The vibrant food scene of any culture is widely considered to be the reflection of that region's diversity. The food scene in Singapore is as varied as its cultural population, finding influences from different regions around the world. A trip to this country would remain incomplete without visiting the many Michelin Star-rated restaurants. The Michelin Stars are usually awarded after culinary experts judge a restaurant based on several criteria. Following the Michelin Food Guide, you will be able to find some of the best food at different price points. Here are the top 7 Michelin Star restaurants in Singapore for the foodie persona that you should visit on your trip to the country.
Featured Image Credit
1. JAAN by Kirk Westaway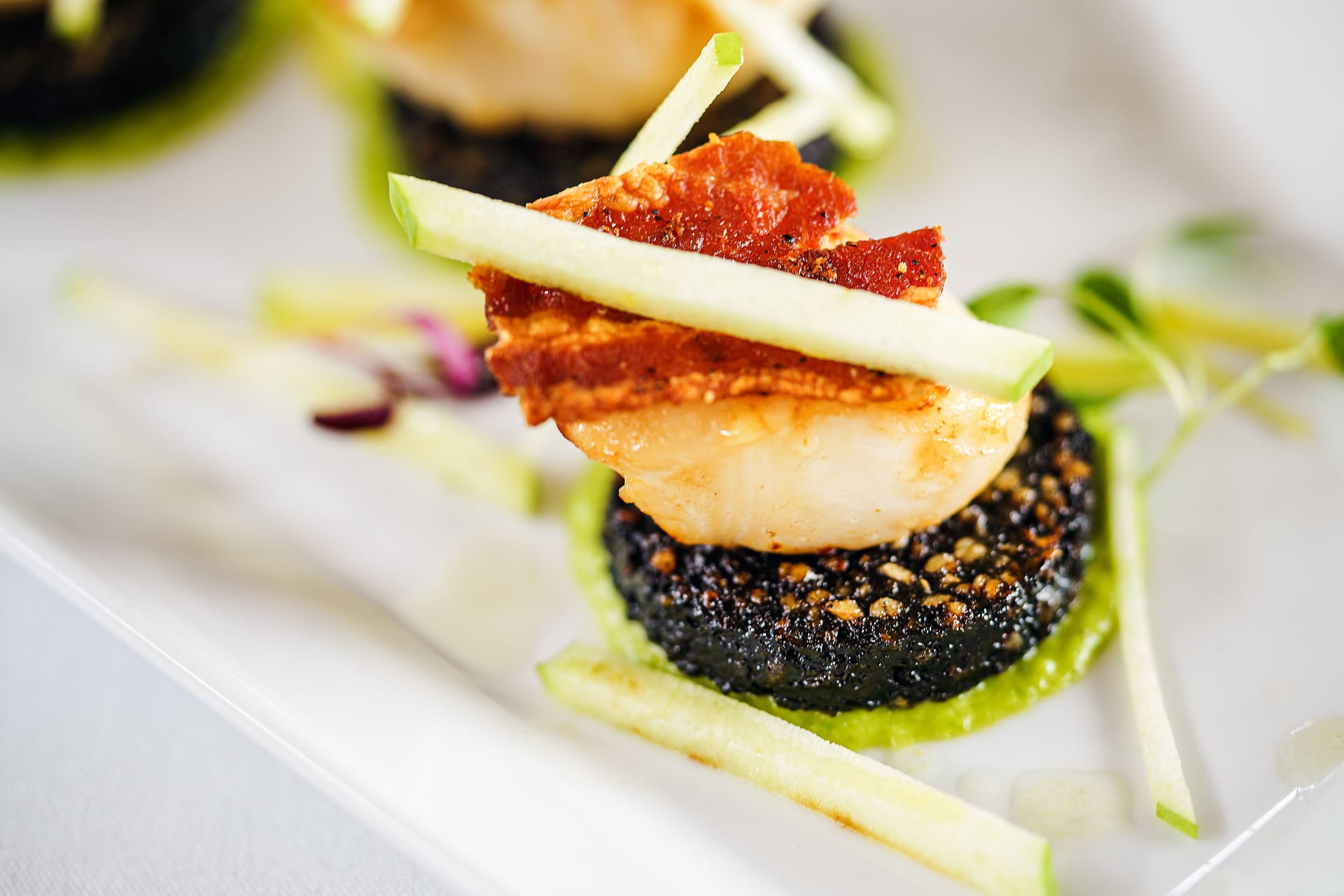 This restaurant is located on top of the famous Hotel Swissôtel The Stamford building. With Executive Chef Kirk Westaway at the helm, JAAN is a Michelin Star-rated restaurant that is most popular for its reinterpretation of British cuisine. The restaurant has elevated the cuisine to an all-new level by employing an innovative and modern culinary lens. The restaurant seats only 40 people at a time, so you know that the dining experience will be an exclusive one. The elegant decor is further enhanced by the expansive view of Singapore's landscape. The multi-award-winning restaurant is most famous for its Squab Pigeon, Cornish Turbot, and Strawberry Eton Mess, among other dishes.
2. Alma by Jian Amador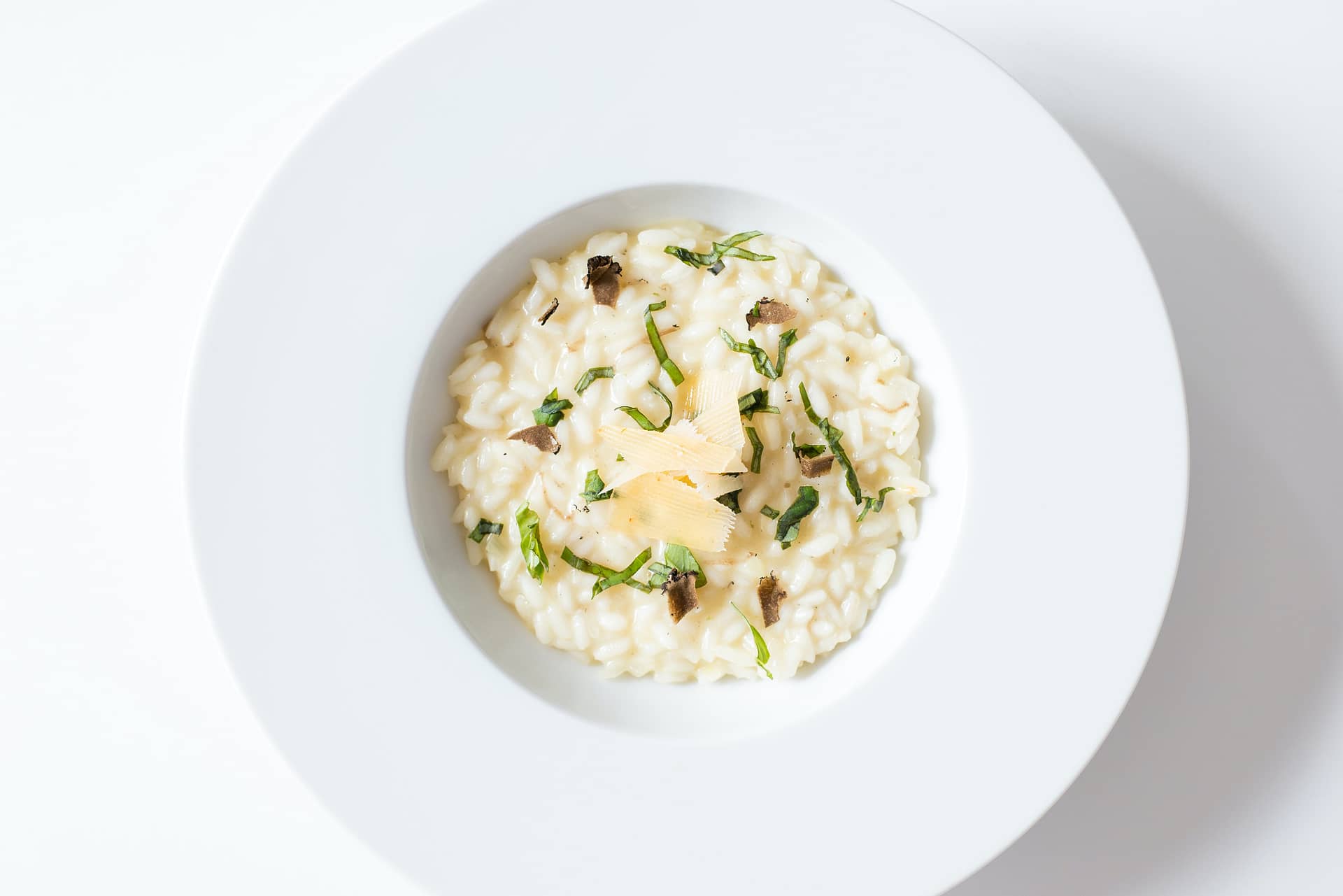 This Michelin Star restaurant is famous for its European-style dishes deeply inspired by Asian cuisine. Managed by Executive Chef Haikal Johari, Alma is known to make dishes that can be best described as titillating. Made with the freshest ingredients and seasonal produce, the dishes made by Chef Haikal are very much worth the hype. The restaurant has luxe interiors and offers a spacious terrace bar where you can enjoy a great selection of wines. The recommended dishes from Alma are Kumamoto A4 Beef, Valrhona Ivoire, and Boston Lobster Cappellini. Something else worth trying is the 3-course lunch, which is offered at a great value of $65 approx.
3. Burnt Ends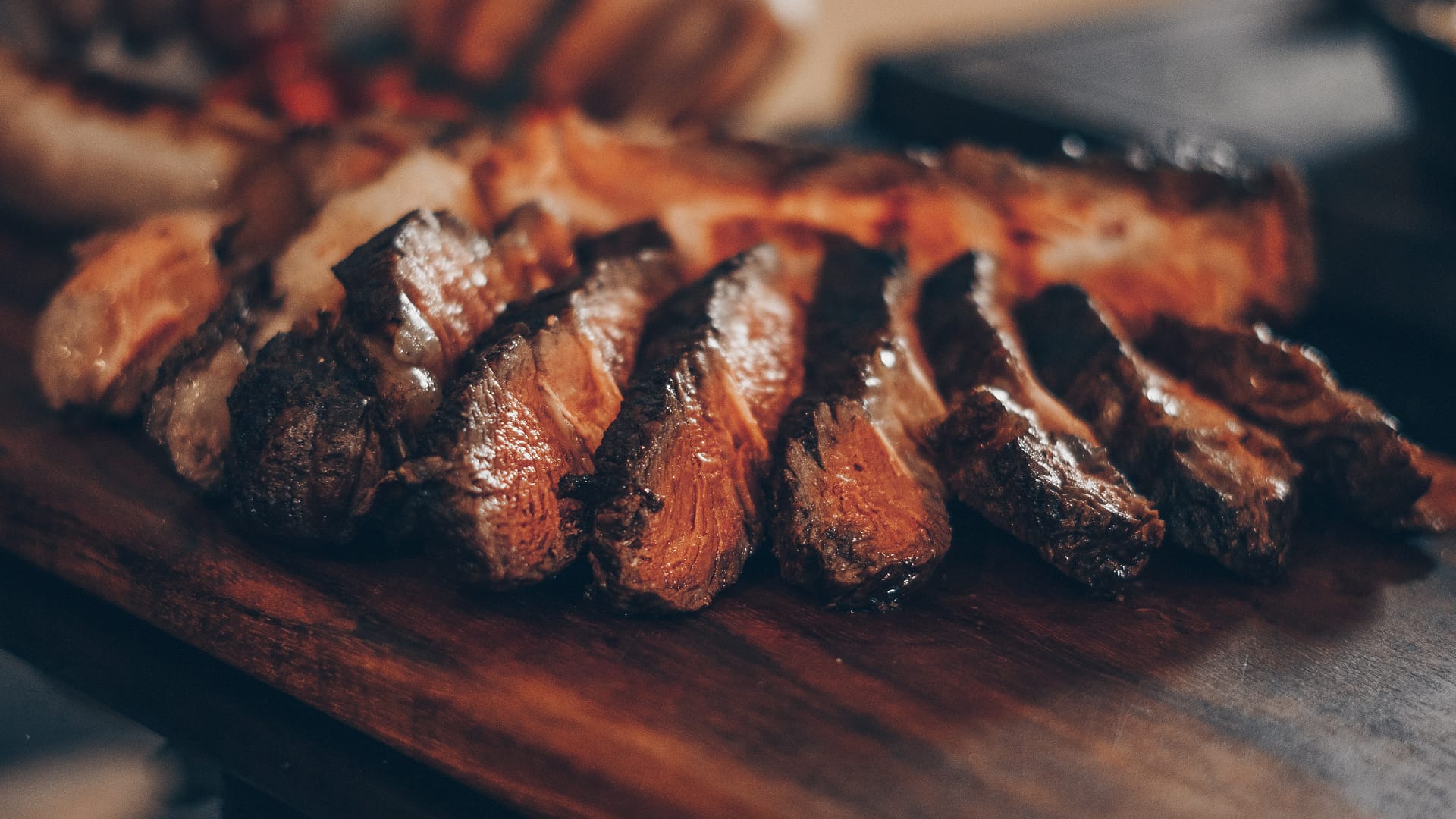 If you are looking for a good barbecue place in Singapore, Burnt Ends by Chef Dave Pynt is an excellent option. Located in the Chinatown area of the city, Burnt Ends serves Australian barbecue in a relaxed atmosphere, along with spirits, wines, and fun. The restaurant features an open kitchen concept, with a custom 4-tonne oven and several elevation grills. The menu of this restaurant changes constantly. However, it would be best if you did not miss out on the Steak Frites; The Burnt Ends Sanger, Bone Marrow, and Togarashi when you visit it next.
4. Béni by Kenji Yamanaka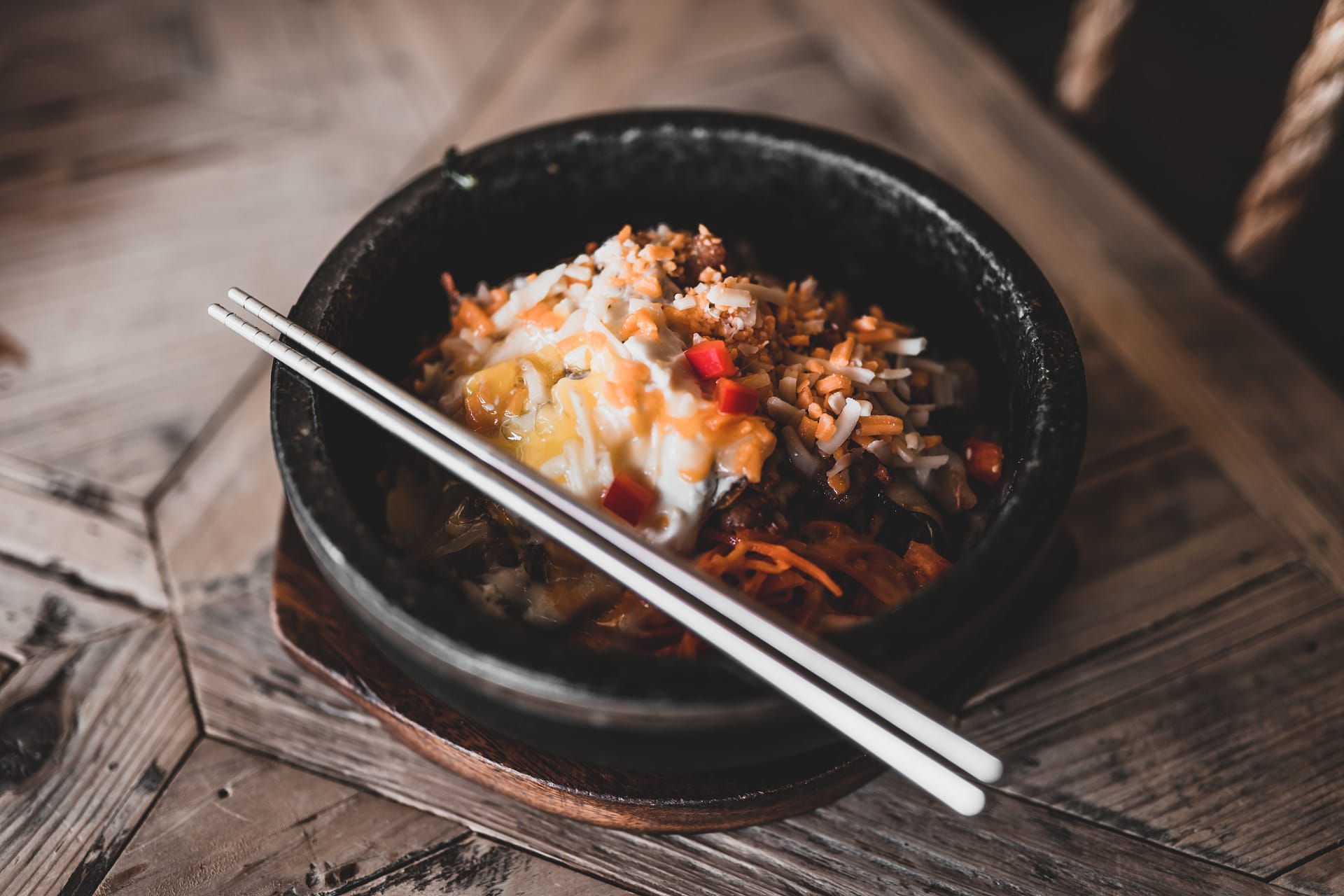 If you want to experience a gastronomic journey unlike any other, Béni is worth visiting. Lead by Chef de Cuisine, Kenji Yamanaka, this Michelin restaurant provides French cuisine with a Japanese reinterpretation. Besides top-of-the-class drinks and foods, the restaurant is also known for its impeccable service. If you plan to visit this restaurant, don't forget to order the Signature Scallop, Asperge Blanche, Charcoal Grilled Australian Wagyu Tomahawk, and Sakoshi Bay Oyster.
5. Les Amis
This restaurant first opened in Singapore in 1994 and has since retained its original charm. Les Amis is known by food connoisseurs worldwide for its fantastic food and its fine attention to detail. It offers classic French cuisine and some dishes with an Asian influence. The signature dishes include potato salad and blue lobster, and it also provides a beautiful baba au rhum, which is great for rounding off the meals. Les Amis is also popular for its fine selection of wines. If you visit this Michelin restaurant on your next trip to Singapore, don't forget to order the ox tongue dish and the traditional veal pâté-en-croûte.
6. Labyrinth
This Michelin Star restaurant expresses Singaporean cuisine best. Headed by Chef LG Han, Labyrinth aims to highlight the produce of local fishers and farmers. The food here tells the local food memories and local flavors through age-old recipes. In addition, the restaurant offers a contemporary dining experience rooted in the chef's emotions and memories of his late grandparents. If you plan a visit to Singapore, you should not miss Labyrinth, as it provides the most immersive experience of Singaporean cuisine. Try the Kuhlbarra Barramundi, Bafun Uni, Kaluga Caviar, and "My Favourite Pasar Malam Snacks."
7. Zén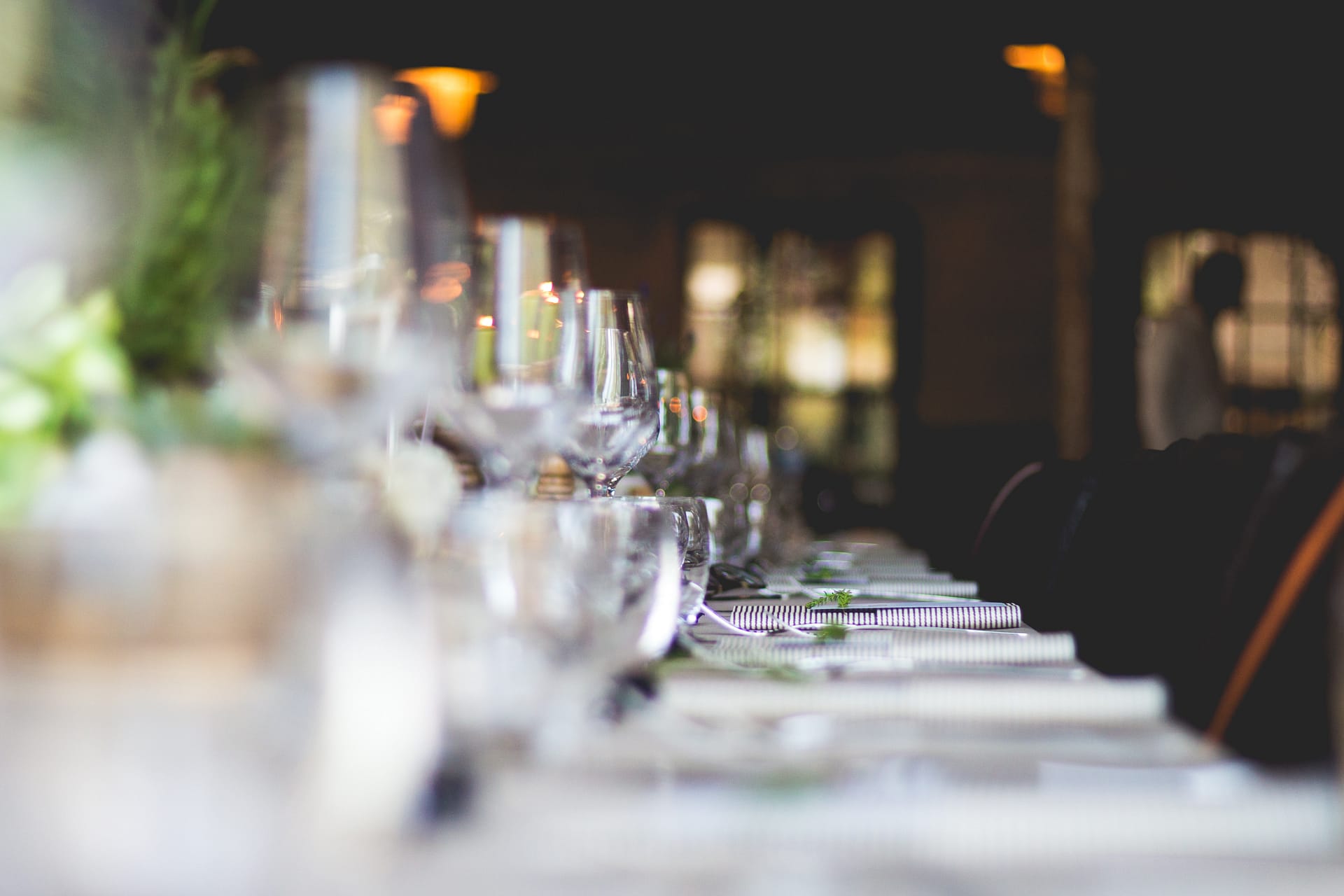 Michelin Star restaurant Zén in Singapore is Chef Bjorn Frantzén's third venture in Asia. The restaurant only allows diners who make reservations in advance. The dining experience is spread across three floors. On the first floor, you will be offered the amuse-bouche and apéritif, while the second floor is dedicated to the 8-course tasting menu. At the end of the meal, you can head off to the third floor to try the coffee and petit fours.
Conclusion
We have covered some of the Top Michelin Star-Rated Restaurants in Singapore that are worth a try when you visit this beautiful city. Also, don't forget to try out the famous street food of Singapore, which offers a food experience unlike any upscale dining place. If you're looking for an ideal itinerary for your trip to Singapore, you can start here. Make sure that when you're planning your next trip to Singapore, you keep this list in mind.
MD: Looking to entice your tastebuds with some of the best food? Here are some Top Michelin Star-Rated Restaurants in Singapore you cannot miss.