Flying for the first time can be terrifying and exhilarating at the same time. A first time flyer can find flying stressful because of the many formalities and research to do. The best way to make your first flight smooth is to be methodical and follow these tips.
To make packing easier, you can break it down into stages. With this guide, you'll get through the various stages of airplane travel smoothly.
Featured Image Source
Packing Your Luggage and Leaving on Time for Your First Flight
The first step of airplane travel is before you get to the airport. Several essential things should be done at home to avoid issues while traveling.
Packing your luggage is the most important part. You might be tempted to do a last-minute pack, but it's better to avoid it. Rather, pack everything in advance and give yourself plenty of time to recheck it. It's best to pack your suitcase two days before your trip. If you're carrying a smaller bag, pack it the night before you leave. It's great for keeping things handy, like a phone charger or toothbrush. When traveling internationally, ensure you have a good travel insurance policy.
As a first time flyer, you should leave your house early enough to catch your flight.
A Checklist for First Time Flyers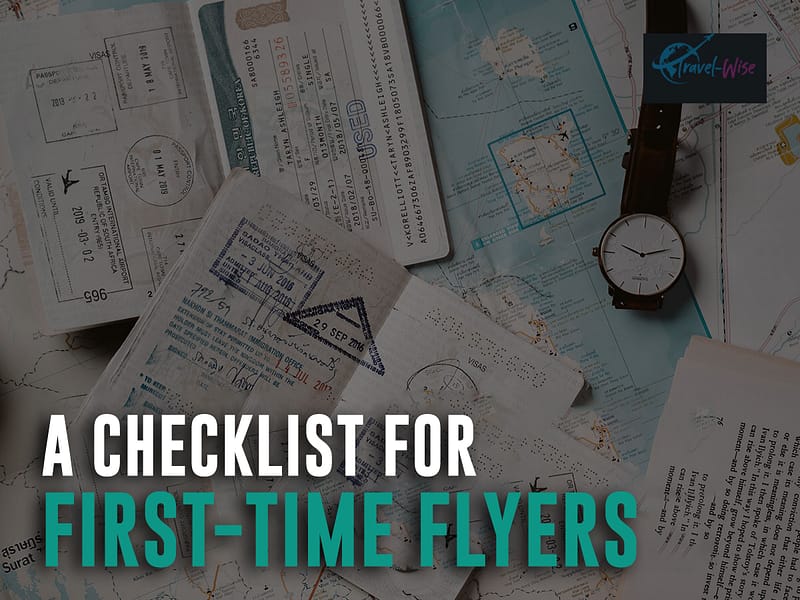 Now that you're at the airport early, there's plenty of time to complete the paperwork. If you don't get anything from the help desk, don't panic. It's okay to feel confused as a First Time Flyer.
Documents Checklist for First Time Flyers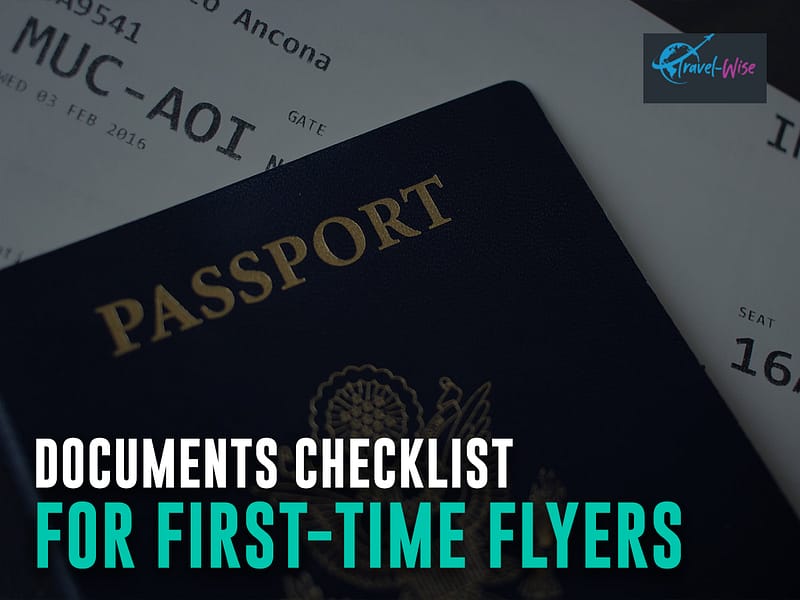 Ensure you have all your documents ready before you get to the airport. You should keep them in your jacket pocket or your carry-on bag's front pocket so they're easy to find. Keep your physical or E-ticket and identification if you have not completed the online check-in.
The Difference Between Online and Offline Check-In
Nowadays, most airlines let you check in online, but some don't. When you get to the airport, show your ticket and ID at the check-in counter. Your boarding pass will be issued once the documents are verified. You can also check your oversized luggage and pick a seat. If you're doing it online, Checking in online might be possible 24 hours before takeoff. It's easy to do through the airline's app or website. Once you complete the online formalities, you'll get your boarding pass.
Stay Updated on Your Flight Status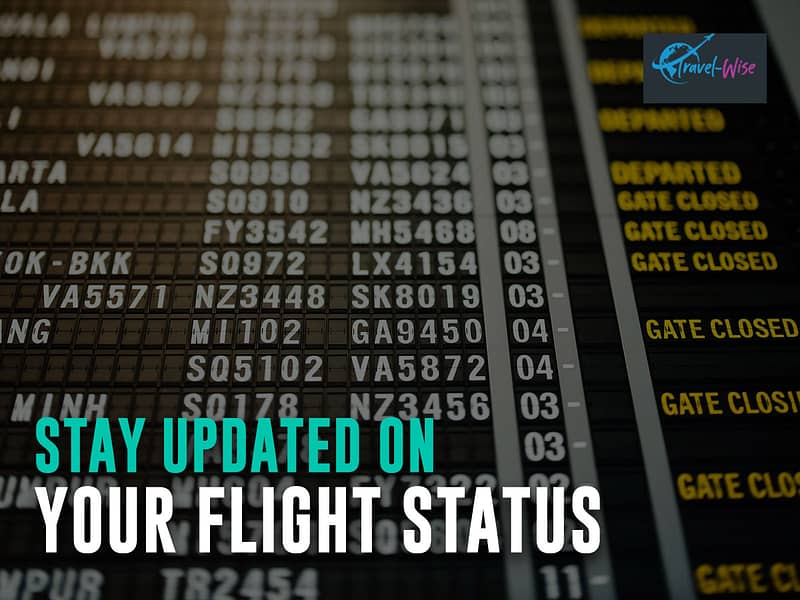 A first time flyer needs to keep track of flight information at airports. You can do this by watching the big screens that display arrivals, departures, and delays. You can also do this by checking the apps of some airlines that offer this information.
How to Clear Airport Security as a First Time Flyer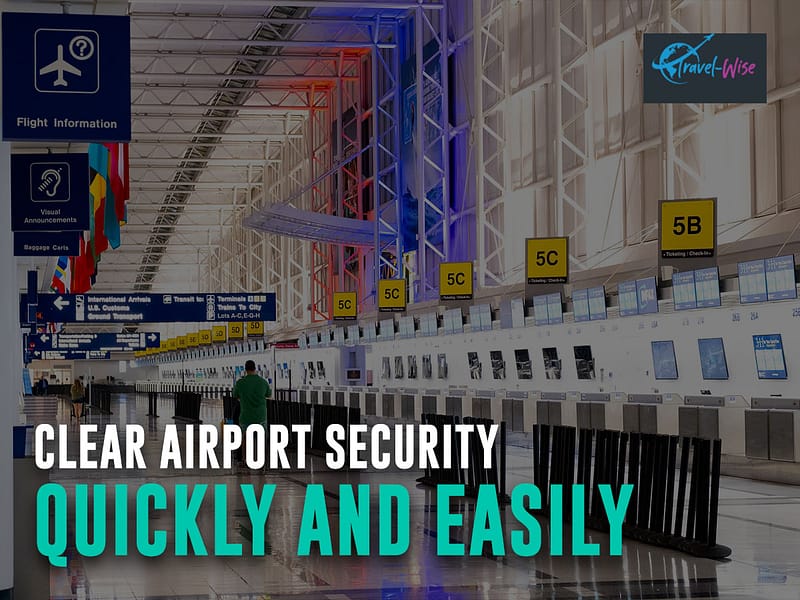 Once you've checked in and dropped off your luggage, it's time to head to security. There's always a line, so you'll have to wait. If you have electronics or liquid in your bag, take them out. Make sure you have the right documents. Don't wear anything metallic, including shoes and belts. Ensure your pockets are empty, and everything is on the scanner belt. Make sure you tell them if you have any metallic piercings.
Find Your Gate and Board Your Plane
You'll have to go to your assigned gate after you pass security. You might get a little free time before boarding. This is the perfect time to use the restroom, charge your phone, or eat. You should also check out the duty-free shops.
Follow the airline crew's instructions and have your boarding pass handy when boarding starts. This is good advice for a first-time flyer.
The Etiquette of Boarding and Seating on a Flight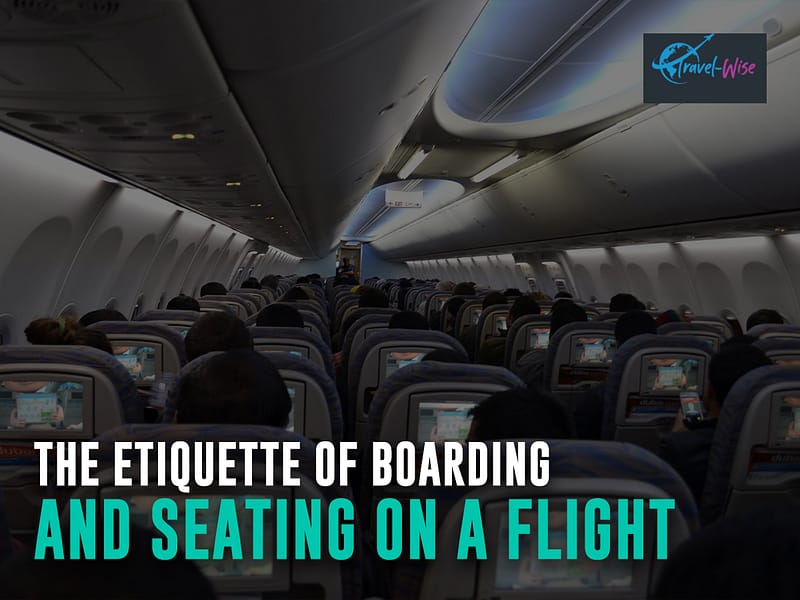 As a first time flyer, it feels exciting. The first thing you should do after boarding the plane is put your luggage away. You can put your luggage in the overhead bin. You can keep one bag beneath the seat in front if you have more than one. Make sure there's space near your seat before you put your luggage in the overhead. Once you've placed your bags, sit down and fasten your seatbelt. Remember to recline the seat carefully, keeping the passenger behind you in mind. Ask the flight attendants if you're confused. Just don't bother them too much. Be kind and always say please and thank you.
How to Exit the Plane and Retrieve Your Belongings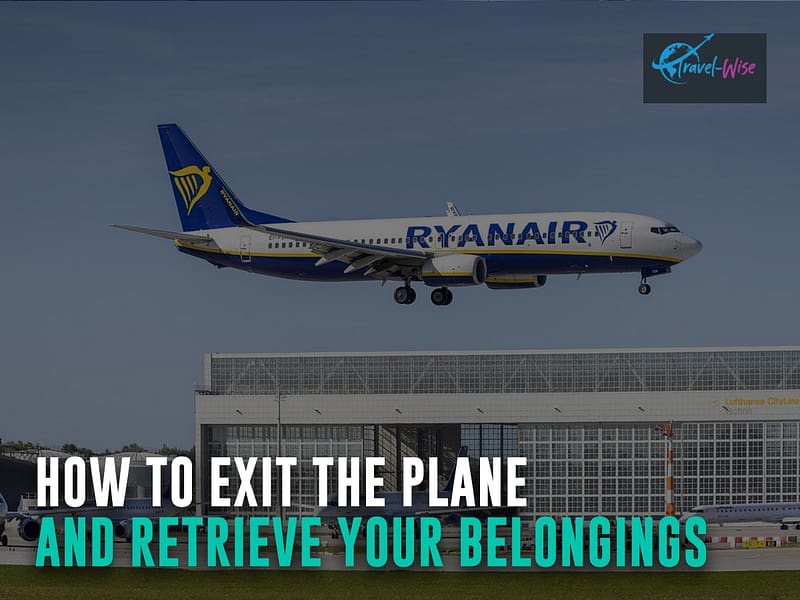 When the plane lands, wait for the crew to tell you to collect your stuff. Don't rush off the plane if you're far away from the door. Instead, listen to the cabin crew for a comfortable flight.
First time flying can be made smooth and easy by planning and staying calm. Then, it can be easily made into the best experience of your life.