Traveling is fun until something unfortunate happens and turns it into a nightmare. Then, no matter where you are traveling, you must be ready and prepared adequately for safety considerations. Today, we have come up with a list of safety gadgets for travelers that are highly beneficial to carry. These items make traveling safer and give you much-needed peace of mind. They are beneficial for solo travelers but consider carrying safety equipment even when traveling in groups.
Featured Image Source
1. Door locks
Door locks come in all sizes and shapes. Having a couple of portable bags and door locks is essential for travelers. These locks have different features – some open with a preset number combination, some scan your fingerprint or open with a password, and the traditional ones have keys.
Not picking locks with keys is generally a smarter idea, especially when you can buy fingerprint and number combination locks. Make sure you buy a robust and authentic lock, not a cheap, mass-produced product.
2. Personal Safety Alarm
A personal safety alarm is a small alarm that turns on with the click of a button. These alarms are loud despite their small size. On top of that, you can easily sneak it anywhere since it's too small to be noticeable.
Choose a loud and powerful personal safety alarm that's also water-resistant. You can use these alarms to alert people nearby if something goes awry. Of course, you'd hope never to use a personal safety alarm, but it's always better to have one in case you need it.
3. Bluetooth trackers
Bluetooth trackers are small, handy devices that attach to your belongings, like keys, wallets, bags, and other items that tend to get lost. Apple AirTags is an alternative to Bluetooth trackers for people in the Apple ecosystem.
These tiny trackers can attach to different things and help you find them when you misplace anything. More importantly, attaching Bluetooth trackers ensure your bags never get lost in airports. So even if you are orderly, it's safe to carry and use Bluetooth trackers when traveling.
4. Anti-Theft Backpacks
Anti-theft backpacks look like regular backpacks and serve the same purpose. However, they have special anti-theft compartments where you can store essential belongings. The anti-theft compartments are generally disguised, and these backpacks also have anti-pickpocket features.
Backpacks are travel essentials. You can't go around the world without one. However, instead of using regular backpacks, switch to an anti-theft backpack to protect yourself from pickpockets and thieves. It's a wise investment for anyone who travels often and visits unsafe places worldwide.
5. Power bank
Power banks may seem unnecessary for people who hardly travel. But ask any seasoned traveler, and they will swear by the utility of a power bank. A power bank is a compact device that charges your smartphone and laptop. It's a small battery that you can use to charge anything that supports USB charging.
Choose a heavy-duty, long-lasting power bank that'll last you for years. Then, instead of charging all your devices, charge the power bank, and you'll be good to go.
6. Pepper spray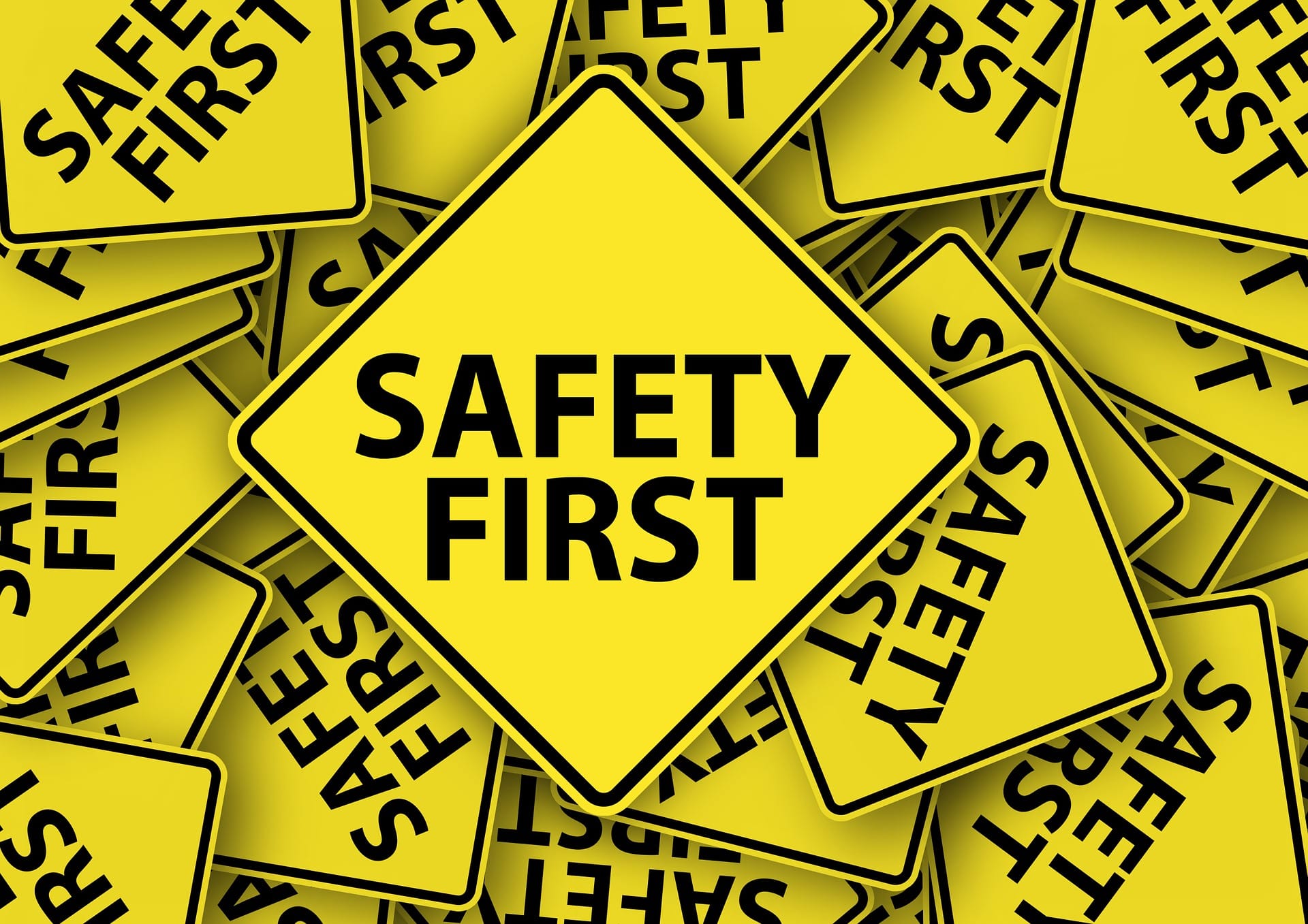 Someone must have already told you about pepper sprays if you are a woman. But today, we're telling you that every traveler should have a bottle of pepper spray, both men or women.
A pepper spray is a non-lethal weapon that sprays a heavy concentration of pepper. It gives you enough time to distract an assailant and escape to safety or call for help. Although, we hope you never have to use pepper spray. It's better to carry one in case you need it.
7. Purifier water bottle
Water bottles that double up as water purifiers are a handy tool for travelers. Impure water is the number one cause of gut problems when traveling. You can safely drink water from any source with a purifier water bottle without worrying about germs and bacteria.
When traveling to third-world and remote places, access to clean drinking water isn't as common. So instead of risking your trip by consuming water from different sources, store your water in a purifier-cum-water bottle.
8. VPN Service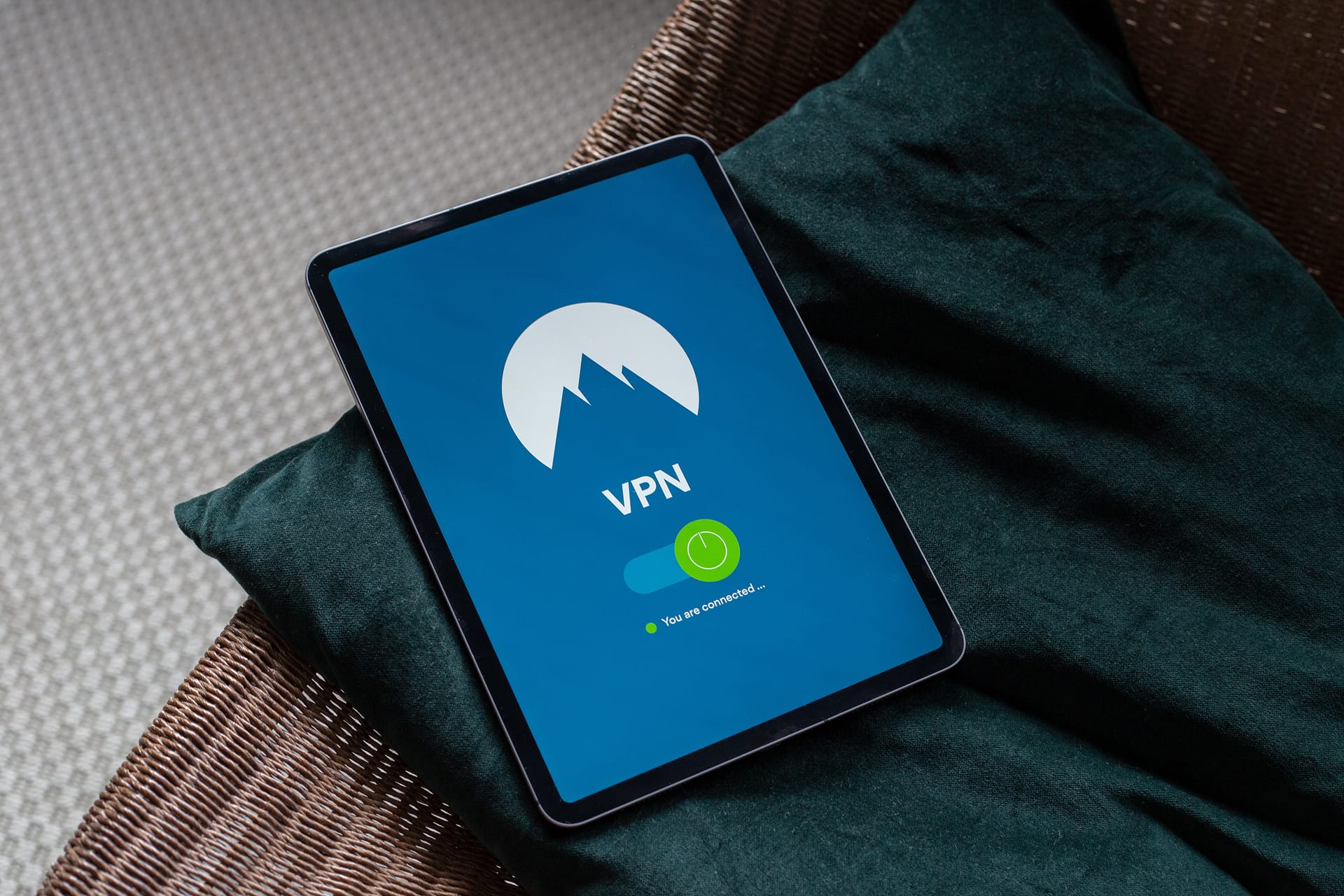 Our final recommendation is not a physical product but a digital subscription. Buy a premium membership to a VPN service provider if you spend time accessing the internet from public Wi-Fi. Since travelers rely heavily on public Wi-Fi, a VPN is essential to secure online data and transactions. It's a small investment that will help you avoid many potentially dangerous situations.
Conclusion
Note that you don't need to buy all these safety gadgets simultaneously. Instead, choose the right safety gadgets depending on your strengths and weaknesses. However, remember that it's much better to be overprepared than underprepared when it comes to safety. With these safety gadgets in your arsenal, you're ready to plan and book your next trip! Explore some already made itineraries here.