London – one of the most famous cities in the world – is home to multiple iconic landmarks and architecture. From Big Ben to the London Eye to Buckingham Palace, there's no shortage of famous places to visit in the British Capital. However, this vibrant and culturally rich city has much more to offer than meets the eye! Amidst all the well-known tourist spots, many hidden spots in London most tourists often overlook. These hidden gems are fascinating and offer a unique insight into the city's history, culture, and way of life. If you want to experience London in its authentic glory, these hidden gems are a must-visit! Today, we will explore the top 5 hidden gems in London, England, that will impress you thoroughly.
Also, if you are planning a trip to London, don't miss this blog post!
Featured Image Source
1. Sky Garden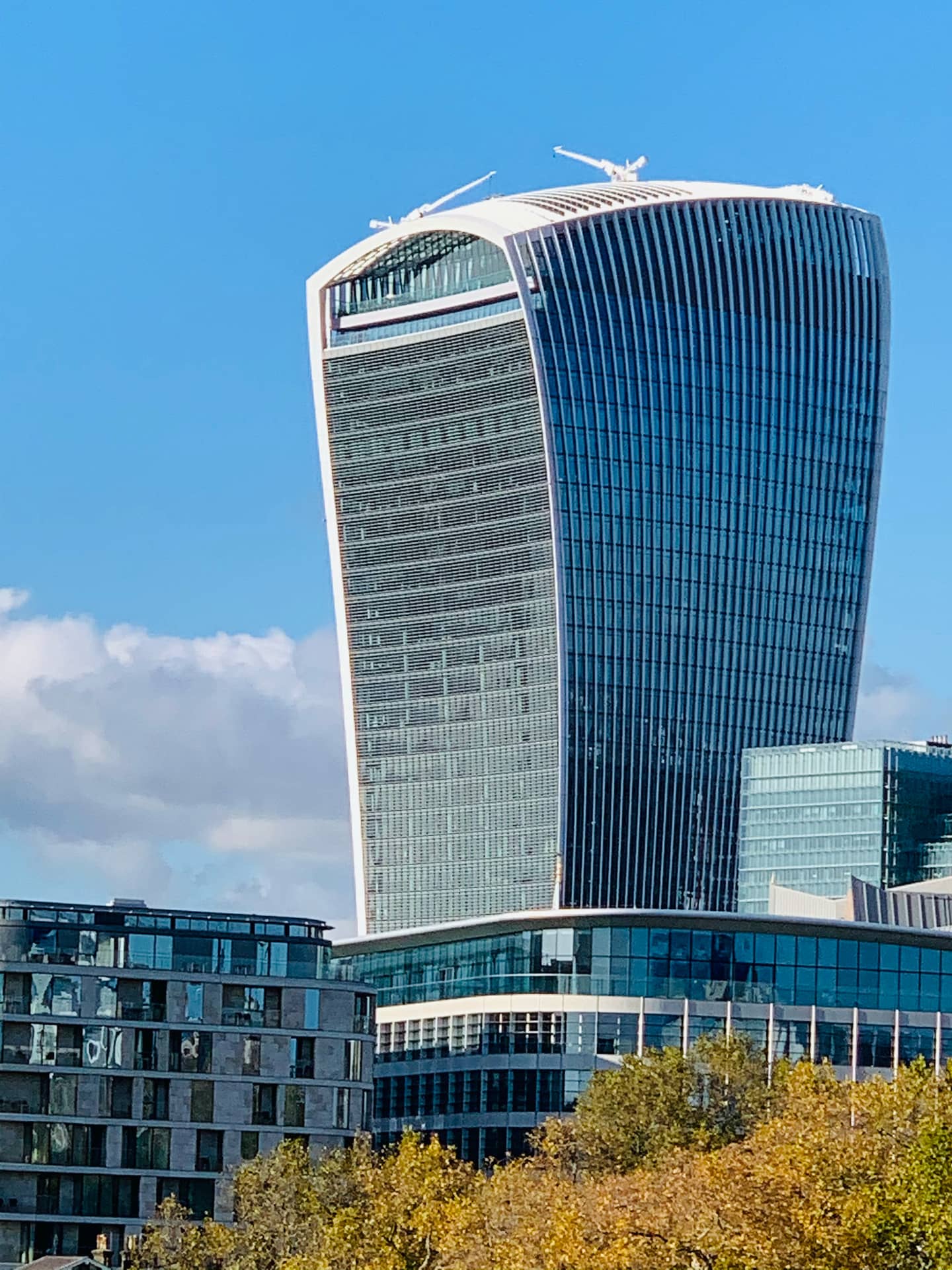 Located in the heart of London – on the 35th floor of the iconic Walkie Talkie building, Sky Garden offers stunning panoramic city views. With a height of 160 meters, Sky Garden is London's highest public garden. The Tower of London and the Shard are visible from here.
It also has a beautiful botanical garden that you can explore. You can also check out the restaurants and bars there and grab a quick drink or have dinner with your family.
All these excellent amenities and the gorgeous bird's eye view of the majestic city make Sky Garden one of the most loved London hidden gems.
2. Neal's Yard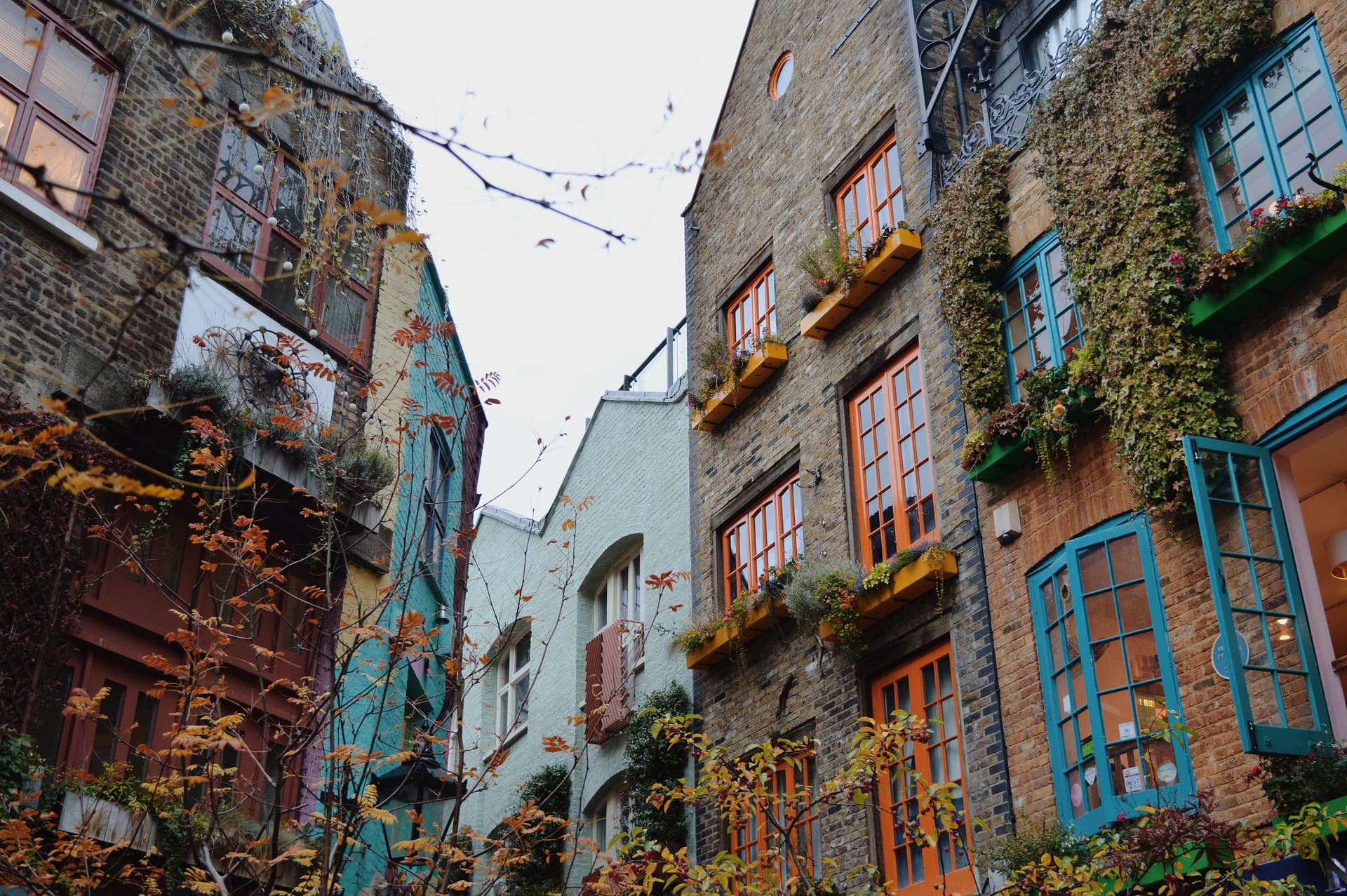 Neal's Yard is one of London's most vibrant and beautiful hidden spots. If you enjoy eclectic shops and funky and brightly-colored architecture, don't miss this place!
Neal's Yard is a small alley in the heart of London's Covent Garden. The area is a hub for independent businesses, including health food stores, cafés, and wellness centers. Being there is like getting transported back in time. It is a classic gem, expertly tucked away in an otherwise modern setting.
You can enjoy a hearty meal, grab a coffee, or stroll and enjoy the picturesque surroundings.
3. Highgate Cemetery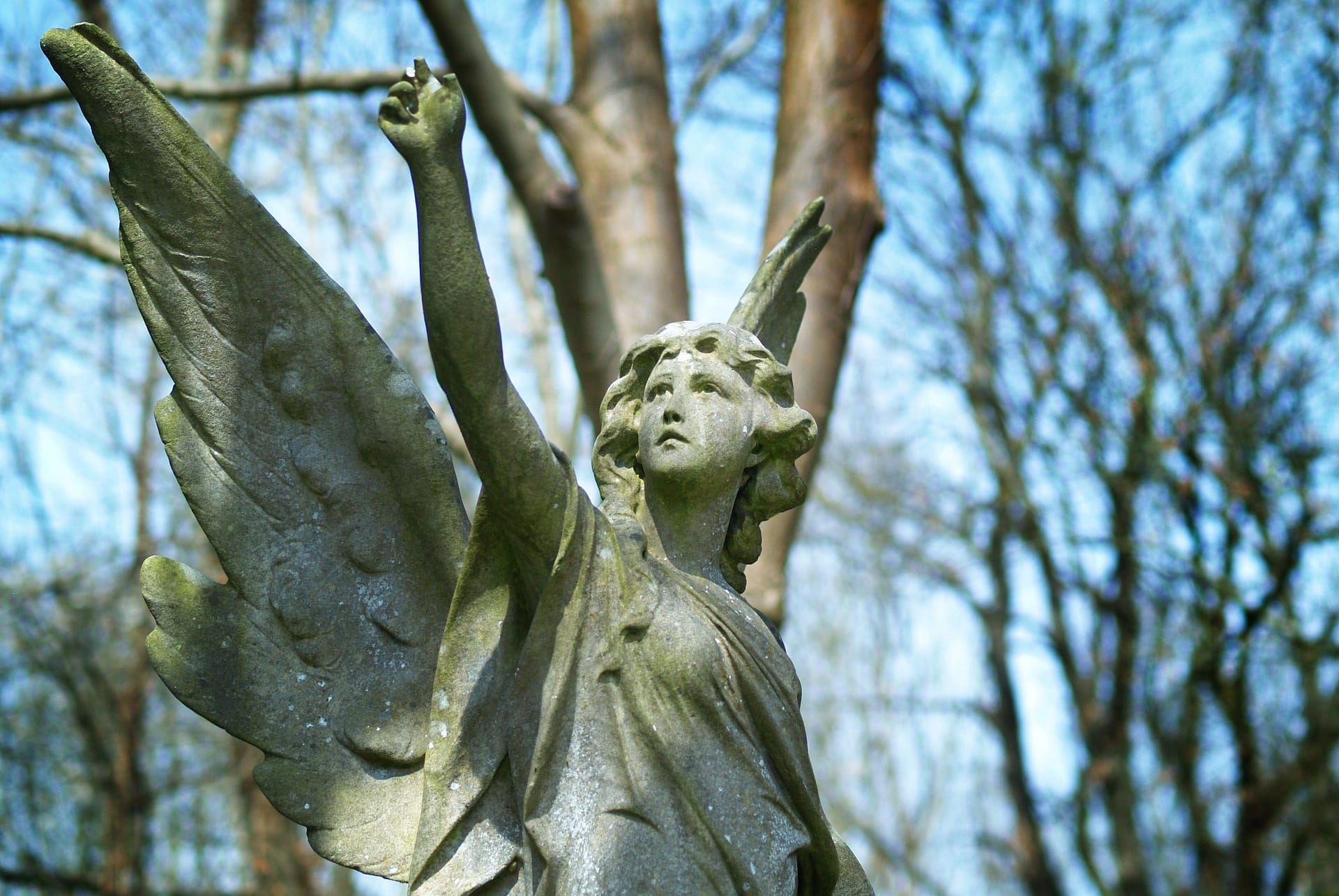 Highgate Cemetery is not your usual tourist spot, but it's a beautiful place nonetheless. The place offers a peaceful escape from the hustle-bustle of the city.
It is one of the most serene hidden gems in London, England, and is located north of London. The cemetery is the final resting place of famous names from British history, including Karl Marx, George Eliot, and Douglas Adams.
It is divided into two parts – the East Cemetery, open to the public, and the West Cemetery, which you can only visit on a guided tour. The East Cemetery has a range of stunning ornate memorials, while the West Cemetery is an overgrown maze of paths and graves.
If you're in the area, take some time to explore Highgate Cemetery and admire the stunning and intricate headstones. You will not regret it!
4. Little Venice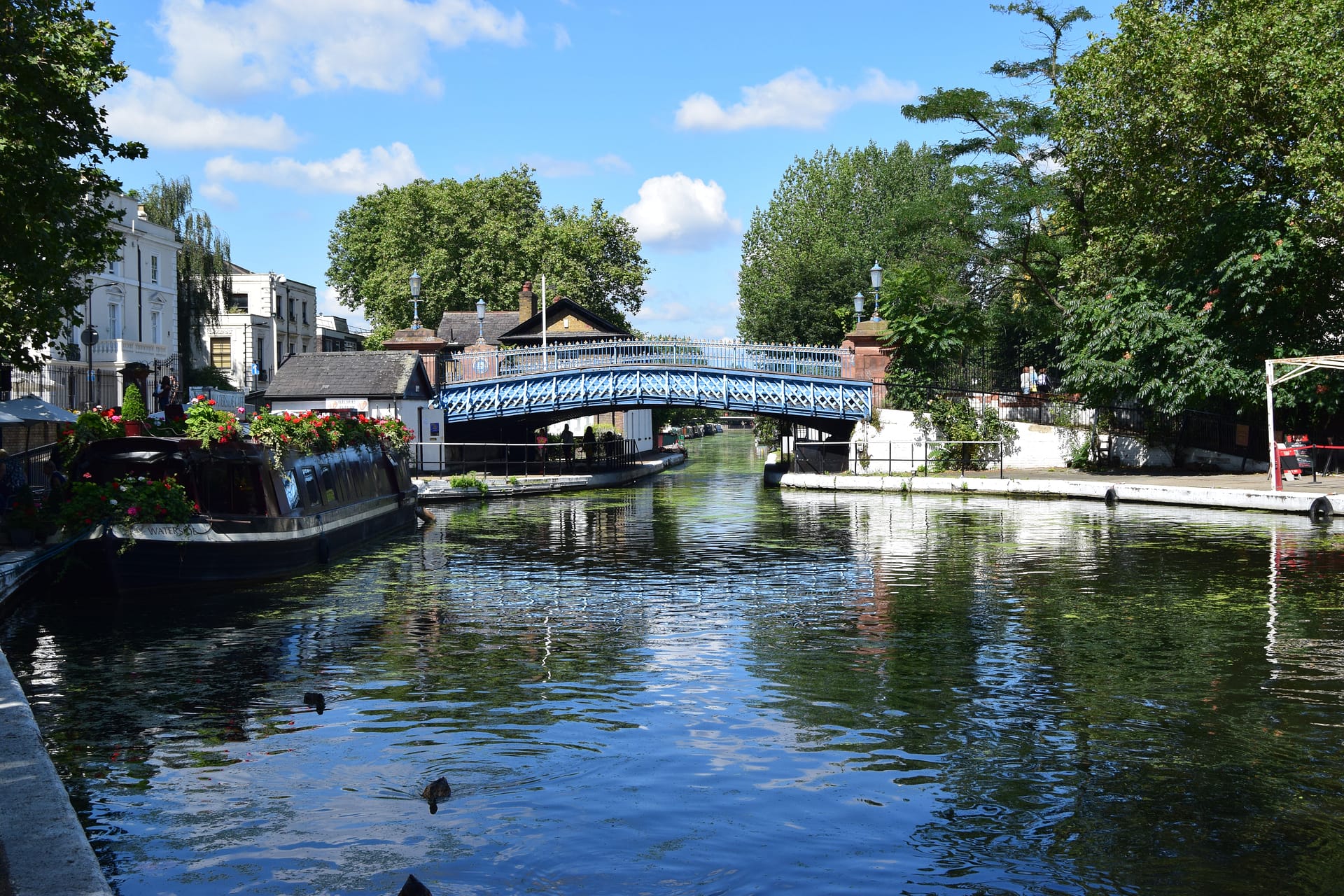 Experience the vibes of Venice in this picturesque and tranquil area in the west of London. The spot contains gorgeous canals, waterways, beautiful houseboats, and quaint cafés. It is the perfect blend of classic British countryside and old Italian charm.
You can walk along the water's edge, admiring the beautiful scenery and soaking up the peaceful atmosphere. However, if you are looking for the best-hidden spots in London, Little Venice will capture your heart.
5. Tulip Stairs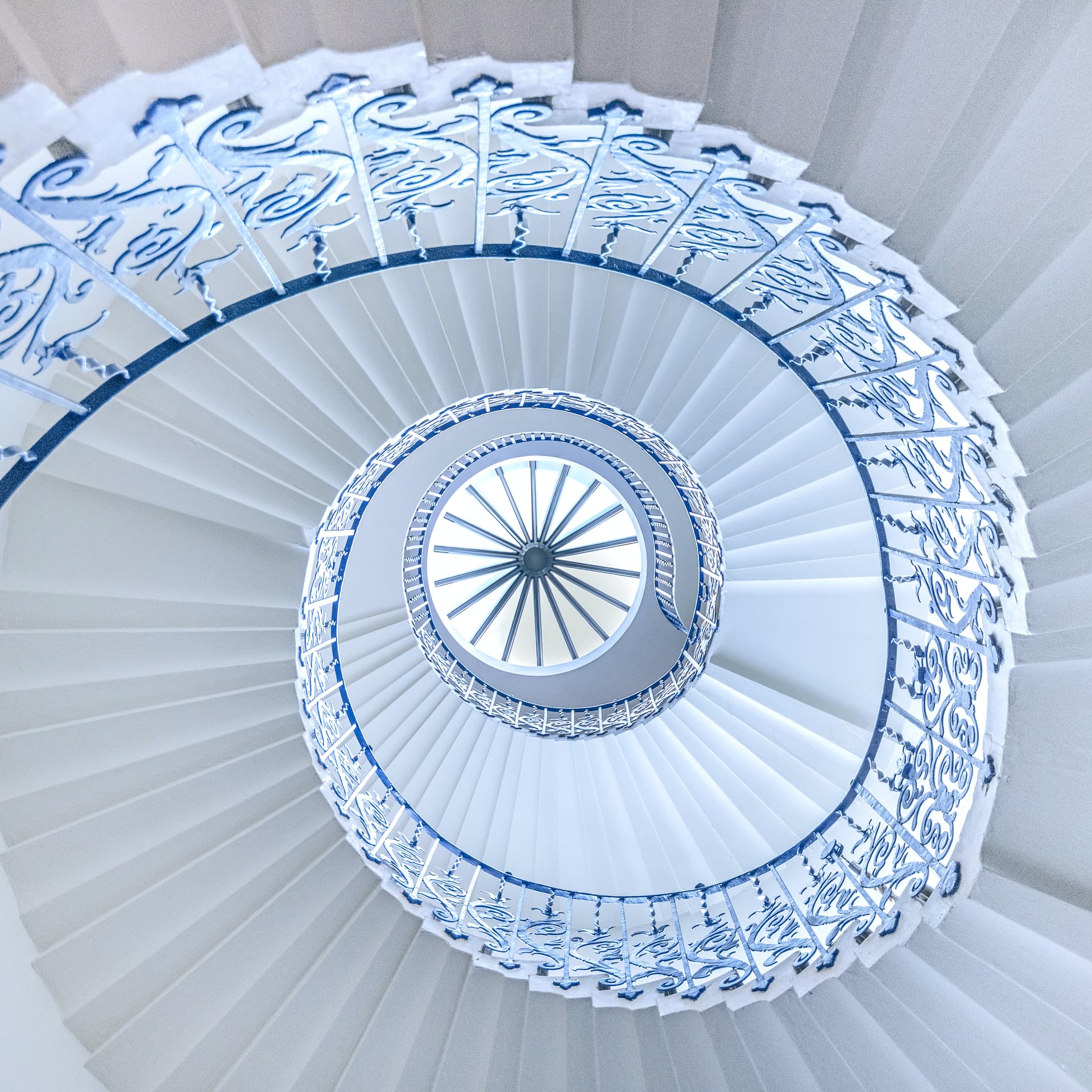 If you are looking for hidden gems in London, England, with some mystery related to them, visit Tulip Stairs. This aesthetically pleasing sweeping staircase is inside the Queen's House in Greenwich.
Tulip Stairs are the perfect example of spiral architecture, featuring a delicate blue-colored wrought-iron railing. Tulip Stairs are also known as the first-ever self-supporting spiral staircase in England.
One of the most exciting parts of Tulip Staircase is the mysterious and paranormal story related to it. Legends have it that in 1966, Reverend Ralph Hardy was visiting the Queen's House with this wife. There, he took a picture of the stairs, and when the photo was developed, there was a mysterious figure he couldn't explain. It looked like a young girl peering down the stairs wearing old clothes. He wasn't sure if it was the ghost of a maid or a play of light. The picture became one of the most legendary paranormal photos ever.
Wrapping up
So there you have it! These are the top 5 London hidden gems to visit. So, the next time you are in the city, visit these places and discover London differently!