Few things are as wonderfully gorgeous as a lovely lake. These massive, landlocked bodies of water make excellent vacation and picnic spots. It is hard to think of a more strikingly gorgeous scene in front of these serene, gleaming beauties.
Europe has several beautiful lakes that were once the heart of civilization. These lake destinations have become some of the best-loved tourist spots in the world. Some of the best and most gorgeous lake destinations you can visit in Europe are:
Featured Image Source
Loch Tummel, Scotland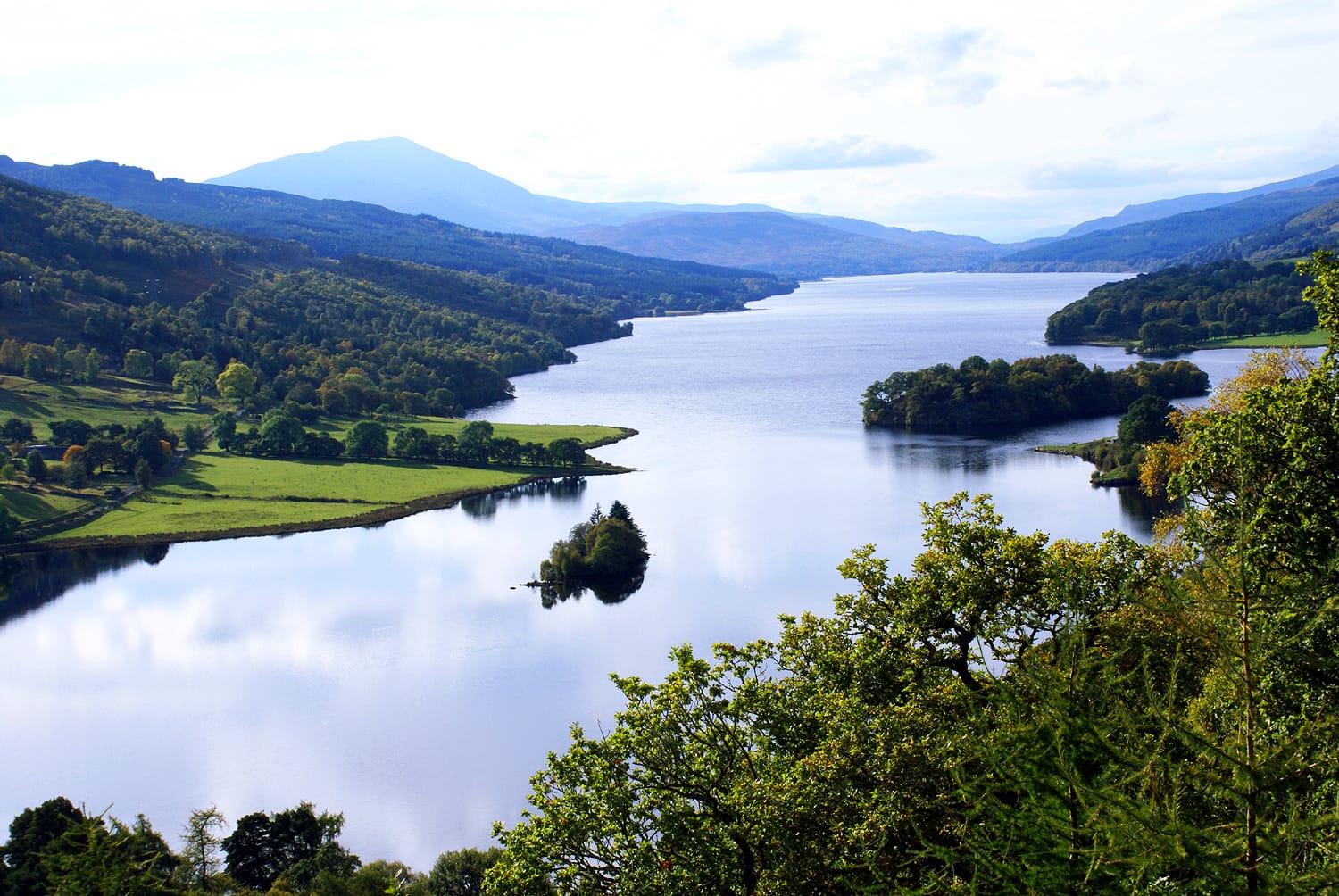 Locate a little west of Pitlochry in Perthshire, Lake Tummel is a stunning lake encircled by the Big Tree Country of Scotland. This lush area of the forest is well known for its dramatic leaf transformations. Moreover, it is a favorite spot for cyclists, walkers, and runners. There are multiple vantage spots from which you can observe the loch as well as the mysterious Schiehallion mountain flanking it. Queens View, another vantage point, has numerous visitor amenities. This includes a tearoom and a forest shop, and you can refresh here during your trip.
Lake Annecy, France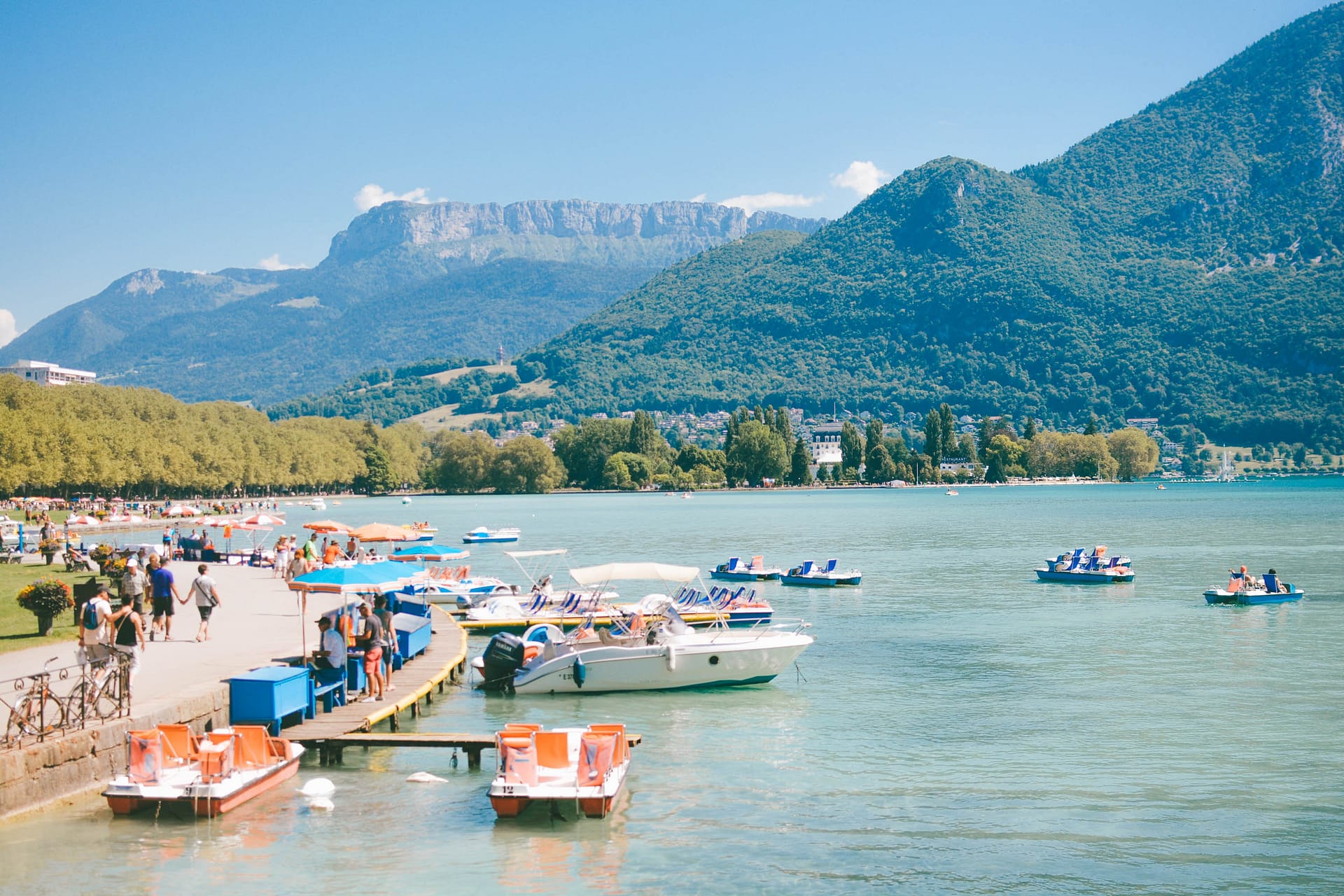 Lake Annecy, a breathtaking perialpine lake in France, has nearly everything one can expect. You can witness gorgeous crystal blue waters, serene mountain views, and pure alpine air. Visitors can engage in swimming, sunbathing, and numerous other water sports here. In addition, there are numerous spots to explore nearby, like Annecy town, Mont Blanc, the Commune Chamonix Mountain, and Yvoire and Geneva, two medieval villages. It also serves as a fantastic base from which you can explore the serene Savoie region.
Lake Hallstatt, Austria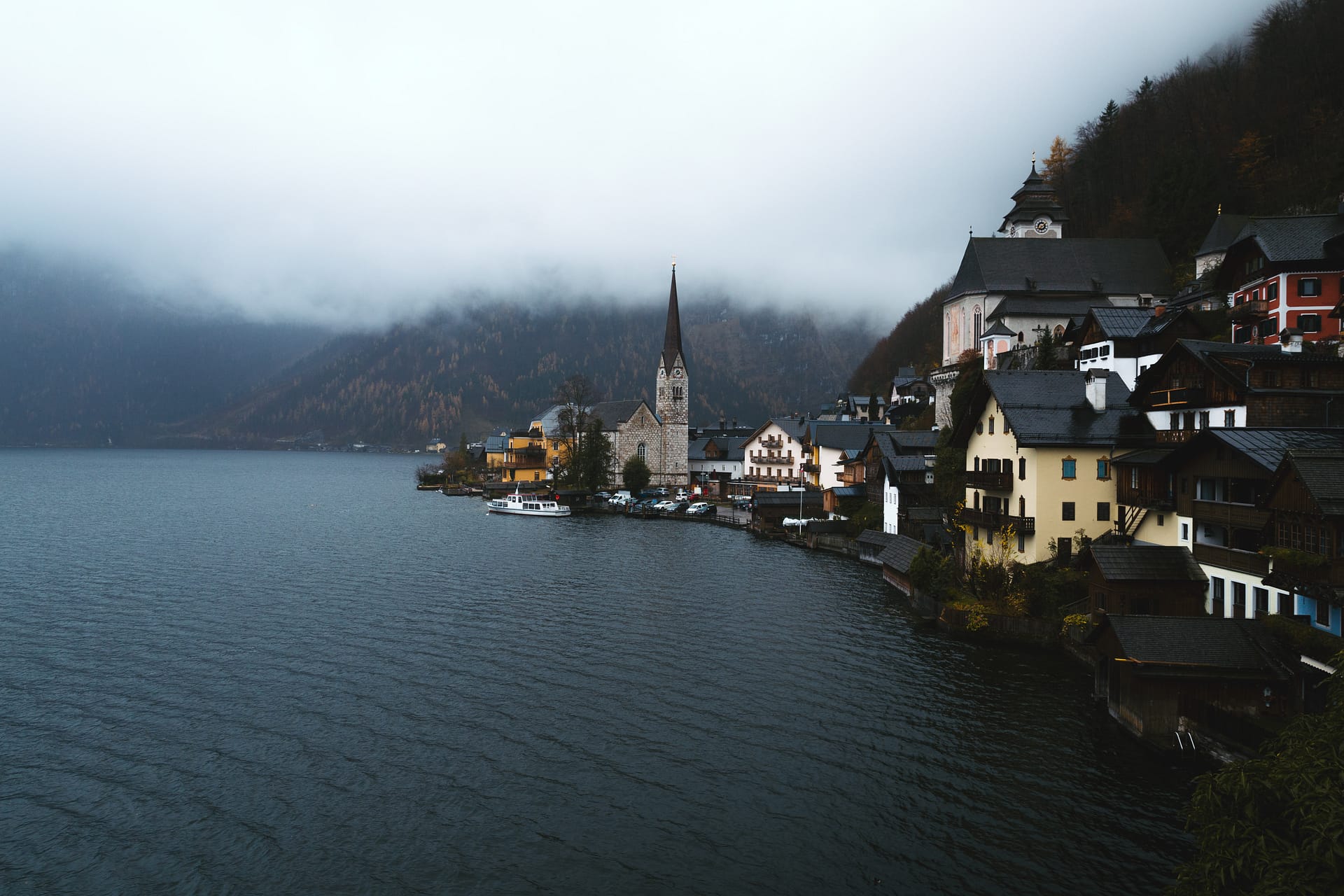 Located in the Salzkammergut area of Austria, Lake Hallstatt is quite famous for scenic cruises, fishing, and scuba diving. In addition, the surrounding area's unspoiled beauty and stunning cliffside views make it a popular location for hiking, paragliding, and cycling. The Hallstatt town is a UNESCO World Heritage site with a rich history and culture and is thought to have served as the model for the locations of Disney's "Frozen" film series.
Plitvice Lakes, Croatia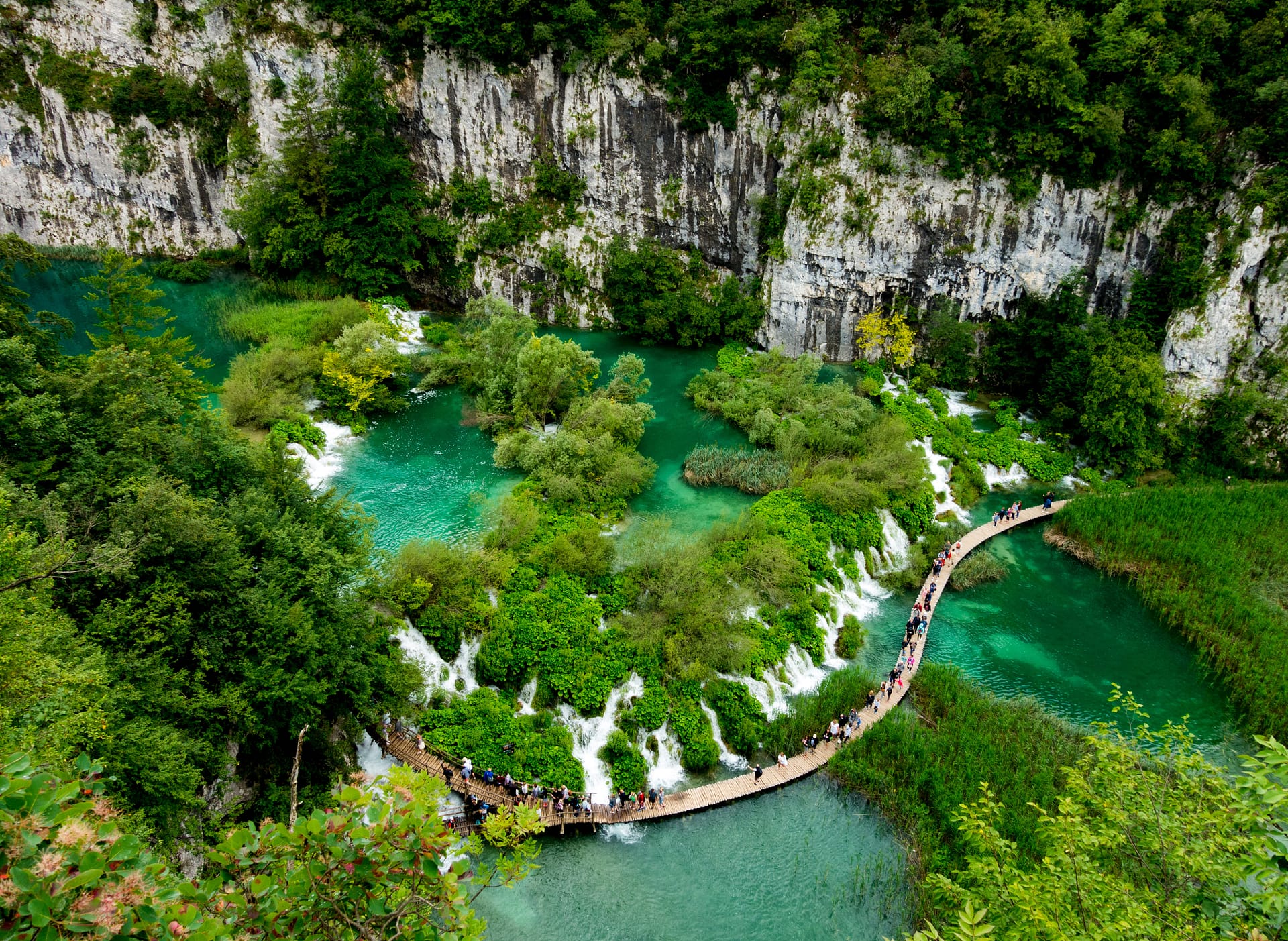 If you think visiting one lake may not satisfy you, Croatia's Plitvice national park and its sixteen lakes connected by a network of waterfalls is the perfect vacation spot for you. Visitors can enjoy the scenic beauty of the location by using wooden pathways and footbridges that stretch recklessly across the raging waters. Natural dams full of algae and moss divide the lakes and combine with mountain runoff to produce a range of colors, including azure, green, silvery gray, and blue. The colors of the lakes vary throughout the day as the sun's rays reflect off the lake water at various angles.
Loch Duich, Scotland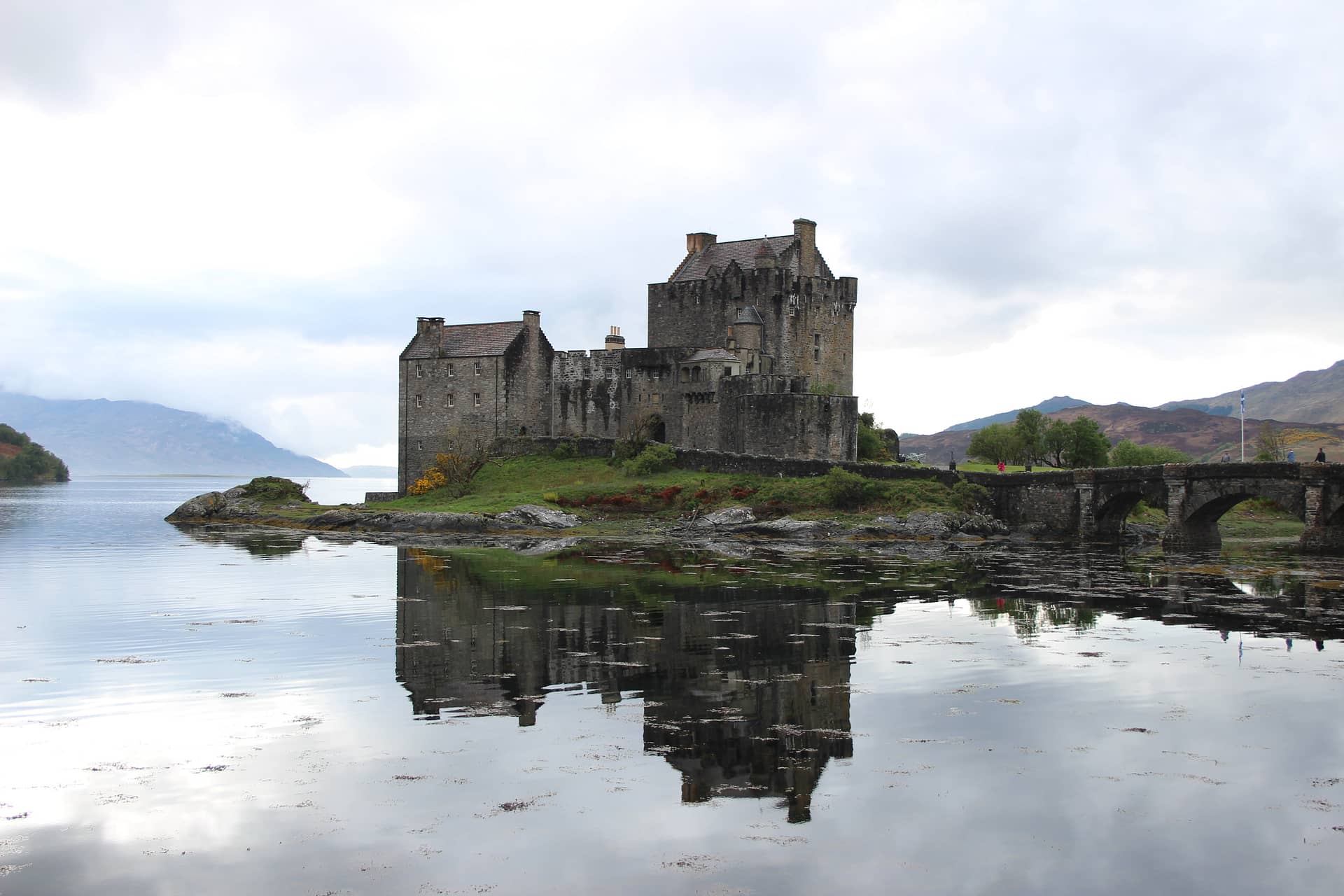 Scotland is blessed with many gorgeous lochs, particularly in its Highlands. One such stunning loch, Loch Duich, flanked by the eerily magnificent Eilean Donan Castle, a 13th-century building that has appeared on postcards, calendars, and even a BBC advertisement, boasts picture-perfect vistas fit for a postcard. Visitors can swim in its waters and later explore the adjacent castle to acquaint themselves with the rich Scottish history.
Lake Geneva, Switzerland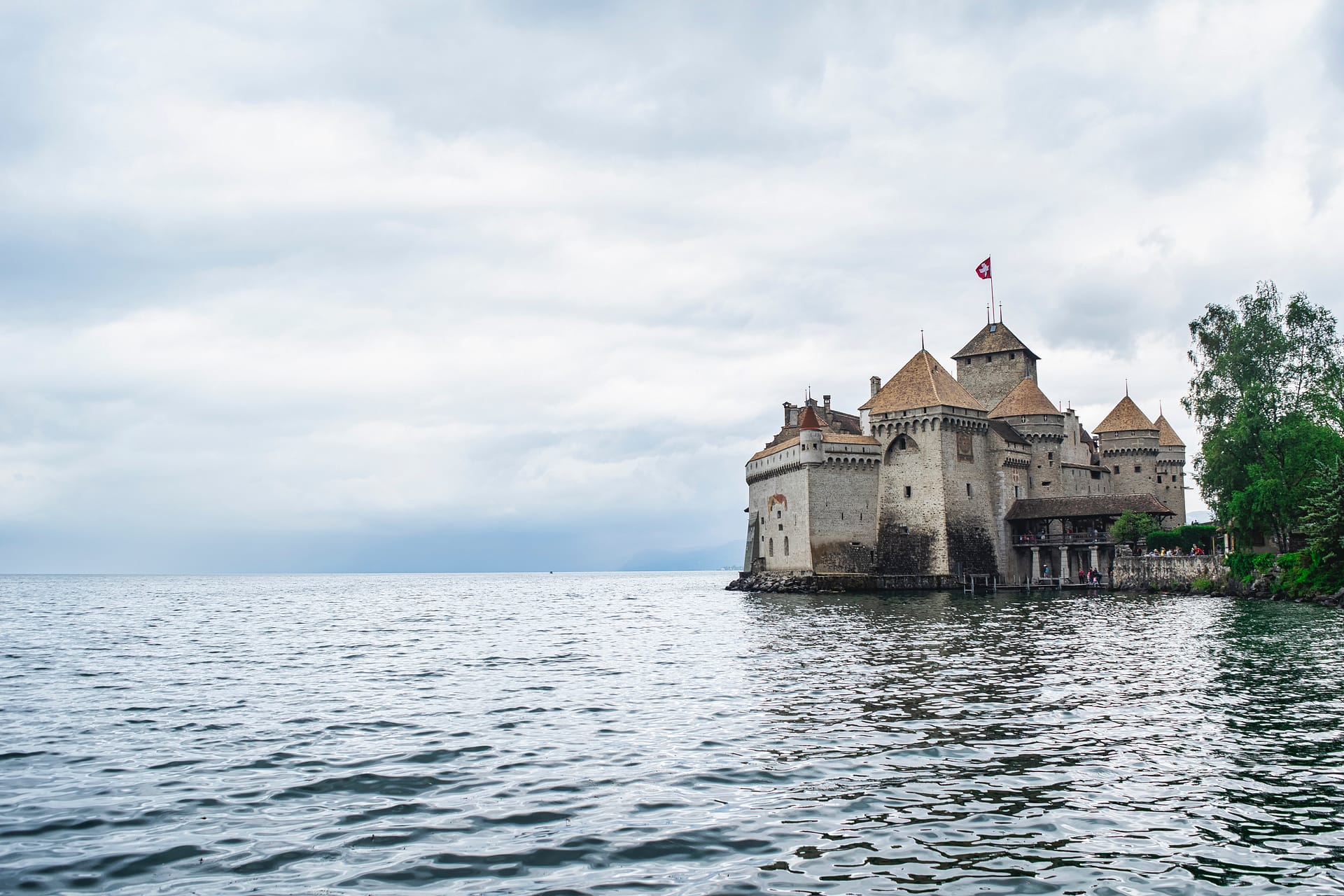 Stretching across France and Switzerland, Lake Geneva offers plenty for every kind of traveler, from snowy slopes ideal for ziplining and skiing over breathtaking landscapes to antique shopping and decadent spa treatments along its lovely waterfront. Around 20 miles of the lake's shoreline is covered by the Lavaux vineyards, which is a must-visit sight for wine lovers.
Lake Bled, Slovenia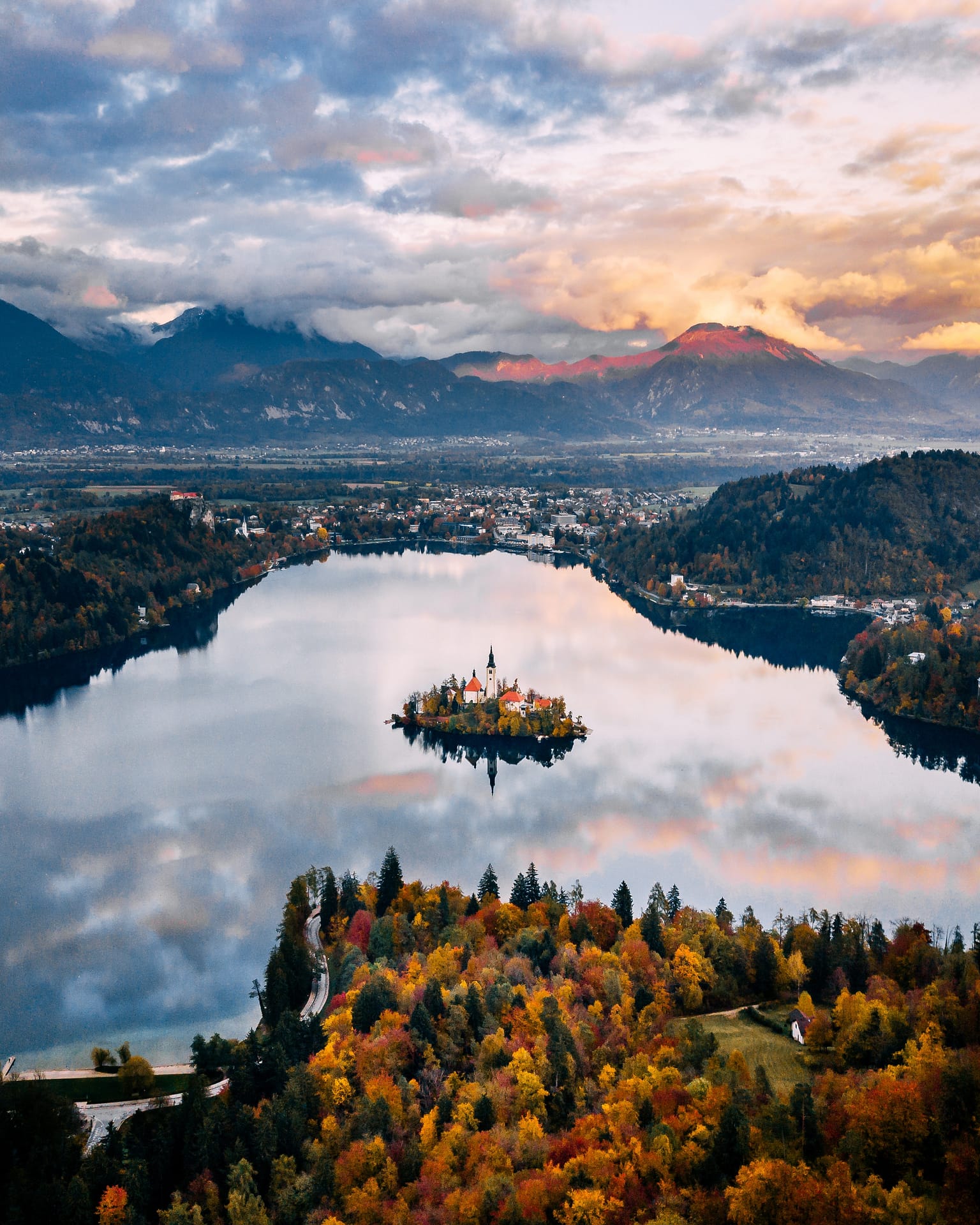 Lake Bled, and its surroundings are a dream come true for every fairy tale lover. This is not surprising given the lake's stunning blue color and charming medieval castle that rises from the water on a tiny, forested island. It is surrounded by rocky mountain peaks and rolling hills and the little lakeside town is perfect for picnics by the water and strolling.
Lake Iseo, Italy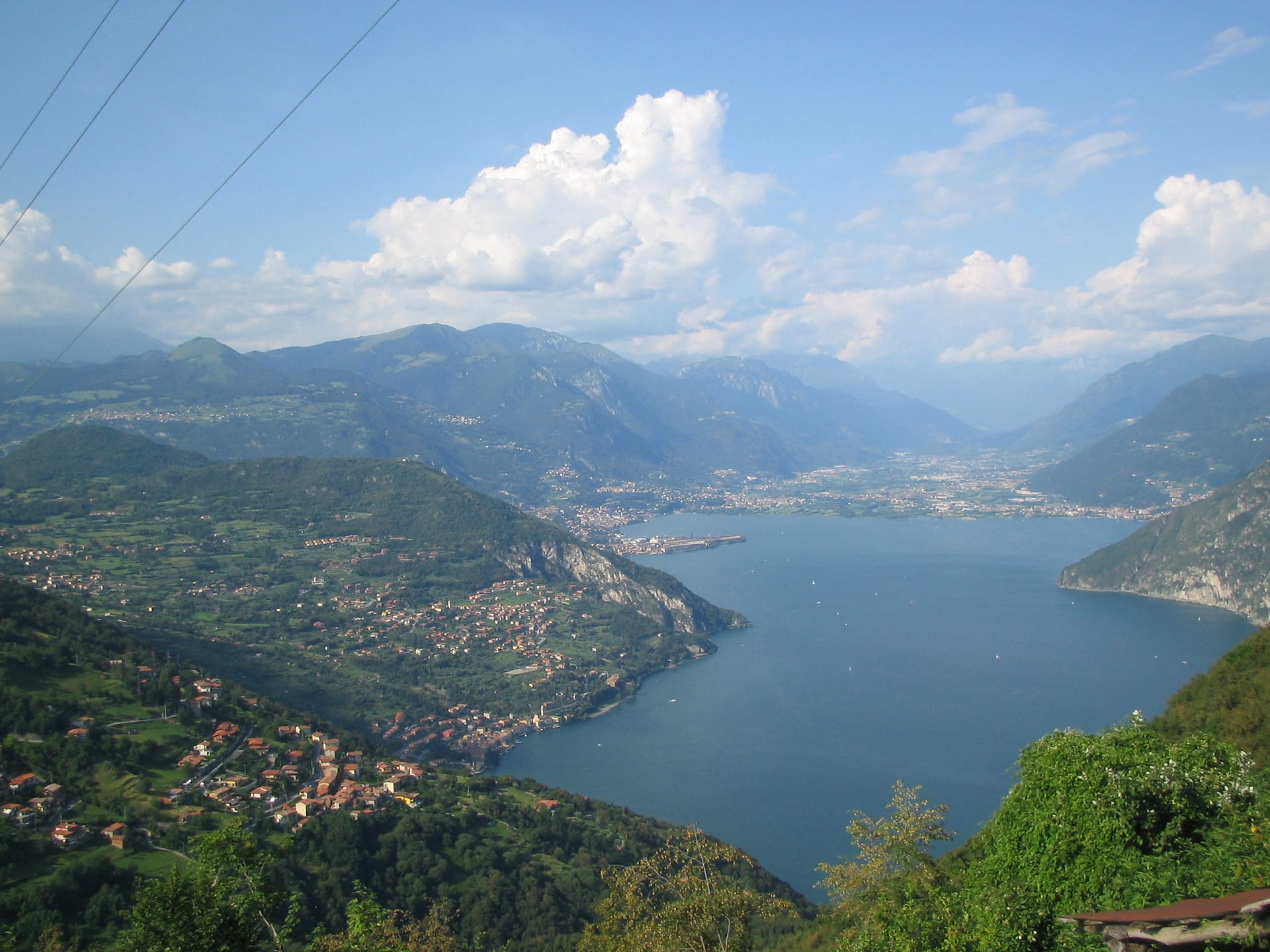 Almost everyone has heard of Italy's Lake Como, thanks to George Clooney's villa. But there is another hidden gem in Italy, Lake Iseo, whose shoreline stretch across picturesque communities at the foothills of the majestic Alps in Northern Italy. This lake is refreshingly less pretentious as well as substantially less crowded compared to other gorgeous lakes in the area. As a result, you can do much here, including swimming, ferrying to the charming Monte Isola, and tasting the delectable local dishes.
Lake Attersee, Austria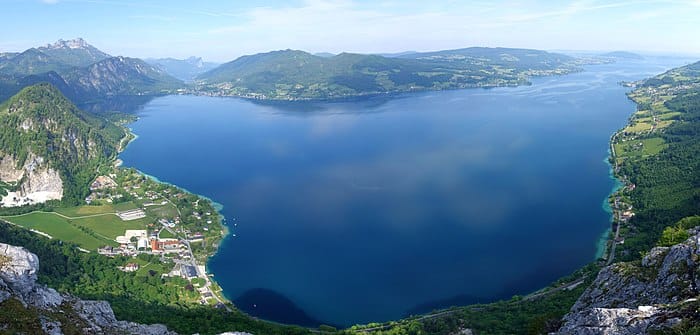 One of Europe's most vivid and blue lakes, Lake Attersee is perfect for enjoying a cooling dip. In addition, you can go on several walks and hikes in the mountains surrounding Attersee and enjoy the pristine farmlands and stunning landscapes.
Conclusion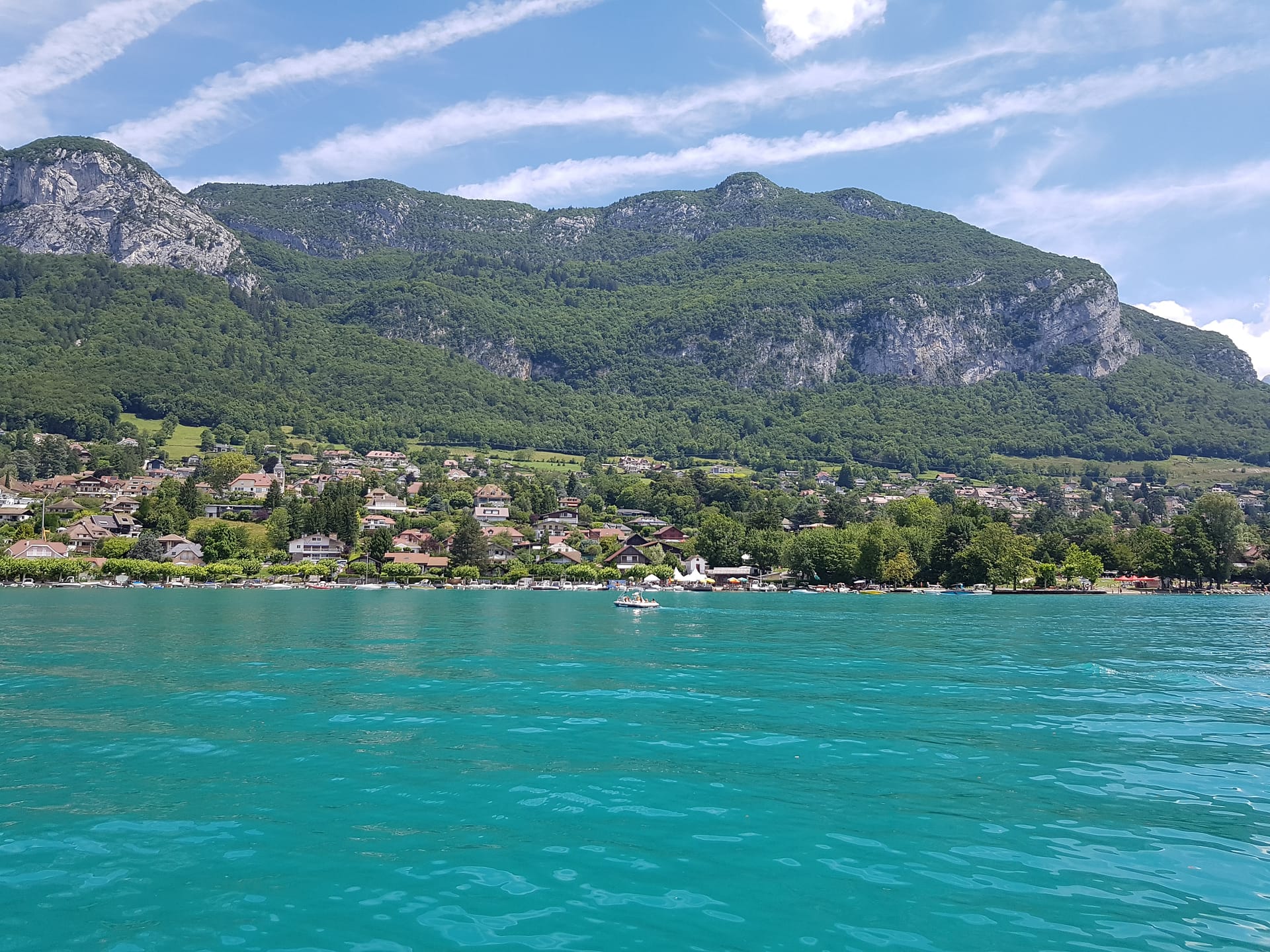 Vacationing around lakes is one of the best ways to refresh yourself. Although rivers, waterfalls, deltas, and oceans have unique charms, when you hear the words "tranquil" or "serene," lakes are the first thing that will come to your mind. With several gorgeous lakes around Europe, many travelers are flocking to the continent to explore these natural beauties.