Uttarakhand – the Land of Gods – is one of the most stunning states in northern India. It is renowned for its natural beauty and spiritual significance. Uttarakhand has much to offer nature lovers and adventure seekers, from the majestic Himalayas to the world-popular Kedarnath Temple to the serene Ganges. However, popular tourist spots like Rishikesh, Nainital, and Haridwar receive many visitors yearly. But that's not all this beautiful state has to offer. Beyond Uttarakhand's famous destinations, many other hidden gems are waiting to be explored. So let us start exploring Uttarakhand, India, so you can decide on planning a trip there this year.
Featured Image Source
1. Kausani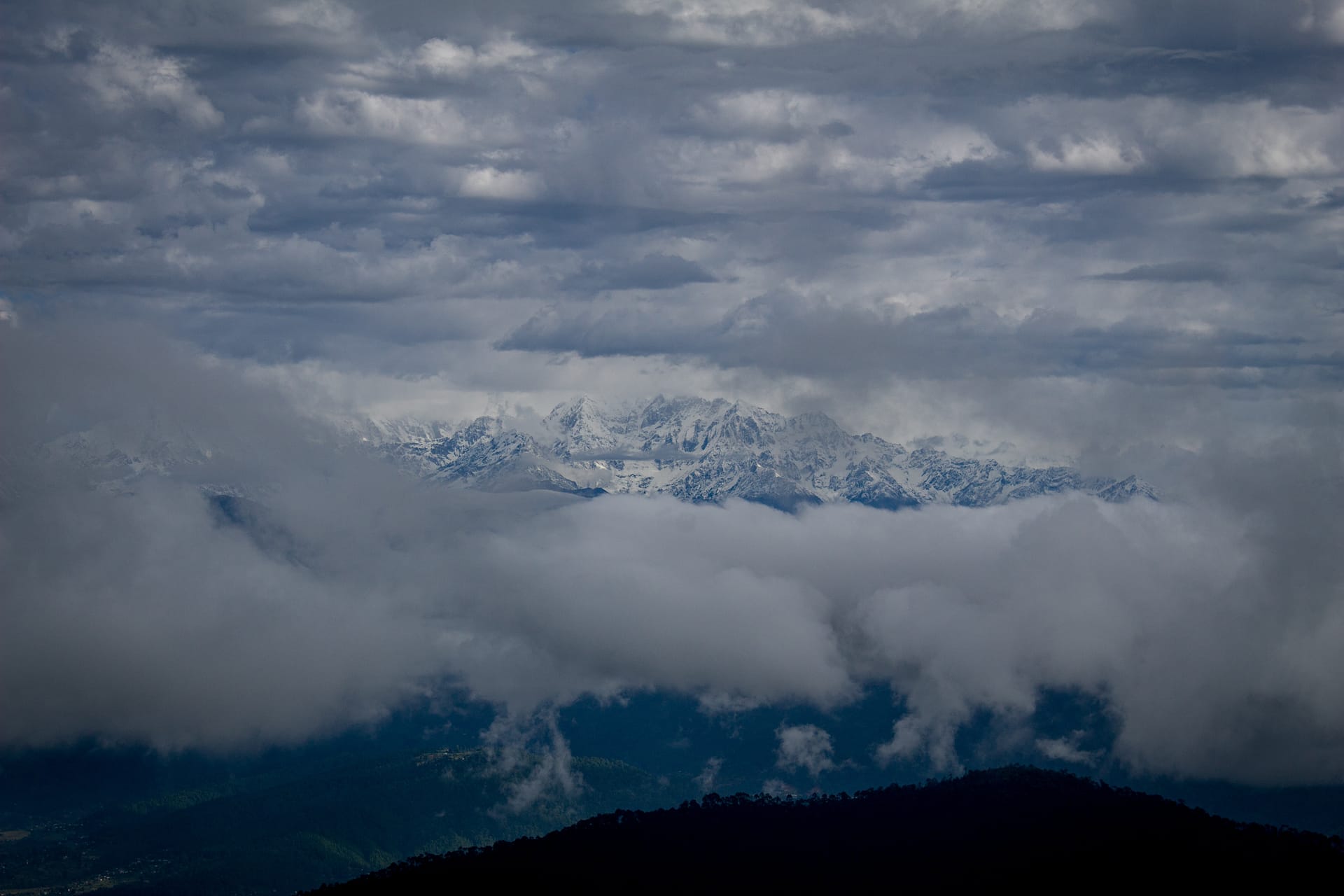 Also known as the mini-Switzerland of India, Kausani is a quaint and beautiful hill station in Uttarakhand. It is famous for its panoramic view of the majestic Himalayan range and tea plantations. Unfortunately, Kausani doesn't get as many tourists as Nainital or Rishikesh. So, you will be able to enjoy a peaceful time here.
Many fantastic trekking trails lead to a beautiful destination to enjoy sunrise or sunset. Visit Kausani to see mother nature in her true glory. You can also visit the Baijnath Temple and Anasakti Ashram.
2. Munsiyari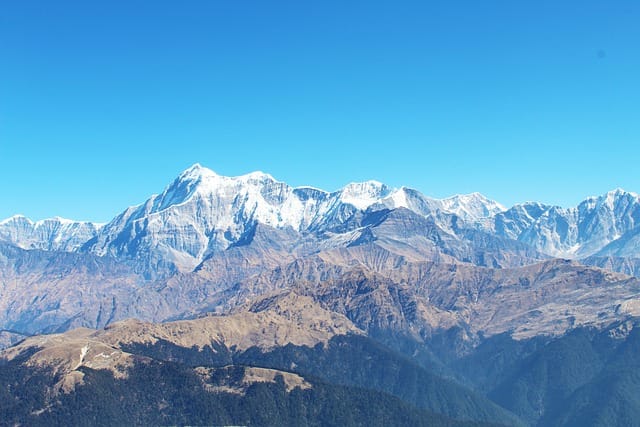 Munsiyari is a serene, remote mountain village in Uttarakhand's Pithoragarh district. It is one of the most offbeat and peaceful hill retreats of Uttarakhand. Glorious snow-capped peaks, tall trees, and natural beauty surround it.
Munsiyari is primarily meant for adventure lovers. The base camp is for Khalia Top, Milam, Khalika Pass, and other trekking routes.
3. Binsar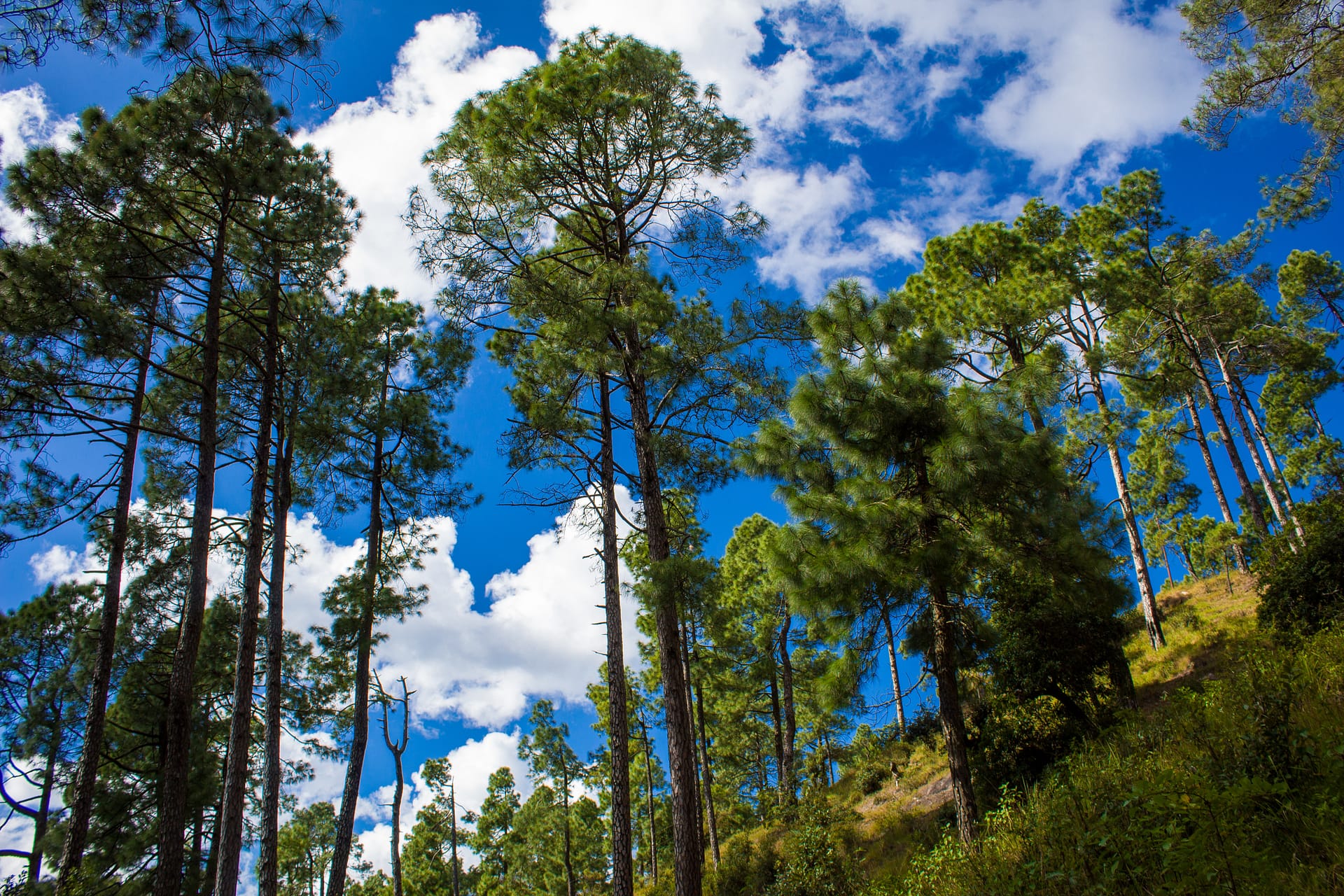 If you are looking for the best peaceful destinations in Uttarakhand that offer a spiritual vibe, Binsar should be on your list. It is a hidden gem of the state, nestled in the Jhandi Dhar Hills and surrounded by dense forest and scenic locations. It is a paradise for nature lovers, and you can spend many peaceful days and nights here.
There are plenty of destinations to visit in Binsar. You can visit the Binsar Zero Point, which offers picturesque views of the Himalayan range. It is a perfect trekking spot and offers a peaceful escape from the hustle and bustle of city life. If you are an animal lover, check out the Binar Wildlife Sanctuary. It is home to a variety of flora and fauna, including the foreign Himalayan black bear and musk deer
4. Mukteshwar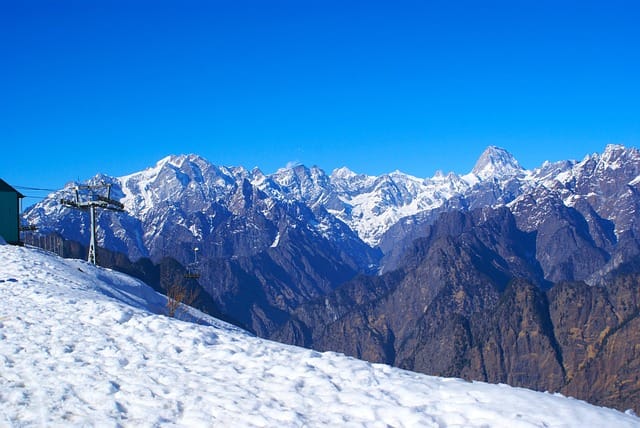 Are you looking for the best winter destinations in Uttarakhand? Mukteshwar is an excellent choice. It is a small hill station located in the Nainital district of the state. The place is famous for its apple orchards, waterfalls, and temples. The Mukteshwar Temple is a popular attraction here, which is dedicated to Lord Shiva and offers breathtaking views of the surrounding mountains.
Like every destination of Uttarakhand, Mukteshwar is blessed with scenic beauty that is perfect for clicking pictures and enjoying quality time with your partner or family. It also has various colonial-era bungalows that add to its charm and give it a unique vibe.
5. Chaukori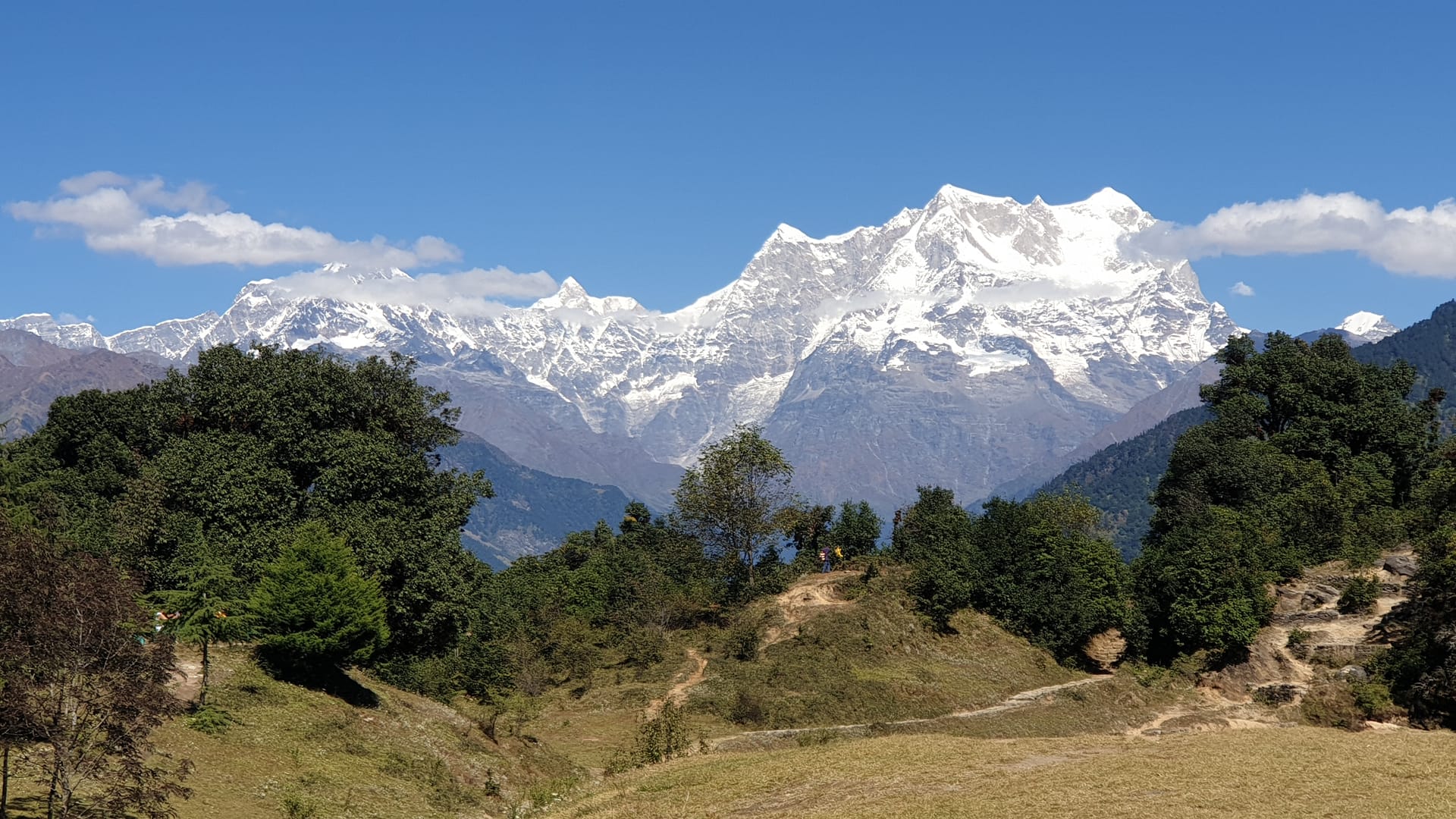 Chaukori is a small hill station located in the Pithoragarh district of Uttarakhand. Beautiful tea gardens and mesmerizing views of the mountains and trees surround it. Travelers can also enjoy stunning views of the majestic Nanda Devi and Panchchuli mountain peaks from here.
If you love trekking, you will find plenty of trails in Chaukori. The sunset and sunrise views are surreal, and you will love them. The destination is famous for tea plantations, vibrant orchards, and dense forests.
6. Ranikhet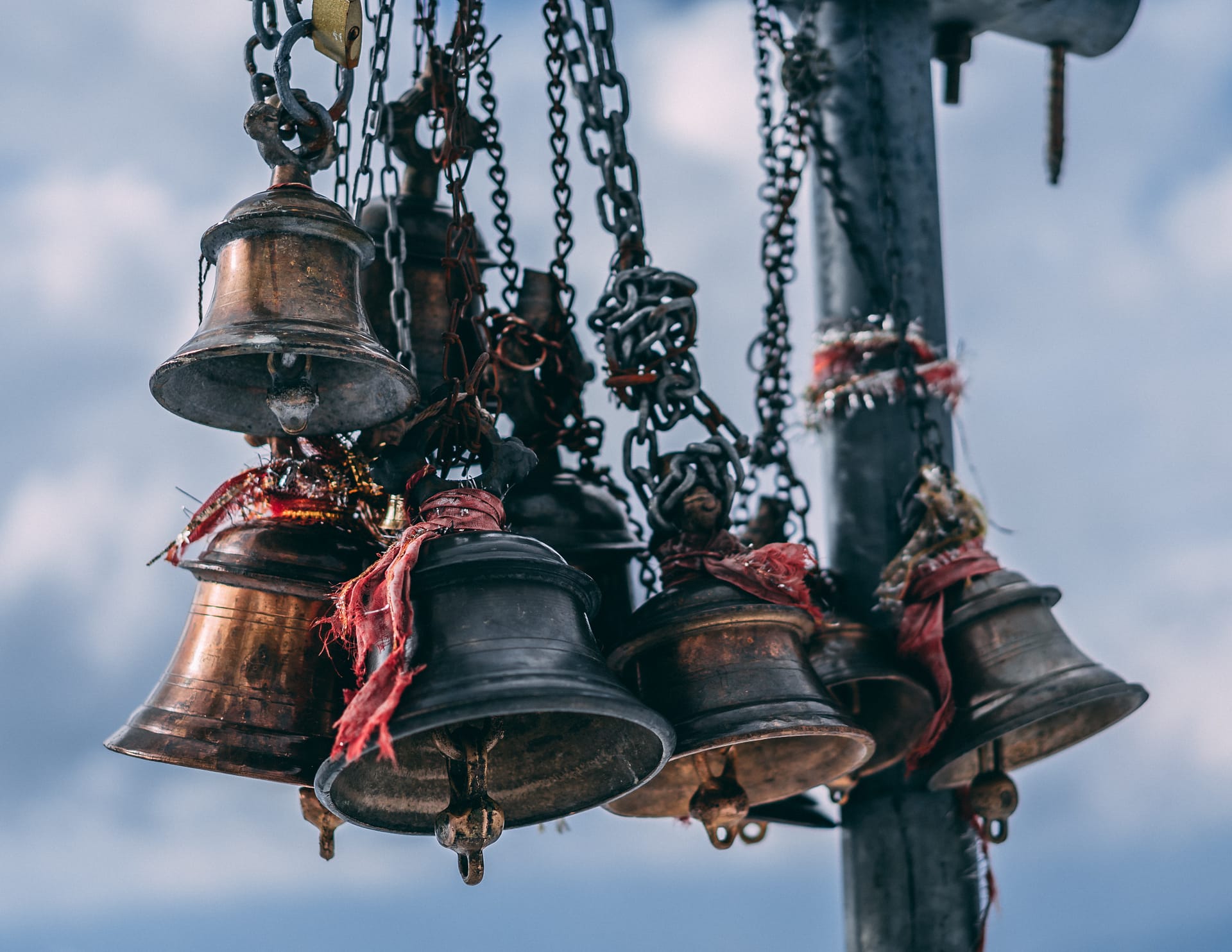 Ranikhet is another charming and serene destination in Uttarakhand that many tourists do not visit. However, the place has a rich history and culture. Ranikhet is so enchantingly beautiful that the British government wanted to make it it's capital instead of Shimla.
Even though it is an offbeat destination in Uttarakhand, there are multiple tourist spots that you can visit in Ranikhet. However, the place is primarily known for its temples and religious spots. Thus, if you want to visit a peaceful spiritual destination, Ranikhet offers plenty of things. For example, you can visit Mankameshwar Temple, the 1,000-year-old Kalika Temple dedicated to the Hindu goddess Kali, and the Jhula Devi Temple.
Conclusion
These lesser-known tourist destinations in Uttarakhand offer tranquility and serene views of mother nature. So if you want to take a break from your busy life and explore some beautiful locations on a budget, do not miss these hidden gems!
If it is your first time visiting India and wants to understand the culture, laws, and general sights, check out our India travel wiki!