Welcome fellow traveler! Here you will learn about the team behind Travel-Wise. Where we strive to lift the tedium of planning and enacting your next adventure and help focus your time on more exciting prospects. We value your time and passion for travel. Thus, we are committed to bringing you the best quality resources, content, and ability to find customizable templates for your needs.
The Team
Travel-Wise was kicked off by Don Wise, based in Seattle, WA, USA. I come from the tech industry and have a strong background in software engineering. I aspire to use my expert skills to try and bring revolution to the Travel industry! I am an avid traveler who yearns to meet more world travelers and form a community. I always travel in good company and tend to travel with the Adventure persona (what is your travel persona?). Feel free to read some more of my adventures and experiences here.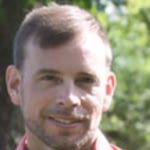 Jeff Rossignol has been the driving force for Travel-Wise's marketing strategy, campaigns, and growth. A great product is only as good as it can be seen and heard! Jeff continues to help us grow to new heights!
From the Philippines, Jove Flores brings much experience from the travel world as a travel agent, guide, and tour operator. She's helped write our excellent array of country travel guides and numerous high-quality itineraries.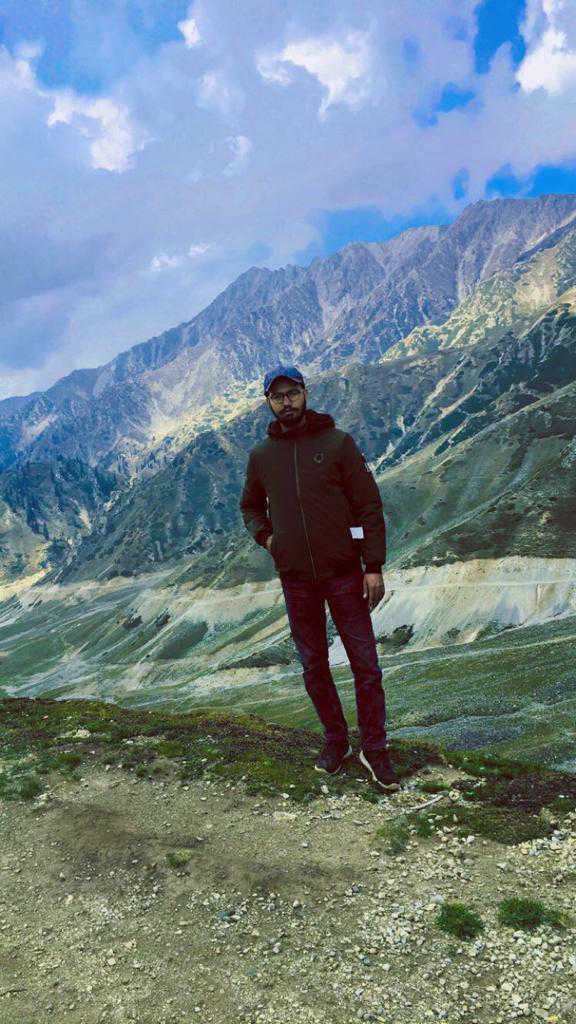 Mubarak Ali from Pakistan is one of our community representatives on Reddit, our fantastic video editor, and our lead editor for article posts on Travel-Wise.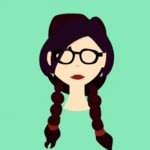 Our lead writer from India has been writing many fantastic articles on Travel-Wise, Benita Hisey! Well traveled and constantly improving her writing!
Change The World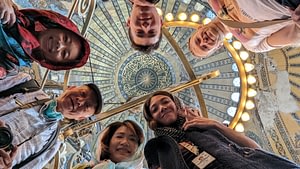 As any experienced wanderlust veteran can tell you, travel takes a lot of research, time, itinerary planning, and study. The Travel-Wise team will share our wisdom in expertise, tooling, and community to make your next big adventure flawless. Notably, the world can often feel lonely when adventuring solo.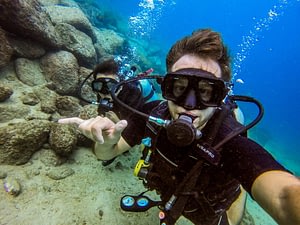 That's why we at Travel-Wise invite you to join us to help create a community for you, including all other like-minded individuals worldwide seeking their next adventure. We hope to connect with a little more of humanity in these crazy times and enjoy this beautiful world more. We are looking forward to growing with you through our adventures together!