Australia is a place filled with beaches. With the country having over 50,000 kilometers of coastline there is no dearth of locations, You can find superb spots for sunbathing, surfing, or just relaxing on the beach. Unfortunately, many beaches are far too crowded, some are more untamed than others, and others are inaccessible. But very few people know about some of the hidden gems of Australia that can leave you awestruck. This article will explore the top 7 most beautiful and secluded beaches you should visit in Australia that no one told you about.
Featured Image Source
Hopground Beach in Tasmania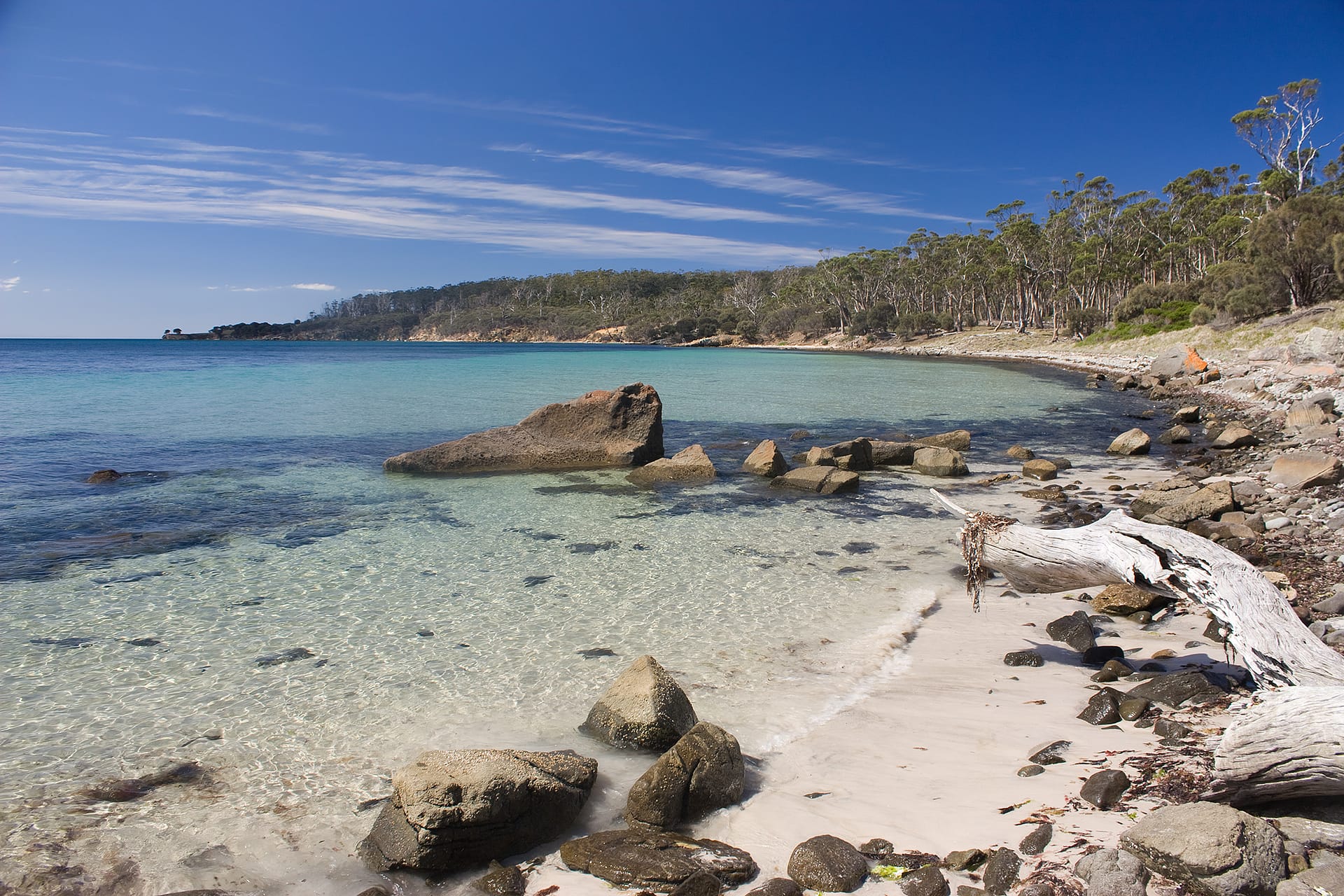 A UNESCO World Heritage Site surrounded by craggy cliffs and protected bays, Maria Island was formerly a prison for condemned criminals. But today, it has turned into a haven for vulnerable Tasmanian devils. Located on the west coast of Maria Island, Hopground Beach is a stunning stretch of white sand. It is bordered by pristine waters that are ideal for snorkeling. Painted Cliffs, which are sea-carved sandstone cliffs that are colored purple, red, and orange by the groundwater rich in iron are a must-see sight here.
Bremer Island in Northern Territory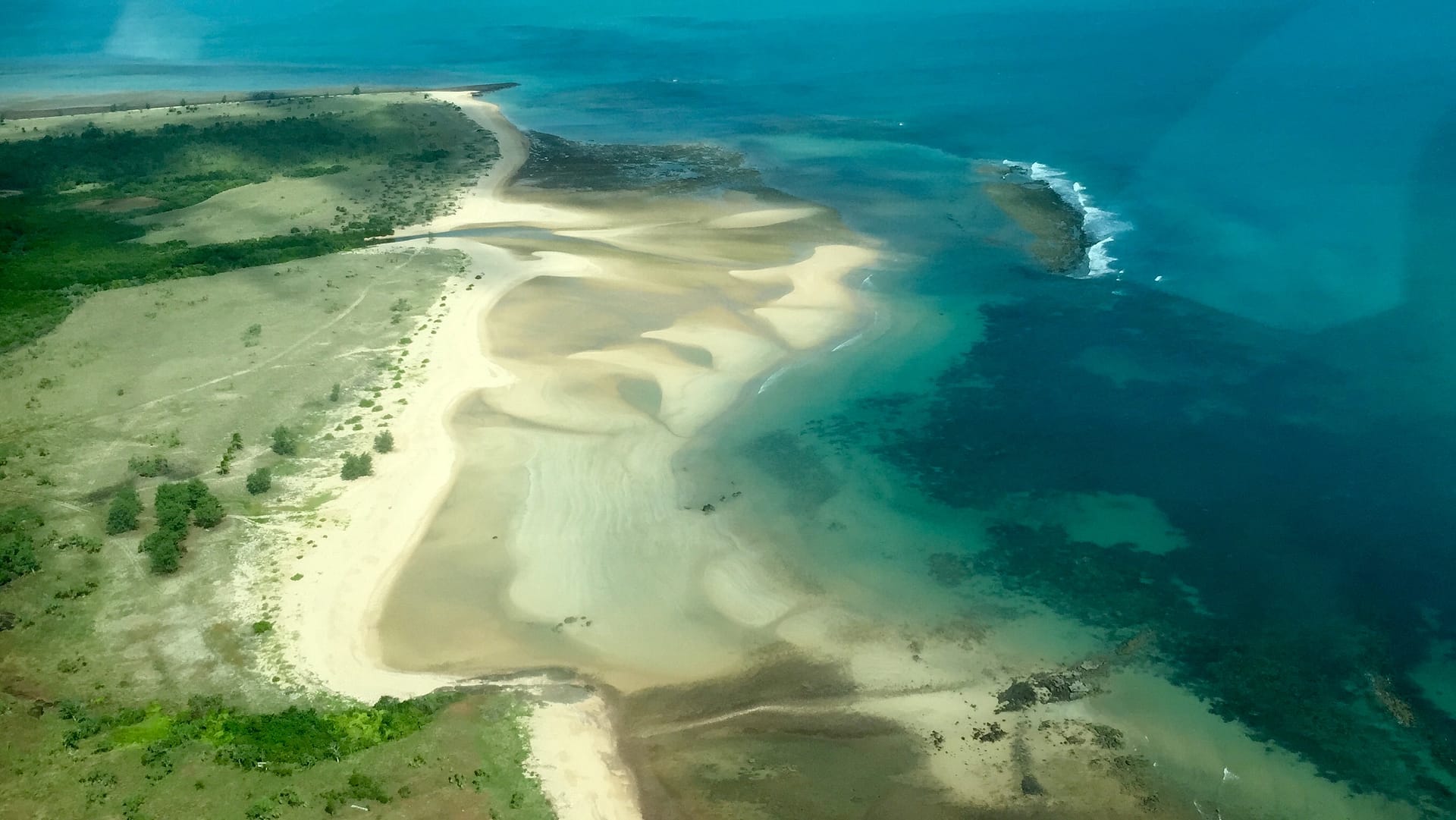 Dhambaliya or Bremer Island, located in the Arafura Sea, 3.4 kilometers northeast of Arnhem Land, is a little Yolu homeland boasting a gorgeous coastline. The island is home to numerous bird species, and sea turtles lay their eggs on the surrounding beach. Several walking trails, fishing tours, and island cruises are available for travelers. Visitors can also explore Banubanu Beach Retreat, which is situated on the northern tip of Bremer Island. Here, you can discover the unspoiled terrain and seascapes.
Lucky Bay in Western Australia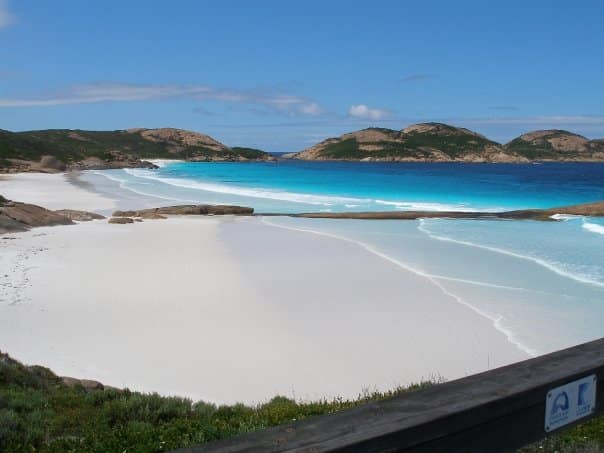 The cove was given the name Lucky Bay by navigator Matthew Flinders, who sought shelter here in 1802 when escaping from a brutal storm. Visitors who have been to this beach with its turquoise waters, delicate waves, and unbelievably white sand know this name is quite fitting. You might also see kangaroos lazing on the shore. Visitors can enjoy numerous water-based activities like kayaking, canoeing, swimming, and fishing—other hiking, camping, birdwatching, and bushwalking.
Rapid Bay in South Australia
Rapid Bay, named after Colonel Light's HMS Rapid and a gem on Australia's Fleurieu Peninsula, is famous for its incredibly long jetty. Although the 1940-built old jetty is no longer accessible to anyone, a replacement jetty finished in 2009 is currently available. The bay looks like a sand pancake between the ocean and the cliffs and is usually safe and calm. Visitors can simply take a stroll to take in the stunning scenery or engage in activities like fishing. It is also a perfect cliff-jumping and camping site.
Vlasoff Cay in Queensland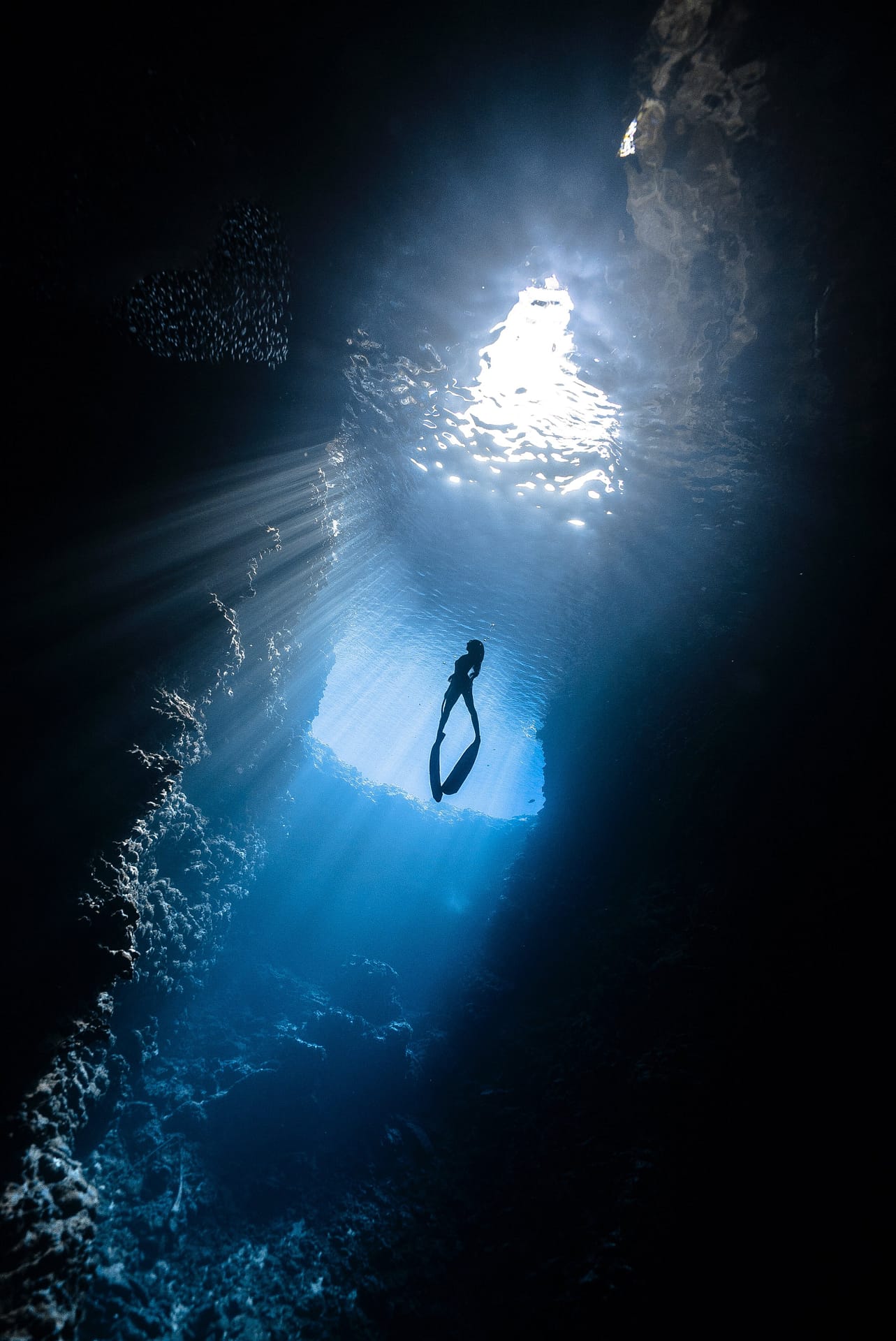 Vlasoff Cay, a North Queensland attraction, is a dreamy island on Vlasoff Reef that might fulfill all your action movie fantasies, especially considering you reach the island using a helicopter. You can drop out of the helicopter like a spy or secret agent. Some people also use jet skis and boats to access the cay.
Vlasoff Cay is magnificent and a well-liked location for picnics, weddings, celebrations, romantic outings, or just relaxing. Visitors are offered day trips by boat, including snorkeling and scuba diving, as this region has some stunning dive sites.
Childers Cove in Victoria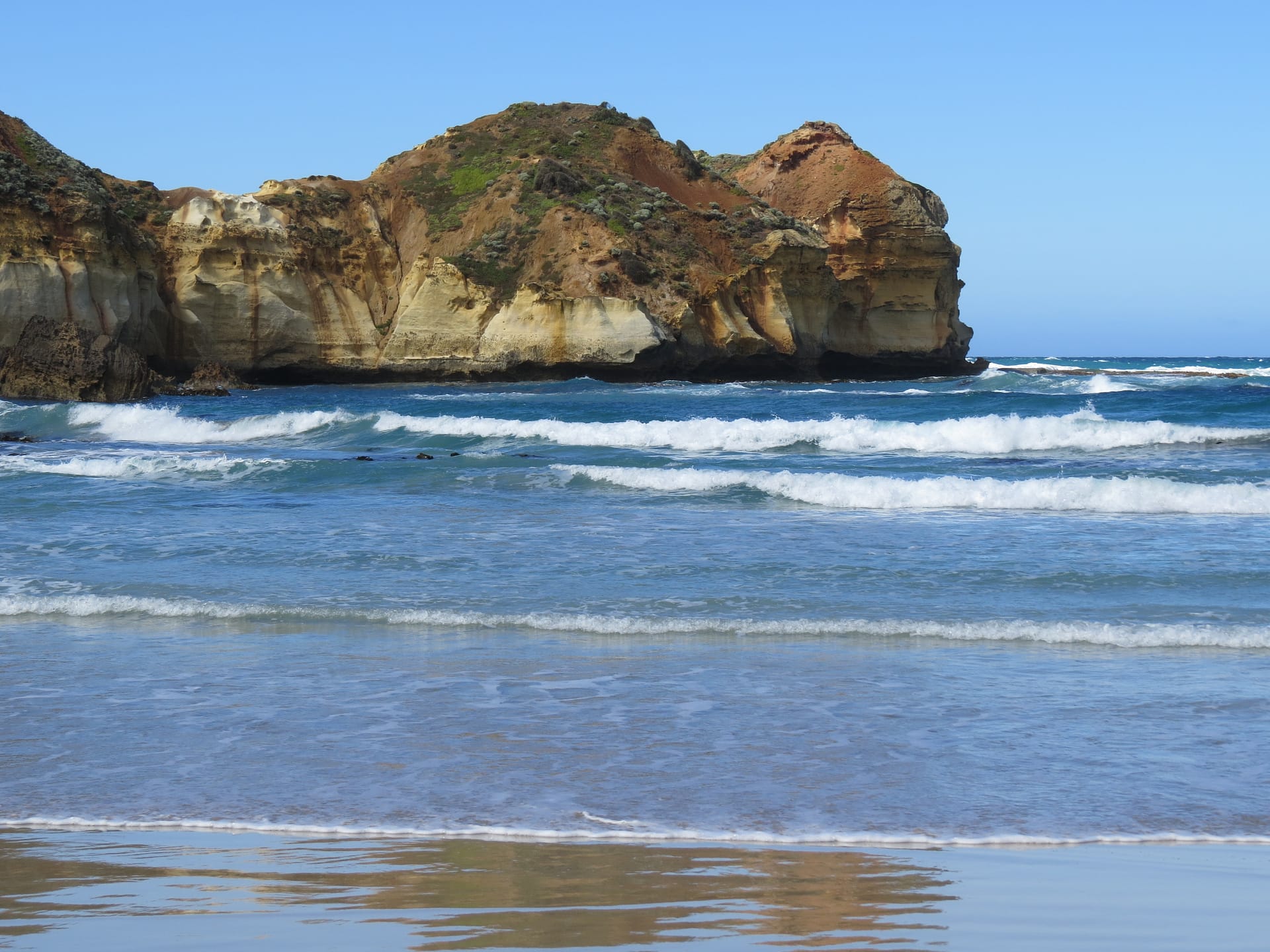 Found on Victoria's Shipwreck Coast, Childers Cove is one of Australia's best-kept secrets along with the nearby Sandy Cove and Murnanes Bay. Childers Cove is highly photogenic since it is encircled by massive limestone cliffs on three sides. Just 100 meters in length, it appears rather delicate in comparison to the surrounding imposing cliffs. Though not ideal for surfing, you can enjoy light swimming, fishing, and strolling here. The beach is really gorgeous in summer and the winter months typically offer the best fishing conditions. In addition, since the beach is often deserted, you can relax peacefully here without bustling crowds and noises.
Langford Island in Queensland
Langford Island, located close to Hayman Island in the northern Whitsunday Islands, is perfect for sailing, diving, and snorkeling enthusiasts. Plenty of sailing vessels, both crewed and bareboat, are anchored close to Langford Island. The island is comparatively small but has a lengthy sandspit that almost completely vanishes during high tide. Most visitors reach Langford Island either from Hayman Island or by day sailing expeditions from Airlie Beach. The best places to tour are those nearest to the beach, where you can also find spots perfect for a picnic.
Conclusion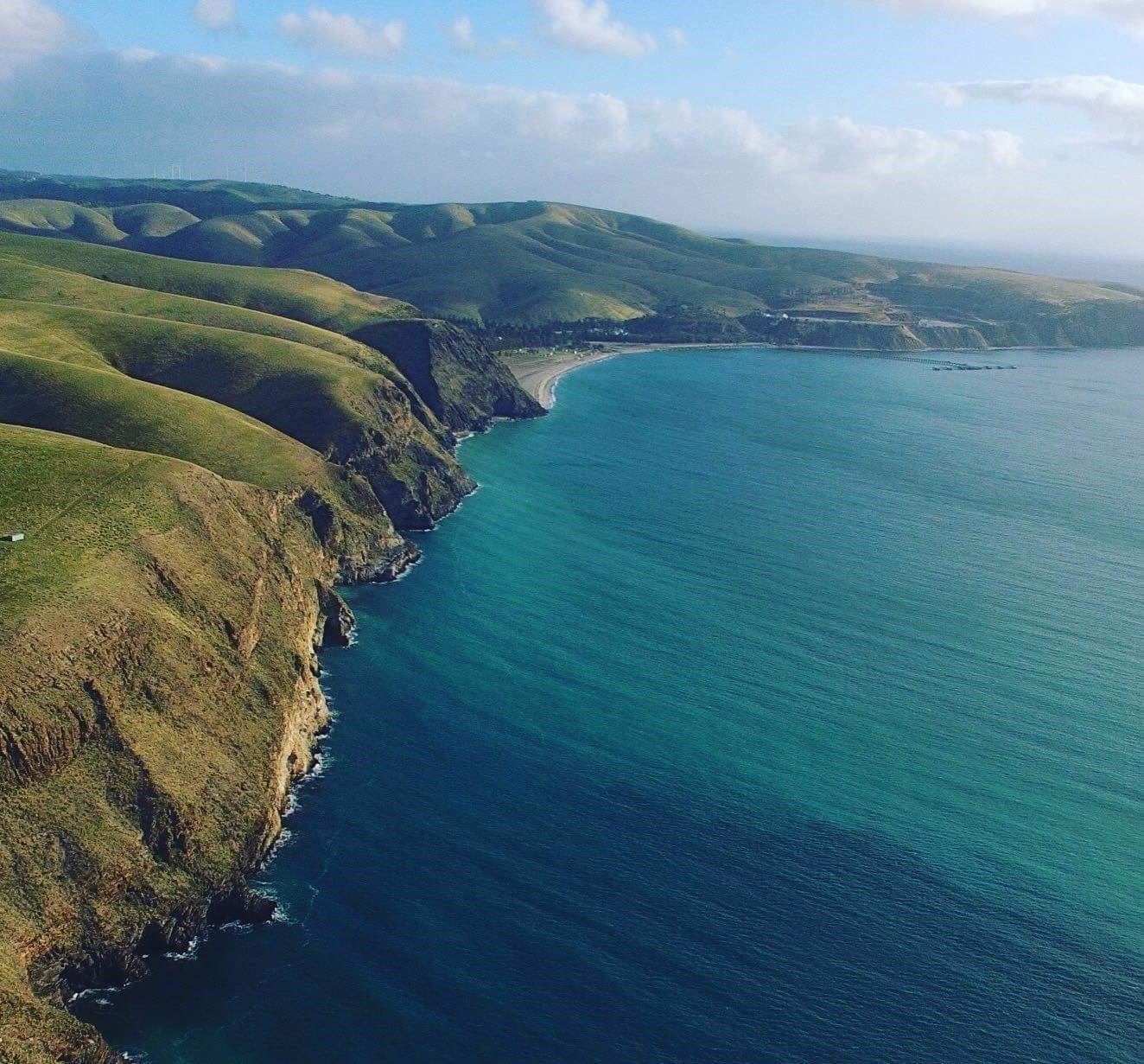 Beaches are one of the best places where you can la about and relax on your well-earned vacation after months of hectic schedules. By choosing to visit one of the secluded beaches in Australia away from bustling crowds, you can enjoy your vacation in peace and tranquility all the while enjoying the country's stunning natural beauty.