India, famous for its snow-capped mountains, magnificent valleys, cascading waterfalls, dense forests, and secluded beaches, is a paradise on earth. This country attracts people not only with its sheer natural beauty but also with its rich history and traditions. This culturally diverse subcontinent is the birthplace of four major religions in the world, namely Hinduism, Jainism, Buddhism, and Sikhism. This makes India the place to travel when you need introspection and spiritual awakening. With its numerous magnificent temples and monasteries, India offers several spectacular places to visit for a spiritual journey. Read on to explore the top places for a spiritual awakening in India.
Featured Image Credit
Varanasi in Uttar Pradesh
Kashi, or Varanasi, the City of Gods, is India's spiritual capital. Located in the state of Uttar Pradesh in Northern India, this city dates back to the 11th century B.C. Hindu pilgrims go to the city to perform funeral rites and baths in the holy Ganges River. There are almost 2,000 temples in the city, including the famous Kashi Vishwanath, sacred to the Hindu god Shiva. Numerous visitors from around the globe come here to take in the spiritual ambiance, make prayers, and learn about Hinduism. If you visit Varanasi, remember to attend the prayer meet or evening "aarti" at the Dashashwamedh Ghat. It is truly an awe-inspiring sight.
Bodh Gaya in Bihar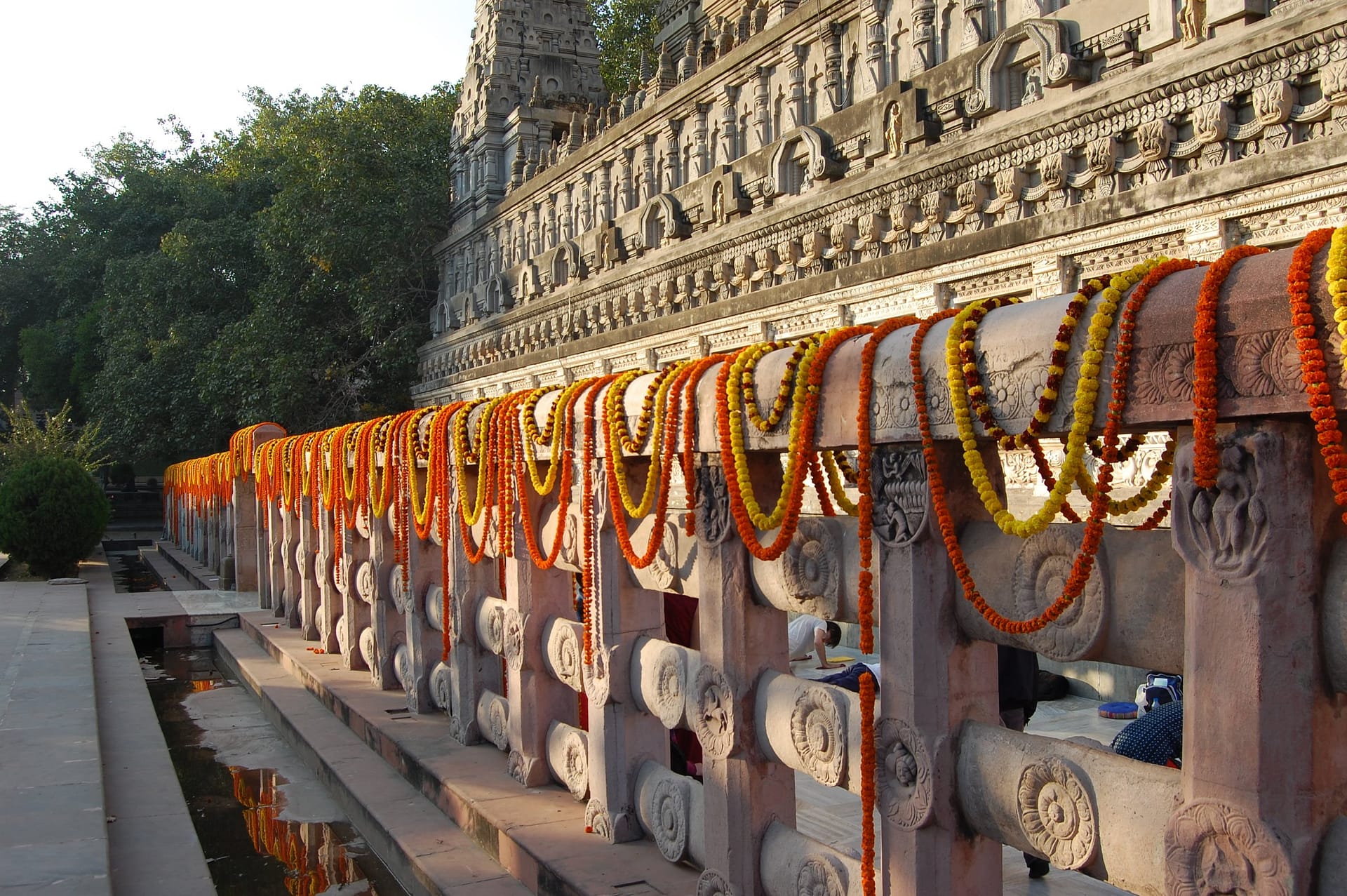 This is one of the most important and revered Buddhist pilgrimage sites in the entire world. It is the location where Gautama Buddha attained enlightenment under the Bodhi Tree. Thousands of pilgrims travel to Bodhgaya each year to learn and practice meditation. There are numerous holy places to visit here, including Animesh Lochan Chaitya, Vishnupada Mandir, Cankamana, Mahabodhi Temple, the Muchalinda Lake, and the Great Buddha. You can also visit some monasteries, including the Chinese Temple and Monastery, the Burmese Vihara Monastery, the Royal Bhutan Monastery, the Tibetan Monastery, and the Thai Monastery. This is an excellent place for people who desire a break from their demanding lives.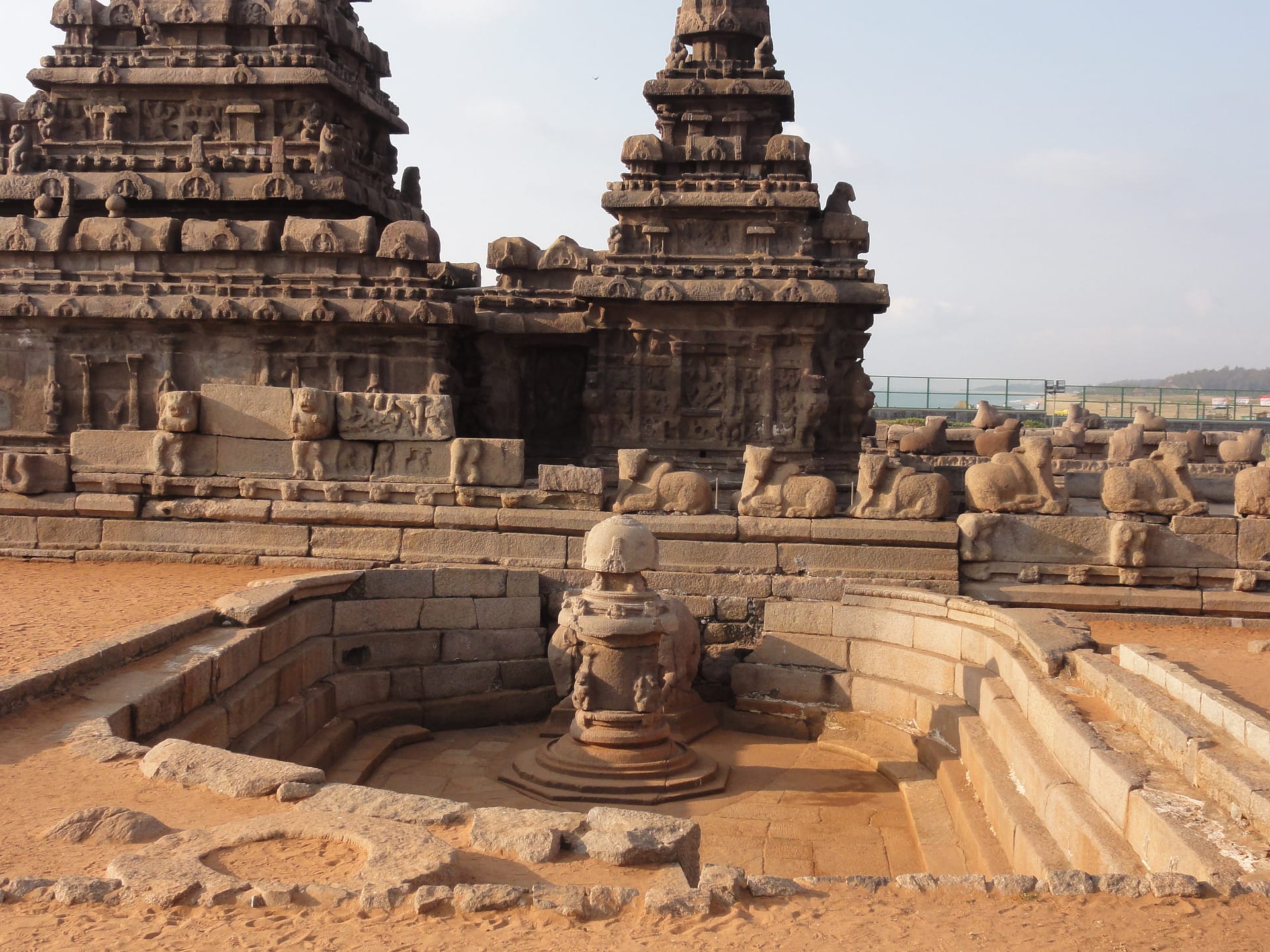 This South Indian state is famous for its festivals, Dravidian-style Hindu temples, and arts celebrations. Some of the most famous temples in this gorgeous state include:
Meenakshi Amman Temple in Madurai
Kapaleeshwarar Temple in Chennai
Karpaka Vinayakar Temple in Pillayarpatti
Brihadeeswarar Temple in Thanjavur
Ekambareswarar Temple in Kanchipuram
Monolithic Rock Temples in Mahabalipuram
Ramanathaswamy Temple in Rameshwaram
Papanasam Temple in Tirunelveli
Numerous other major and minor temples across the state stand out due to their impressive architecture and rich heritage. You should also remember to visit Kanyakumari, the southernmost point of India, where you can enjoy ritual sunrises. Tamil Nadu is a must-visit for people looking to study religion and the development of temple arts through the ages.
Khwaja Gharib Nawaz Dargah Sharif in Ajmer, Rajasthan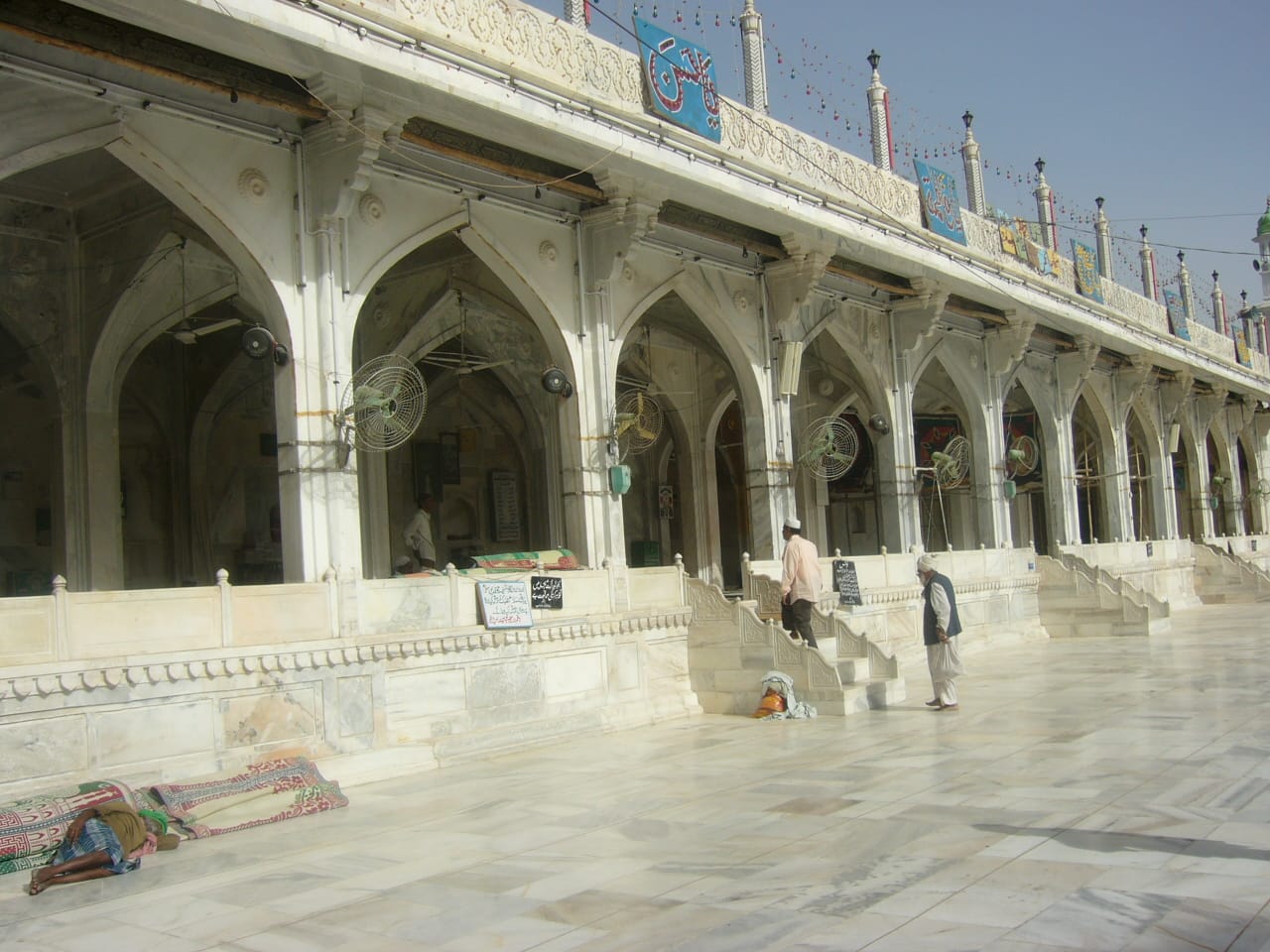 Ajmer Sharif Dargah is the holy shrine of Khwaja Moin-ud-din Chishty, a revered Sufi saint. Constructed by the Mughal Emperor Humayun, the dargah has numerous enormous doors with exquisite decorations. These intricately carved doors, made using pure silver, are a delight. The tomb of the pious saint is made of marble. The dargah's top is covered with gold plating, and a marble and pure silver railing serve as its guardrails. The dargah offers tranquility and peace to all its visitors.
Tawang Monastery in Arunachal Pradesh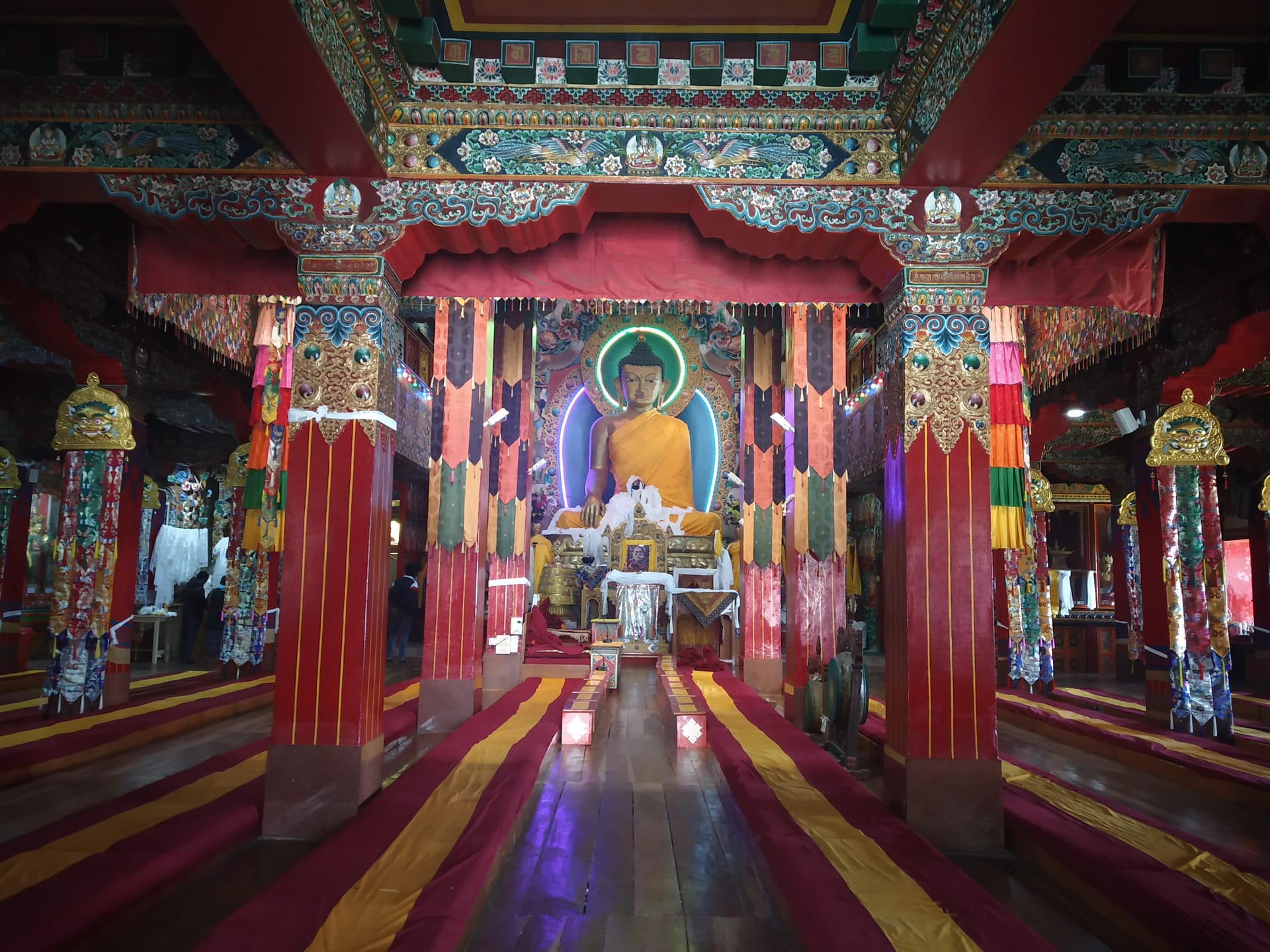 Tawang Monastery is the oldest monastery in Asia, spreading the knowledge of Tibetan Buddhism to the world. It is over 400 years old and is one of the most important pilgrimage sites for Buddhists. Founded by Mera Lama Lodre Gyasto, the monastery is surrounded by serene and beautiful Himalayan mountains. The library in the monastery holds numerous treasures, like thanka paintings and precious Buddhist manuscripts. This is a must-visit place for people who love to meditate and learn about Buddhism and spirituality.
Rishikesh in Uttarakhand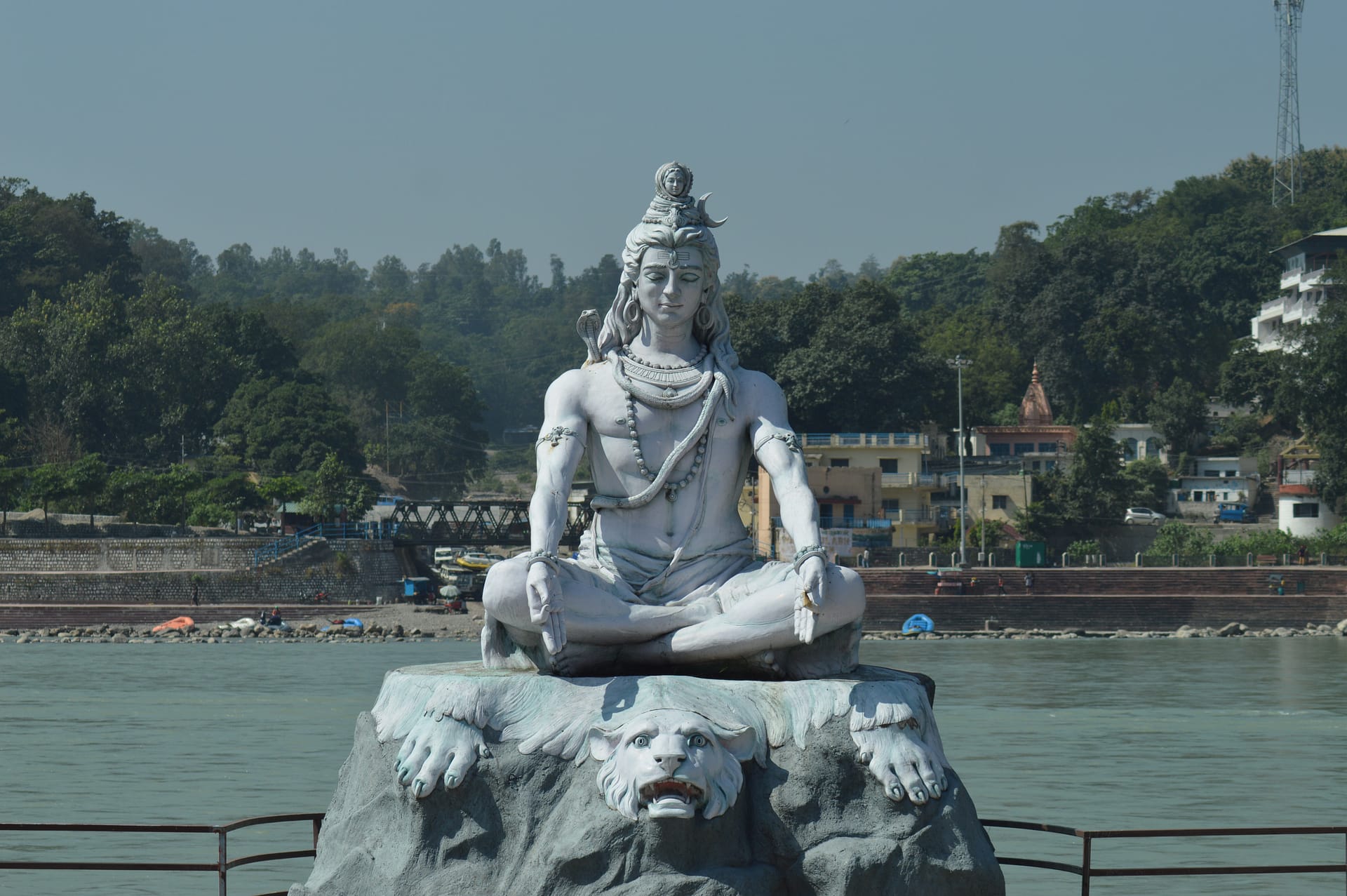 Rishikesh, a holy city in the foothills of the Himalayas, is renowned as a center of meditation and yoga. The famous pilgrimage "Hindu Char Dham Yatra" starts here and includes other holy sites like Badrinath, Gangotri, Yamunotri, and Kedarnath. You can also take a spiritual tour in Rishikesh by visiting numerous important places like Ram Ghat, Laxman Jhula, and Trayambakeshwar Temple. Do not miss the peaceful and tranquil experience of the "Ganga Aarti" at Triveni Ghat.
Golden Temple in Amritsar, Punjab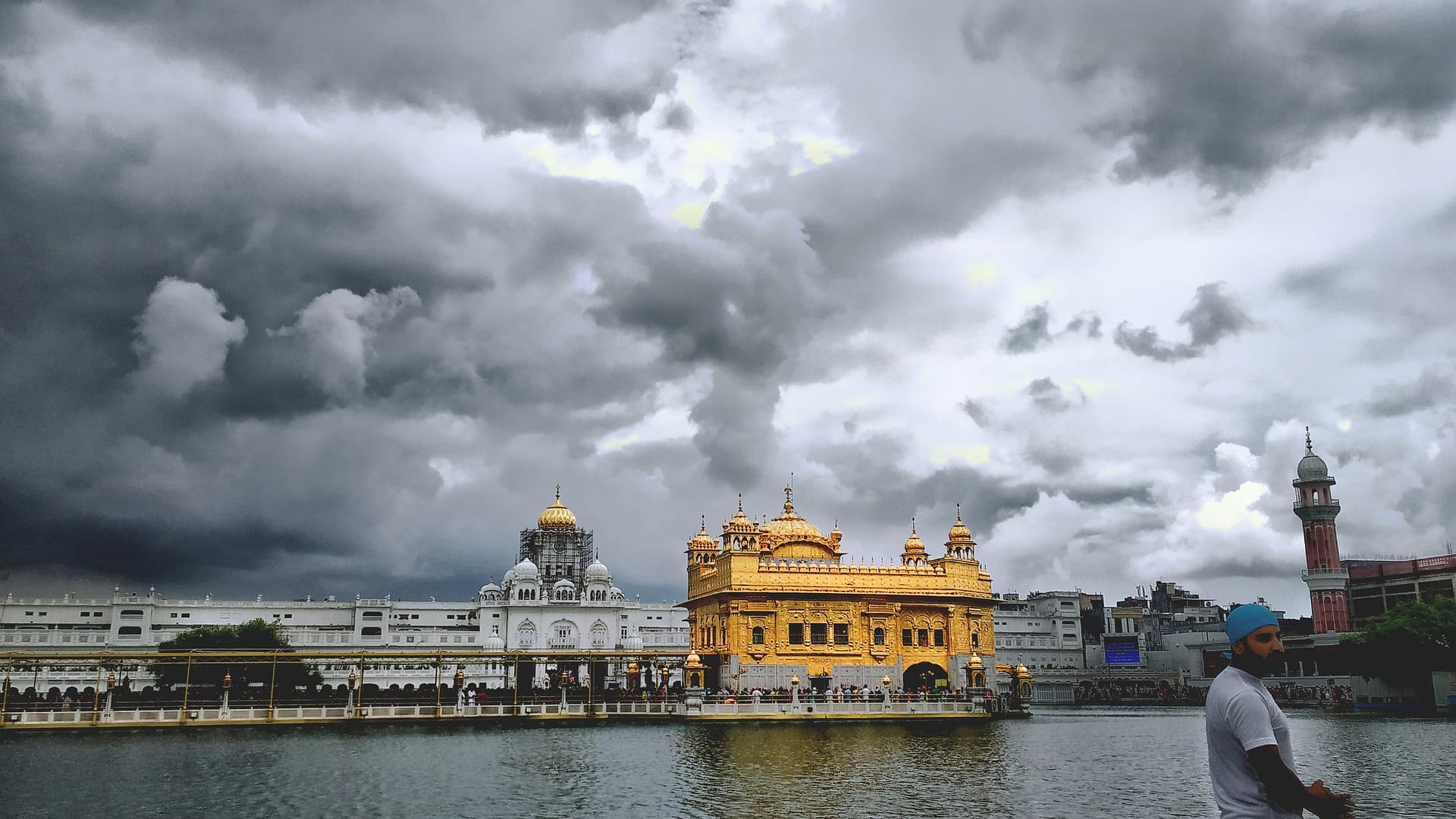 The city of Amritsar, established in 1577 by Guru Ram Das, is famous for the Golden Temple, a holy place for the Sikhs. The temple, also called Sri Darbar Sahib, is an architectural marvel and a great place to meditate.
India is home to several spiritual destinations immersed in mythology and history. The country's ancient and glorified culture and tradition have been drawing pilgrims from all over the world. Irrespective of the religion you practice, India, a center for many religions, is an excellent place to find serenity and seek spiritual awakening.
Find an itinerary that works best for your needs and book your trip to find inner peace.