Flea markets or street markets in India are one of the best places to shop for local souvenirs and fill your bags with gifts for your family. These markets are popular with the local populace and domestic and international tourists. The variety of goods available at these markets and the meager prices make them the best places to satiate the shopaholic in you. Some of the top street markets where you can splurge in India include the following.
Featured Image source Pexels
Janpath, Delhi
India's capital city, Delhi, has earned a reputation as India's top shopping destination due to the amazing amount of street markets and shopping stores here. The Janpath market in Delhi has become synonymous with discount shopping, provided you are talented at bargaining. This unique Gothic market features two separate lanes. One lane is packed with local sellers selling street-style clothing and accessories, while the other is lined with vendors offering Indian bags, handicrafts, handlooms, and souvenirs. A few shops sell gorgeous handcrafted items from states like Rajasthan, Gujarat, West Bengal, and Uttar Pradesh.
Hazratganj Market, Lucknow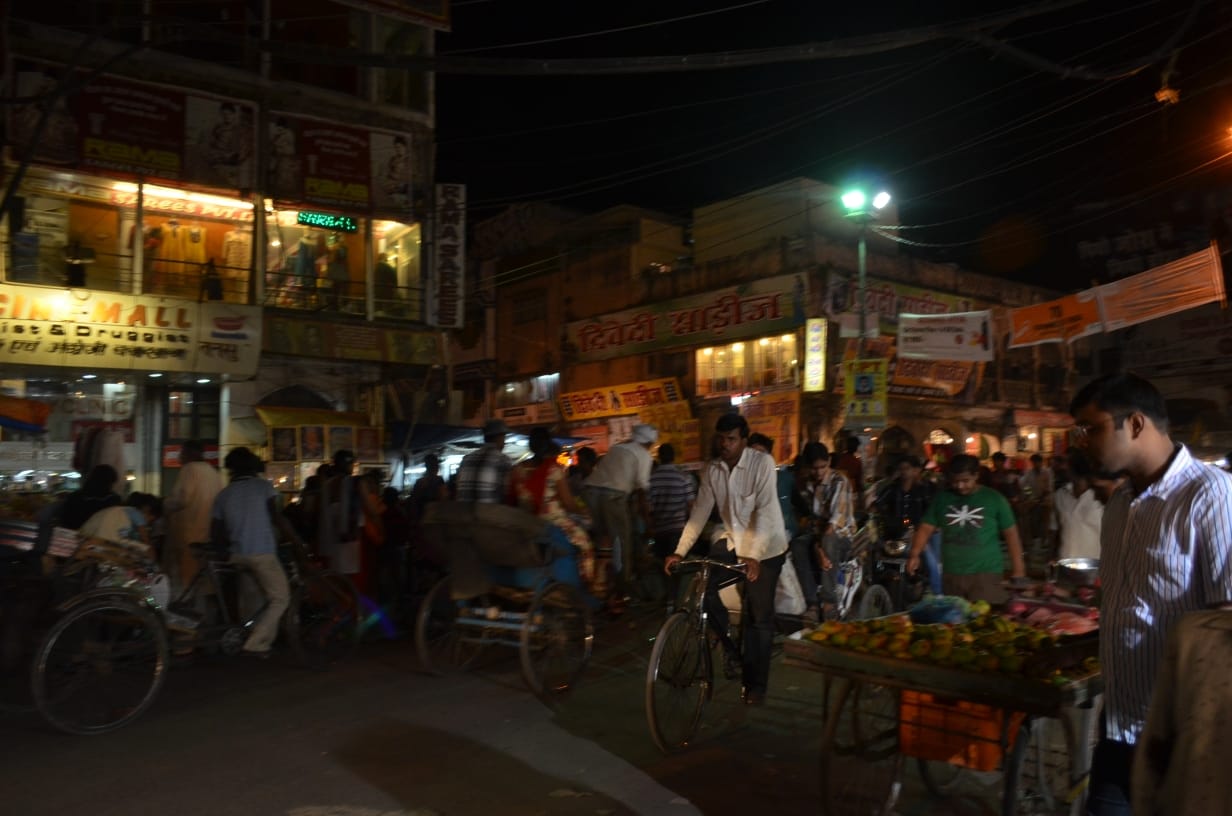 No visit to Lucknow is complete without shopping in the attractive and bustling city bazaars. Hazratganj, a prominent shopping area in Lucknow, offers travelers one of the best shopping experiences. There are retail stores for several global brands amid ancient, grand buildings. Lucknow's famous Chikan handloom is sold at numerous stores here. Hazratganj also has numerous street food stalls where you can assuage the foodie.
Begum Bazaar, Hyderabad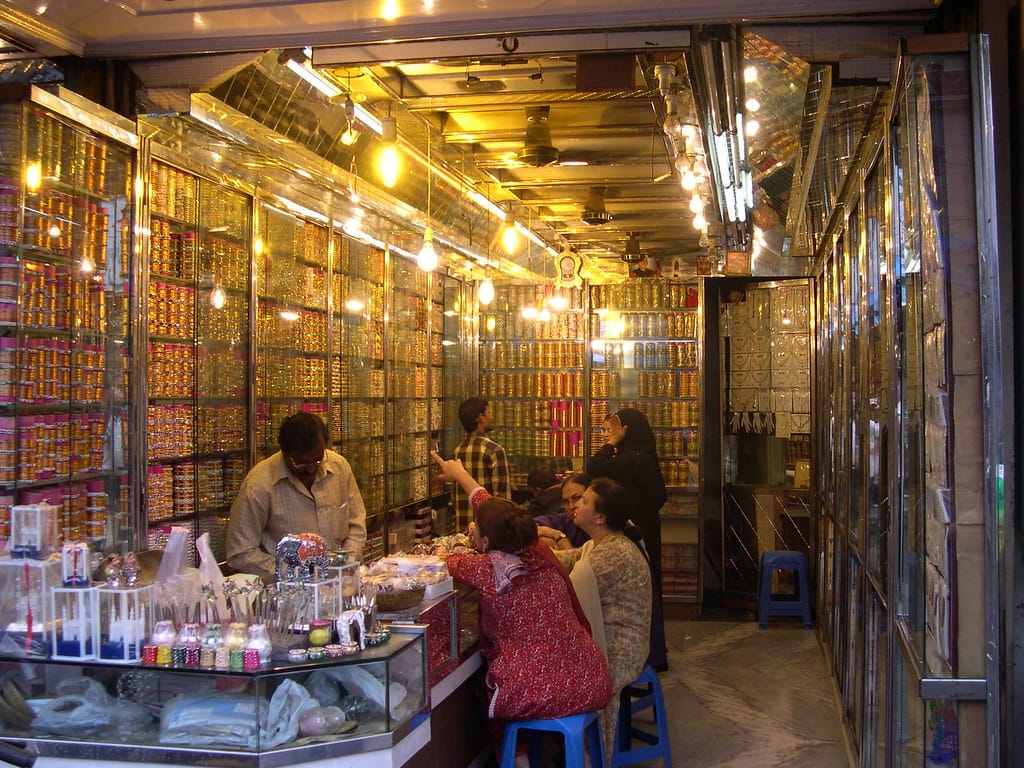 Begum Bazaar, the largest wholesale market in Hyderabad, overlooks the banks of the gorgeous Musi River. The market was established under the Qutub Shahi reign. Everything is offered at wholesale prices, including silver and gold jewelry, pottery, dry fruits, religious articles, household items, footwear, clothes, and sweets. No cars or similar vehicles are allowed in the market, allowing shoppers to peruse the stores in relative peace.
Sarojini Nagar Market, Delhi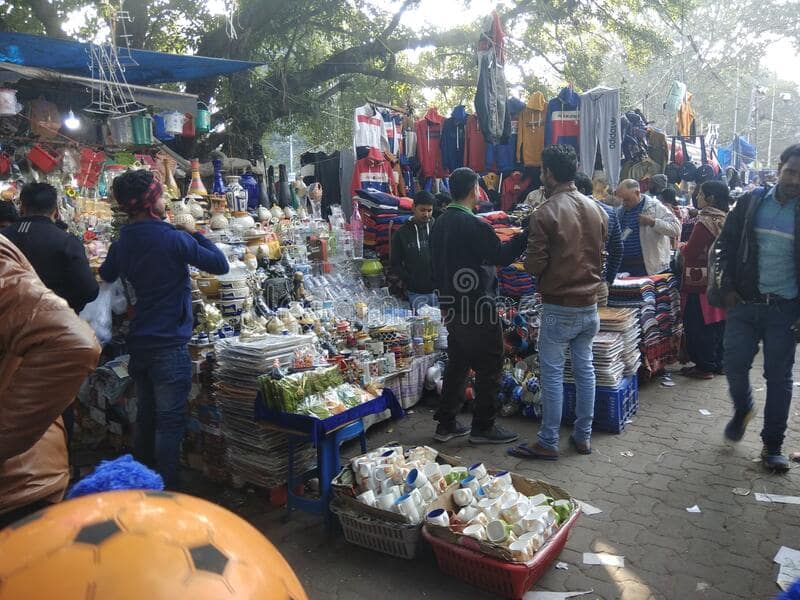 One of the best places to go for discount shopping, Sarojini Nagar, affectionately known as "SN" among Delhi residents, offers everything from everyday necessities to decorative items. The stores offer a wide range of products, including stunning winter wear, trendy footwear, bags, cosmetics, toys, kidswear, and traditional clothing like sarees. Remember to haggle over the price of anything you purchase. Sometimes you can even buy the products for half the asking price.
Pondy Bazaar, Chennai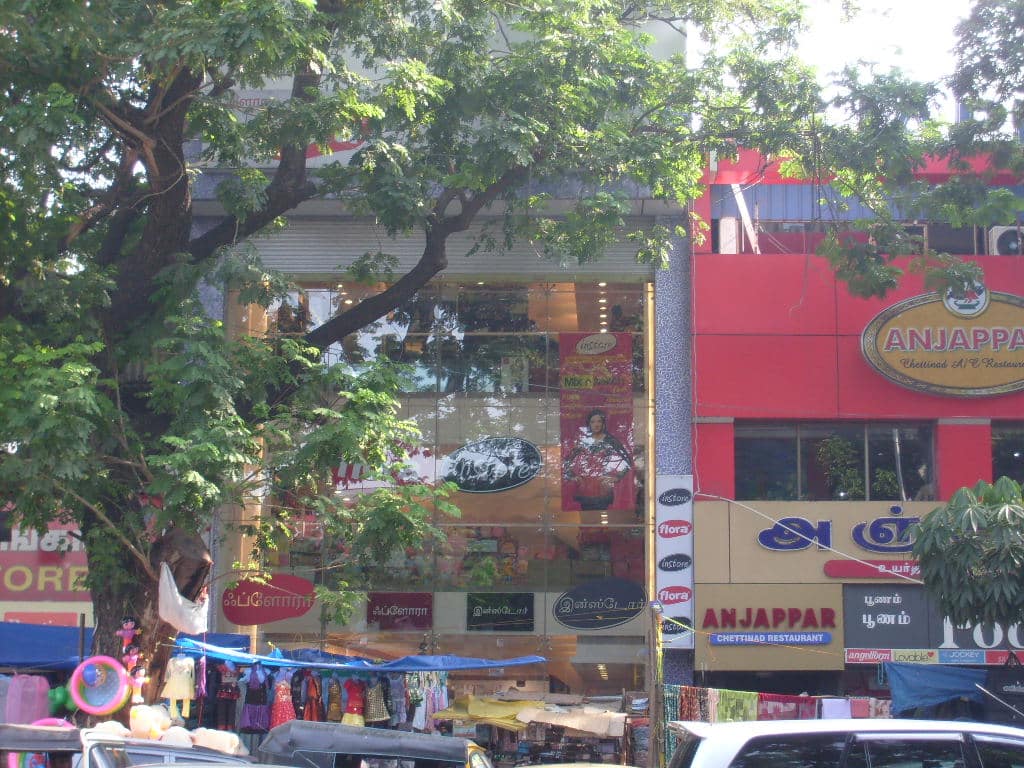 One of the most significant commercial areas, Pondy Bazaar, is where everything is available at reasonable prices, including shoes, dresses, and accessories. The only drawback is that you should be adept at bargaining. But, if you can haggle, you can take the best deals home. The place also sells excellent papads, a south Indian delicacy.
Jew Town, Kochi
Jew Town, located in Kerala's Kochi, is a paradise for antique lovers. Numerous stores sell unique and rare antique items, including paintings, sculptures, etc. In addition, several spice shops offer numerous aromatic spices like cloves and cardamom.
Police Bazar, Shillong

Fashion lovers are in for a treat at Shillong's Police Bazar. This enormous market is brimming with many shopping options. It is renowned for its handcrafted items manufactured by Meghalaya's tribal people. One main attraction is the artwork made of cane and bamboo. Along with this, several other items, like an exquisite selection of cotton and silk clothing, bags, and shoes. Additionally, you can enjoy delicious Northeastern cuisine at the market's little stalls.
Colaba Causeway, Mumbai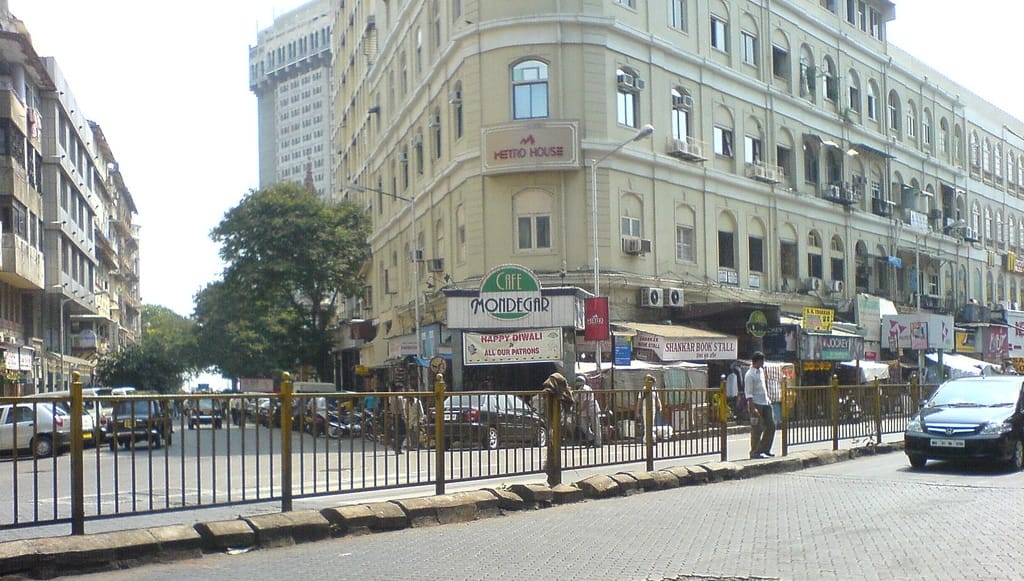 Mumbai's Colaba Causeway is always crowded with the local populace and the city's fashionistas. This street market is an excellent place to upgrade your wardrobe without doing much damage to your wallet. Colaba Causeway has everything from clothing shops, fashionable purses, and shoes to local cuisine and jewelry stand on the side of the road.
Arpora Saturday Night Market, Goa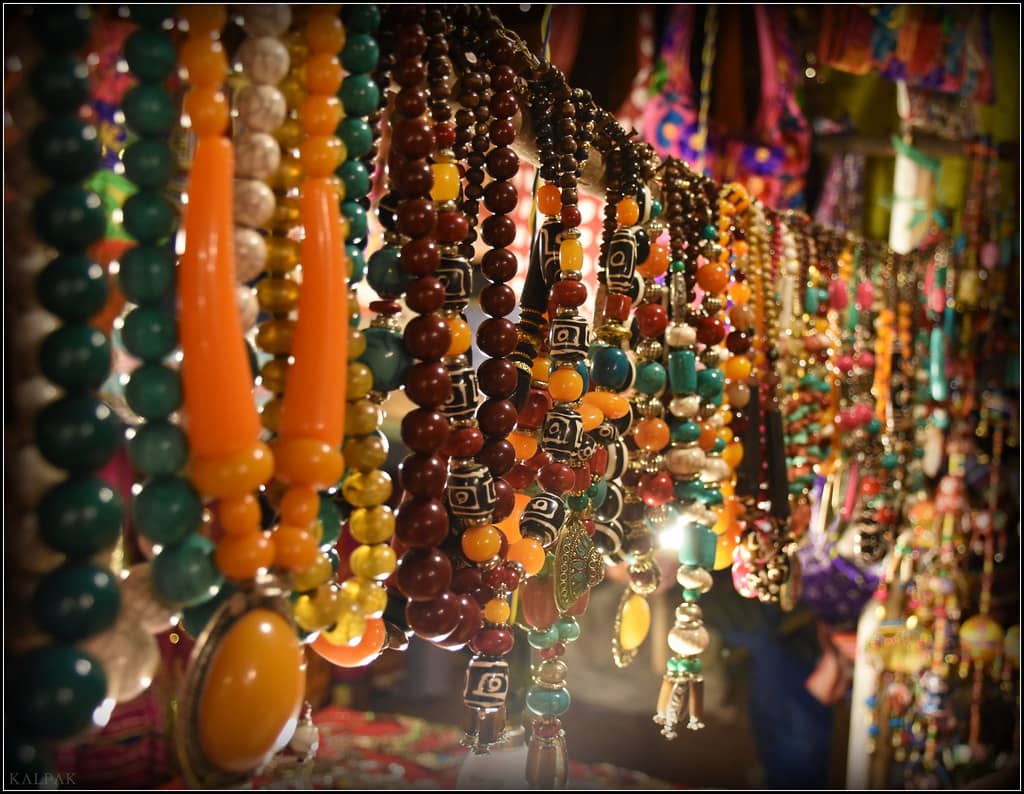 Dancing, partying, and relaxing on the beaches are not the only things Goa is famous for. Tourists can shop at the Arpora Saturday Night Market, surrounded by live acoustic music and beautiful lights. Even though this market only runs once per week, it is an all-inclusive and gorgeous Indian market. Along with mouthwatering street cuisine, this place sells handmade Indian handicrafts, Goa boxes, leather products, traditional ornaments, and accessories.
New Market, Kolkata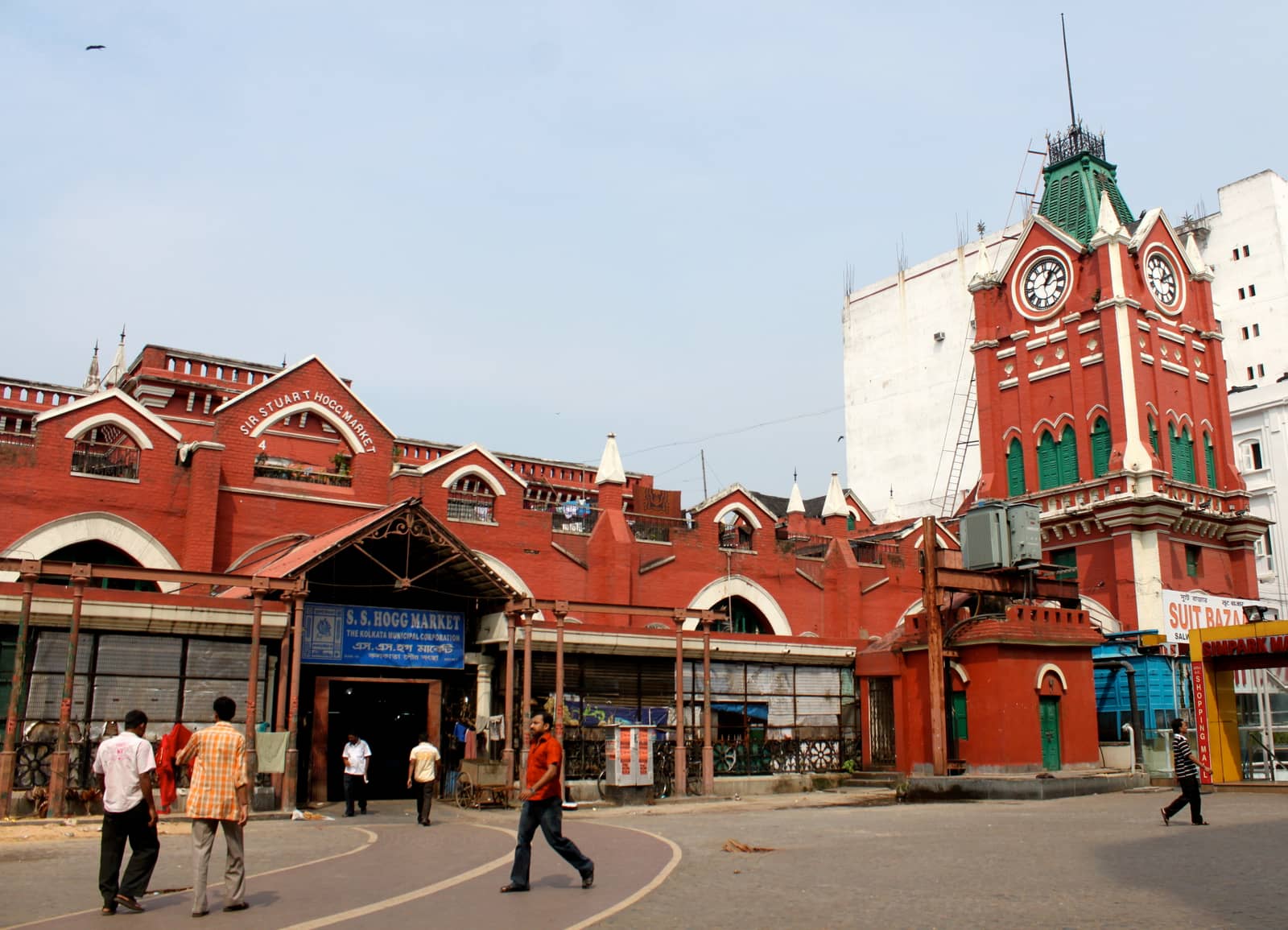 Kolkata's New Market has long been a favorite hangout for shopaholics and has attracted several visitors in recent years. It boasts around 2,000 stalls and shops that offer a wide range of commodities, including grocery products, confectionary items, garments, and other accessories. This is the perfect place to go if you want to buy the renowned Bengali saree. The New Market's colonial architecture is also worth exploring.
India has plenty of incredible spots for shopping enthusiasts. Not only will you find incredible items, but you can also avail yourself of jaw-dropping discounts. So start booking your trip today!