When it comes to traveling, accommodation is generally one of the most expensive aspects of it. It is a fixed cost that you cannot avoid altogether. However, using the right strategies, you can reduce your accommodation cost and use the money to have 2X fun during your vacation. So, if you are wondering how to travel alone for cheap, we have you covered. In this travel guide, we will give you some solid tips about how to find the best affordable places to stay using your solo trip in 2023. Let's dive in and explore how to find affordable accommodation traveling alone!
Featured Image Source
5 hacks to find the cheapest accommodation when traveling solo
1. Start by researching ahead of time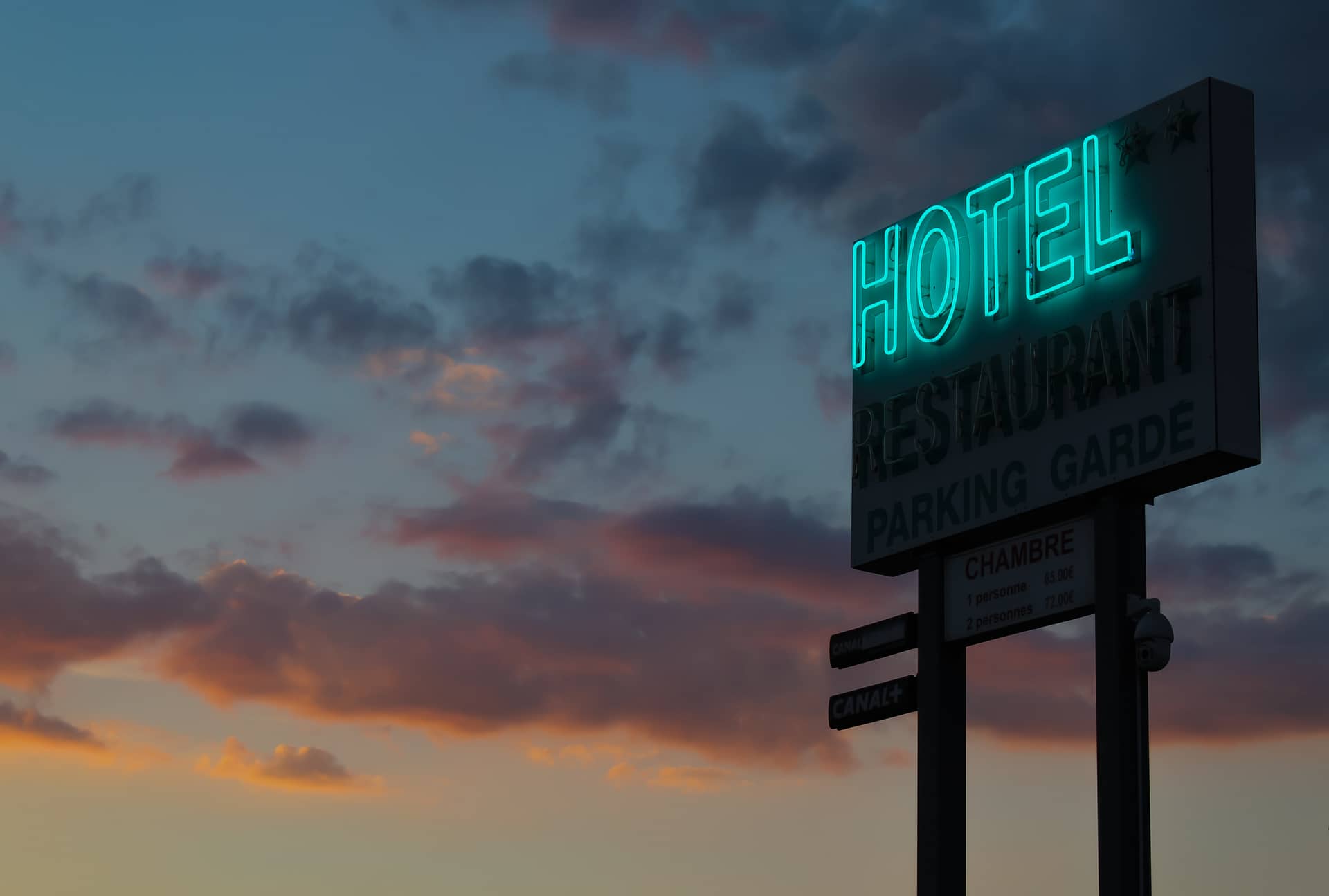 If you are making last-minute bookings, there is no way you will be able to find any budget-friendly accommodation options. If anything, you will have to pay extra charges to book something decent.
Avoid this unnecessary hassle by researching well ahead of time. You can start by looking at websites such as Booking.com and Airbnb. Find out what is available in your destination when you plan to visit. Compare prices, read reviews, and check out photos to understand what each place is like.
The sooner you start this, the more likely you will find an excellent place to stay at affordable prices.
2. Book your accommodation for mid-week days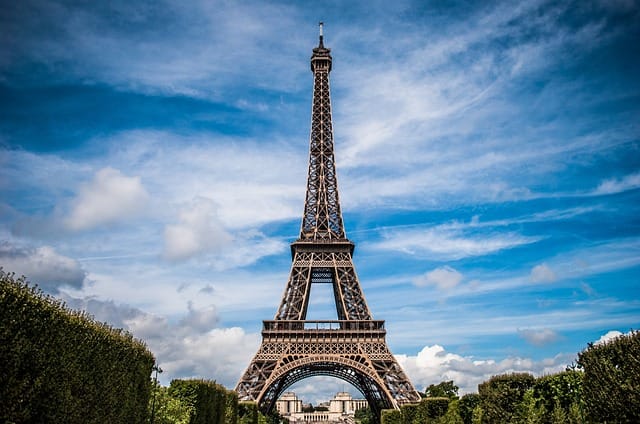 This is especially helpful when traveling to a famous city that receives lots of tourists, especially on weekends. Cities like Las Vegas, London, or Paris can exemplify this.
Due to incredibly high demand, accommodation costs can double or triple during the weekend. Thus, if you travel to such extensive and popular cities, try to book your hotel room during the mid-week days. It will help save some significant bucks.
3. Consider staying in hostels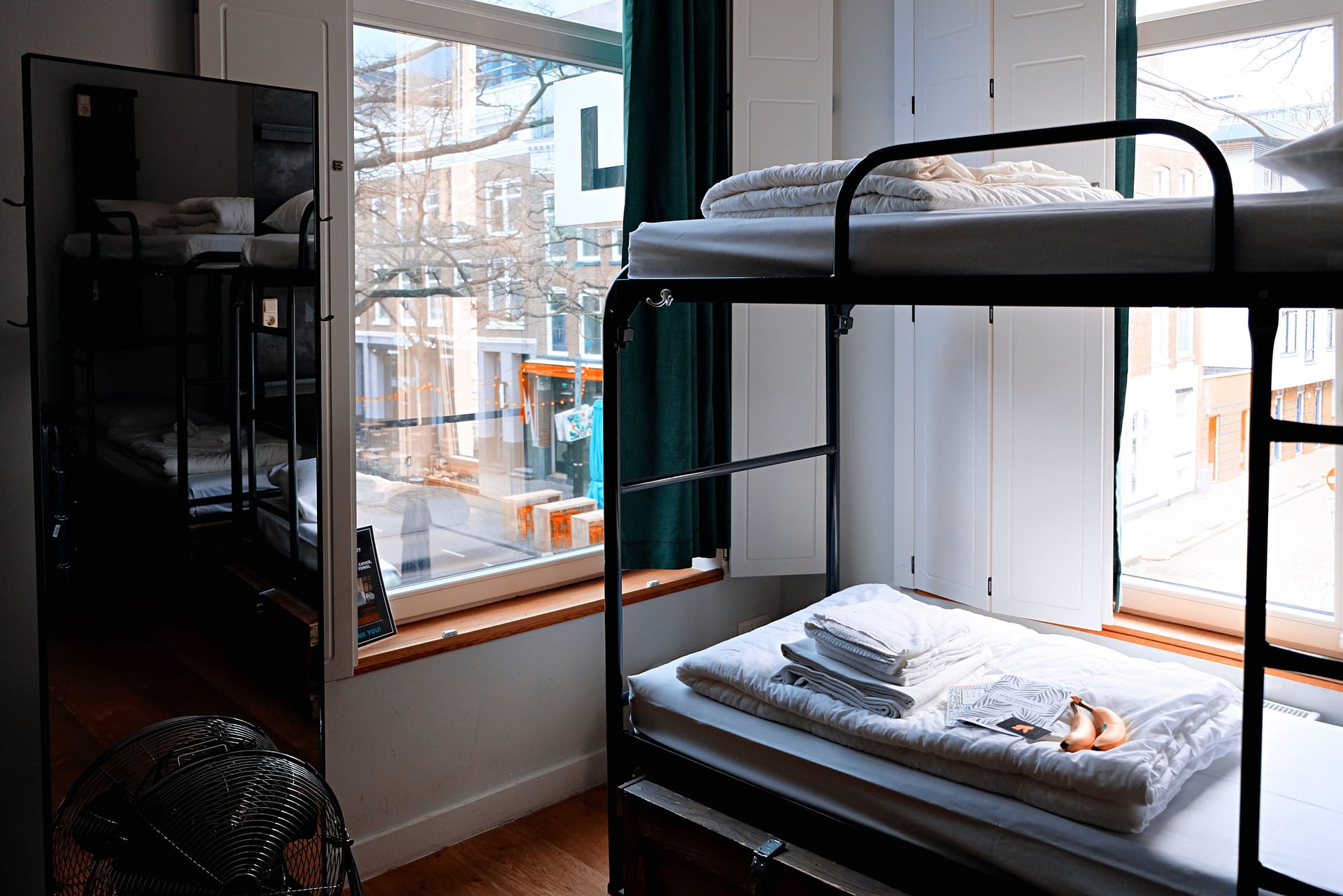 Another excellent way to travel alone for cheap is by staying in hostels or dorms. People often believe that hostels are just for young people. However, this isn't true. Many hostels and dormitories offer single and double rooms for solo and couple travelers.
One of the best things about staying in hostels is that you can access all the necessary amenities like Wi-Fi, clean bathrooms, lockers, and more. Thus, staying in hostels can be a fantastic choice if you are traveling on a tight budget and want to find friendly, comfortable, and affordable accommodation.
4. Consider renting a vacation home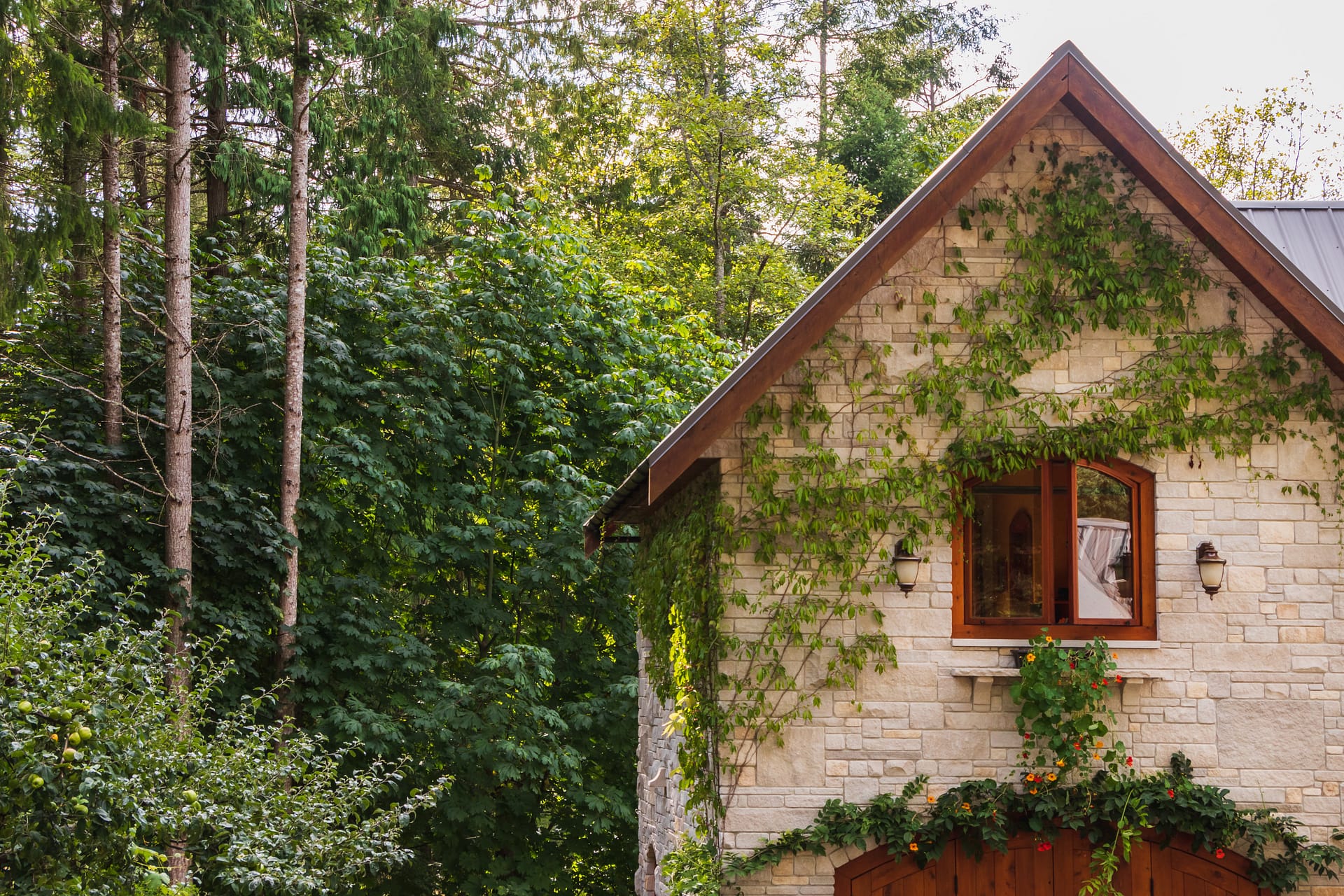 If you're traveling for an extended period and want affordable accommodation, consider renting a vacation home or apartment. You can easily find various great options on websites like Airbnb.
Renting a vacation home can be one of the most cost-effective accommodation options. It is several times cheaper than staying in a hotel, especially if you're comfortable cooking your own meals. You can even get fantastic amenities like a washing machine, a fully-furnished kitchen, and Wi-Fi.
5. Plan to stay in a monastery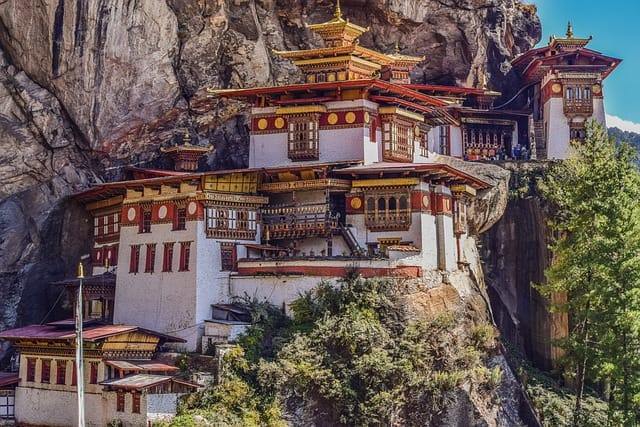 While this is not your usual accommodation option, you can stay in a monastery to save money while traveling alone. However, remember that monasteries don't offer any luxuries; you will only get the essential items, including a bed, chair, and desk.
If you are not a fan of extravagant accommodation and just need a safe and comfortable place to stay, a monastery is a good option. It is a fantastic and safe accommodation option for solo female travelers traveling on a budget. While some monasteries charge a small amount of money per night of stay, most of them are either free or require you to donate.
Best time to travel to save money on accommodation
One of the most significant factors determining the cost of your accommodation is your travel time. If you are traveling during the peak vacation season, the prices of hotels and rentals will naturally be higher than usual.
So, if you're flexible with your travel dates, traveling during the off-season is an intelligent choice. Accommodation prices are lower during this time, and you'll also find lesser crowds. Just make sure to check the weather before you book, as some places can be pretty cold and wet during the off-season.
Wrapping up
Traveling alone can be an exciting and enriching experience. You will meet new people, explore different cultures, have new experiences, and create memories for a lifetime. And the best thing is – it doesn't have to be expensive at all.
Use the methods mentioned in this guide to save some significant costs on accommodation and spend that money on enjoying new things. Then, all you need to do is plan strategically, and you can have the vacation of your dreams!