Some people may balk at going on a trip all alone, possibly because of safety concerns, logistical issues, and the potential feeling of loneliness that may come up during the trip. But, in reality, solo travel is an attractive option for those looking for solace from everyday life's humdrum. An enormous community of people traveling solo boasts it as an enriching experience. It allows you to explore and experience all that a new destination harbors, preferably unaccompanied. However, traveling solo does not necessarily have to be a solitary journey where you close yourself off to the new world around you. You also meet new people along the way (some of them may be superbly interesting) and challenge yourself in new ways. Whether on a solo hiking adventure nearby or cycling through thrilling trails in Europe, you can meet people from different backgrounds that open a window to a new world. Let's explore how to meet interesting people while traveling solo.
Featured Image Source
#1 Choose a hostel over a hotel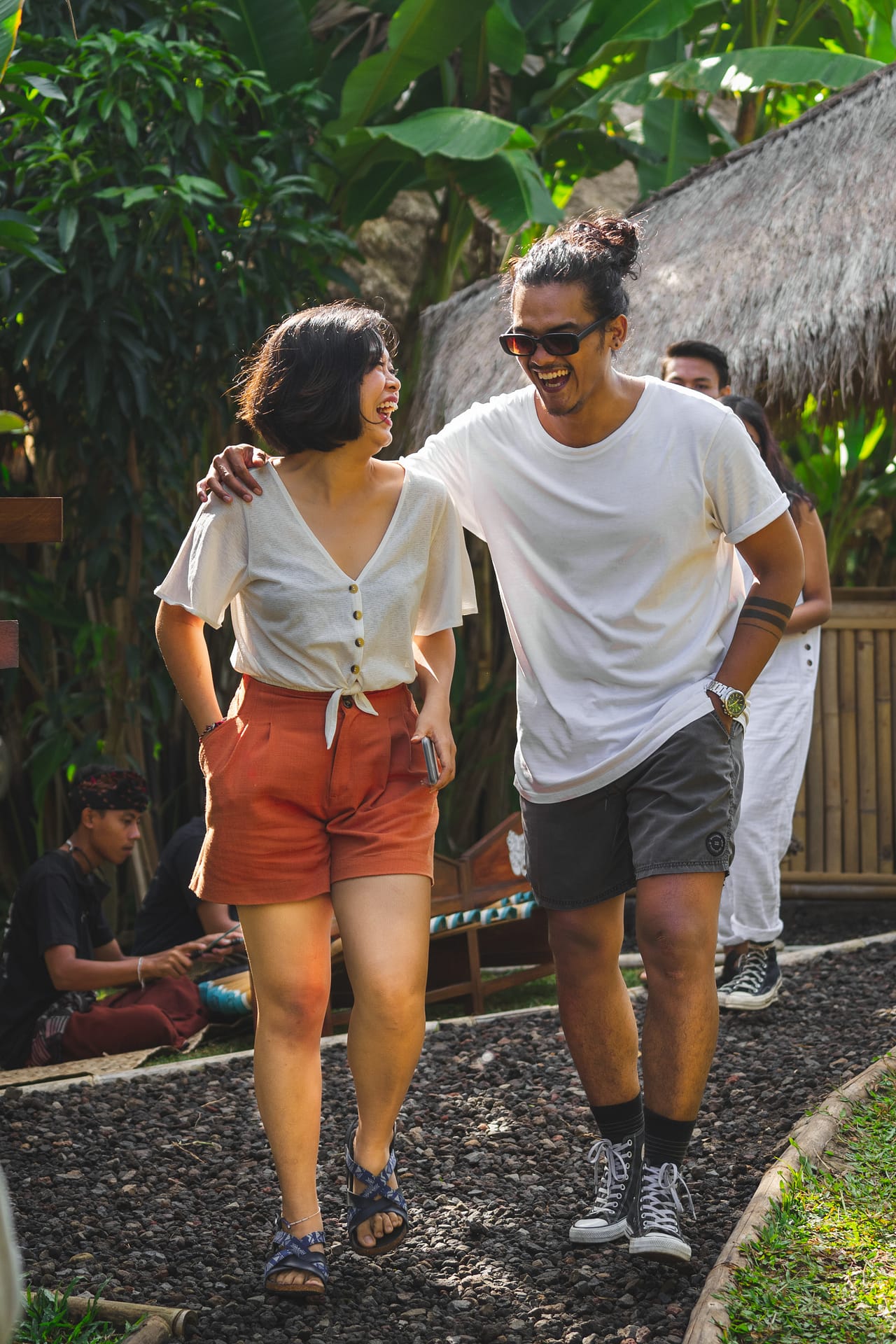 The easiest and most cost-effective way to meet new people while traveling solo is by staying in a hostel. Hotels are undoubtedly more comfortable and luxurious, but a hostel accommodation opens the door to a space filled with various voyagers. Join in on activities and events organized by the hostel, and start conversations with people you meet in the common areas. In addition, you can scour the internet for hostels in your travel destination and budget range. Check out the amenities for a comfortable stay while spending time with fellow travelers.
#2 Hop on a group tour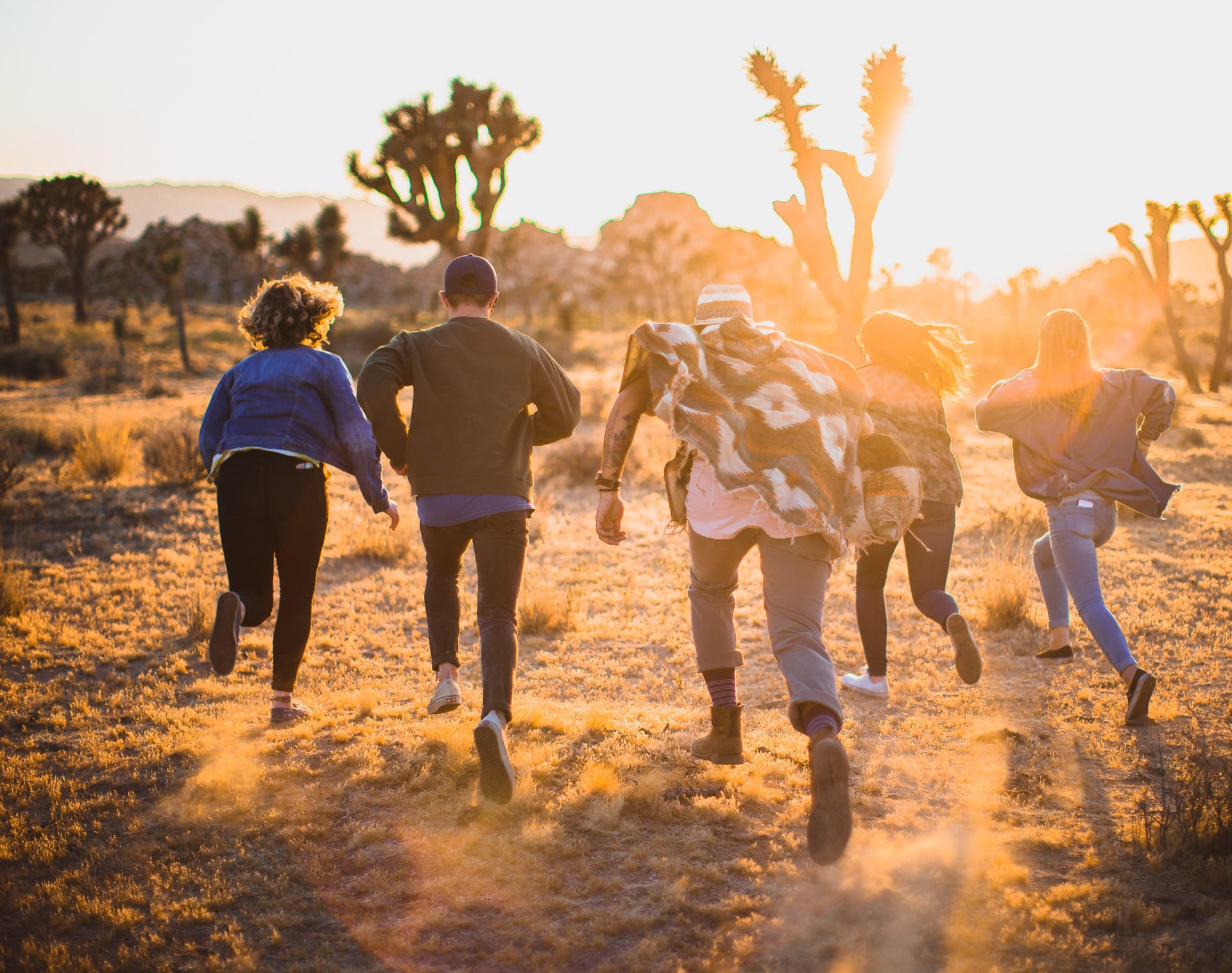 Your instinct may be to explore a new place at your own pace. But a group tour would be an excellent addition to your itinerary if you want to connect with new folks. These tours provide a built-in social environment where you can easily connect with others who share their interests and passions. While traveling solo, safety can be a concern while visiting remote locations. However, group tours provide safety and security by having a knowledgeable guide and traveling with a group of people, reducing the risk of getting lost or encountering dangerous situations.
#3 Check out some local events
Each destination's unique culture gives a glimpse of the place's past, present, and possibly future. Much of a place's uniqueness can be witnessed at numerous local events that fill its calendar. You will meet new people if your travel dates coincide with these events. Attending concerts, festivals, and local events can be a great way to come across kindred souls. Visit selected locales of cities, towns, and villages and converse with people there, whether local folks or travelers. You will be surprised at the number of people who think like you.
#4 Sign up for some volunteering work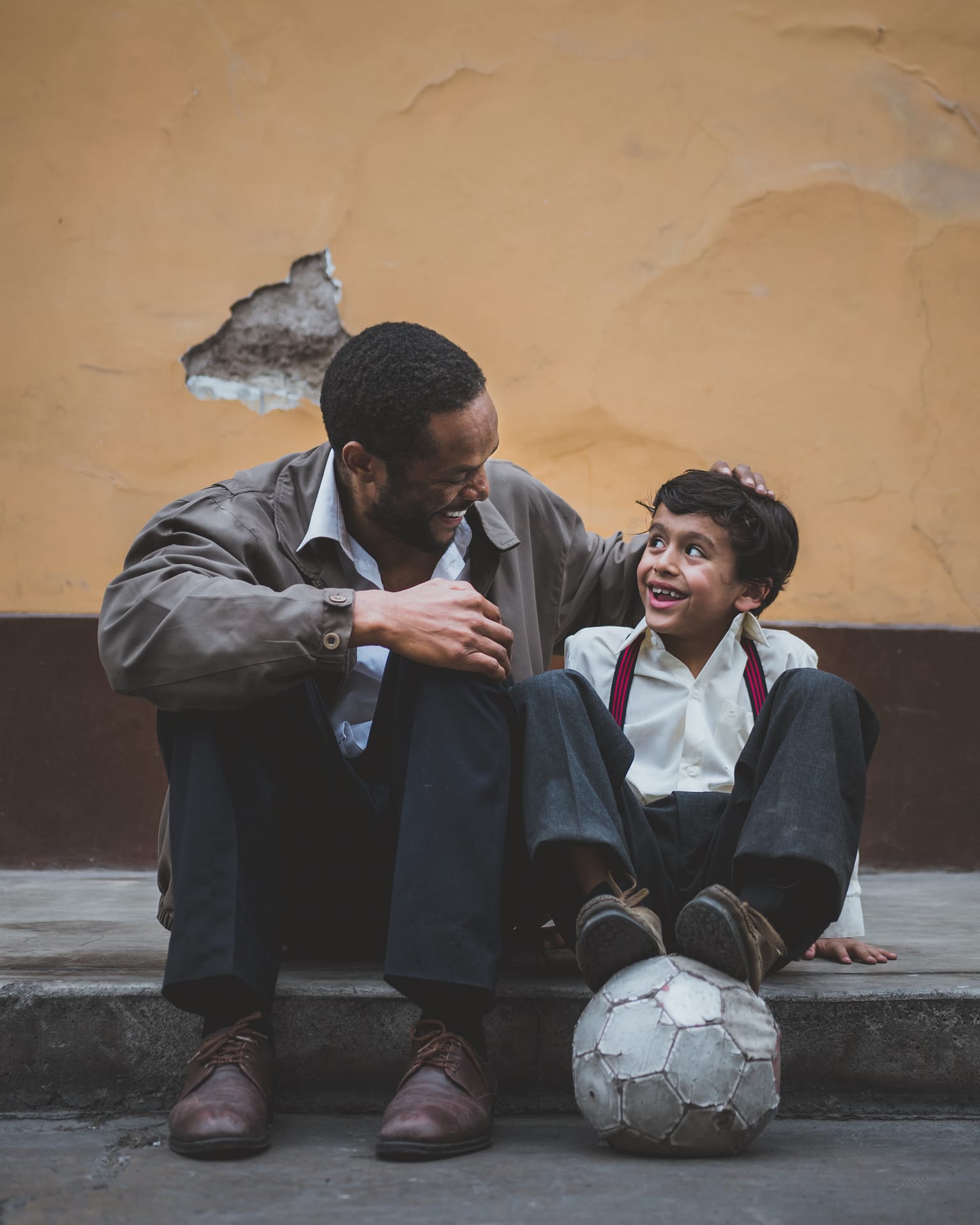 Volunteering while traveling can be a great way to give back to a community, learn new skills, and meet new people. There are many websites out there that connect travelers who wish to volunteer with locals in need of help. Research local organizations in the area you're traveling to and reach out to see if they have any volunteering opportunities. This could include animal shelters, community centers, or environmental organizations. People traveling solo often find incredible social and personal growth opportunities in these places. Just understand the organization's expectations and requirements before committing to a project. It's also essential to practice safety and be aware of any potential risks associated with the work.
#5 Sign up for a class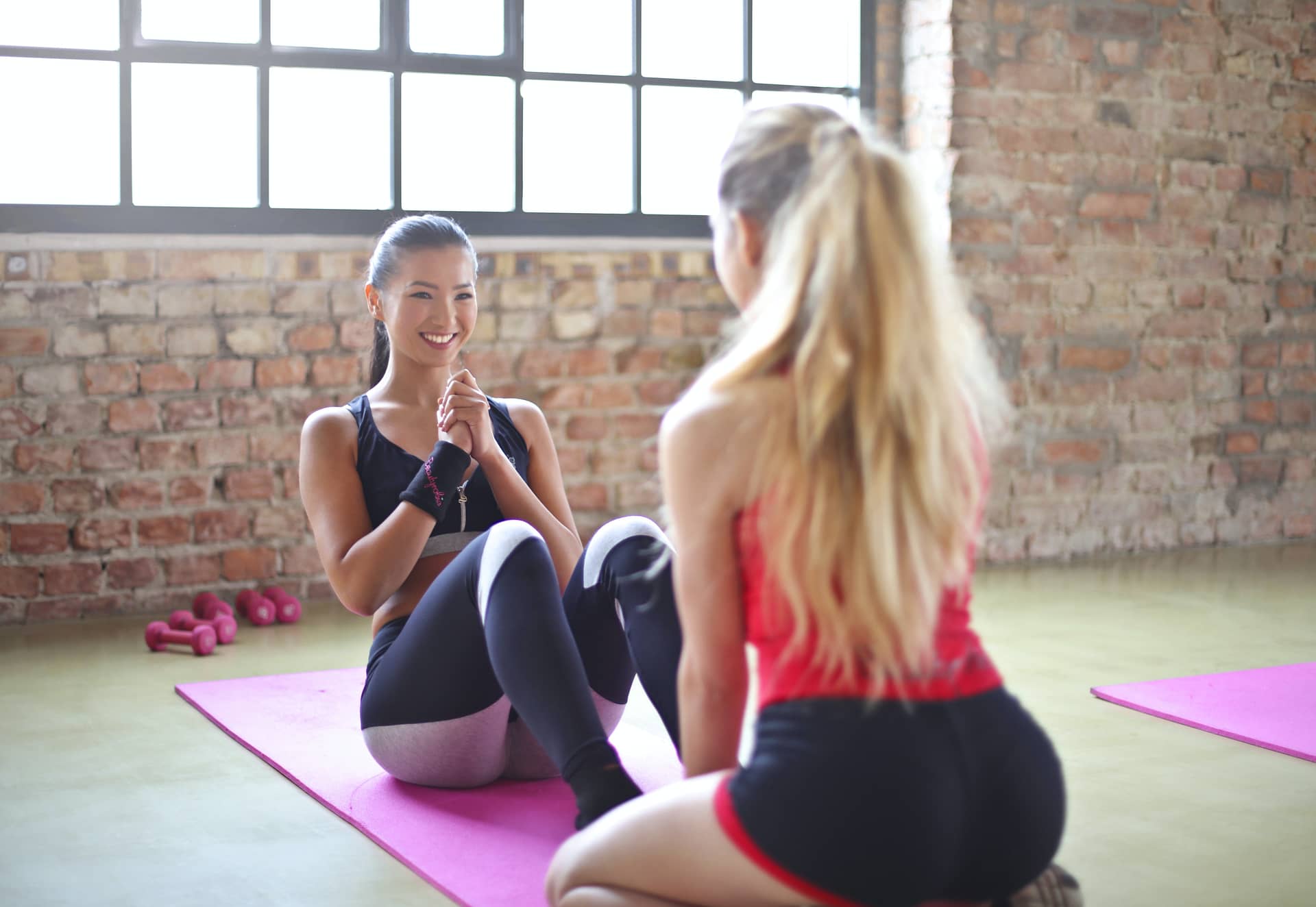 Besides volunteering in a local organization, you can choose to take a class in the place you are traveling to. Many people traveling solo wish to up their skillset, even though it means getting their hands dirty in a new activity. Taking a class while traveling can be a great way to learn something new, immerse yourself in the local culture, and meet new people. It can be cooking, language, art, fitness, or any other class where you meet travelers who share your interests. Remember to research classes before signing up and to check the schedule and availability. Also, check the fee because these classes may not always be free.
Traveling solo also comes with its own set of challenges, such as loneliness or safety concerns. But the ways above should keep such concerns at bay to some extent. Nevertheless, taking the necessary precautions and thoroughly researching your destination before a solo trip is essential.