Greece is one of the most popular travel destinations in the world. Tourism in Greece is soaring, all thanks to its dreamy islands, enchanting cerulean waters, and glorious sandy beaches. In the first ten months of 2022, over 26.4 million people visited this gorgeous country. However, the real question is – can you travel to Greece on a budget? Is it possible to explore all the best things the country offers without burning a hole in your pocket? Well, yes! You can still explore Greece and have fun even on a tight budget! All you need is proper research and strategic planning. In this ultimate travel guide, we will show you how to travel to Greece on a budget while enjoying all these beautiful country offers. Read on!
Featured Image Source
How to travel around Greece on a budget in 2023 and beyond?
From the majestic city of Athens to the beautiful Santori Islands, there are a lot of places that you can explore in Greece while being a tight budget.
This section will share some of our tips for planning a trip to Greece on a budget.
1. Get your timing right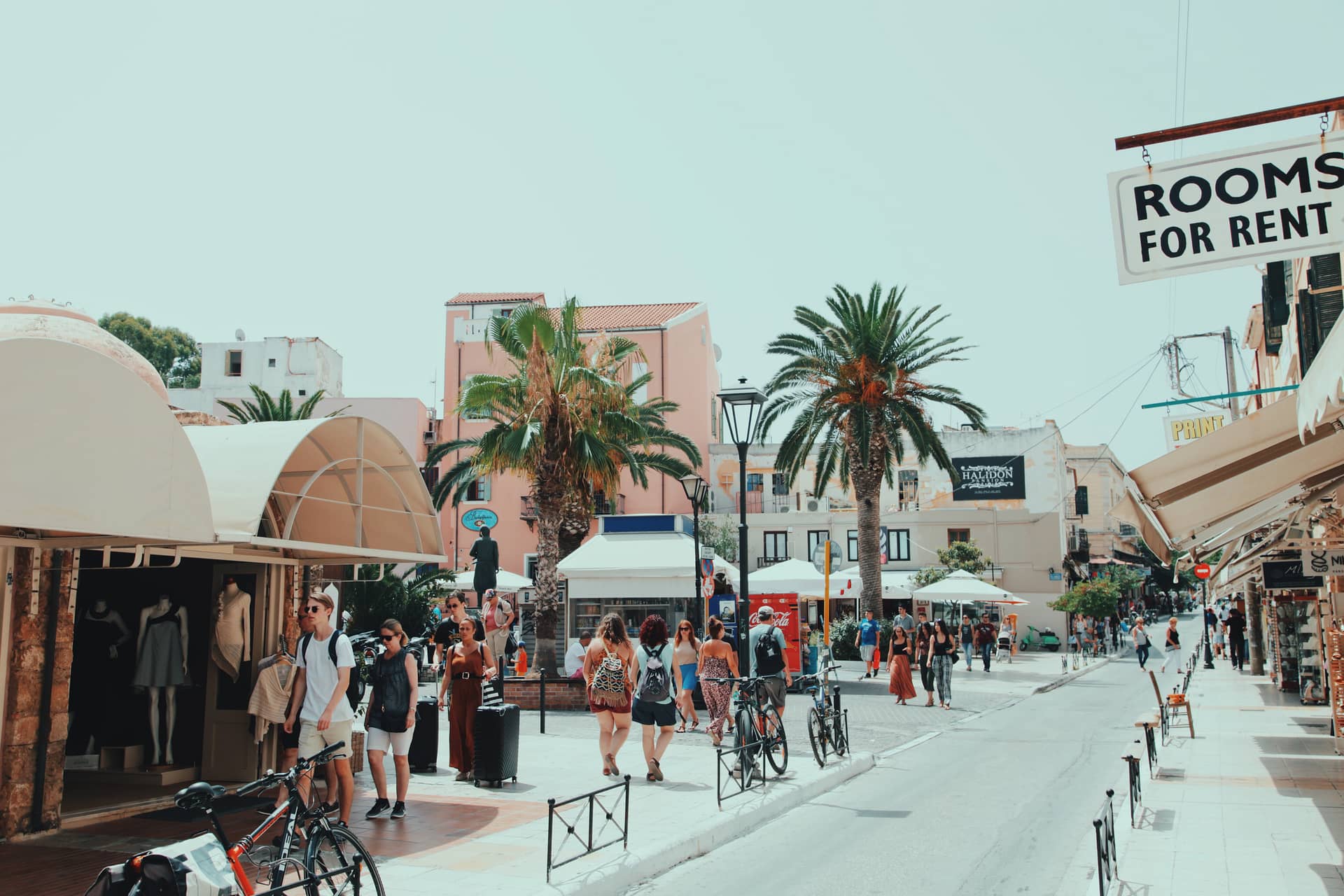 One of the best ways to travel to Greece on a budget is by planning your trip during the off-season. Being a trendy destination, Greece can become quite expensive during the peak seasons of July and August. Prices are sky-high, and you will have difficulty finding anything at budget-friendly rates.
So, if you can be flexible with your travel duration and timing, it will be wise to travel to Greece during the "shoulder" season. This includes the time between May and June or September to the first few weeks of October. This way, you can save significant money on flights, accommodations, etc.
2. Choose budget-friendly accommodations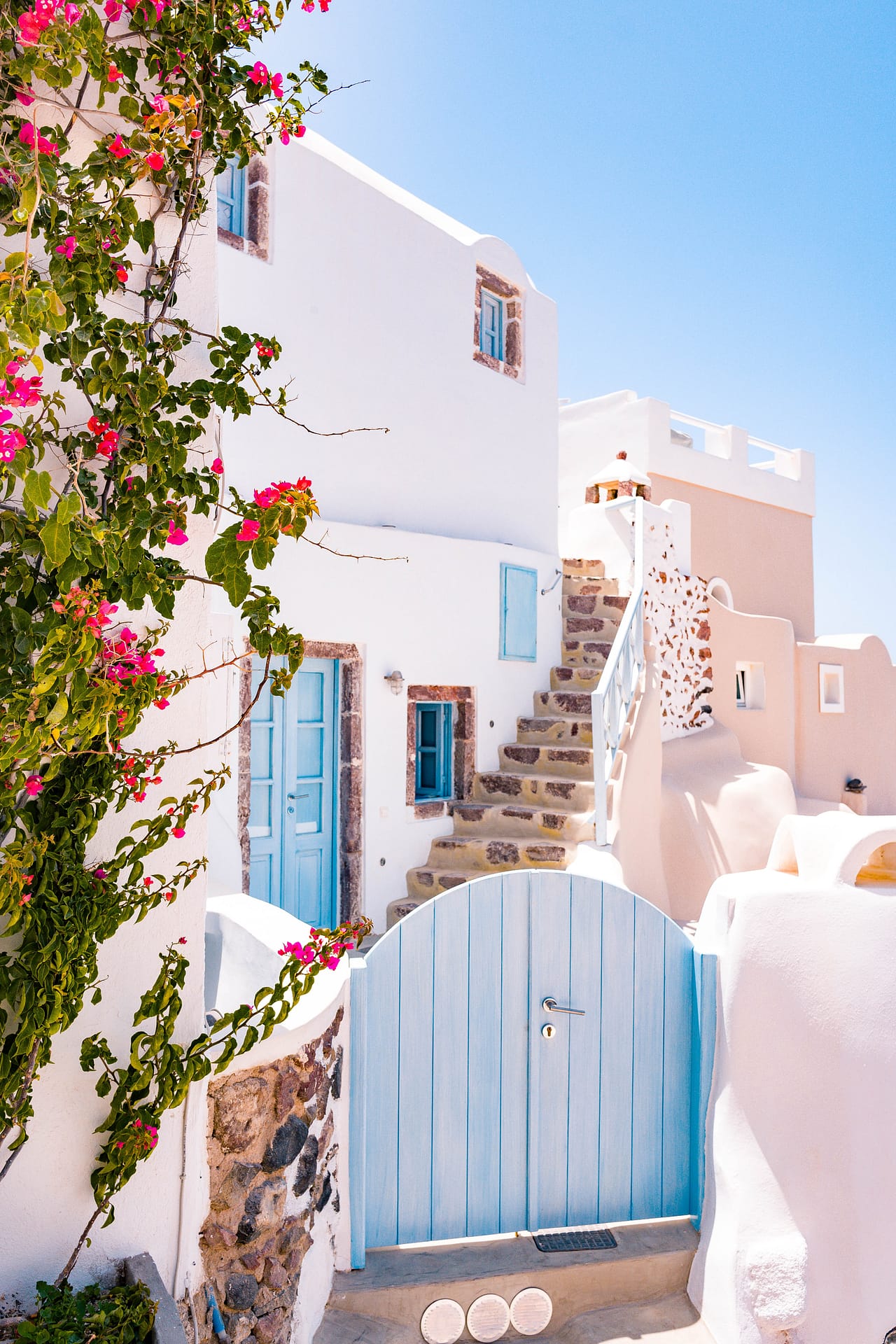 Accommodations are one of the most expensive aspects of traveling. Thus, by booking budget-friendly accommodation options, you can save significant money. If you plan a trip to Greece on a budget, try booking cheaper accommodation options like Airbnb, guesthouses, hostels, etc.
Airbnb and hostels are not only affordable but incredibly safe too. With some research, you can find attractive and comfortable accommodation options and stay in Greece without unnecessarily spending money.
3. Sign-up for walking tours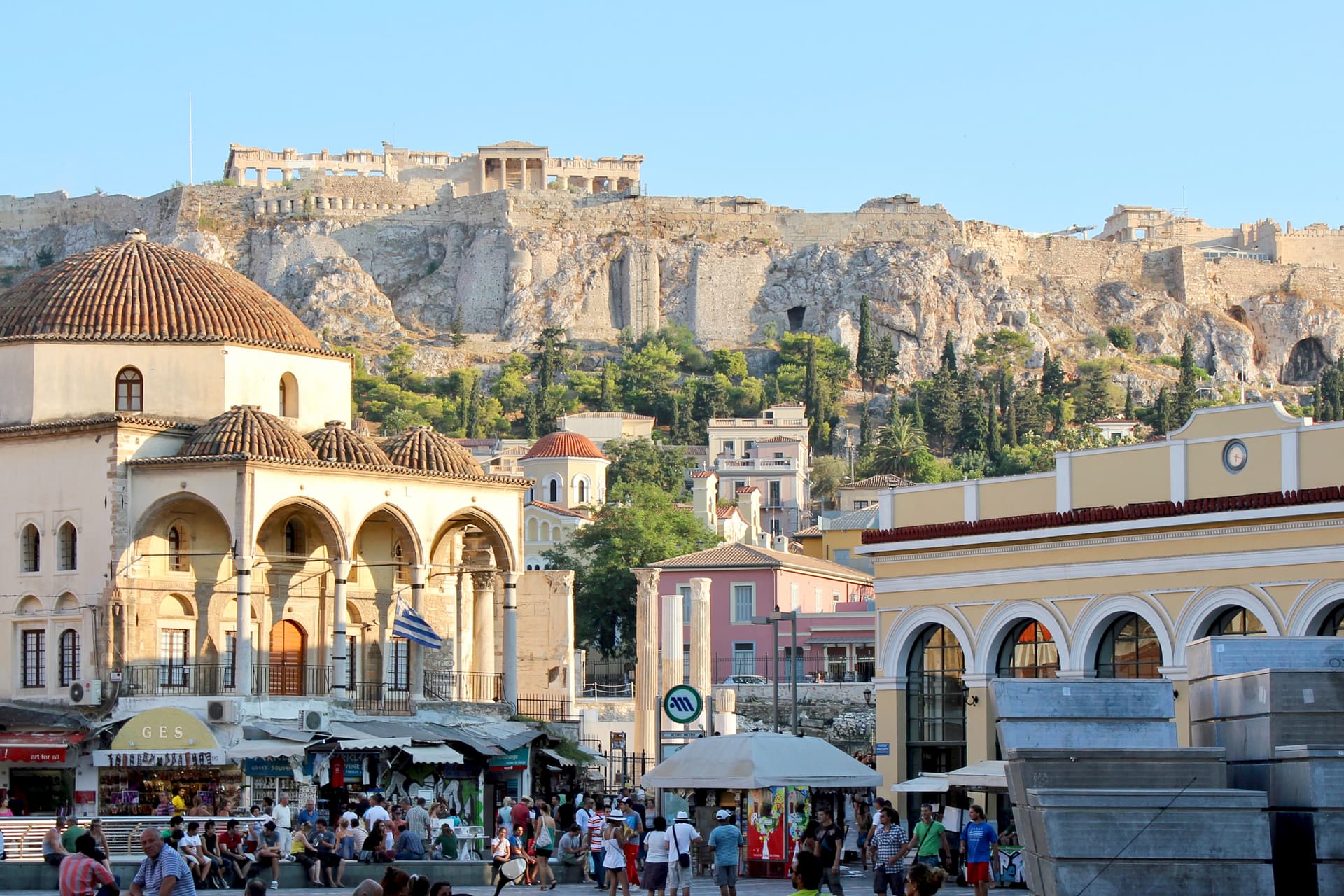 Signing up for walking tours is an excellent way to explore Greece without breaking the bank. Various companies offer cheap walking tours of Greece's cities and historical sites. These walking tours are led by experienced and knowledgeable guides who will provide insights into the country's rich history and culture.
Further, famous cities like Athens offer free walking tours for tourists. Signing up for this, you can explore the city and witness its magical history and monuments with fellow tourists. And the best thing is that you won't have to spend a dime on it!
4. Public transportation can help you save a lot of money
If you wish to travel to Greece on a budget, ensure to make the most of the public transportation system. Instead of booking a private vehicle like a taxi or car, opt for public transportation. Modes of public transport like buses and trains in Greece are incredibly affordable, readily available, and super-efficient.
5. Eat like the local people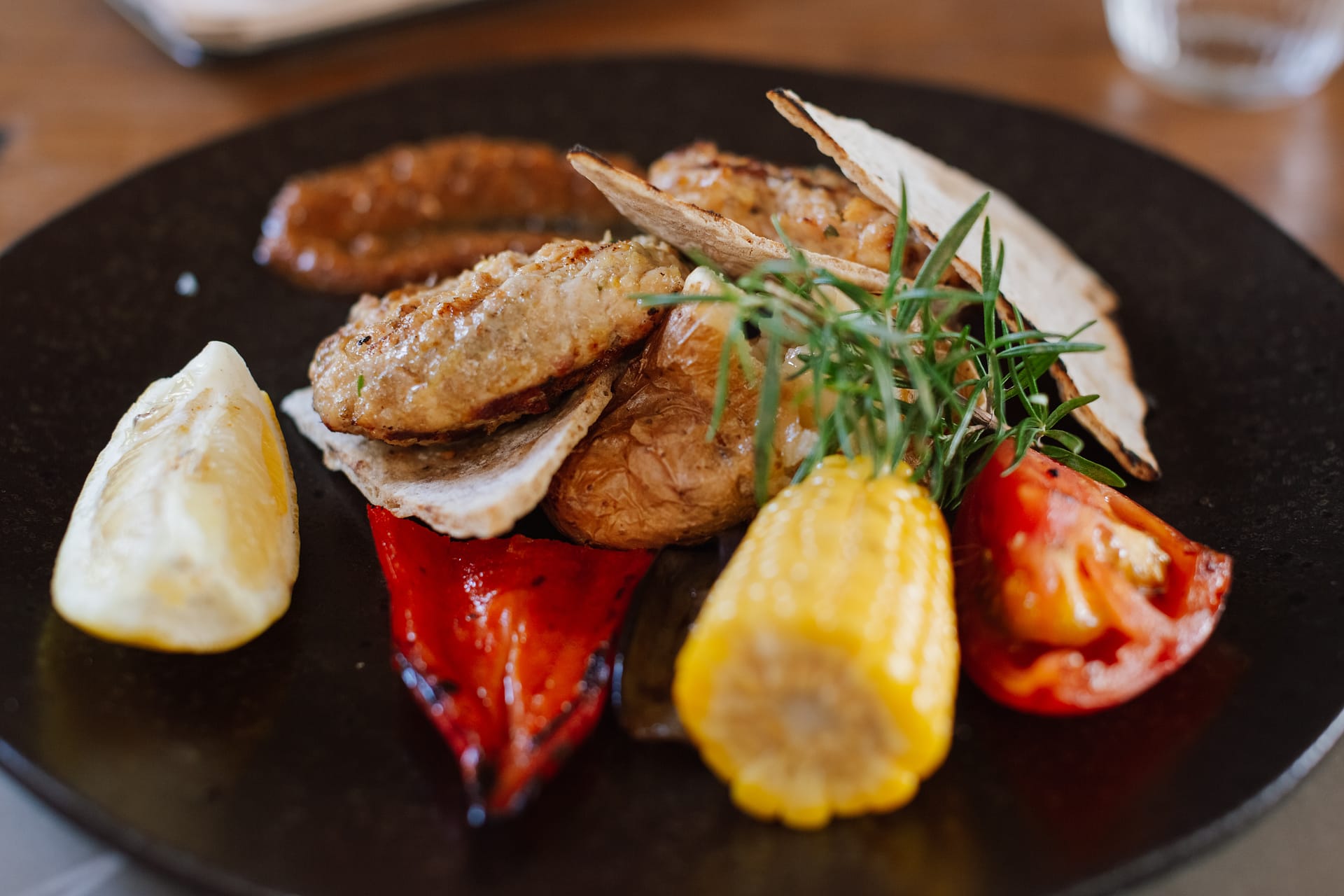 If you want to experience the magic of Greece like local people, ditch eating at Michlin-star or fine dining restaurants. They are costly and will make a dent in your travel budget.
Greek cuisine is known for its mouth-watering flavors and healthy ingredients. While the food is very delicious, it is also super rich in nutrients. Most of their meals are easy to cook as well.
So, when traveling on a budget, you can save money by buying fresh ingredients from a local grocery store and cooking your meals. You can try street food or eat at local tavernas if that is impossible. They usually offer delicious and hearty meals at low prices.
This way, you can travel to Greece on a budget while enjoying healthy and delicious meals.
Wrapping up
Apart from the tips above, you can also consider signing up for various free activities like sunbathing on beaches, swimming, exploring museums, etc. It will allow you to have fun while saving money at the same time. Additionally, instead of visiting popular places with many tourists, try exploring the lesser-known islands and beaches.
Planning a trip to Greece on a budget is possible with some planning and creativity. You can explore this stunning country without breaking the bank by following the tips mentioned above and tricks.
So, don't wait for long. Start planning your trip and get ready to create unforgettable memories in one of the world's most beautiful countries.