Few things worry parents more than the thought of taking a trip with their kids, whether driving or flying. Young kids lack patience, and they hate sitting still for long periods. Parents also worry about the safety of their kids while traveling. Many parents avoid flying or going to distant locations for a vacation due to all these fears. But a vacation with your kids to any destination can be made fun, safe, and stress-free by following a few simple tips. Read on, and let's explore how to travel with young kids.
Featured Image Credit
Plan everything together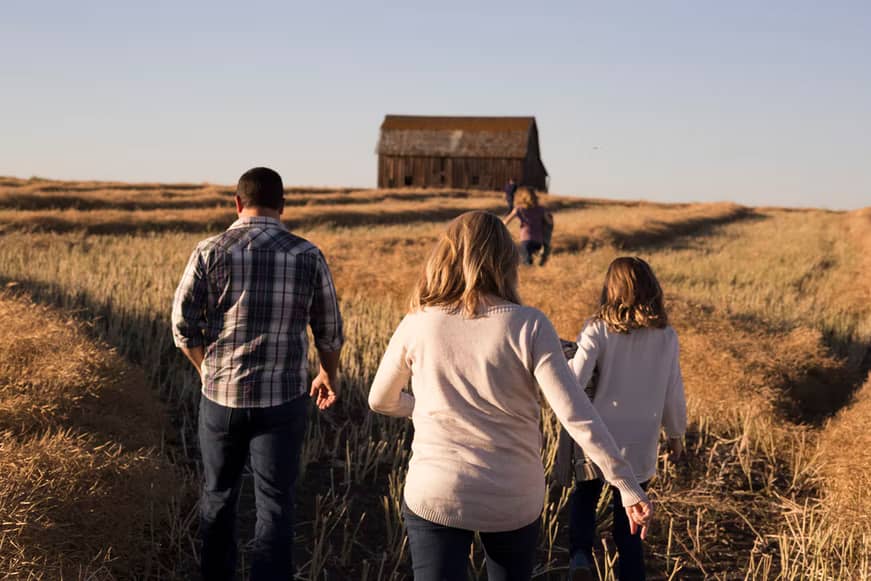 Engaging children in planning your trip makes them enthusiastic about the vacation. Allow somewhat older kids to select the activities and places they are interested in. Make a game out of it to make traveling with young children more manageable and to get them excited about it.
Consult your pediatrician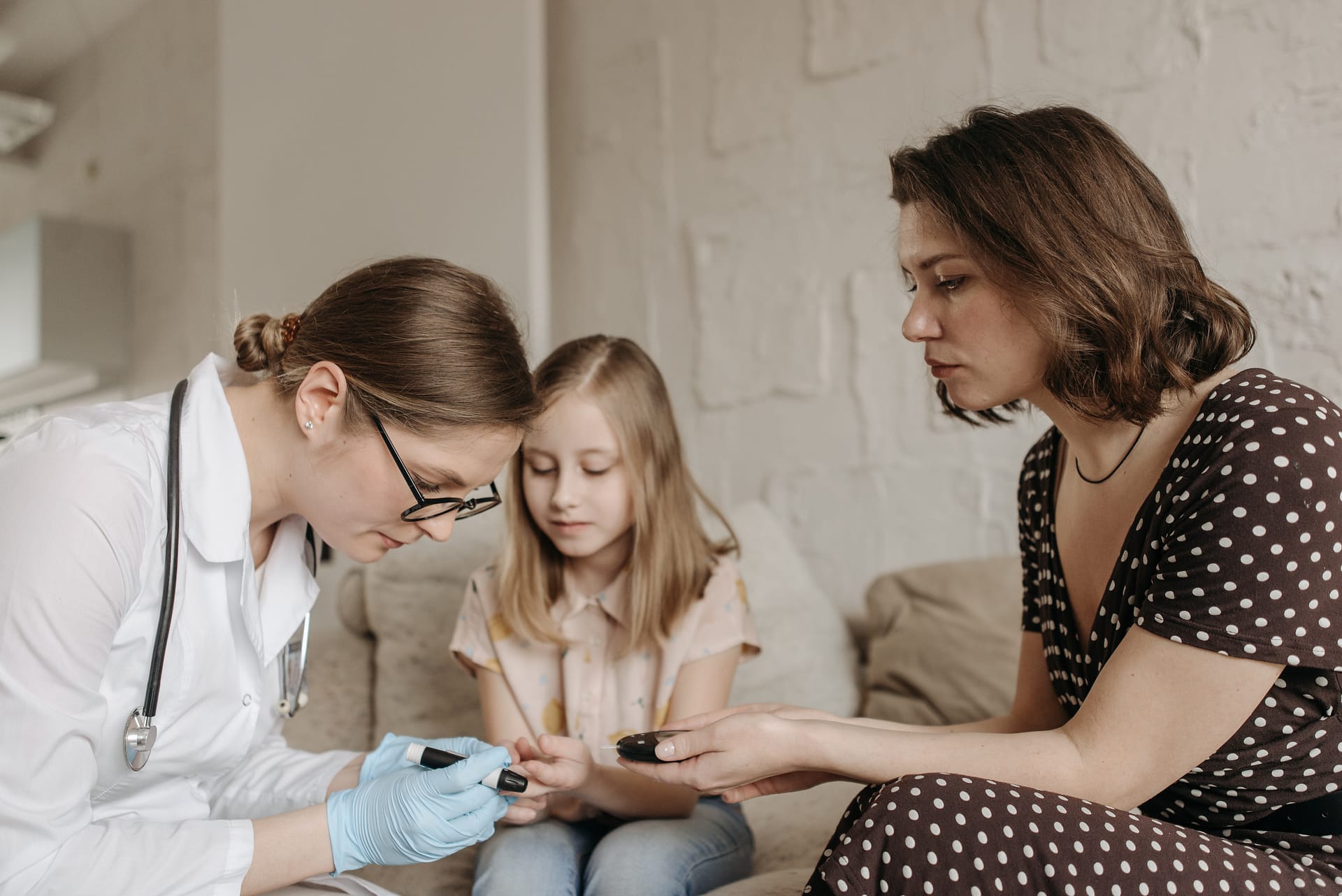 Even though it may seem excessive, it's crucial to ensure your child gets immunized, especially if you are traveling abroad. In addition, if your kid has some specific medical condition, it is indispensable that you see your pediatrician. Having their approval can also ease your mind before you leave on your trip. Also, remember to keep all your essential medications on hand.
Book everything a long time in advance
The earlier you plan your vacation, especially during peak travel periods, the more you will be able to get the maximum benefit from early-bird discounts and will have more options to choose from. Along with lower pricing, you can secure adjacent seats on trains or airlines, superior rental car deals, and preferable hotel accommodations. This will all be extra helpful when you have a kid, as you can choose based on your kid's needs.
Find a child-friendly accommodation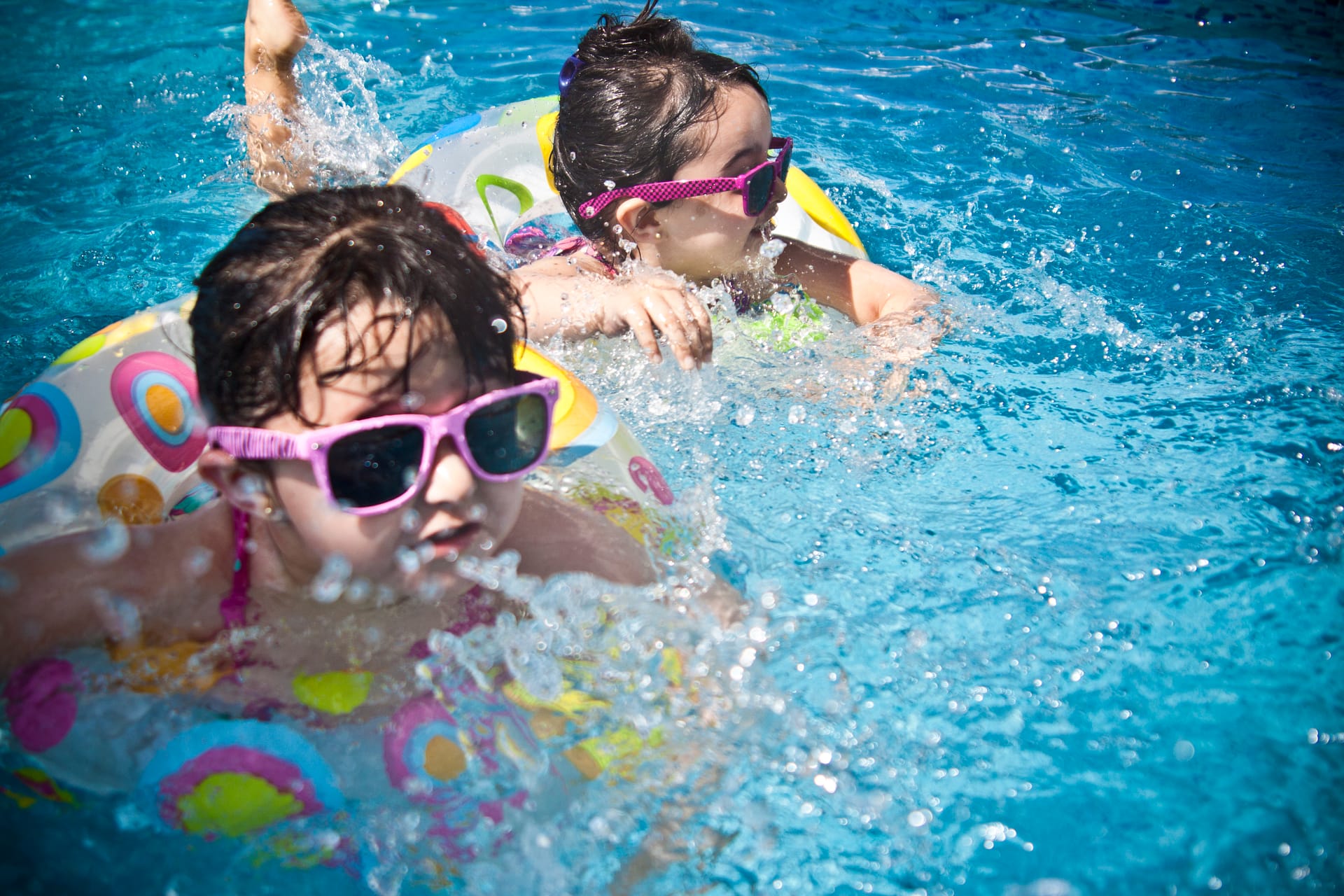 Making sure young children are entertained when traveling is essential. Find a hotel with amenities for children, like a pool or game room. This will keep them occupied and entertained. You can also consider renting an apartment, allowing you more freedom. If you choose an apartment, you can shop at grocery stores and make your food instead of dining out, enabling you to choose healthier foods.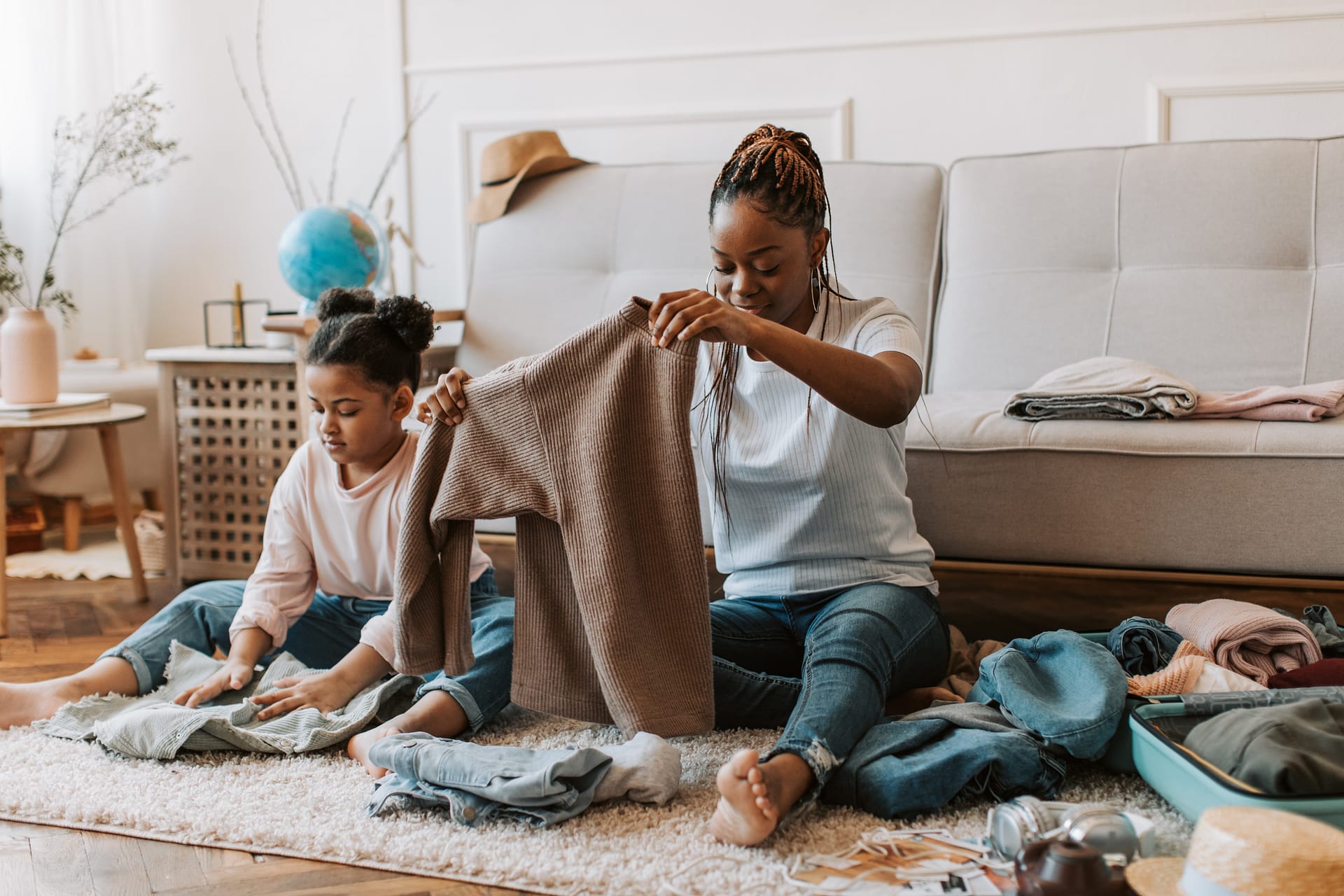 Packing can be a bit stressful when you are traveling with kids. Be organized and list everything you need, like clothes, medicine, diapers, blankets, and wipes. When you have young kids and toddlers, it is crucial that you pack at least three pairs of clothes for one day. This will help you if there is a diaper leak, food spillage, or the kid gets sick. You can also try booking accommodation where you have the facility for washing clothes.
It is advisable to keep some extra wipes and diapers with you. In many cases, airport shops do not have baby products. So, it will not hurt to keep some extra supplies with you.
You should also remember to pack extra items when traveling with a baby, like a baby carrier, car seat, travel bed, baby blanket, first aid kits, and sippy cups. All these things will ensure that the baby is comfortable during the trip.
Bring something that reminds them of home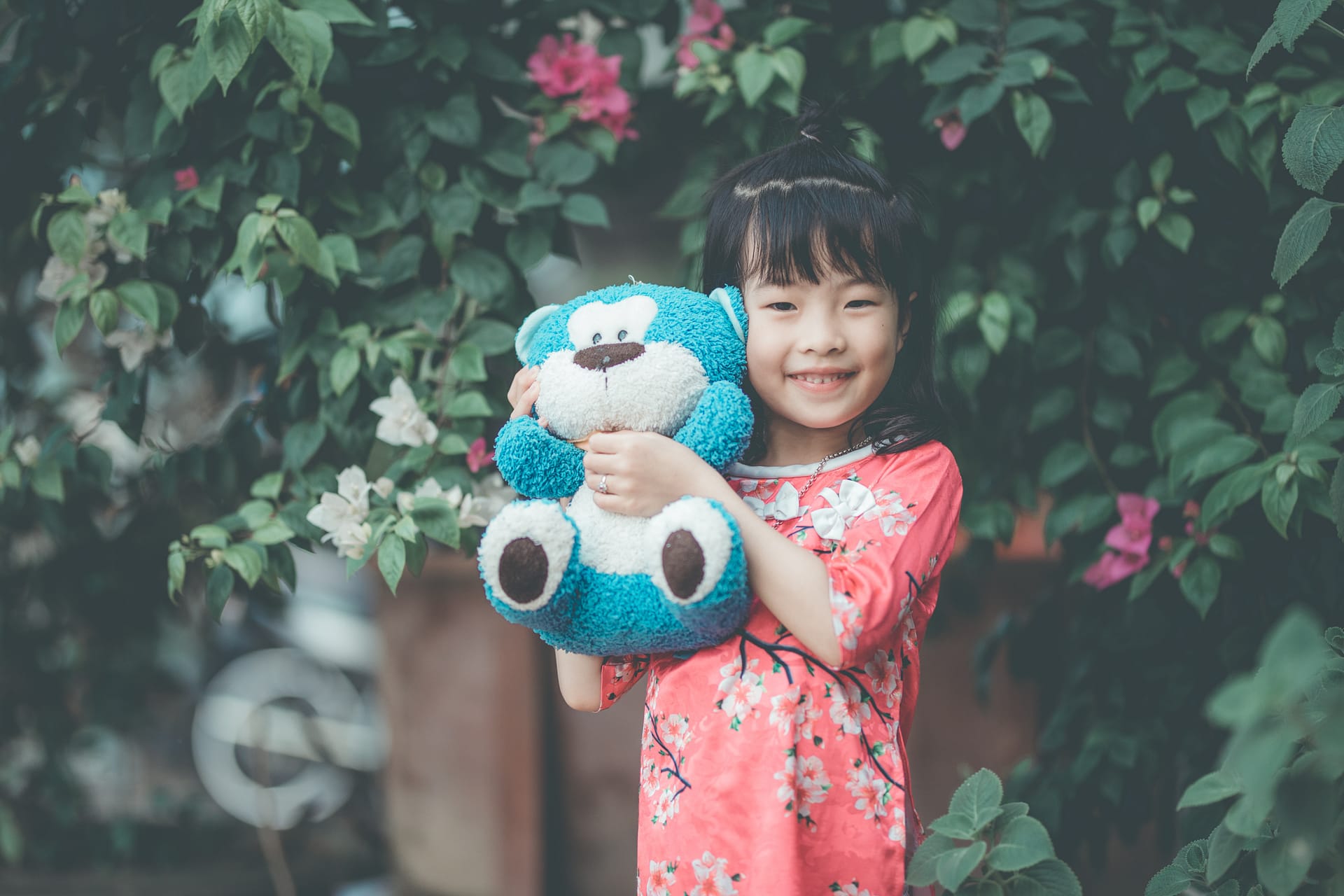 Pack a few comforting possessions from your home, like a favorite toy, a few story books, or other playthings. This will prevent your kid from getting bored or confused in a foreign environment. You can also give them a backpack filled with some of their toys. This will keep them happy and occupied. Of course, following your regular night routine as often as possible, wherever you are, also helps.
Change your rules regarding screen time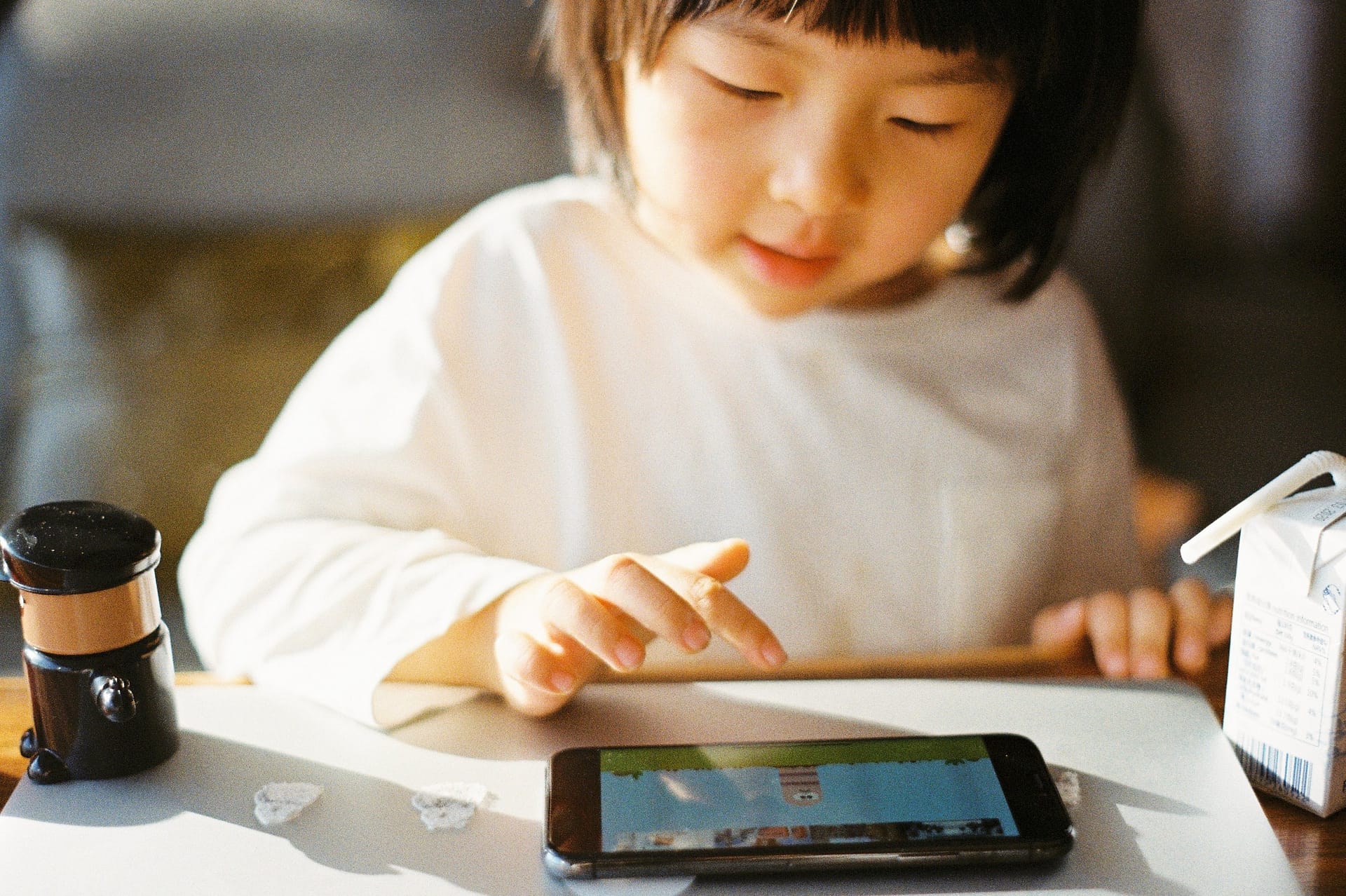 A smartphone or tablet with kid-friendly content can be a lifesaver, especially on an airplane. You can keep the kids occupied without disturbing the other passengers when they get fussy. Since this rule is only used during vacation time, you need not worry that your kid will develop a bad habit of spending too much time looking at a screen.
Always have water and food handy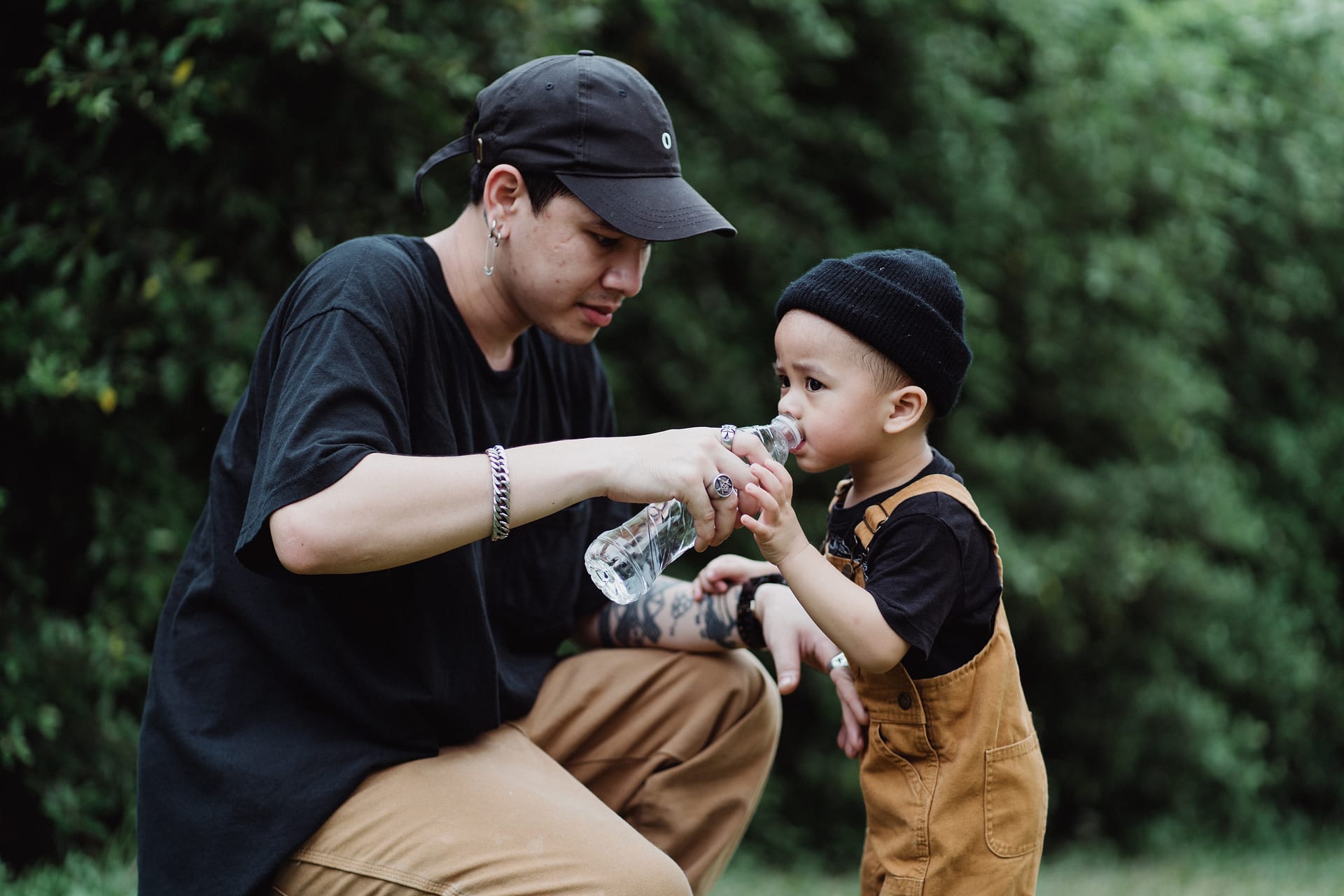 You should not take it for granted that you can always buy water or snacks. Sometimes you may be unable to get food that suits your kid's eating habits. Small children can also make continual demands while traveling, particularly regarding food and beverages. In addition, children can become hungry faster than adults, frequently becoming irritable and ruining everyone's day. So it's best to always have some food on hand.
Traveling with young kids may seem like a big hassle. But staying calm in every situation and following a few simple tricks can make it into one of the most memorable experiences of your life. Though traveling with kids may take longer, it will also allow you to slow down and enjoy every minute of the trip. Join our community and connect with other parents who have traveled with their young kids for more tips and tricks.