You may be looking for affordable accommodation and fun fellow travelers when planning a trip to India or Nepal. That's now made possible by Zostel Trip, a hotel chain that has drawn in millions of solo travelers and backpackers since its inception in 2013. Whether you want to lose yourself to the coziness of Munnar or embark on an exploration of India under a budget, you have plenty of destinations where you can get the Zostel Trip experience. Let's learn how to use Zostel Trip to aid in travel in India and Nepal.
Featured Image Source
1. Plan your trip in advance
Zostel hostels can get busy, especially during the peak travel season. However, thanks to their affordability, accessibility, and amenities, most of them in popular destinations are occupied most of the year. So, booking your stay in advance is a good idea to avoid disappointment. It's important to note that Zostel offers a variety of room types, from dormitories to private rooms. Decide what room you want to stay in, and book accordingly.
2. Make new friends
Zostel is known for its social atmosphere, so take advantage of the common areas to meet other travelers and make new friends. It offers a range of activities and tours, so take advantage of them to explore the local area and meet other travelers. You can even join local events, where various people gather to share their interests with others. These can include city tours, treks, adventure sports, and more. These activities and tours can be a great way to explore the local area and meet other travelers.
3. Know the rules
Zostel has specific rules and guidelines to ensure its guests' safety and comfort, so read and follow them during your stay. Also, most hostels usually have a standard check-in time of noon and a check-out time of 10:00 am. If you arrive early or need to leave later, you can ask if they have luggage storage facilities available. These hostels can be lively, but it's essential to be mindful of other guests and keep noise levels down, especially at night.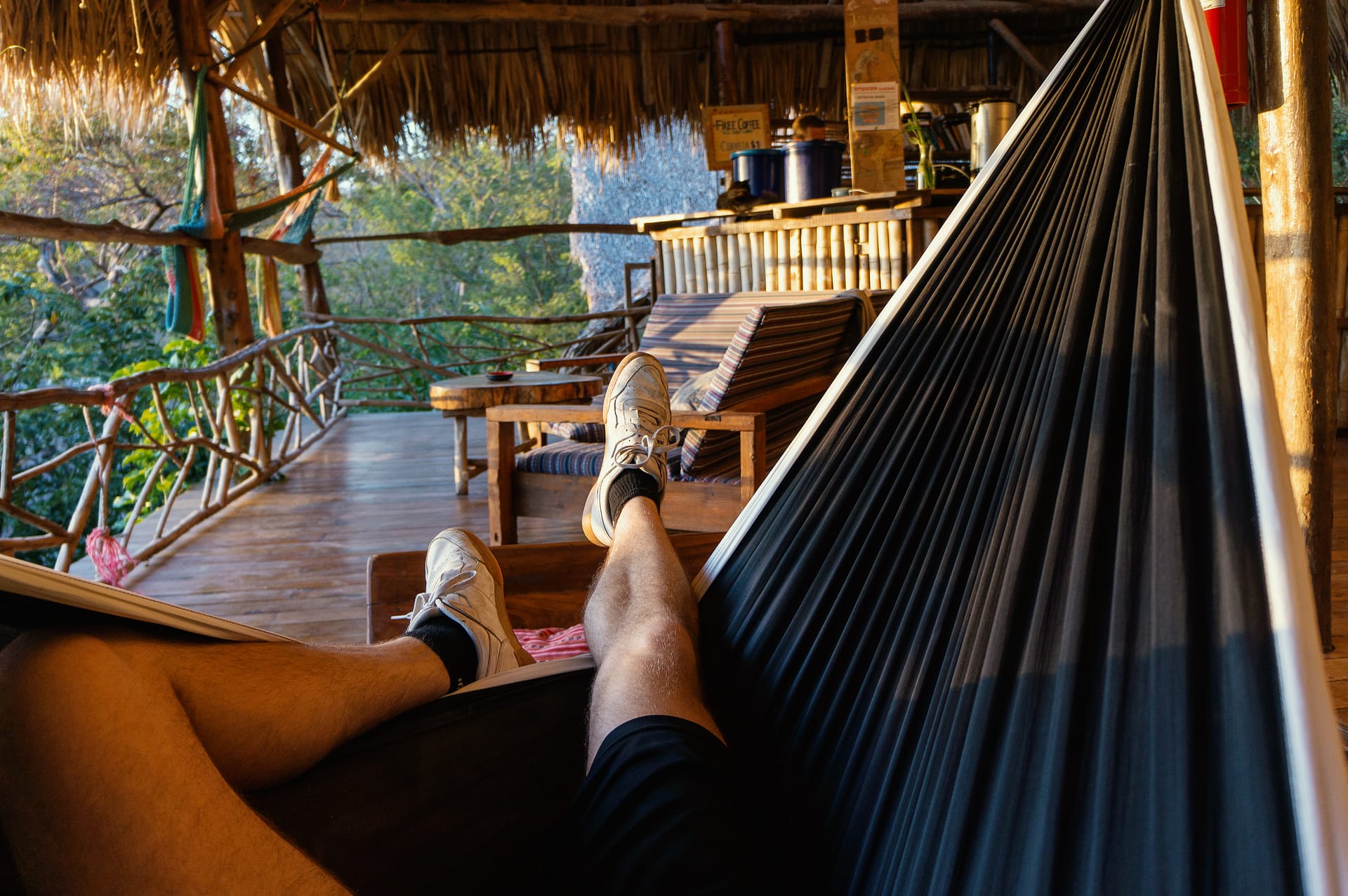 4. Make use of the amenities
The combination of convenience and comfort makes Zostel hostels so alluring to backpackers. Are you a freelancer who prefers to earn while trotting different Zostel destinations? Zostel provides free Wi-Fi at all its locations so that you can stay connected with family and friends during your travels. In addition, most Zostel hostels have a shared kitchen where you can cook meals. This can be a great way to save money on food while meeting other travelers.
5. Pack smartly
Depending on the location, you'll want to pack for the season. For example, you'll need warm clothes and snow gear if you're traveling to the mountains in the winter. On the other hand, visiting the tropics will need you to pack differently. So, what you have to carry depends on the location you are visiting. Before you arrive at your Zostel destination, research the local area to understand what to expect. This includes the weather, seasons, local culture, customs, and must-see attractions. You can gear up better when you are informed about what these trips entail.
Some noteworthy benefits of Zostel
Here are some key reasons why you should live in a Zostel while traveling to the destinations served by the brand.
Cleanliness: You don't have to fret in a Zostel property regarding hygiene and sanitation. They place great importance on cleanliness, so you can expect the hostel to be well-maintained and clean. However, it's always a good idea to clean up after yourself and keep your personal space tidy.
Location: Thinking of convenience? Zostel hostels are usually located in central and convenient areas, making exploring the local attractions easy and getting around.
Staff: Zostel staff members are usually friendly and helpful, so don't hesitate to ask them for tips on things to do or see in the area. In addition, the customer support services make every journey step—from reservation to check-out—highly seamless for travelers.
Cost: Traveling on a limited budget? Zostel hostels are budget-friendly and offer affordable rates for both dormitory and private rooms. This can be an excellent option for backpackers who are budget-conscious travelers.
Overall, Zostel hostels offer a comfortable, affordable, and social accommodation option for travelers looking to explore new places and meet other like-minded individuals. You can follow these tips to maximize your Zostel experience no matter where you go.