India is on every budget traveler's bucket list. The country is known for its cheap yet fantastic street food. Public transport is cheap and widely available, and plenty of affordable accommodation options exist. Let's find out how to explore India under a budget of just $1000.
First, let's see how much $1000 is in Indian rupees. At present, $1000 is worth ₹82,000. Since exchange rates keep fluctuating, let's round it off to ₹80,000.
₹80,000 is a lot of money in India and would be enough to finance a budget tour of the country.
Featured Image credits: Unsplash
Accommodation
If you want to travel to India for $1000, you must stay in budget hotels and hostels. Backpacker hostels are available in some places and cost around ₹1000 per night on average. That turns out to be just above $12. So for ten nights, you'd have to spend around $120, which still leaves an ample amount on your hands.
Expensive stays in India would be much costlier than $12 per night. If you want to limit your budget to under $1000, you must stay in cheap hotels and hostels. The amenities would not be on par with the more expensive places.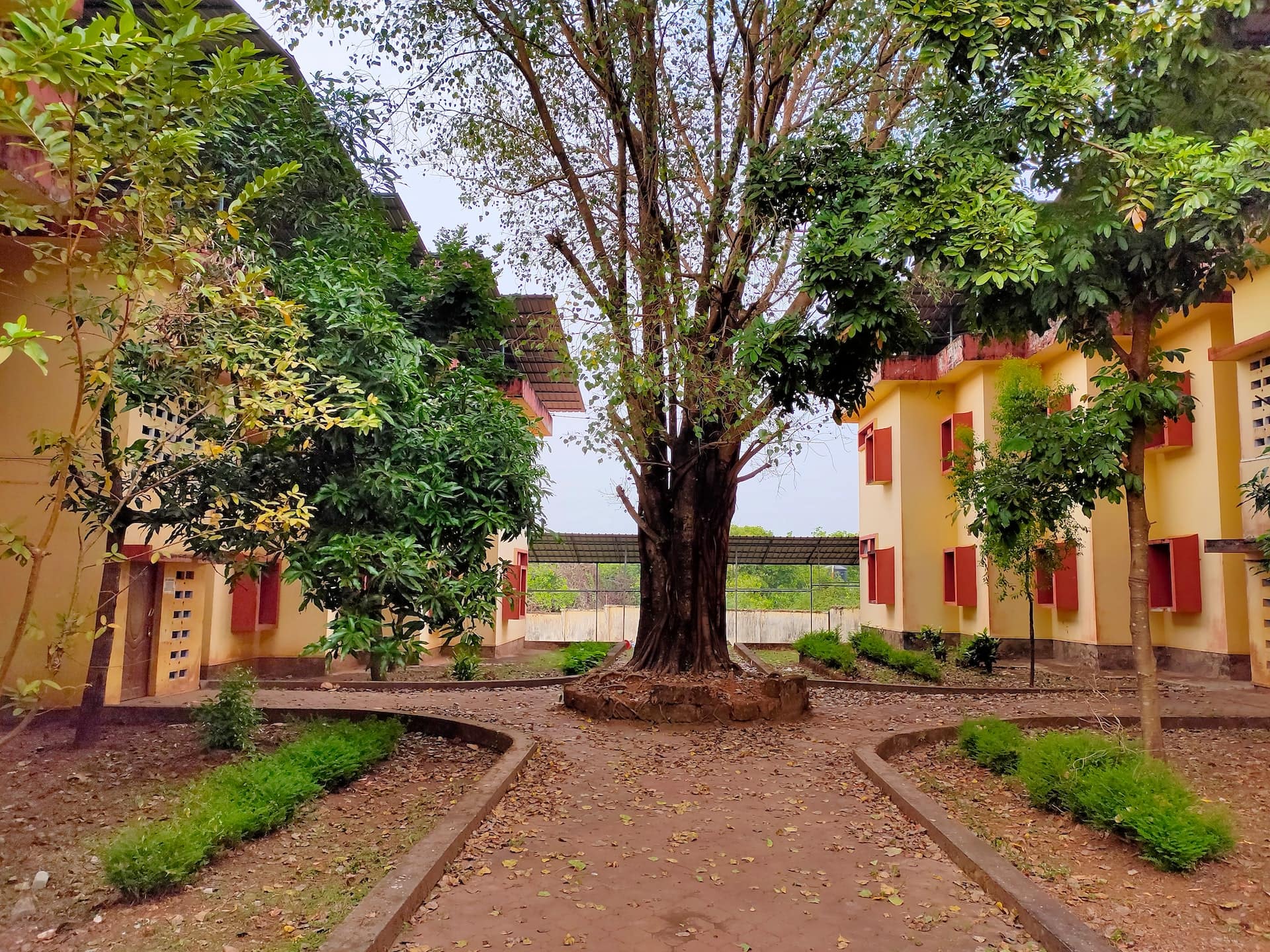 Travel
You can't take cabs and private cars all the time if you want to explore India for $1000. Flights can also sometimes be quite expensive but are mostly affordable. It's also quite challenging to cover the entire country for $1000. You'd have to narrow it down to a few cities to stay within budget.
The cheapest way of traveling around the country is by train. For example, a 3-tier AC ticket from Delhi to Mumbai will cost around ₹1000 to ₹1500. You can travel from one city to another for less than $20. One-way trips to five cities would still be under $100. The fares would be even cheaper if you go for non-AC sleeper coaches. For example, the cheapest train to Mumbai from Delhi costs around $7. If you are willing to give up a little comfort, you can easily travel to multiple Indian cities without exceeding your budget of $1000.
Traveling within cities is another expense to keep in mind. In large cities like Delhi, Mumbai, Bengaluru, Chennai, etc., both cabs and autorickshaws are available. Cabs are naturally more expensive than autorickshaws, and you should choose the latter if you want to get around without spending much money.
Electric tuk-tuks are also common in India and are very cheap. You can get from one place to another for less than a dollar in a tuk-tuk. Apart from that, you will also have to walk a lot to be able to see different parts of the cities.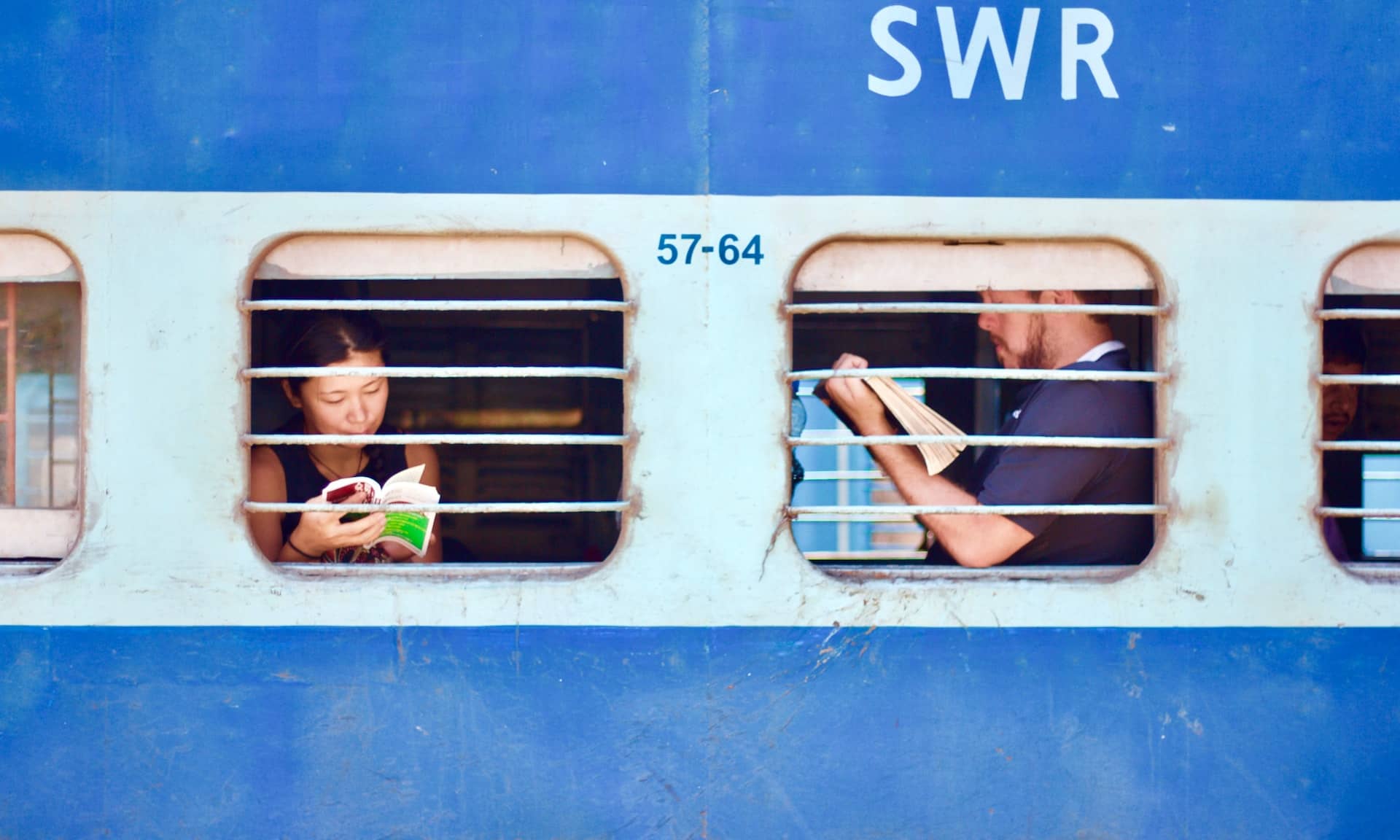 Food
Even if you are traveling to India on a tight budget, it doesn't mean you can't enjoy excellent food. Street food is cheap everywhere, and you'll find budget eateries across the country.
A standard budget lunch or dinner would cost you between $2 to $3. In many cases, breakfast and snacks would be cheaper, less than a dollar. If you keep a budget of $15 per day for food, you'll be able to eat incredible food in every Indian city and town.
Choose streetside vendors to keep your expenses at a minimum. You'll find plenty of street food stalls serving everything from snacks to complete meals in India. Not only is the food cheap, but it's also delicious. Once you know what to eat and where to eat, you will have no issues staying within budget and still eating great food daily.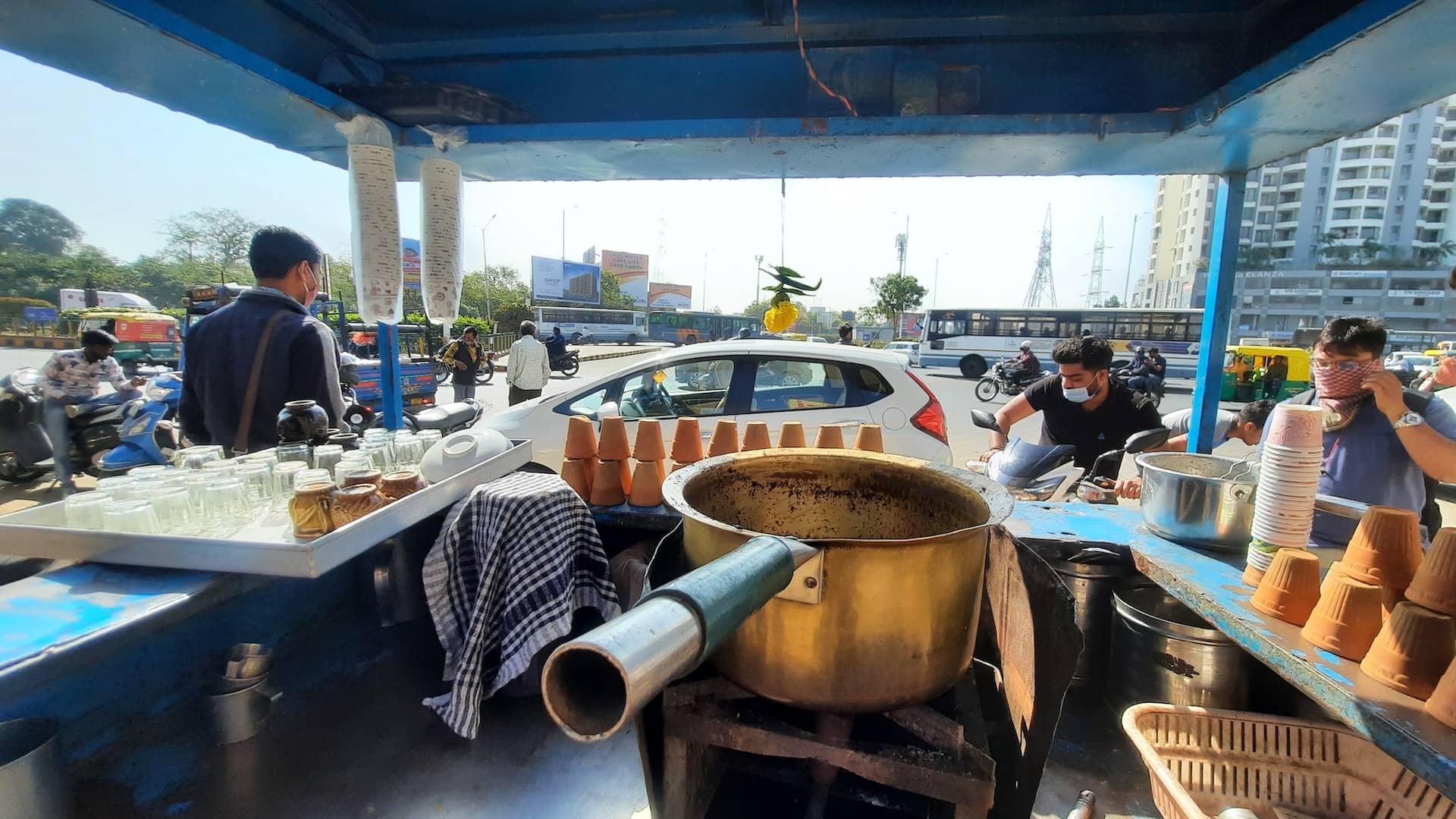 Miscellaneous expenses
Traveling comes with a lot of miscellaneous expenses. For example, you would need to buy certain things at certain times, and they can add to the expenses.
Here's a general idea of how much you should expect to pay for miscellaneous expenses. First, if you're not an Indian national, tickets to monuments and historical sites would be somewhat expensive. It can cost you anywhere between $6 to $15 to enter historical sites.
You can do it very cheaply in India if you have to buy clothes or shoes. You can buy shoes for under $20 and t-shirts for less than $5. Caps, glasses, etc., are also cheap, depending on where you buy them from. Always remember this rule of thumb–things are cheaper on the streets. But foreign visitors should be careful before buying anything from street vendors since they can quote exorbitant prices to tourists. You will have to haggle and bargain to get a fair price.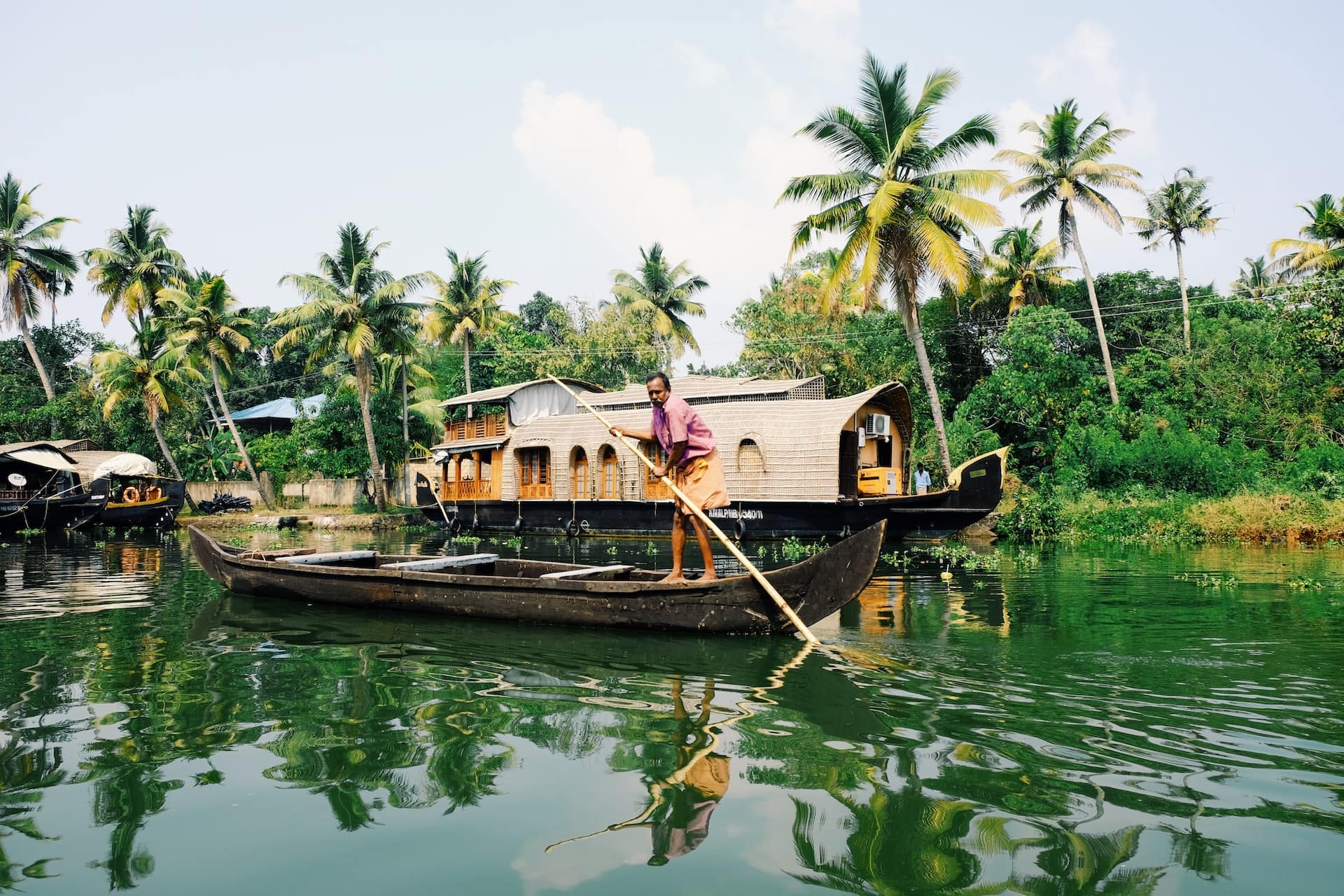 You can easily travel to several Indian cities and see many places for $1000. Make smart choices and choose budget options for everything, from food to accommodation. With these simple tips and tricks, anyone can explore India with just $1000 in their pockets.