A wanderlust constantly looks for unique encounters and activities that tickle their imagination and invigorate their adventurous spirit. A biking trip through the Golden Triangle of North India involves adventures, unique encounters, cultural experiences, and tasting unique food in one journey. From riding through the ancient city's historic streets to exploring the illuminated marketplaces to taking in the rugged rural beauty, this trip will let you enjoy it all on an adrenaline-inducing voyage.
Featured Image Source
Golden Triangle of North India
The Golden Triangle of North India is an iconic route in the country on which lies three significant cities: Jaipur, New Delhi, and Agra. These cities, home to several world-renowned landmarks like the Taj Mahal, attract most travelers annually. Hence, biking is one of the best and most satisfying methods to explore this route.
Where should you start the tour?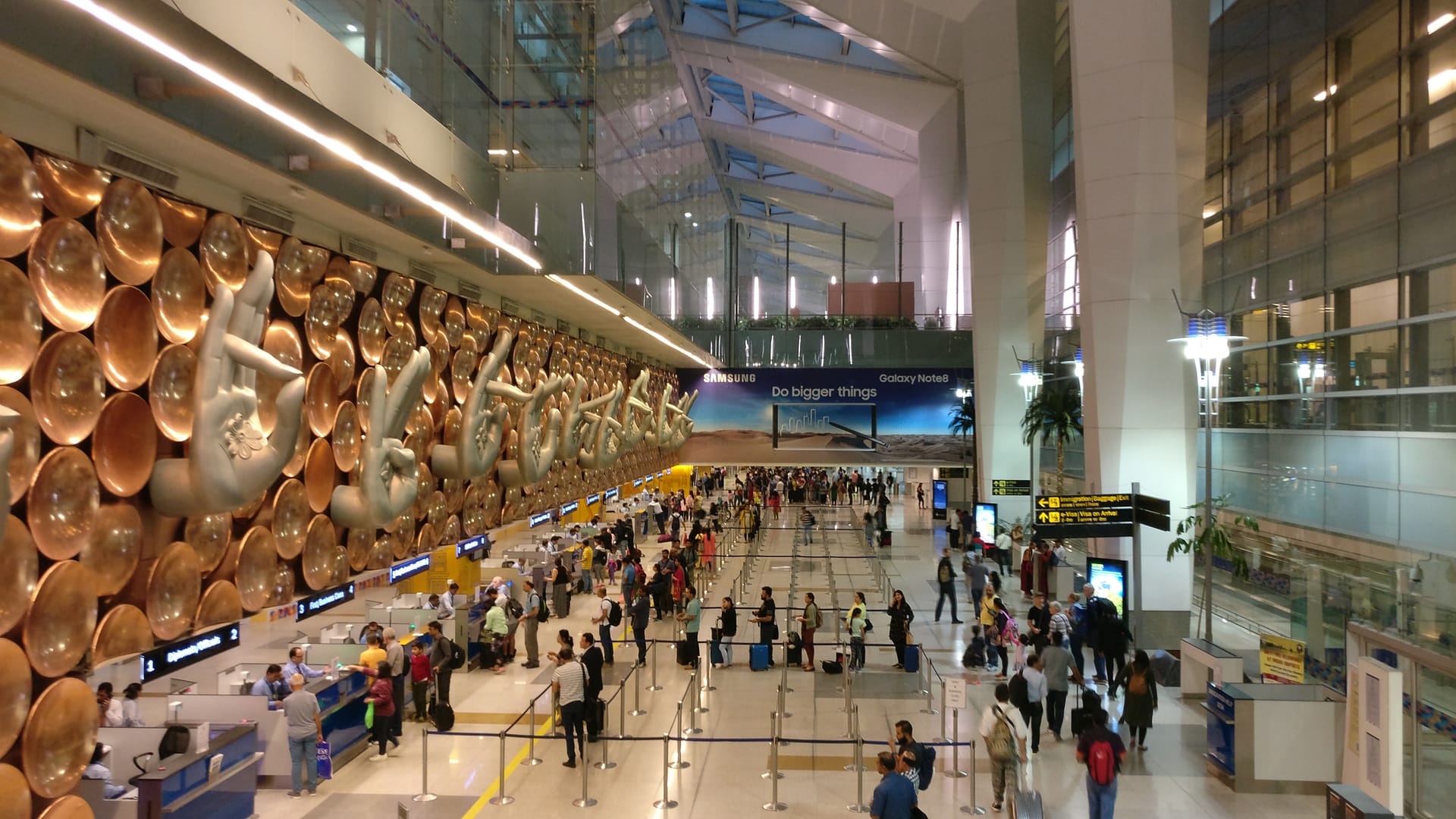 You can start the tour in any one of the three cities. If you are flying to India, Delhi or Jaipur may be a good starting point since both these cities have an international airport. In case you are starting the journey from Jaipur, first travel to Agra and then to Delhi. On the other hand, if Delhi is your starting point, first visit Agra and then Jaipur.
When to visit the Golden Triangle?
The ideal time for a biking trip through the Golden Triangle is from October to mid-April, when temperatures range from 22 to 32 °C. This temperature is perfect for biking and walking. Due to the influence of the Himalayas, Delhi may experience freezing spells in January and February, whereas May and June may be scorching at 45 °C. The monsoon can cause floods from July through September, even if just briefly. Festival season is during October-November and March when you can enjoy Diwali and Holi.
What to do on the tour?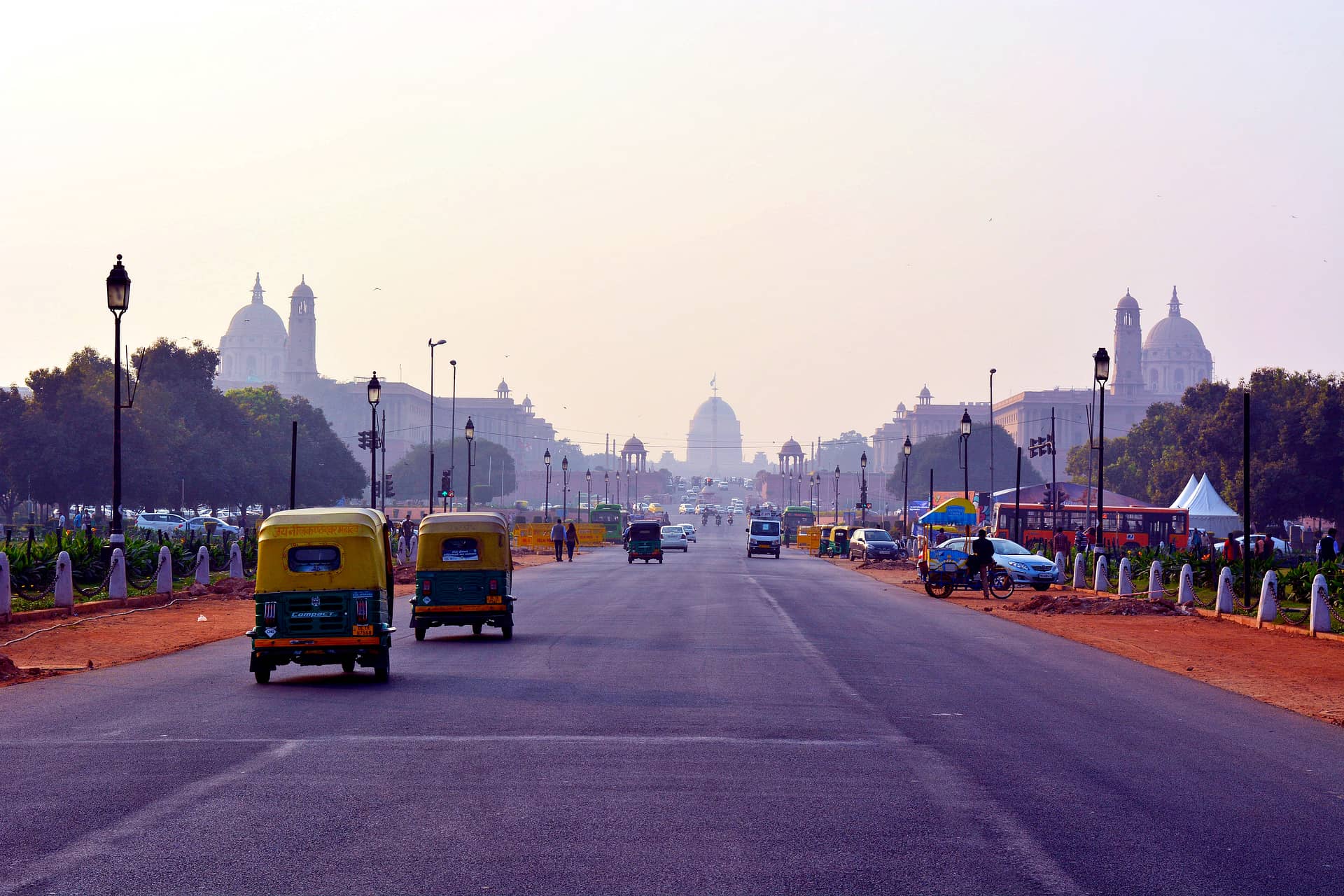 There are several places to visit and activities to do on a biking trip through the Golden Triangle of North India. The places located on this route have numerous historically and culturally significant heritage sites. If your biking trip falls during a festival month, you can also enjoy the festivities, the crowds, and the cacophonies during the travel.
Things to do and see in Delhi
You can visit several monuments in Delhi, like India Gate, the Red Fort, Jama Masjid, Qutb Minar, and Humayun's Tomb. You should also explore Chandni Chowk, a hub of activity and a haven for foodies. You can taste delicacies like samosa and sweets there, buy jewelry, and explore other local trinkets here.
Things to do and see in Agra
The Taj Mahal, the crowning beauty of this city, is a must-visit on a biking trip through the Golden Triangle of North India. Other important sites include Agra Fort, Fatehpur Sikri, Buland Darwaza, Diwan-i-Khas, and the Tomb of Hazrat Salim Chishti.
Things to do and see in Jaipur
Jaipur is one of the best places to explore the art and architecture of the Rajputs. This city is teeming with monuments and UNESCO World Heritage Sites. Some must-visit places include City Palace, Hawa Mahal, and Amber Fort. The city also hosts wholesale flower markets where you can enjoy the colors of fresh roses and marigold blooms. If you have time and are up to it, you can enjoy camel and elephant rides in Amber Fort.
Things to eat
The Golden Triangle route is a haven for food lovers. The cities on this route offer delicious foods, especially authentic Mughlai and Persian cuisine. These delectable dishes feature intricate recipes with various ingredients and delicate flavors. You can also try Punjabi or Gujarati cuisine, which is a bit spicier.
Things to remember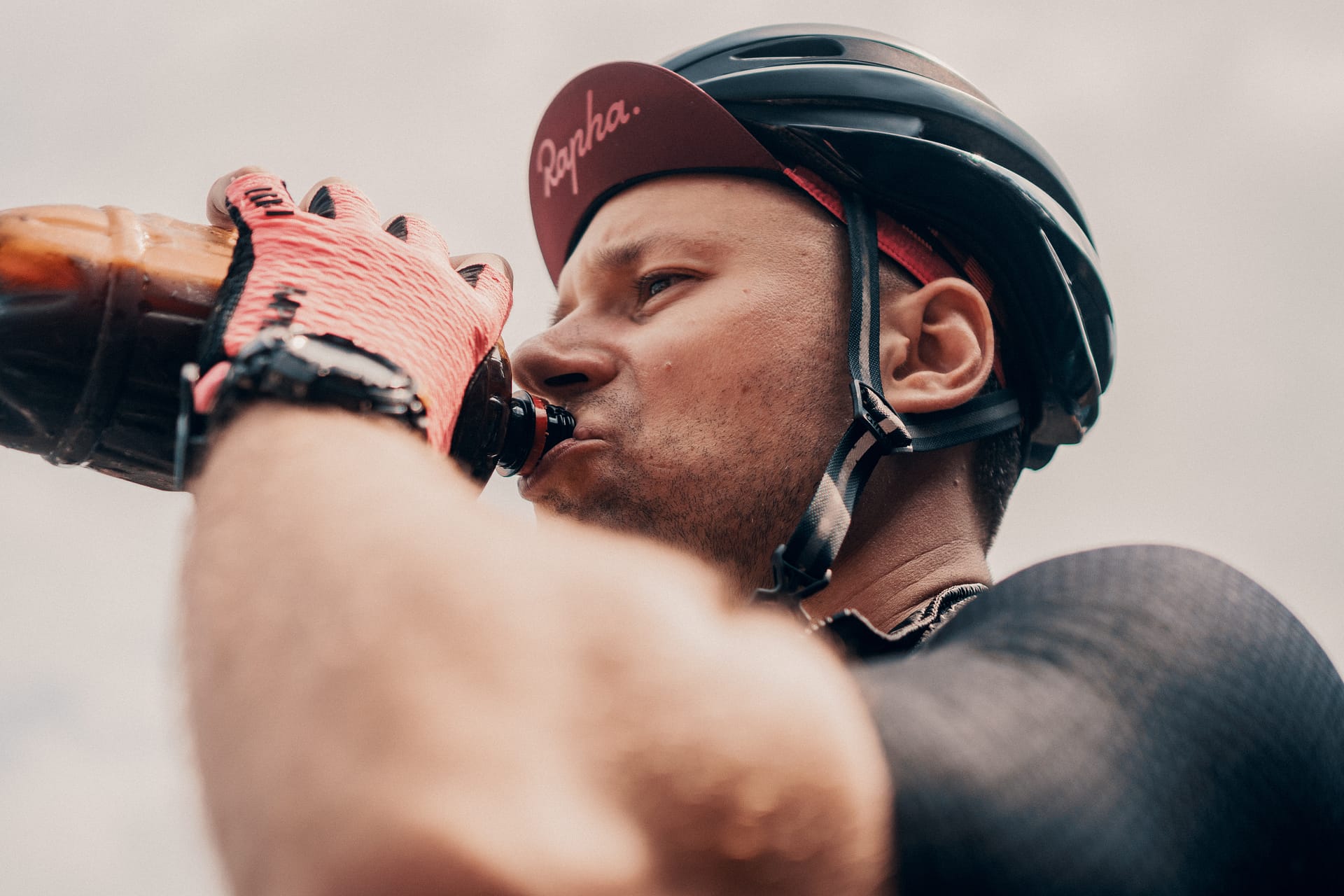 Biking trip is unlike other forms of touring. Therefore, it may be a bit strenuous, and you must make additional preparations to ensure a smooth vacation. Some of these include:
Staying hydrated is an integral part of a biking trip. Take appropriate amounts of water breaks, carry a hydration pack, and stop to take rest whenever you feel thirsty.
Keep necessary bike spare parts with you in case you need them mid-travel. While preparing for travel, on the road map, look into bike accessory shops, repair shops, etc.
Take an adequate amount of rest days in between to re-energize yourselves and avoid fatigue.
Pack according to the season you are visiting. In summer, wearing light clothes to help with the heat is always better. Pack some sunglasses and a cap to protect yourself from the heat. Keeping a scarf handy can be helpful if you plan to visit religious centers.
If you are taking a guided tour, remember to ask the tour company to have a helper or mechanic accompany you for support.
Conclusion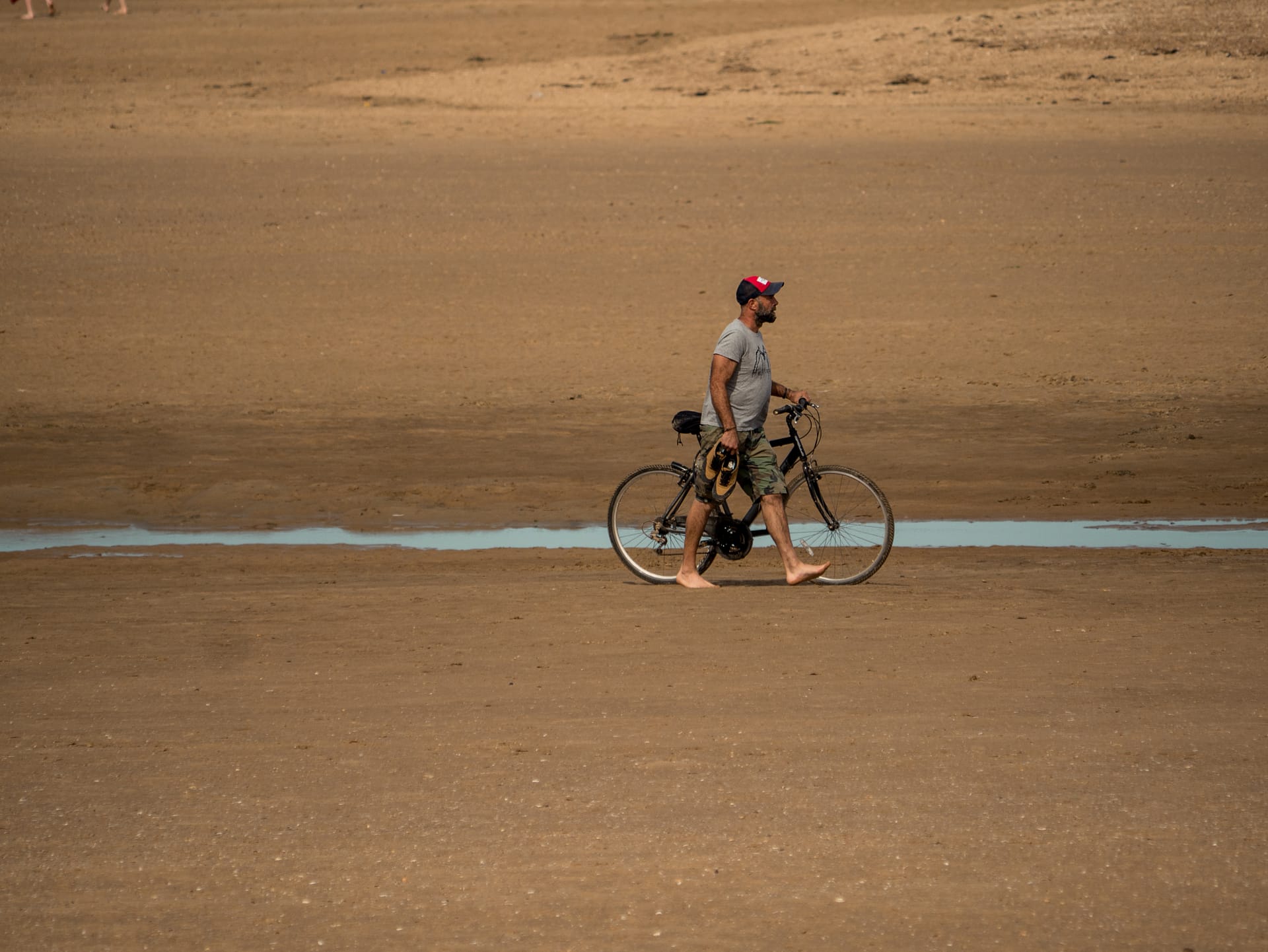 A biking trip through the Golden Triangle of North India can be a once-in-a-lifetime experience for adventure lovers. This trip is perfect for biking and history enthusiasts and will make you want to return for more.