Famous for its incredible artists and the Renaissance, Italy is a beautiful city with unique scenery and art hubs. The country and its people have made immense contributions in various fields like art, architecture, opera, literature, fashion, and film. In addition, the country has numerous things to offer travelers, like ancient ruins, spectacular cities, outstanding museums, beautiful beaches, and soaring mountains. In this article, we'll explore some of the incredible museums in Italy.
Italian art is well known around the world. This stunning location has a rich history filled with beautiful art pieces and majestic buildings. Even during the period of the Ancient Romans, Italy raised the bar for both art and architecture. Italians have produced some of the most well-known paintings in the world, and the country houses some of the world's most renowned museums.
Featured Image Credit
Academy Gallery in Venice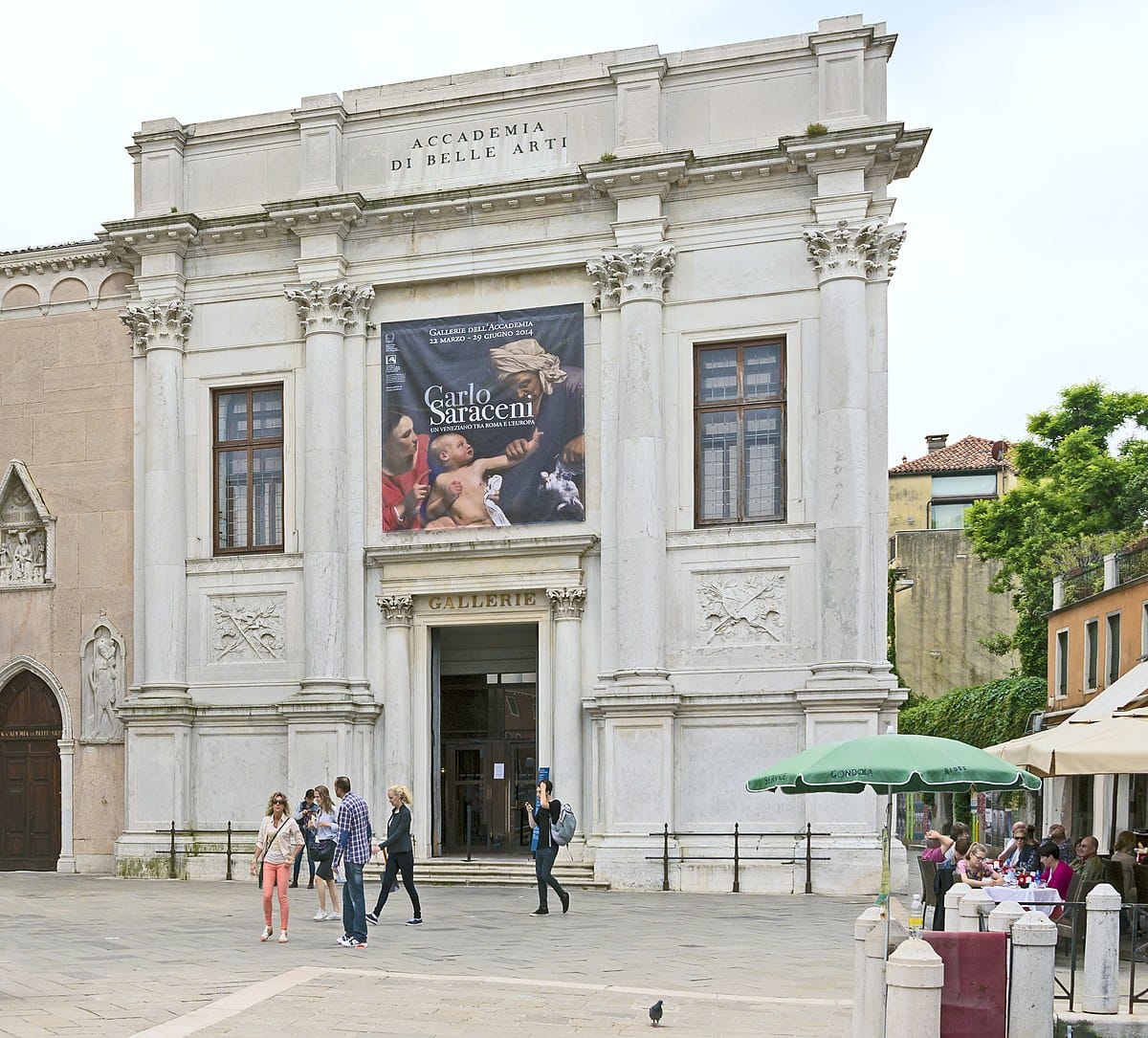 The Gallerie dell'Accademia, located at Campo della Carita, Venice, is an incredible museum. It houses some of the best pre-19th century Venetian paintings. The gallery contains paintings by masters like Veronese, Tintoretto, Carpaccio, Titian, Tiepolo, Canaletto, Bellini, and Giorgione. Napoleon Bonaparte founded it in 1817. The gallery displays the paintings chronologically, allowing visitors to see the transformations in Venetian art over time.
Bargello National Museum in Florence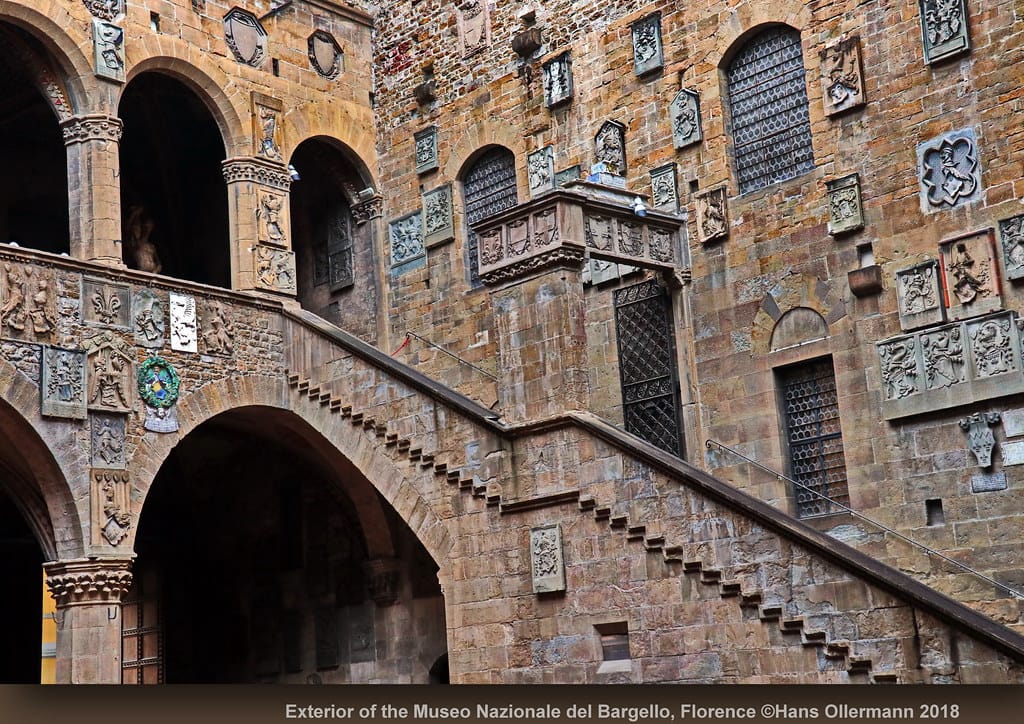 This museum, built by Lapo Tedesco, is not the former residence of an Italian leader or a magnificent palace. Opened in 1256, it was a prison and was the headquarters of the Captain of the People. Located in Via del Proconsolo, it houses several spectacular sculptures and panel pieces. The museum also has numerous treasures, like the works of Donatello, Ghiberti, Brunelleschi, Luca Della Robbia, and Bandinelli. Several Medici family medals are also displayed in the museum.
Uffizi Gallery in Florence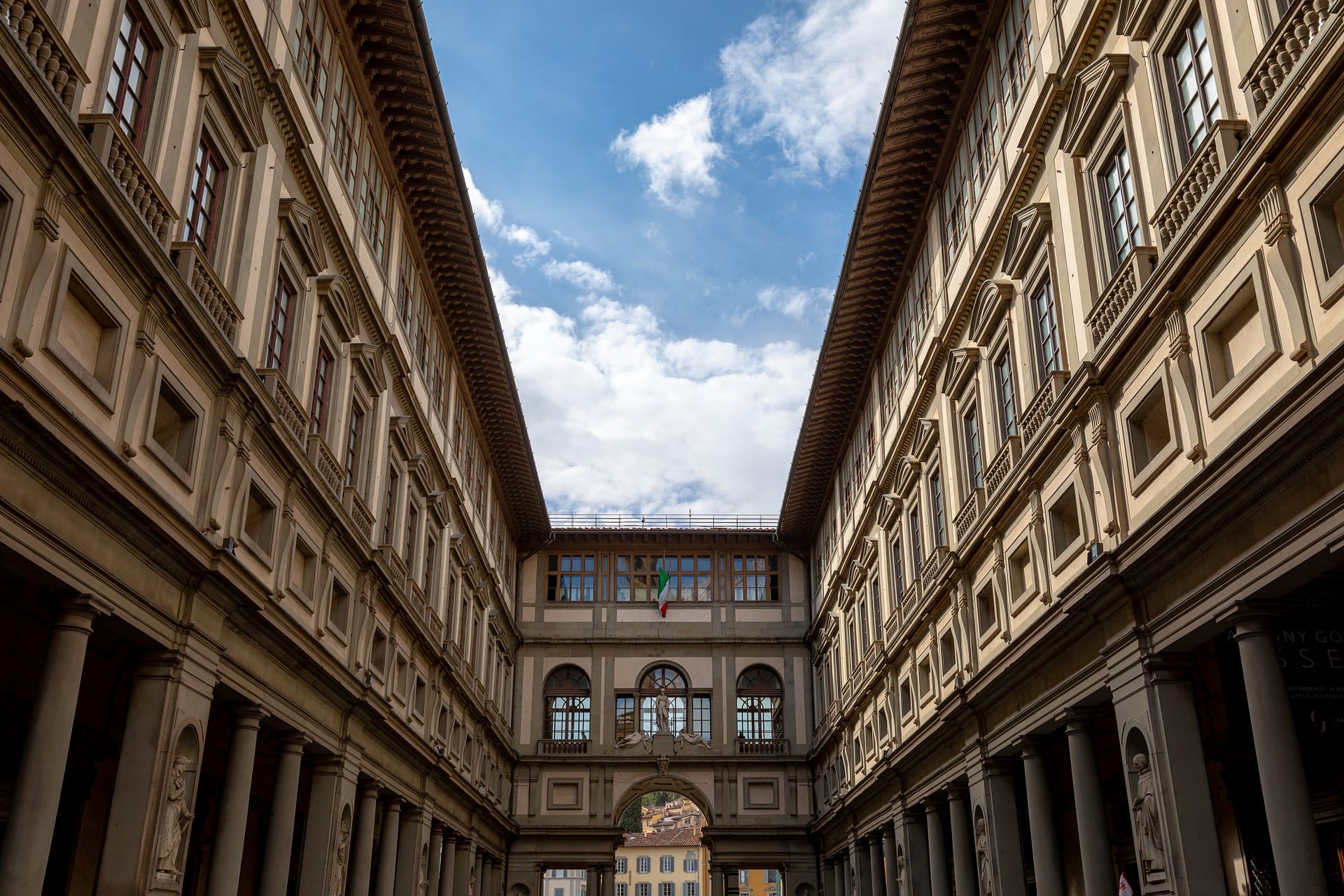 Located at Piazzale degli Uffizi, this prominent museum displays works by Italian luminaries like Botticelli, Giotto, Michelangelo, da Vinci, Cimabue, Caravaggio, Albrecht Dürer, and Raphael. Constructed in 1581 under the guidance of the famous architect Giorgio Vasari, this is one of the most visited museums in Italy. It is an architectural marvel that houses numerous collections belonging to the Medici family. In addition, it has an extensive collection of more than 300,000 artworks, making it a haven for art lovers.
Borghese Gallery and Museum in Rome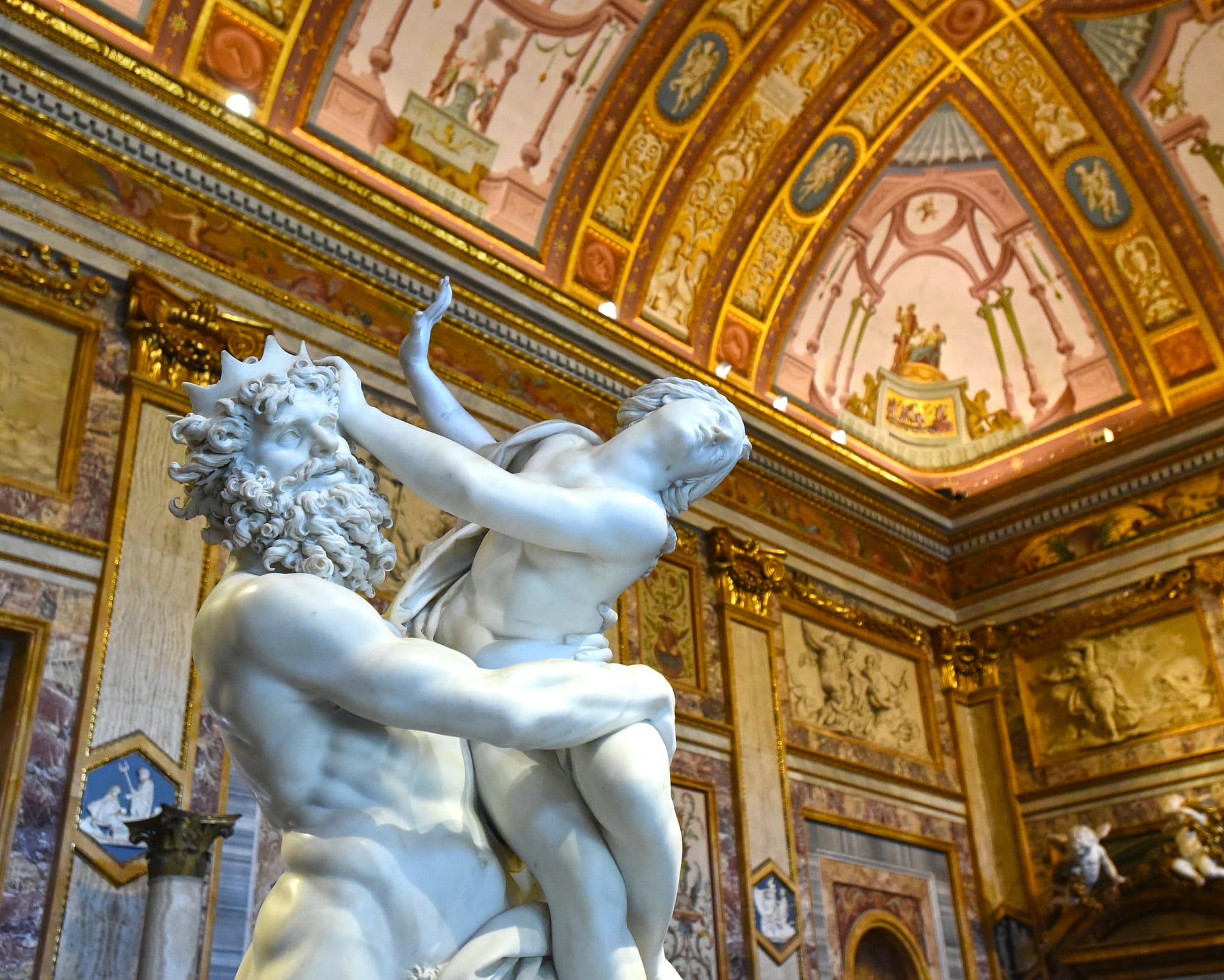 The Galleria Borghese, located at Piazzale Scipione Borghese, is a spectacular museum designed by the secretary of Pope Paul V, Cardinal Scipione Borghese. The gallery is famous for its Bernini statues like Anchises and Ascanius, Apollo and Daphne, and The Rape of Proserpina and Aeneas. It also houses numerous beautiful paintings by artists like Bellini, Bernini, Raphael, Caravaggio, Titian, Paolo Veronese, and Rubens. You need to make a reservation beforehand to enjoy this excellent museum.
Accademia Gallery in Florence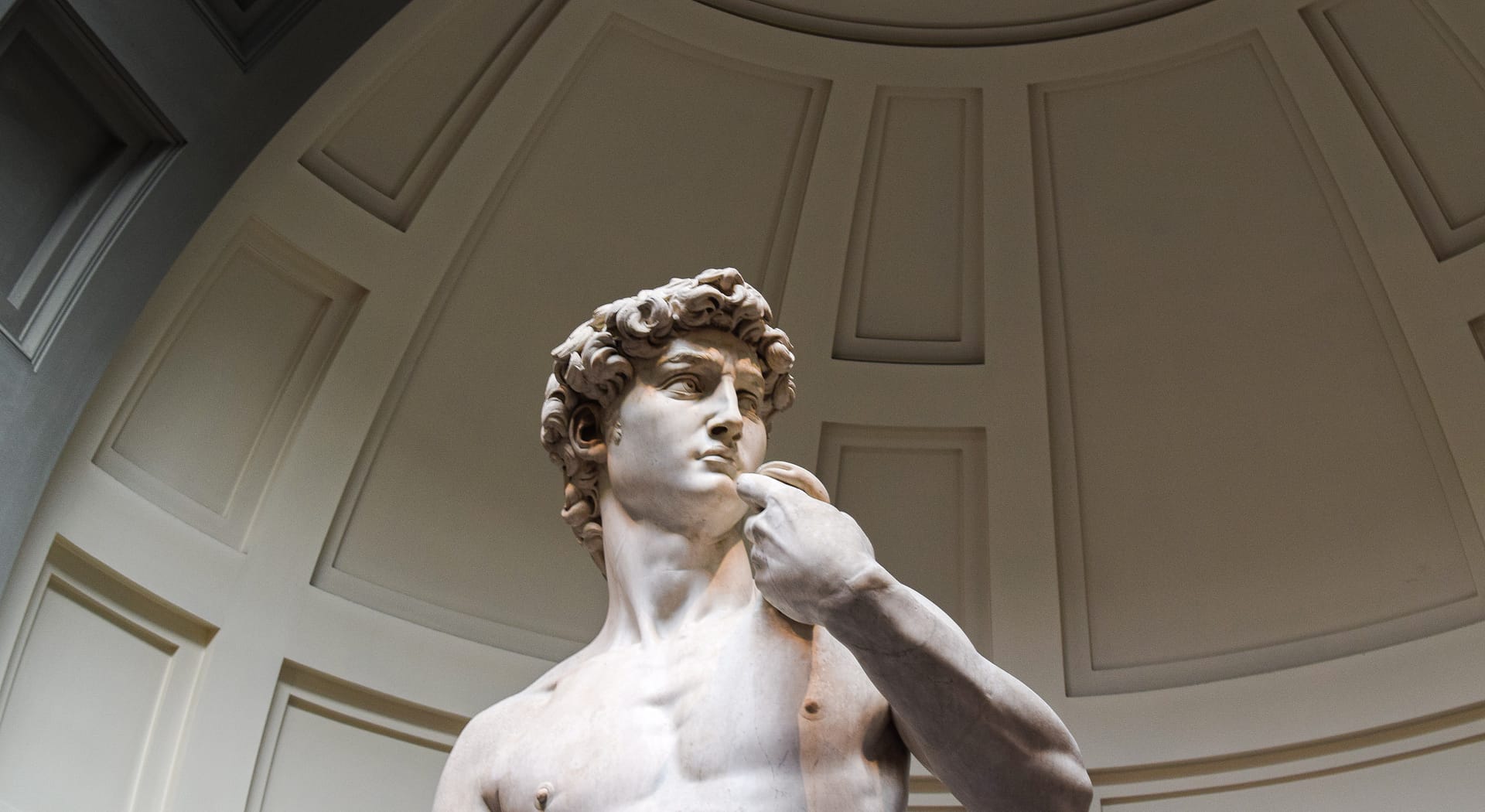 The Galleria dell'Accademia di Firenze, founded in 1784 by Leopold II, is famous among art lovers for Michelangelo's David. Apart from this glorious masterpiece, there are numerous works by other artists like Botticelli, Giambologna, Pontormo, Perugino, Bronzino, Filippino Lippi, and Domenico Ghirlandaio. The museum also displays a spectacular collection of musical instruments of the Medici period, like pianos, wind instruments, harpsichords, violoncellos, and violins. You can also see Gothic paintings by Giotto, Orcagna, and Bernardo Daddi.
Museo Cenacolo Vinciano in Milan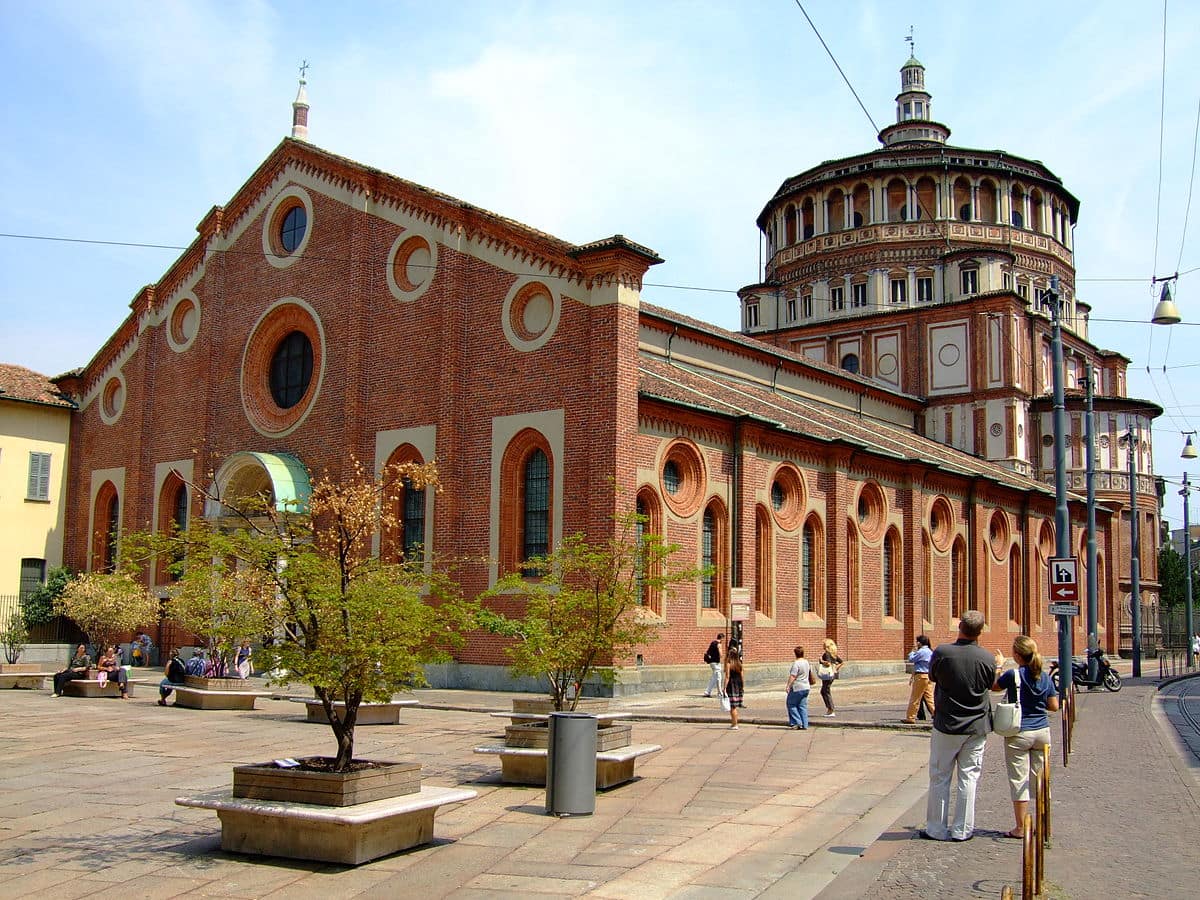 This museum is housed inside Santa Maria Delle Grazie and is famous worldwide for Da Vinci's The Last Supper. No visit to see museums in Italy is complete for an art lover without paying homage to this masterpiece. The church is an architectural marvel decorated with the works of Titian, Gaudenzio Ferrari, and Bernardo Zenale. The church also houses the famous painting by Giovanni Donato Montorfano called Crucifixion.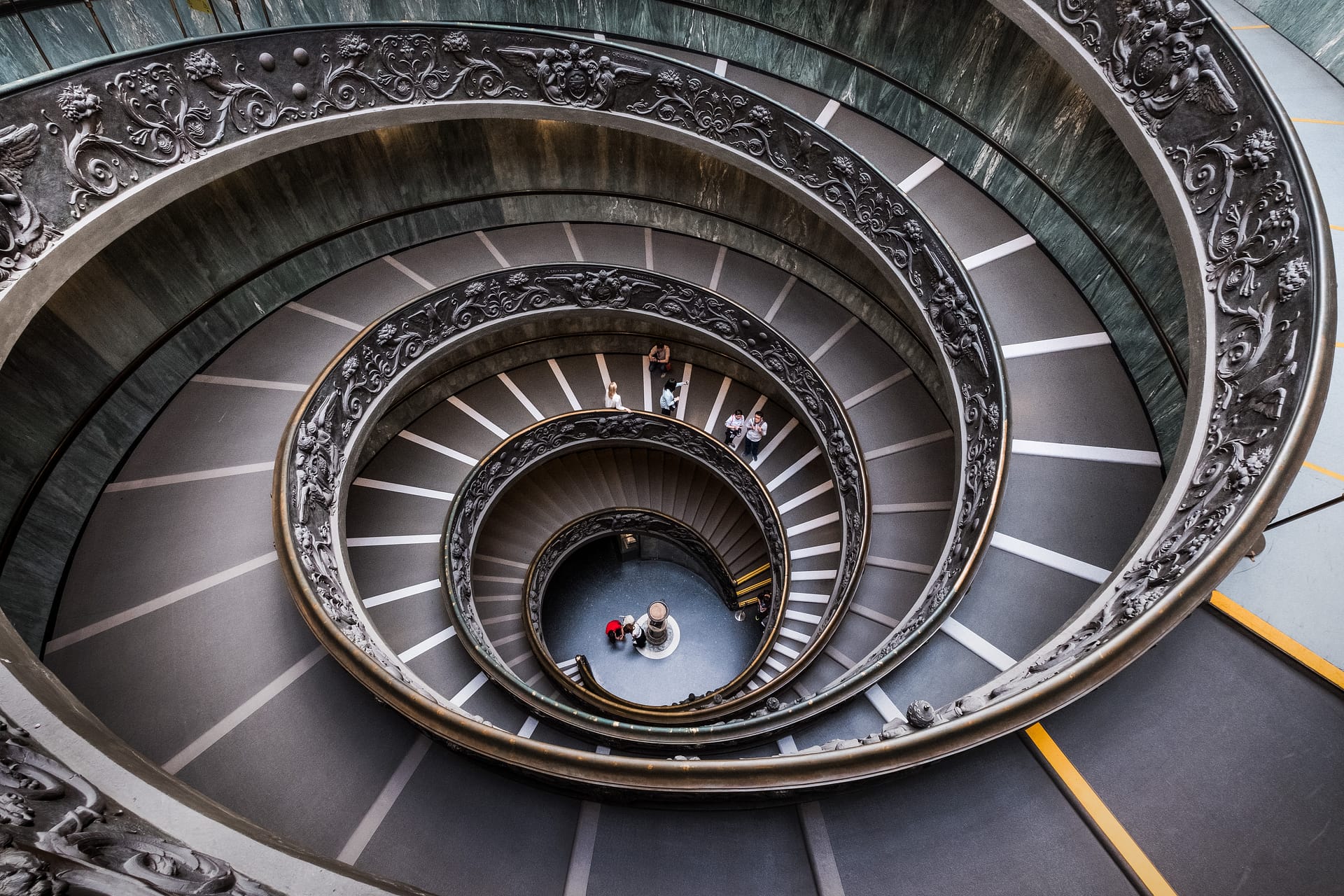 The Vatican Museums, founded in 1506 by Pope Julius II, house a massive collection of artworks spanning centuries and continents. The museum has an extensive collection of more than 70,000 sculptures and paintings in around 54 galleries. It contains works by famous masters like Raphael, Caravaggio, Bernini, da Vinci, Michelangelo, Van Gogh, Pablo Picasso, Gauguin, and Salvador Dalí. Apart from the artworks, it has other works on several subjects, like Egyptian mummies and Etruscan bronzes. This museum is a must-see for everyone, including religious enthusiasts, art enthusiasts, and history buffs. While you are here, visit the Sistine Chapel to admire the Renaissance frescoes created by Michelangelo.
National Gallery, Perugia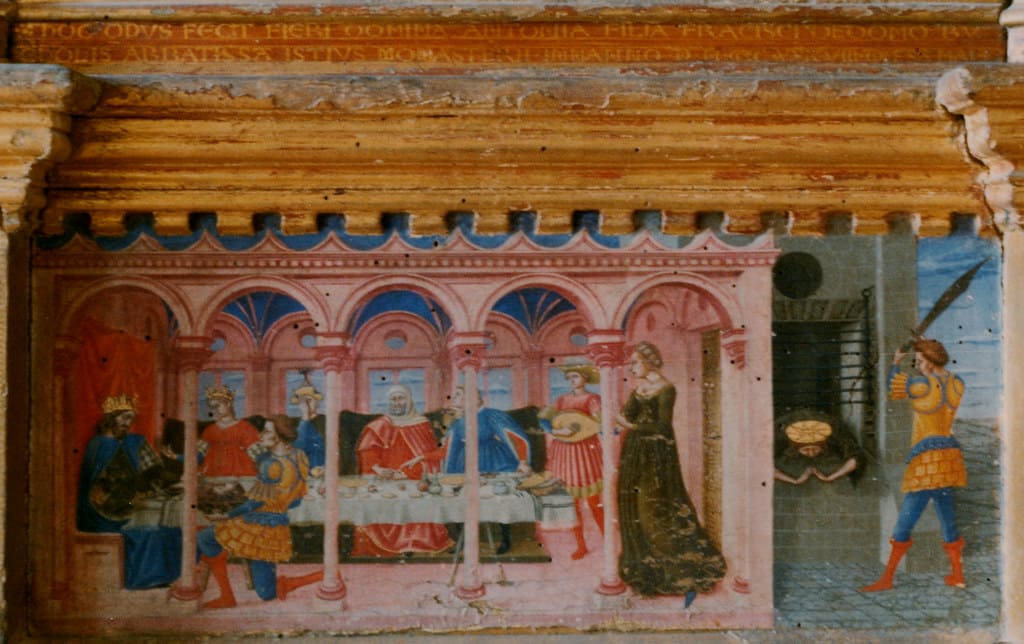 Located at Corso Pietro Vannucci, the Galleria Nazionale dell'Umbria can be called the true cradle of the Italian Renaissance. The gallery houses the works of numerous famous Italian artists, like Duccio, Nicola Pisano, Cambio, Giorgio Martini, Giovanni Boccati, Caporali, Angelico, Perugino, and Benedetto Bonfigli.
Italy is a great place to visit for art enthusiasts and culturalists. The country hosts some of the best museums in the world, and travelers can feast their eyes on the famous works of world-renowned masters. Explore itineraries for Italy and book your trip today!