Castles have a unique charm that appeals to modern tourists as they conjure up stories, folklore, and pure fantasy. We can relive the fantasy kingdoms of our childhood fairy tales thanks to the lofty buildings and luxuriant grounds of royal residences. Royal homes around the globe also serve an essential role in narrating the history of a region, its inhabitants, and its economy. Castles are beautiful due to their history and astounding architecture and make a perfect location for culturalist travelers to visit. Numerous castles around the world spark the imaginations of everyone alike. Let's explore the best enchanting castles to visit worldwide.
Featured Image Credit
1. Neuschwanstein Castle, Germany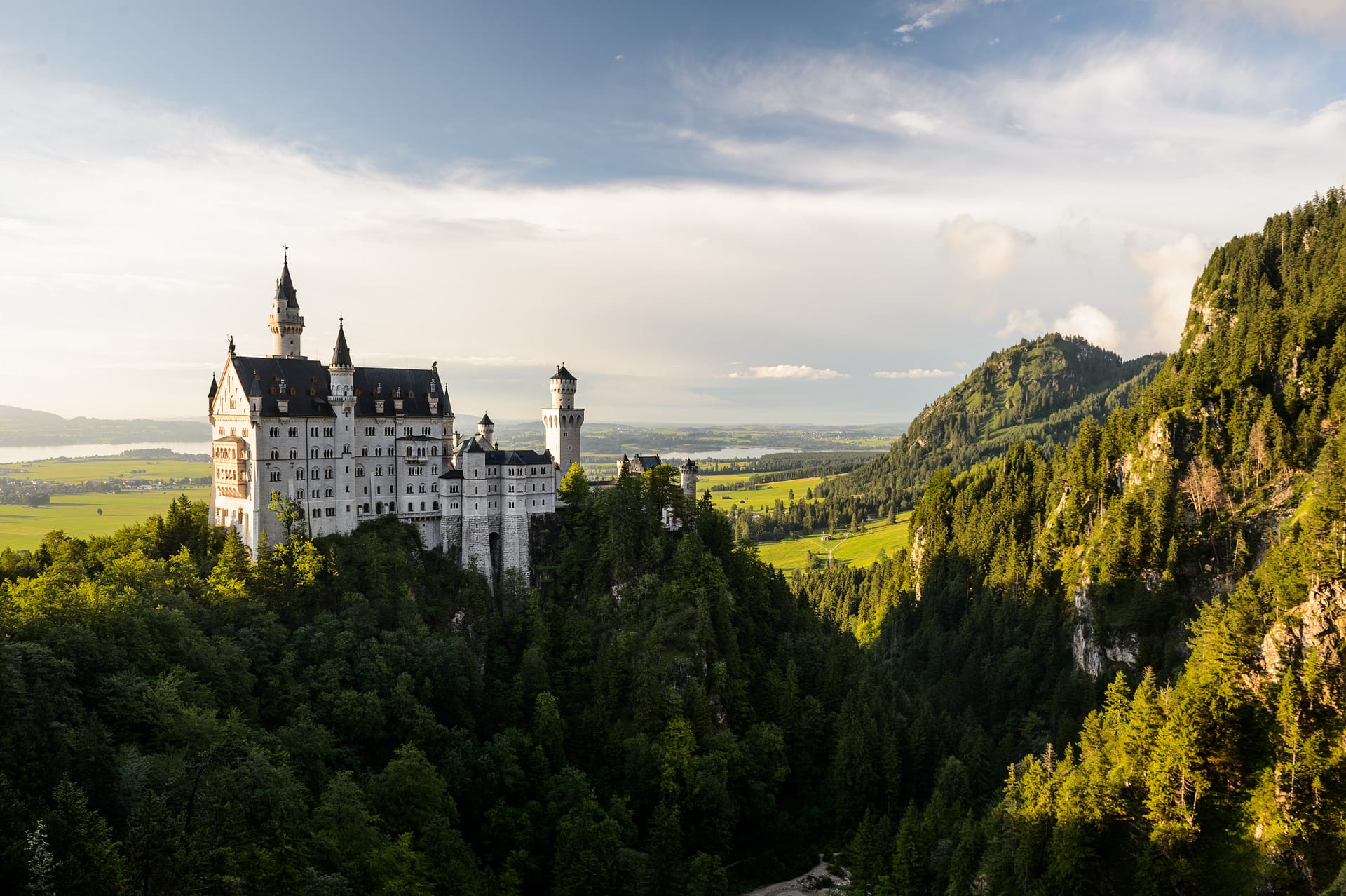 Bavaria's Neuschwanstein Castle appears as though it has been plucked out of a children's fairytale. It sits on top of a forested mountain with the magnificent Bavarian Alps in the background. The charming style of the castle, which was finished in 1886, is a combination of romantic architecture and Ludwig II's admiration and love of Richard Wagner's operas. The castle interior is equally impressive, filled with magnificent artwork and priceless masterpieces. Visitors are encouraged to take a tour of its opulent chambers and halls. Due to its magnificent design and gorgeous surroundings, Neuschwanstein Castle, a well-liked tourist destination in Germany, is regarded as one of the most enchanting castles in the world.
2. Alcázar de Segovia, Spain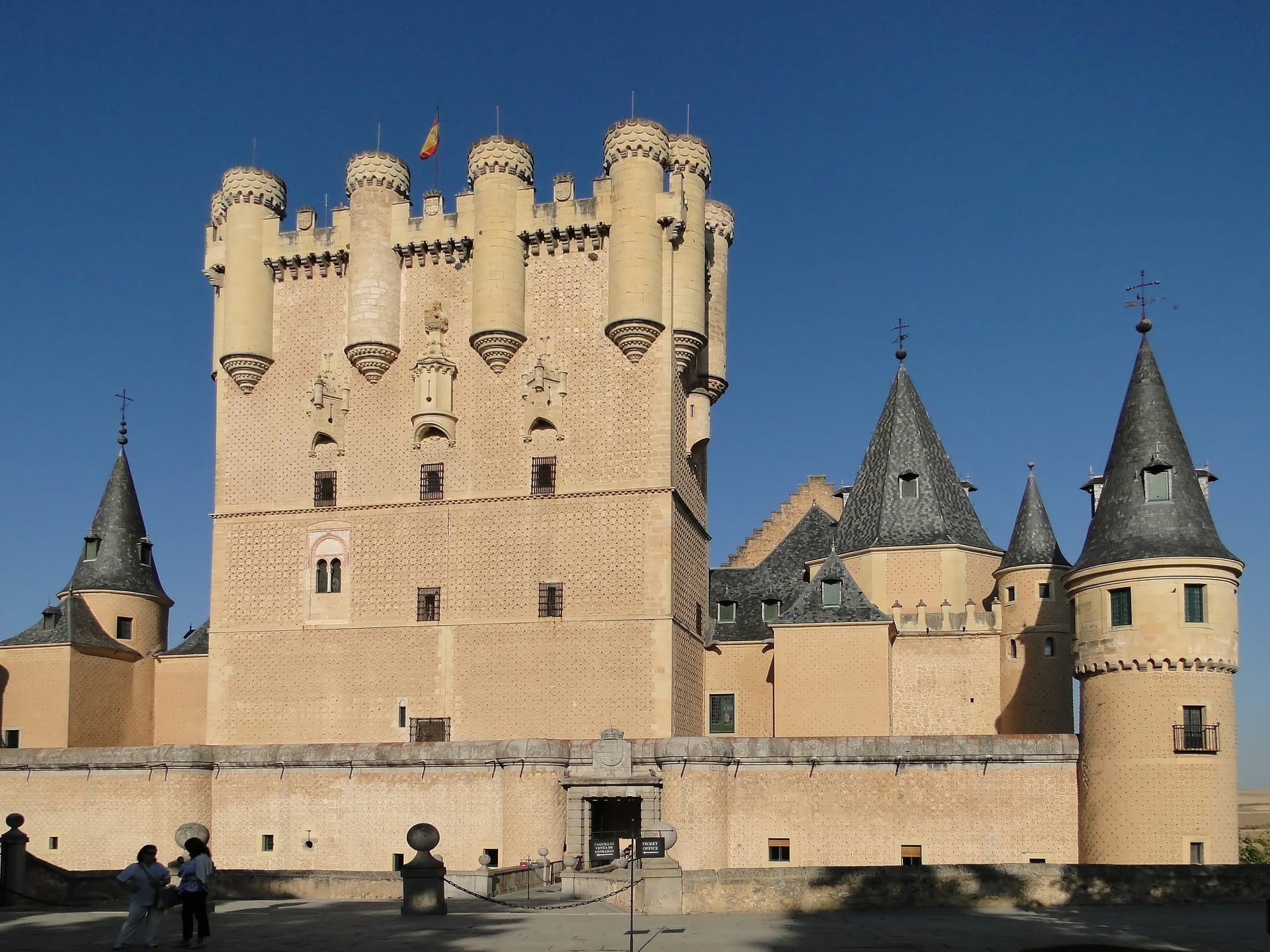 Alcázar de Segovia, which resembles a ship's bow, has always attracted tourists because of its distinctive architecture and stunning location. Given that they are positioned on a rocky outcrop facing the convergence of the Eresma and Clamores rivers, the castle's superb keep and narrow towers appear exceptionally dashing. In addition, the palace is filled with opulent chambers and halls decorated with magnificent furniture and works of art. The palace, now a well-liked museum, also features a well-stocked armory and a variety of weaponry available for viewing by visitors.
3. Hohenzollern Castle, Germany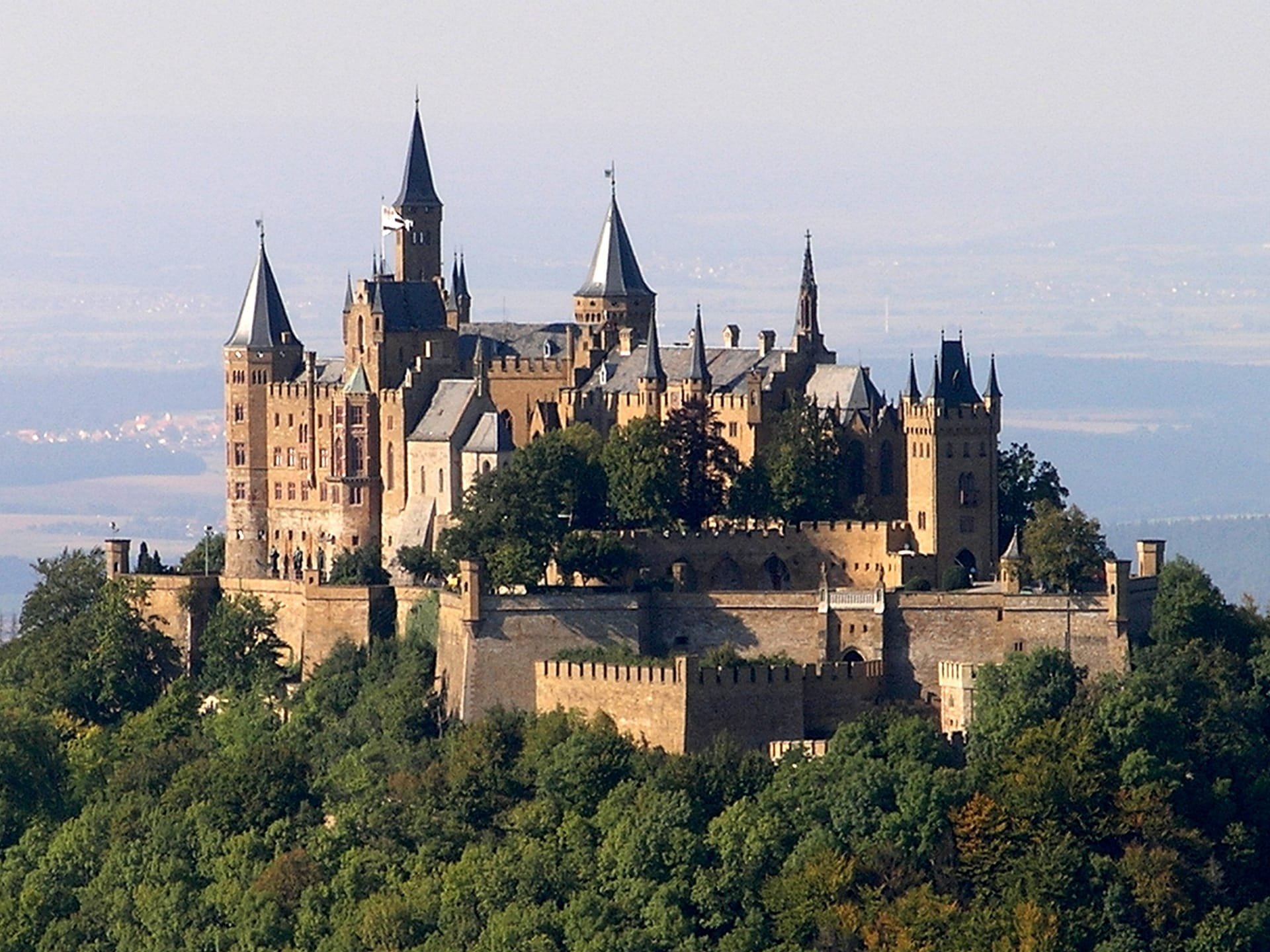 Hohenzollern Castle is a breathtaking sight with its unique architectural features and delightfully adorned interior chambers and halls. The castle, situated atop Mount Hohenzollern, is under the control of the Swabian Royal House. The illustrious castle was opened in 1867. In addition, it used to be the seat of distinguished rulers like Prussian kings, Brandenburg-Prussian sovereigns, and the Kaiser of Germany.
4. Windsor Castle, UK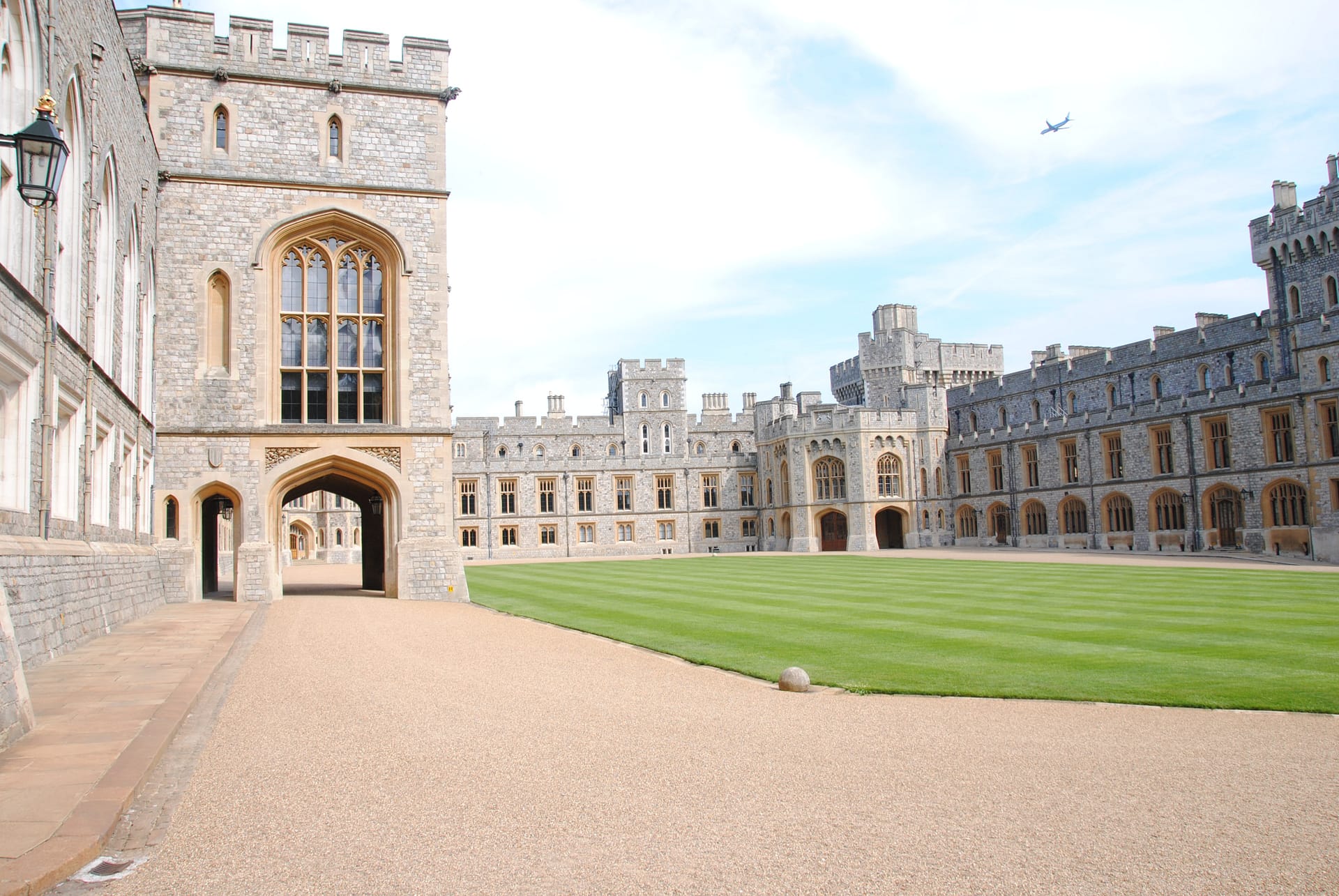 Windsor Castle is a well-liked tourist location in the United Kingdom. It is famous worldwide as the residence of Britain's royal family. This is also one of the longest-occupied castles in existence. It is impossible to comprehend the grandeur and scope of the royal home. Therefore, a tour of the opulent state suites, which appear to go on forever, is an absolute necessity. The castle, which dates back to the 11th century, is enchanting thanks to its lavish Baroque interiors, Victorian and Georgian architecture, and elegant Rococo furnishings.
5. Bran Castle, Romania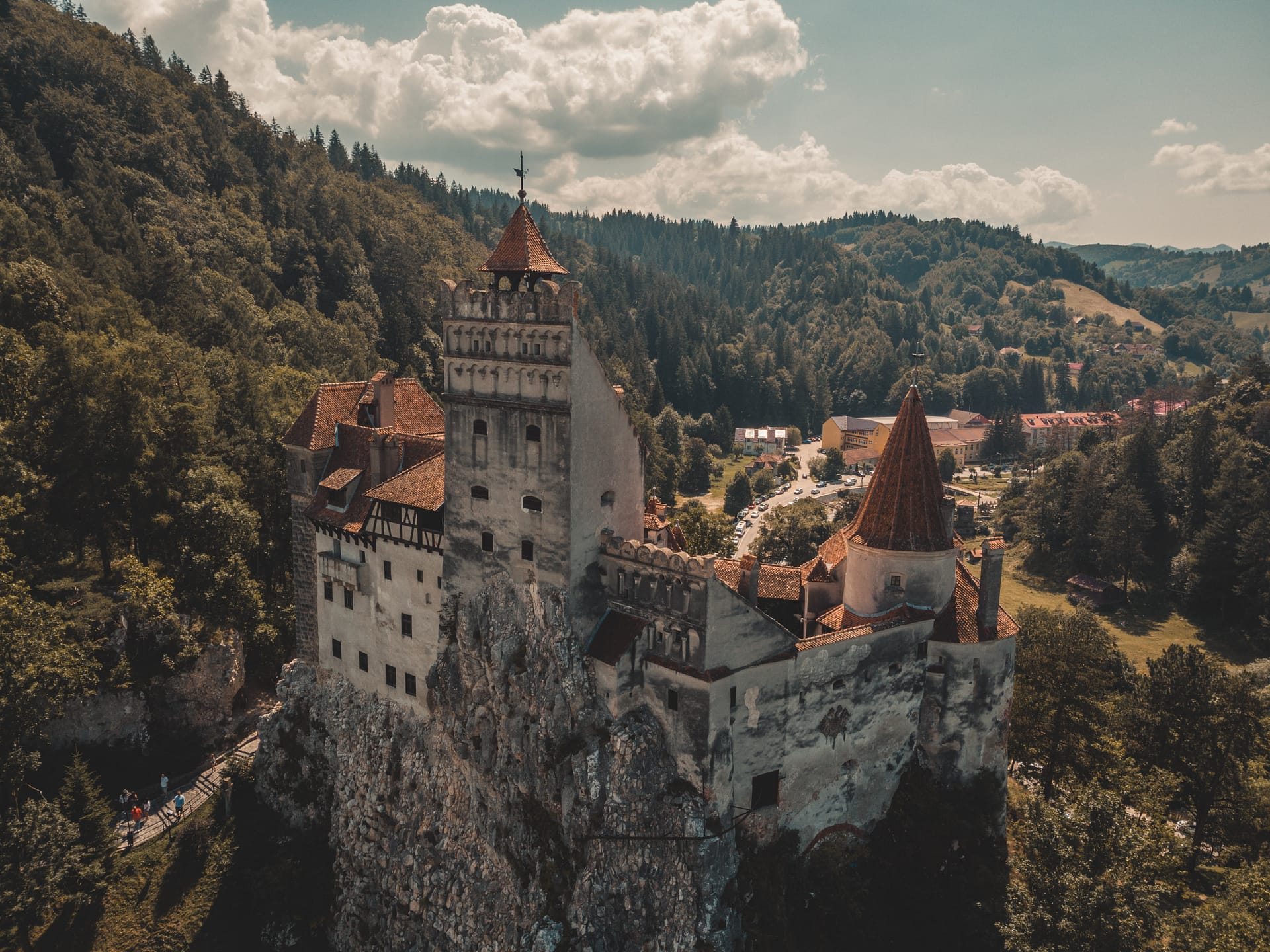 Bran Castle, called "Dracula's Castle" outside of Romania, is Transylvania's ominous stronghold. Tucked is away in a jungle; it is a bit hidden. Despite its sinister appearance, this gorgeous castle is undoubtedly worth a visit for its stunning architecture. Also, it has a picturesque location in a verdant valley. Travelers can now take pleasure in visiting the numerous chambers of the castle, which are home to the extensive collection of artwork and furniture once owned by Queen Marie.
6. Swallow's Nest, Haspra, Crimea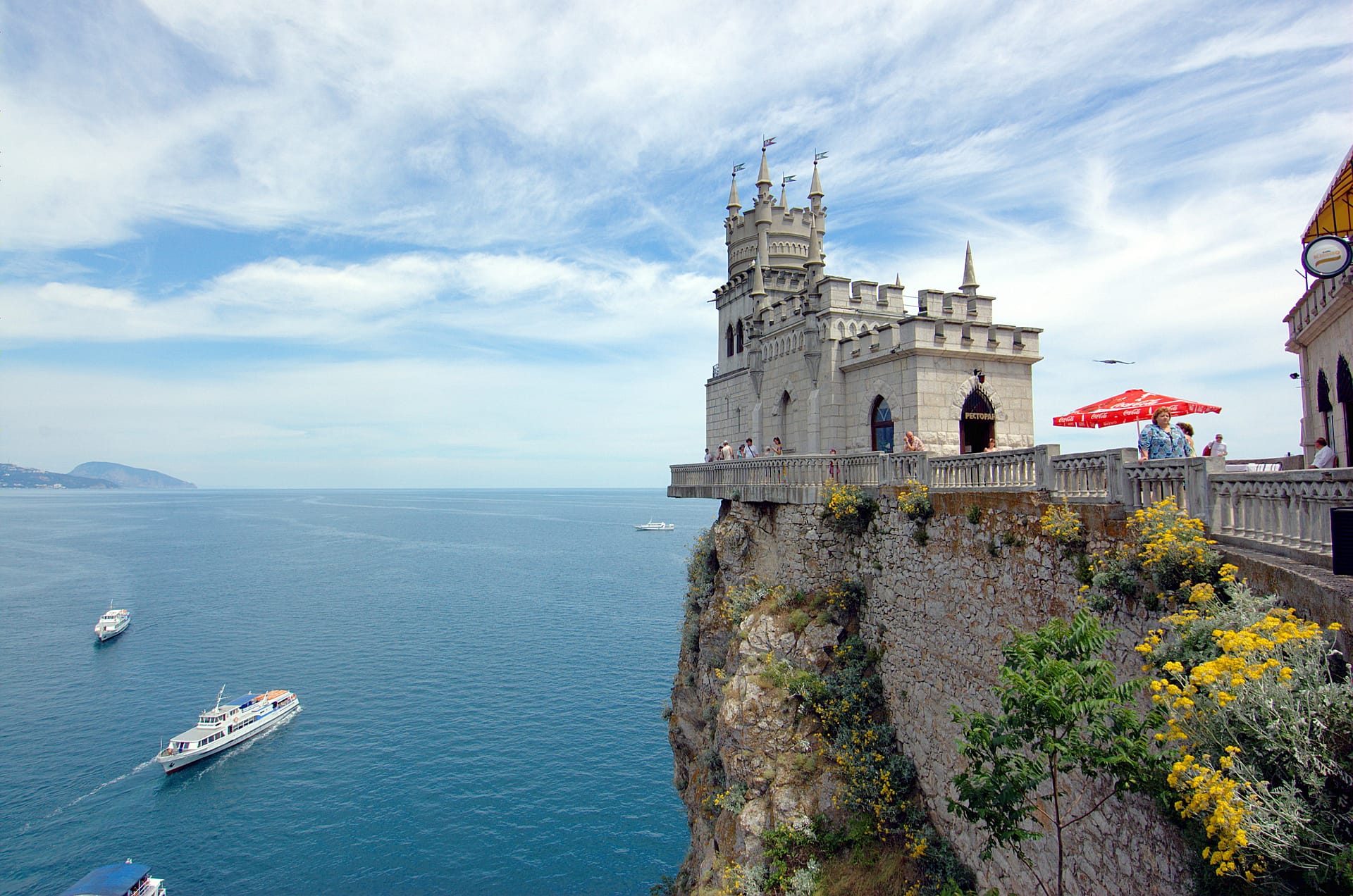 Swallow's Nest, situated impressively on the verge of a cliff, is a delightful castle in the Crimean Peninsula. The delicately ornamented castle, built in the Neo-Gothic style in 1911, looks out onto the Black Sea's dazzling waters. The castle, prominently featured in several Soviet movies, is today a well-liked tourist destination. Visitors come here to marvel at the perilous location, elegant architecture, and breathtaking views.
7. Trakai Island Castle, Lithuania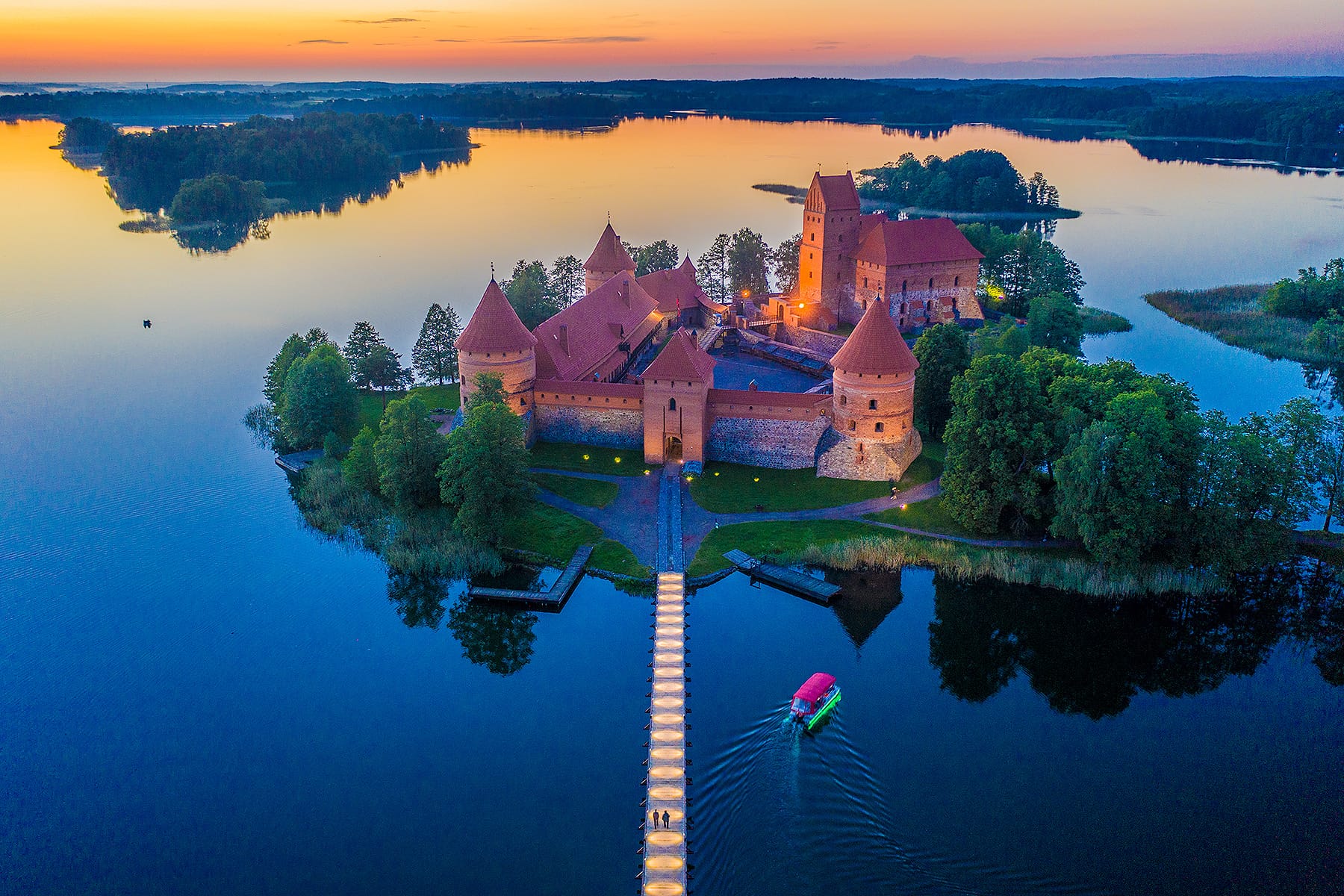 This majestic castle is on a small island and Lake Galve's glistening waters surround it. Referred to as 'Little Marienburg,' the massive red-brick stronghold, is not far from Vilnius. Previously the castle played a crucial strategic role for the Grand Duchy of Lithuania. The castle and its beautiful Ducal palace are from the late 14th century. When observed from across Lake Galve's glistening waters, Trakai Island Castle's Romanesque and Gothic elements stand out as especially striking.
8. Bojnice Castle, Slovakia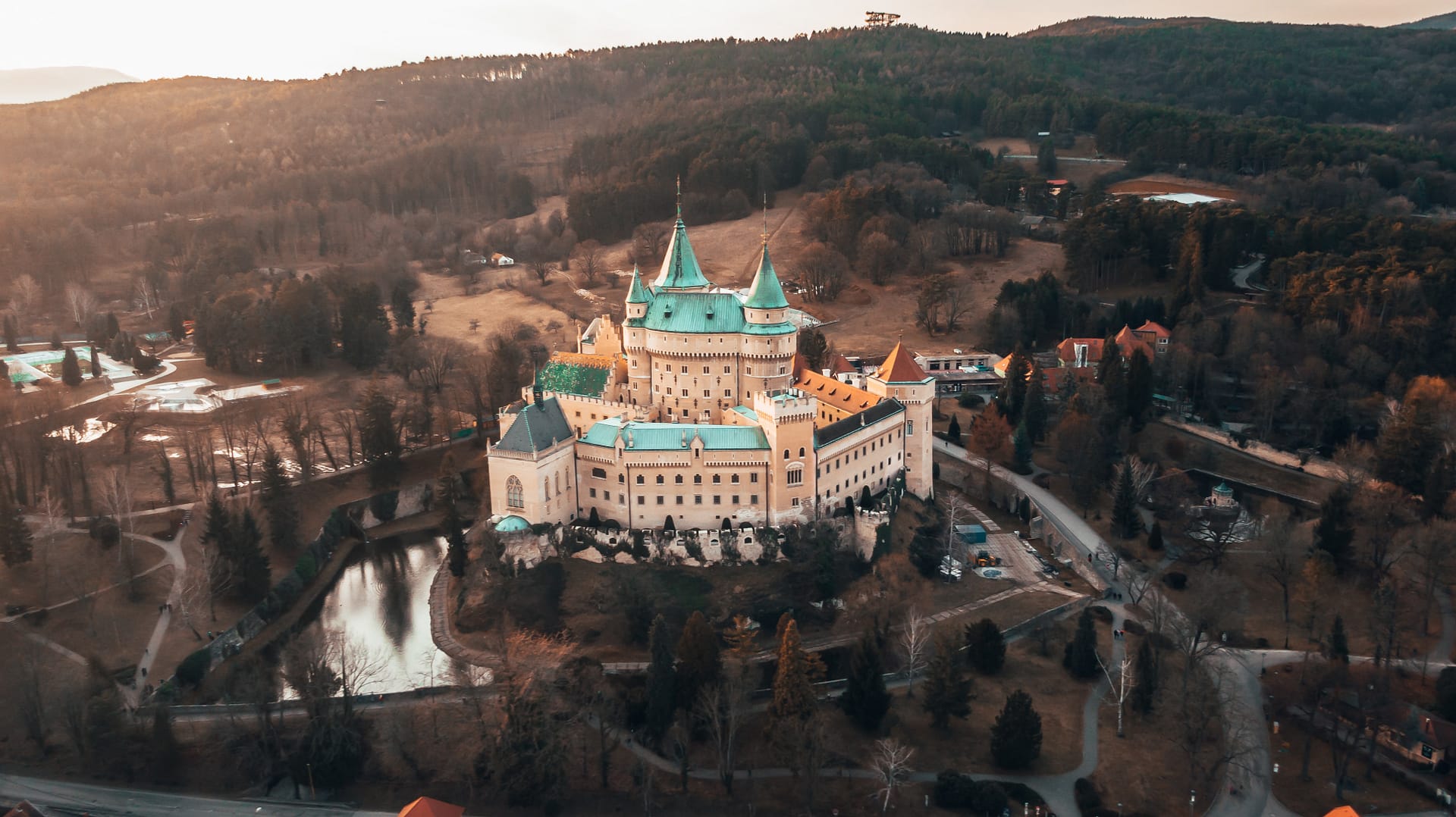 Considered one of the most romantic castles in Slovakia, Bojnice Castle. It is adjacent to an artificial moat on a hill overlooking the city, on the right bank of the Nitra River. The aristocratic Pálffy family uses it as one of their primary estate centers. It was a piece of the medieval chain of Hungarian border castles. Owner after owner kept updating the exteriors of the castle. Adding chambers to it until it eventually came into the possession of Count Ján Pálfi. The castle had an immaculate collection of art, tapestries, and antiquities from Count Pálfi. Inspired by the picturesque castles of the Loire Valley in France.
Now that you have a full list of enchanting castles to choose from, find an itinerary for the location of the castle you want to visit and get to planning and then booking your next trip!