There is no better way to see and enjoy a country than doing it on a motorcycle. Road tripping on a motorcycle gives you a lot of perks while traveling, like enjoying the uninterrupted view, hearing the birdsong, feeling the wind, and smelling the flowers. You will also be able to handle every small change in the terrain you are traveling on, giving a delightful experience. However, even though numerous delights accompany it, road tripping on a motorcycle also has several challenges, especially for a beginner. Therefore, you must prepare diligently before each trip to experience a comfortable and safe journey. So, let's dive into our guide to road tripping on a motorcycle.
Featured Image Credit
The motorcycle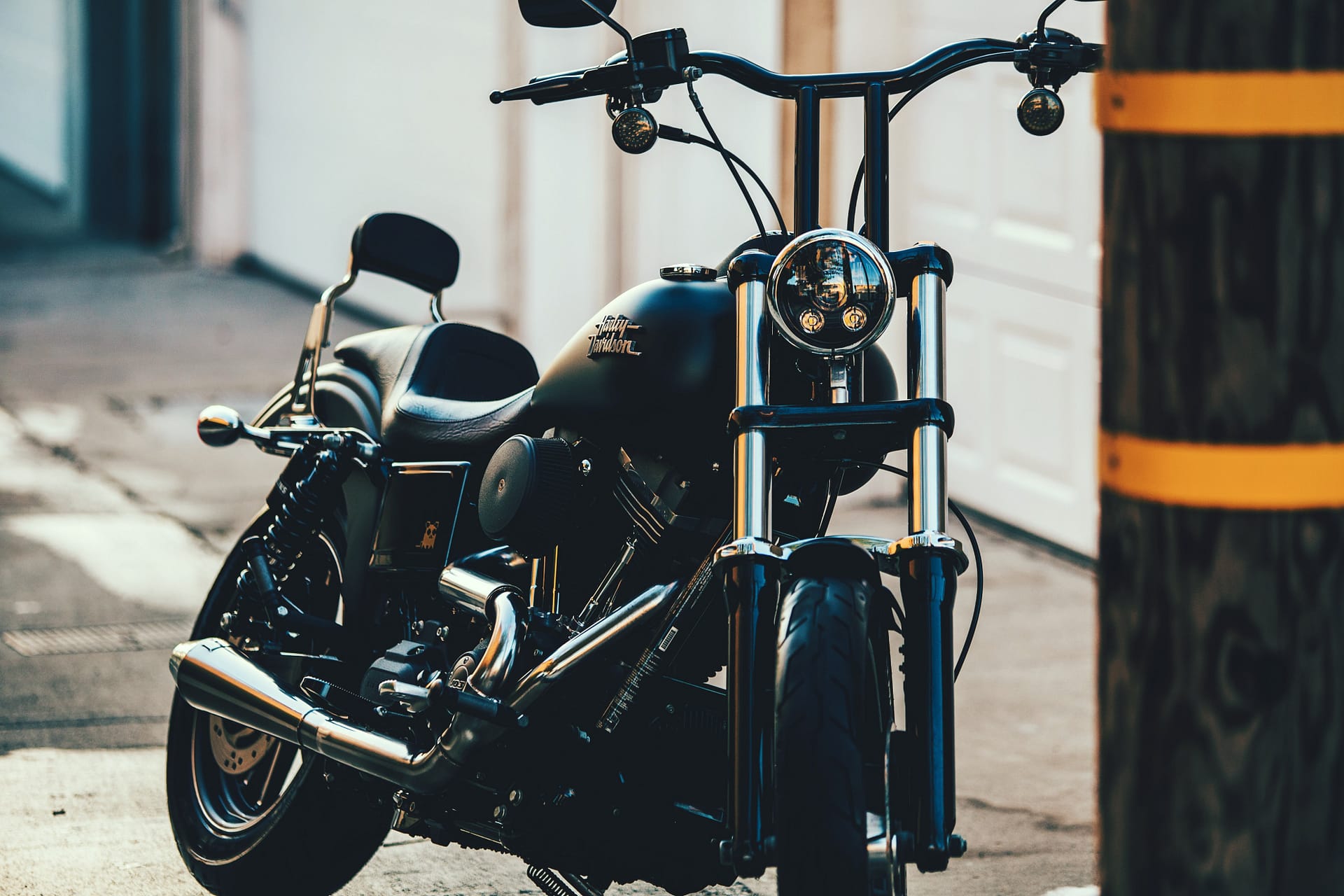 This is the most critical component of your road trip. So, make sure to choose the one best suited for you. Your motorcycle should be comfortable for you and should be suitable for your weight and height. All crucial components like seats, suspension, handlebars, backrests, and foot pegs should be appropriately set up and should be in a position comfortable for you. Do not shy away from making any modifications that you want to the bike. Before starting the journey, perform a complete maintenance test on the bike to ensure that the tires, lights, controls, chassis, stands, oils, and fluids are in perfect condition.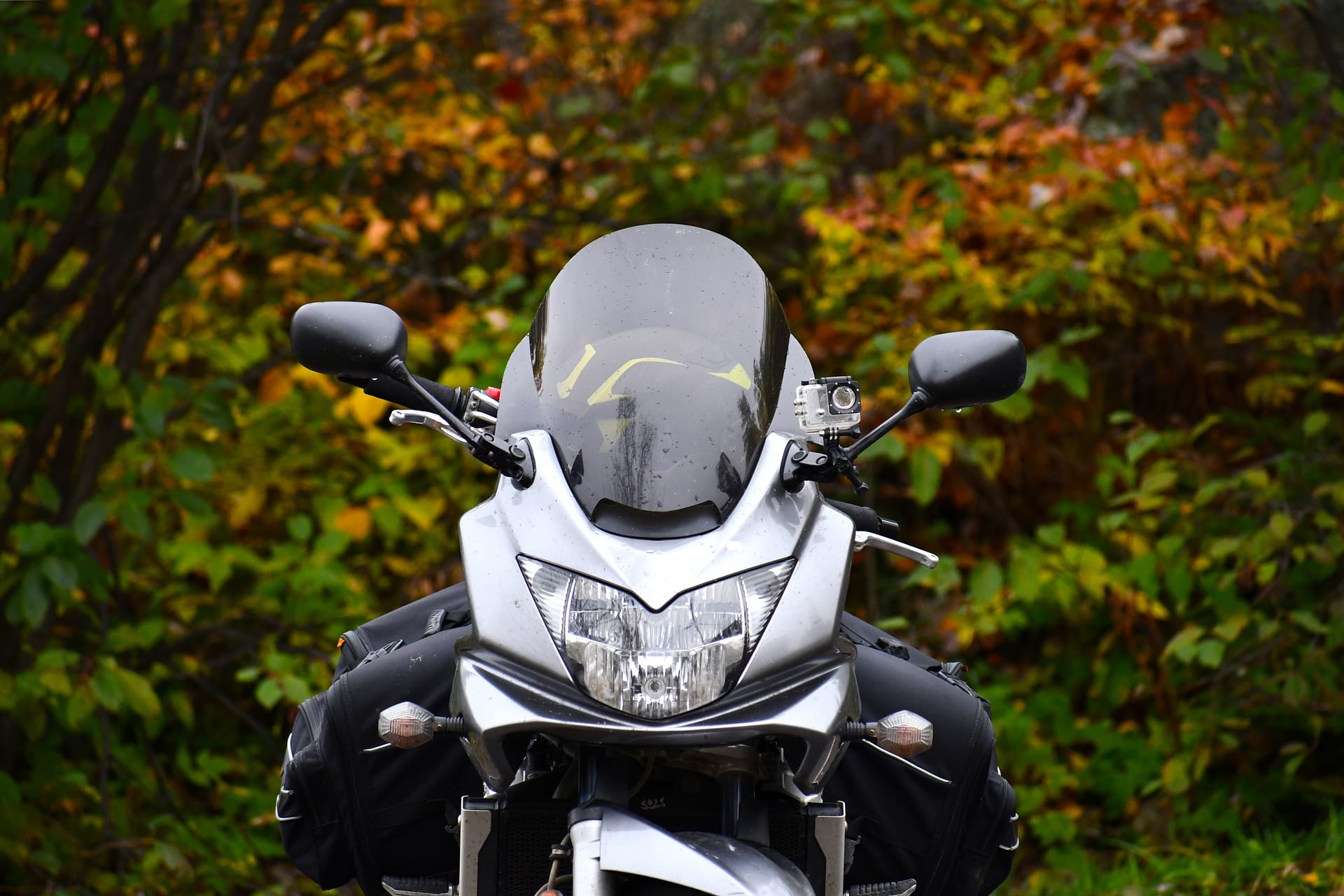 There are several motorcycle luggage carriers available on the market right now. The ideal option is saddlebags, which are simple to attach to the bike's back seat or sides. Tank bags and tail bags, which contain magnets to instantly clasp your tank, are two other excellent bag options. You must carefully consider your luggage along with selecting the appropriate bag. Always opt for light packing when taking a motorcycle road trip. Purchase disposable items so that you can throw them away after use. For the majority of items, carry sachets rather than bottles. Also, limit the number of outfit changes you bring with you. Remember to bring appropriate clothes for the weather on your travel route.
Dress appropriately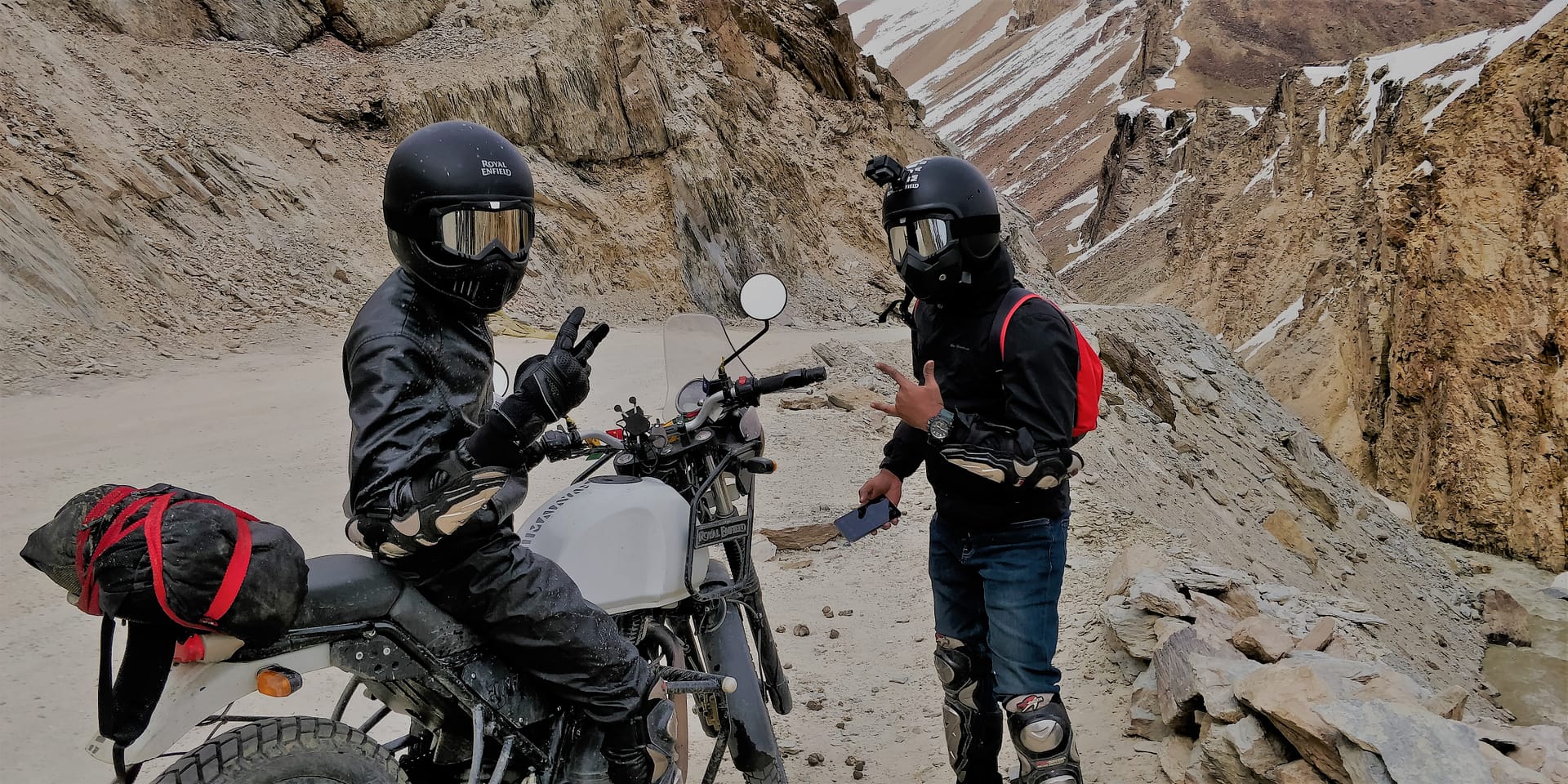 Dressing appropriately is very crucial for motorcycle trips. Always dress comfortably in clothes like a comfy t-shirt, riding pants, and a jacket. Make sure to wear ankle boots and a full-face helmet. The safest option for additional protection is to get knee and elbow guards, especially if you anticipate a bumpy journey. Fitted clothing is best because loose clothing can be uncomfortable for extended rides.
Take breaks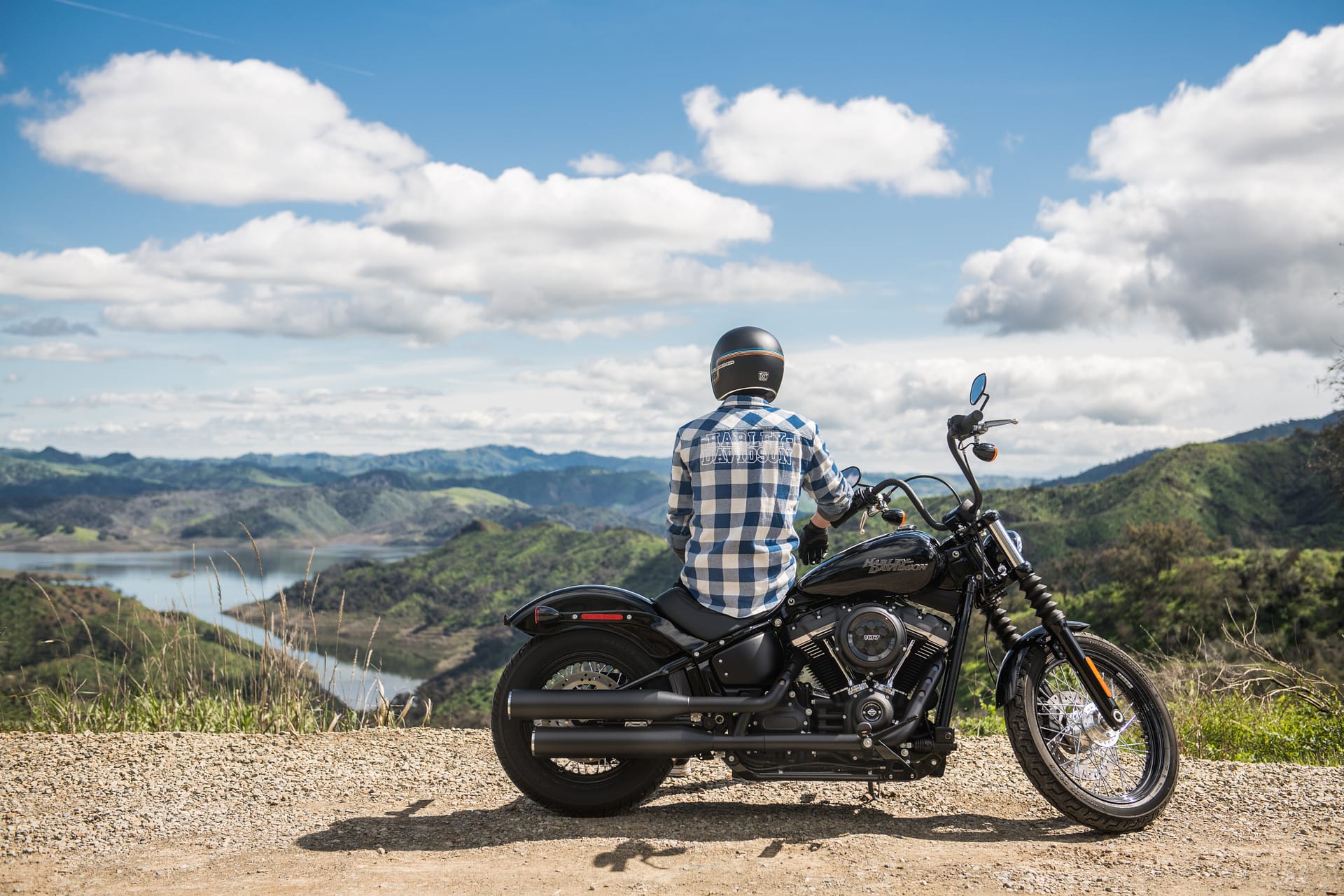 On a motorcycle trip, you may require more rest than usual. Saddle sores can develop if you ride your bike for a long time without stopping. Both the body and the motorcycle need appropriate rest to function correctly. Doing things overboard will make your vacation longer and more frustrating. When you stop for a break, check the bike's condition and refill the tank, if necessary.
Stay hydrated
Hydration is crucial while you are on a road trip. If having to stop for water annoys you, think about getting a hydration pack. The bottle in the hydration pack keeps the water cold and has a long tube to drink water continuously without removing the helmet. You should also keep drinking water even if you do not feel thirsty. Try to drink at least 2 liters of water a day.
Expect the unexpected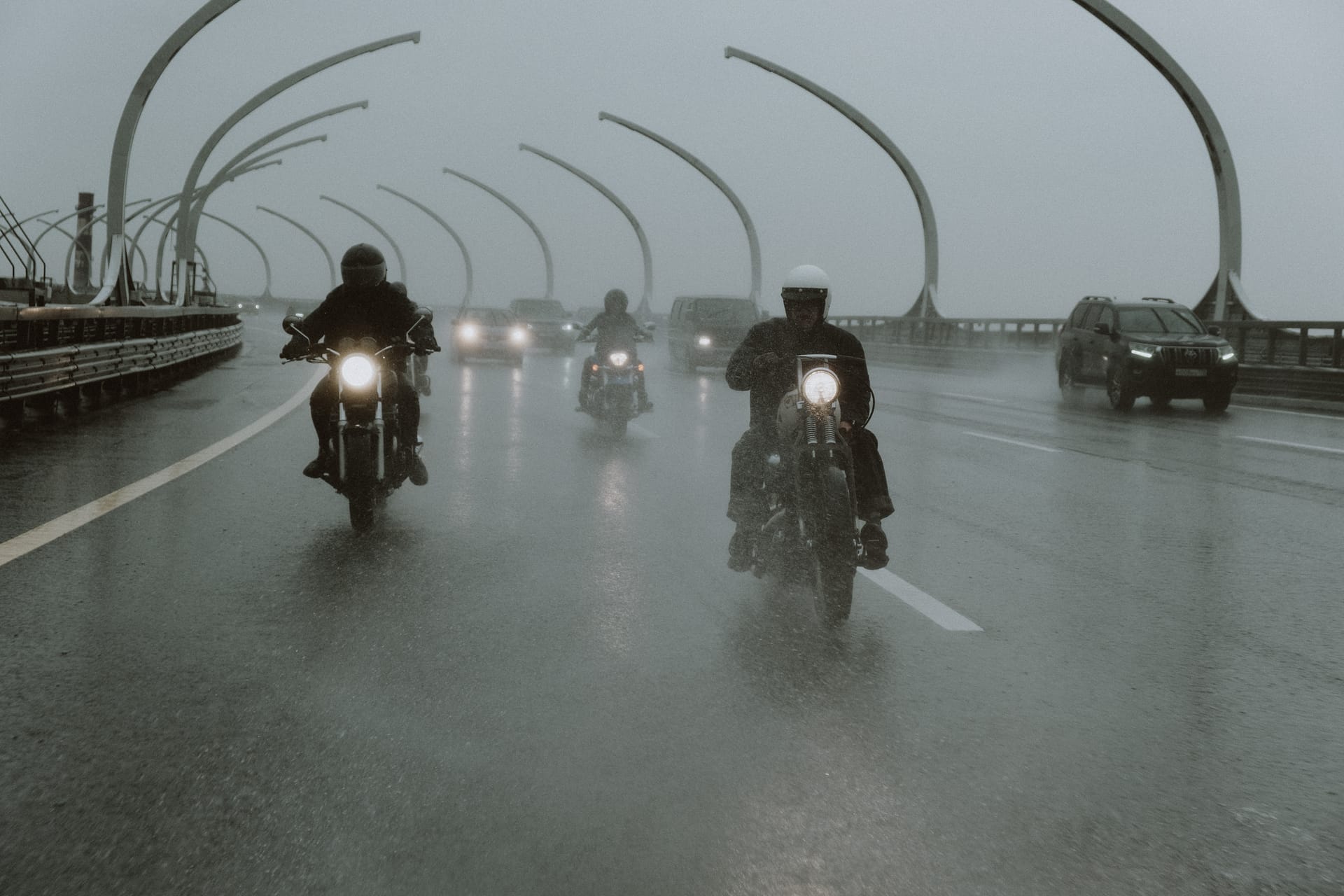 Road trips can always be affected by unexpected bad weather. This is not much of an issue when you are going in a car. But weather significantly affects travel by motorcycle since you are exposed to the elements. Always carry a raincoat that fits appropriately over your riding clothes. You should also check your gear beforehand on a rainy day to ensure that they work correctly in the rain.
Start the journey with a small meal
Overeating is not good on a road trip. Heavy meals get digested very slowly and can even make the rider drowsy. Have a light breakfast before you start, and try to eat your lunch early. It is also better to eat at odd hours to avoid long queues at eateries. You can also take some energy bars and snacks with you to help with the hunger pangs when there are no roadside eateries.
Stay motivated
You must stay determined and inspired throughout the journey while road-tripping on motorcycles. Never lose your enthusiasm or motivation, even when you skid, fall, or get a flat tire. Getting scared and panicky is not helpful when you are on the road. Always remember that you will get better with each mistake.
Road tripping on a motorcycle is one of the most addictive journeys in the world. But, with some planning and care, you can enjoy one of your life's most exhilarating and memorable trips on a motorcycle.