Estonia is a small country in Northern Europe, bordered by the Baltic Sea to the west and the Gulf of Finland to the north. The country is known for its beautiful nature, rich cultural history, folk music and dance, and unique language related to Finnish and Hungarian. Honestly, there are amazing things to do in Estonia. Whether you are a solo traveler stricken by wanderlust or an adventure lover roving around Europe, you will never face a shortage of options to unleash your exploratory side. If you are looking for cooler pastures after soaking in the warmth of the Santorini Islands in Greece or Naples in Italy, head to Estonia, where various activities await. Read on to learn more about what visiting Estonia has to offer.
Explore the old town of Tallinn
Explore Tallinn, the capital city of Estonia, and discover its charming medieval old town. It's a top attraction in Estonia, located on the northern coast facing the Gulf of Finland. The city, known for its historic buildings, cobblestone streets, and charming atmosphere, is a UNESCO World Heritage Site. You can also visit museums, art galleries, theaters, parks, and green spaces, making it a popular destination for leisure and business travelers. Additionally, Tallinn is a center for digital innovation, with a highly developed e-government system and a thriving tech industry.
Repose in Lahemaa National Park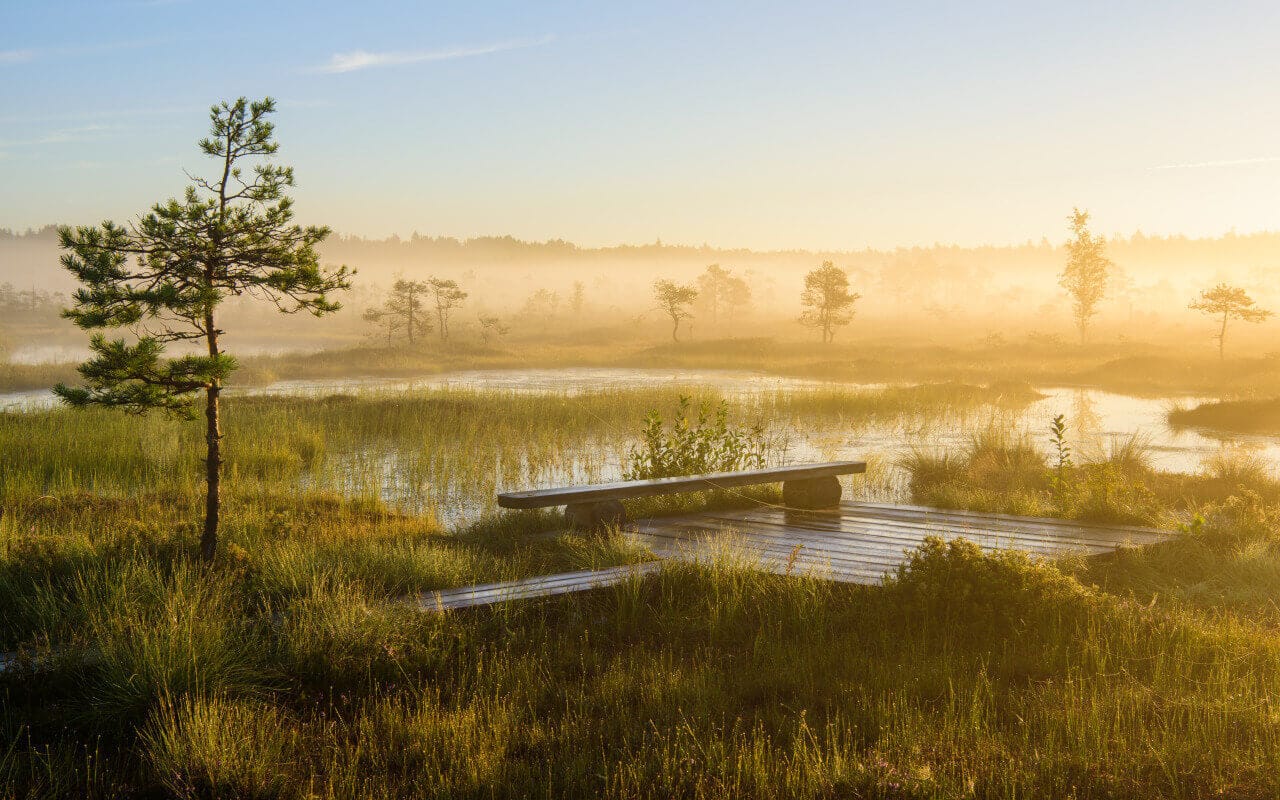 Estonia has forests covering half its land and numerous lakes and rivers. Lahemaa National Park, the largest national park in Estonia, provides the best opportunity to experience the country's relationship with nature. It is situated in northern Estonia, spans 725 square kilometers (280 square miles), and boasts diverse landscapes, including forests, wetlands, lakes, and coastal cliffs. The Jagala waterfall, the largest waterfall in Estonia, is a major attraction. Don't miss the ancient villages and manor houses scattered throughout the area. Historic sites like the Kasmu Maritime Museum and outdoor activities such as hiking, cycling, and wildlife watching are also available for visitors.
Discover the island of Saaremaa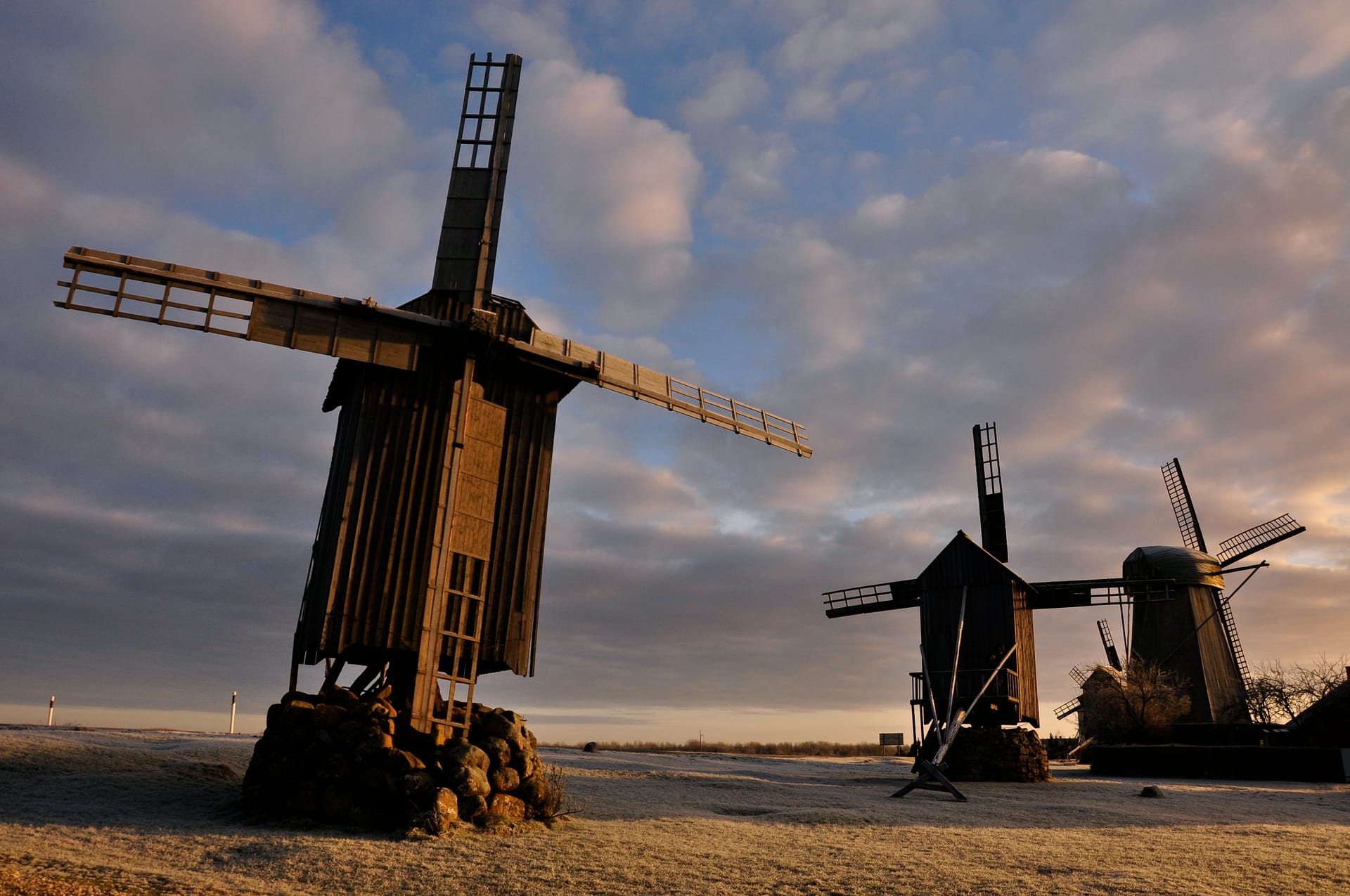 Saaremaa, the largest Estonian island, offers a fun experience for those who explore it. With its stunning beaches, forests, lakes, and exceptional geological features in the Baltic Sea, such as limestone cliffs and meteorite craters, hiking, biking, swimming, and sunbathing are all enjoyable activities. The island has a long history of human settlement, with numerous historical sites and landmarks to explore. The Kaali meteorite crater, the medieval castle in Kuressaare, and the windmills in Angla are among the most popular attractions.
Check out folk and music festivals
Don't miss Estonia's folk and music festivals! The country has a vibrant music scene; festival-goers can enjoy classical music, electronic dance music, and more. Saaremaa hosts several folk festivals annually, allowing visitors to experience local culture and traditions. For example, attend Saaremaa Opera Days at the historic Kuressaare Castle, Muhu Future Music Festival in August, or Kuressaare Maritime Festival in July. Additionally, check out Tallinn Music Week, Jazzkaar, Viljandi Folk Music Festival, and Õllesummer to see more of Estonia's lively music scene.
Visit the Paldiski Secret Soviet Bunker
Visit the Paldiski Secret Soviet Bunker for a fascinating glimpse into Estonia's recent history. The former Soviet military base now welcomes visitors and served as a command-and-control center for the Soviet Navy's nuclear submarine fleet in the Baltic Sea from the 1960s until the Soviet Union's collapse in 1991. Explore the underground facilities to learn about the Cold War and the Soviet Union's military presence there. The museum offers guided tours in several languages and displays artifacts and photographs from the Soviet era.
Try out local cuisines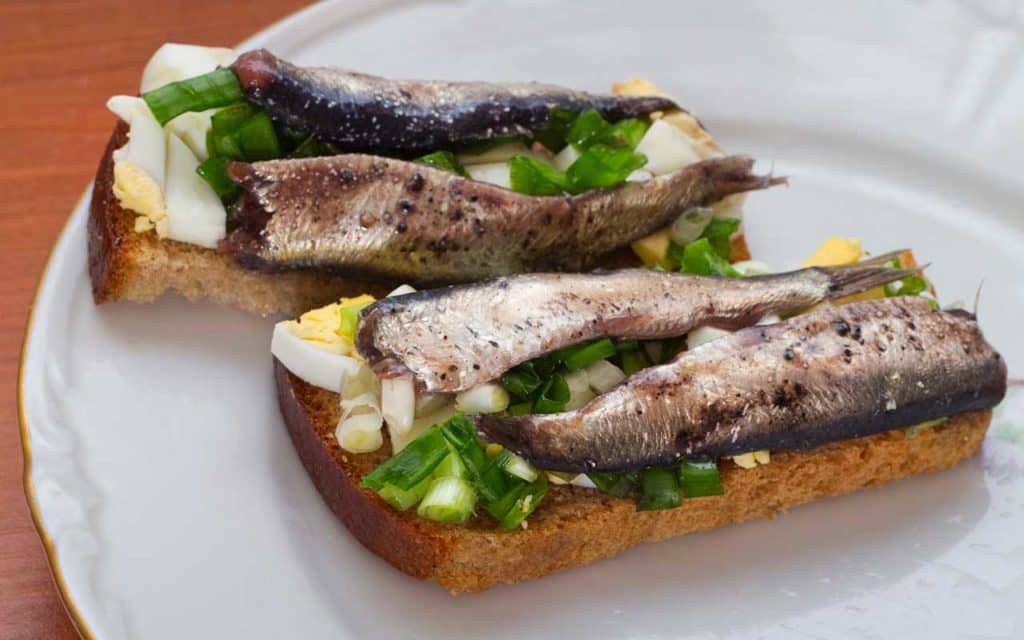 Foodies can indulge in a vast selection of Estonian delicacies. Estonian cuisine, influenced by Scandinavian, Russian, and German cultures, features hearty meat dishes, rye bread, and berry desserts. Exploring cafes and restaurants in the capital city offers a fun experience in Estonia. Don't miss delicacies like smoked or marinated eel, imported shrimp and crabs, and crayfish dishes. National dishes such as Mulgikapsad and Räim, a Baltic dwarf herring served with sprats, are must-tries at local food joints. Check them out!
Learn more about Estonia's capital city before you visit here.