Lake Como or Lago di Como is a beautiful lake in Italy famed for its stunning views and quiet, healing spirit. Though most well-known for George Clooney's villa and the Hollywood stars it attracts yearly, this location is a perfect vacation spot for almost all seasons. The lake is also surrounded by unspoiled Italian villages, adding to its charm. There are several reasons why Lake Como can be the perfect location for your next vacation in Europe. Some of these include:
Featured Image Source
The stunning scenery
Lake Como is one of the most beautiful locations in Northern Italy. It is surrounded by numerous spectacular country villas that will let you enjoy the beauty of the lake and the Alps surrounding it. The mountains surrounding the lake also have hiking trails of various difficulty levels. Hiking these mountains will let you enjoy the breathtaking scenery as you go higher.
Travelers can also sail on the lake to enjoy its beauty, particularly during the warm seasons. Since boats pick up and deliver people every half hour, tourists can sail around any number of times they want.
The excellent climate
This region's humid subtropical weather is also one reason why tourists love Lake Como. During winter, the region surrounding the lake has a pleasant temperature, and the lake water temperature is around 24 °C. The average summer temperature is about 25 °C. This makes Laka Como a perfect year-round destination for vacations. But it is important to note that there may be a bit of rainfall during May, and January may experience temperatures of around three threeC. So people visiting during these months might want to bring extra layers and waterproof jackets.
The enchanting history
Though Lake Como may not look as historically crucial as Italy's capital Rome, this region has several landmarks and monuments. The most popular one is Sacro Monte di Ossuccio, a UNESCO World Heritage Site located 400 meters above sea level in the hills overlooking Lake Como. Other historical sites you can visit here include Como Cathedral (Como), Villa Carlotta (Tremezzo), Tempio Voltiano (Como), Vezio Castle (Varenna), Villa Monastero (Varenna), and Villa del Balbianello (Lenno). All these monuments shed light on the region's history since the Roman Empire.
The delectable cuisine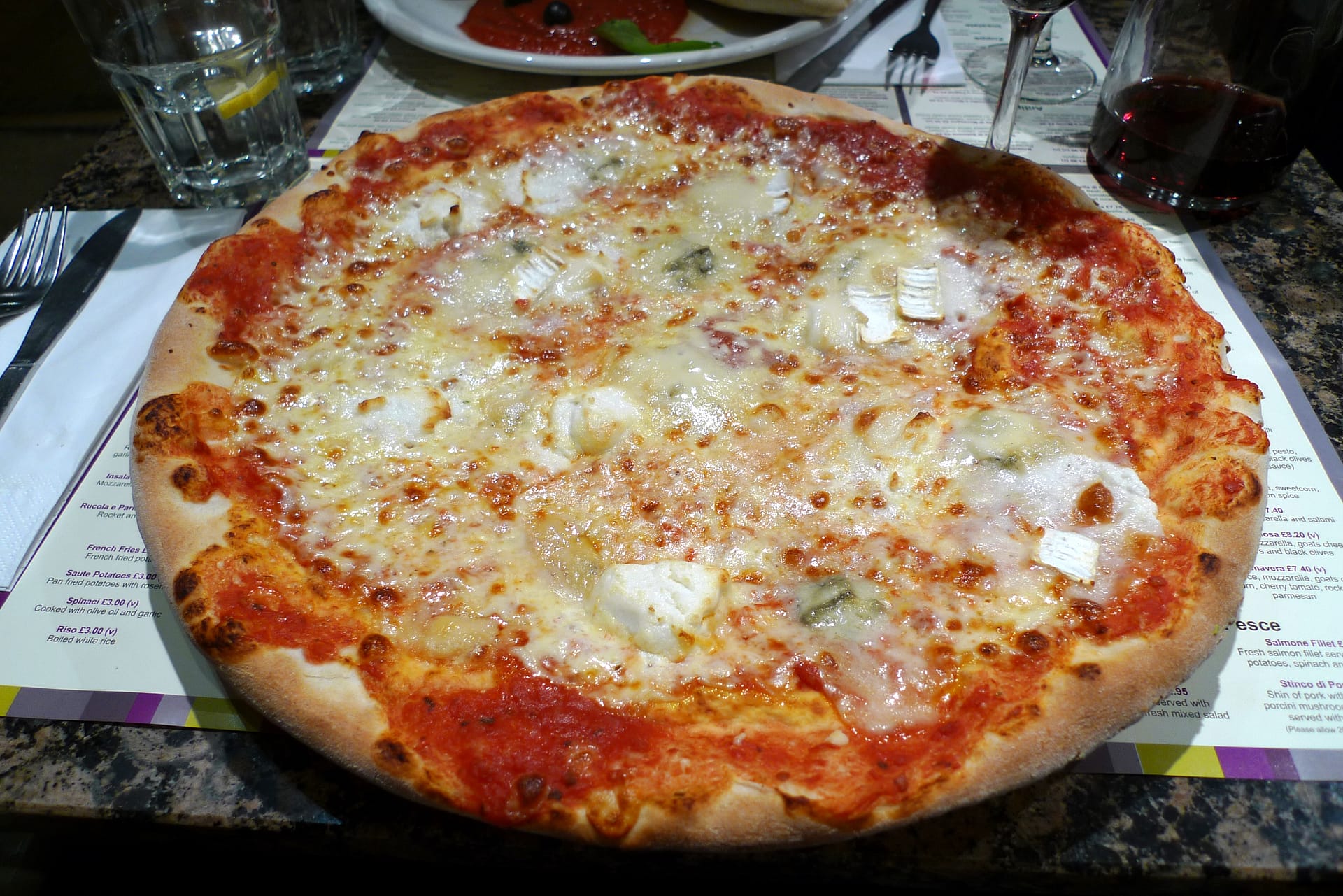 The area surrounding Lake Como is a paradise for food lovers. The place is teeming with restaurants serving authentic Italian dishes with fresh ingredients and topped with olive oil. In fact, not just the towns but even the hiking trails on the Alps have several chalets serving delectable mountain delicacies. Polenta uncia, a delectable regional dish prepared with coarse cornmeal, garlic, and plenty of butter, is a specialty here. You can also try some good old pizza, especially the mouthwatering Quattro Formaggi, pasta, wine, and gelato while you are here. You can also visit the town's local market to buy wine and cheese.
The pretty towns
Lake Como has several pretty towns surrounding it, like Como, Varenna, Bellagio, Tremezo, Cernobbio, Lenno, and Menaggio. These towns are filled with charming Italian delis, restaurants, arcades, and shops where you can get closely acquainted with the cuisine and culture of the region. The towns also host several luxury and boutique hotels where you can relax comfortably during the vacation. Star Wars and Bond lovers will surely enjoy the town Lenno which served as a set for these film franchises. Como also has a Silk Museum or Museo della Seta di Como, which showcases the silk-making process and is a must-visit spot on vacation to this region.
Peace and quiet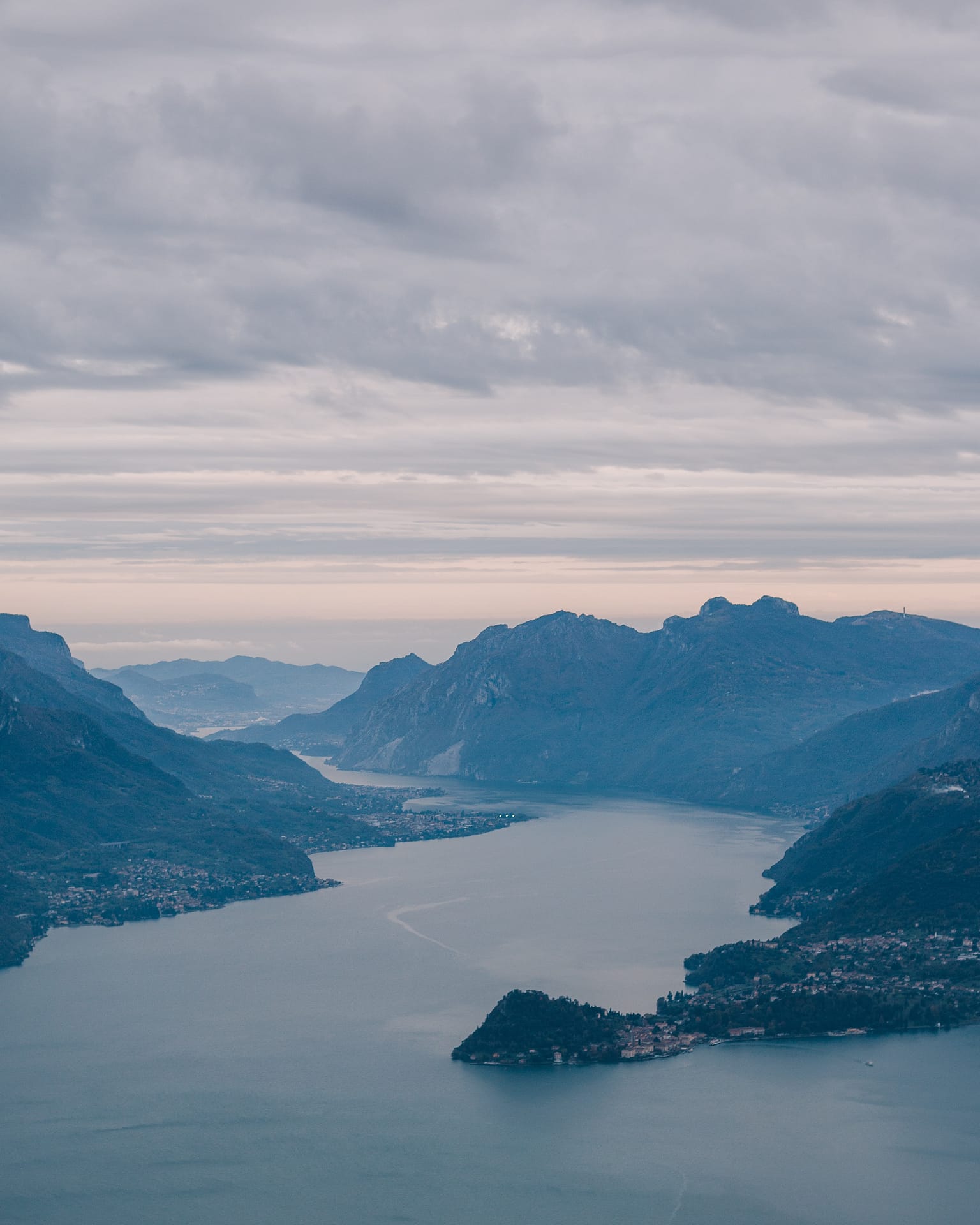 Lake Como is encircled by hilly terrains and settlements developed against these steep hills. This leaves little space for the usual tourist attractions like camping sites, karting tracks, or water parks. This makes the region surrounding the lake relatively peaceful and serene. The lack of clubs and nightlife keeps many young tourists out of this place. This makes Lake Como a perfect vacation spot for people who want to avoid huge crowds.
Shopping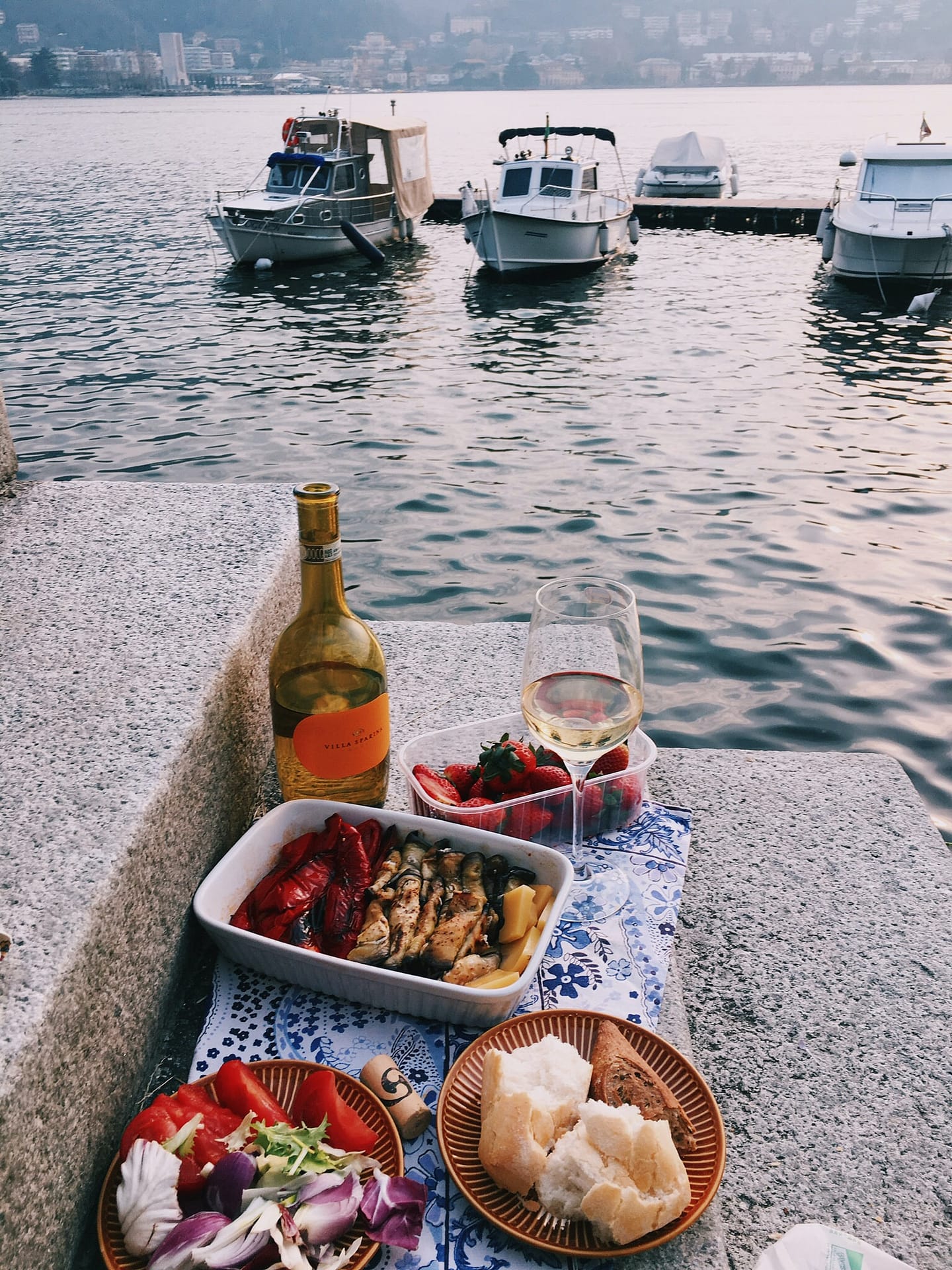 No vacation is complete without some shopping, and if you love to splurge on a vacation, Loke Como is the perfect spot for you. For example, 40 stores at Bellagio are open till 11 p.m. throughout July and August. You can tour these shops after a delicious, relaxed dinner and take home some beautiful trinkets. You can also shop for silk ties and scarves while visiting the Silk Museum in Como. Travelers will also be able to find some exquisite trinkets during the weekly markets here.
Conclusion
Lake Como is one of the best places to visit for a family, solo, or romantic vacation. It provides the perfect blend of activities for all kinds of travelers, making it a memorable trip.