Deserts that are found in Europe are not precisely deserts per se. Instead, they are semi-arid lands far from arid deserts in other parts of the world. What differentiates semi-arid lands from arid deserts is the rainfall each region receives. Semi-arid regions receive more rain, up to 20 inches per year, than arid deserts, where rainfall is less than 10 inches yearly. Nonetheless, their natural features make for enchanting beauty to behold. If you are crafting a travel journal chronicling your life experiences in Europe, these places should be on your bucket list. Read on to learn more about our must visit areas in Europe!
The Tabernas Desert, Spain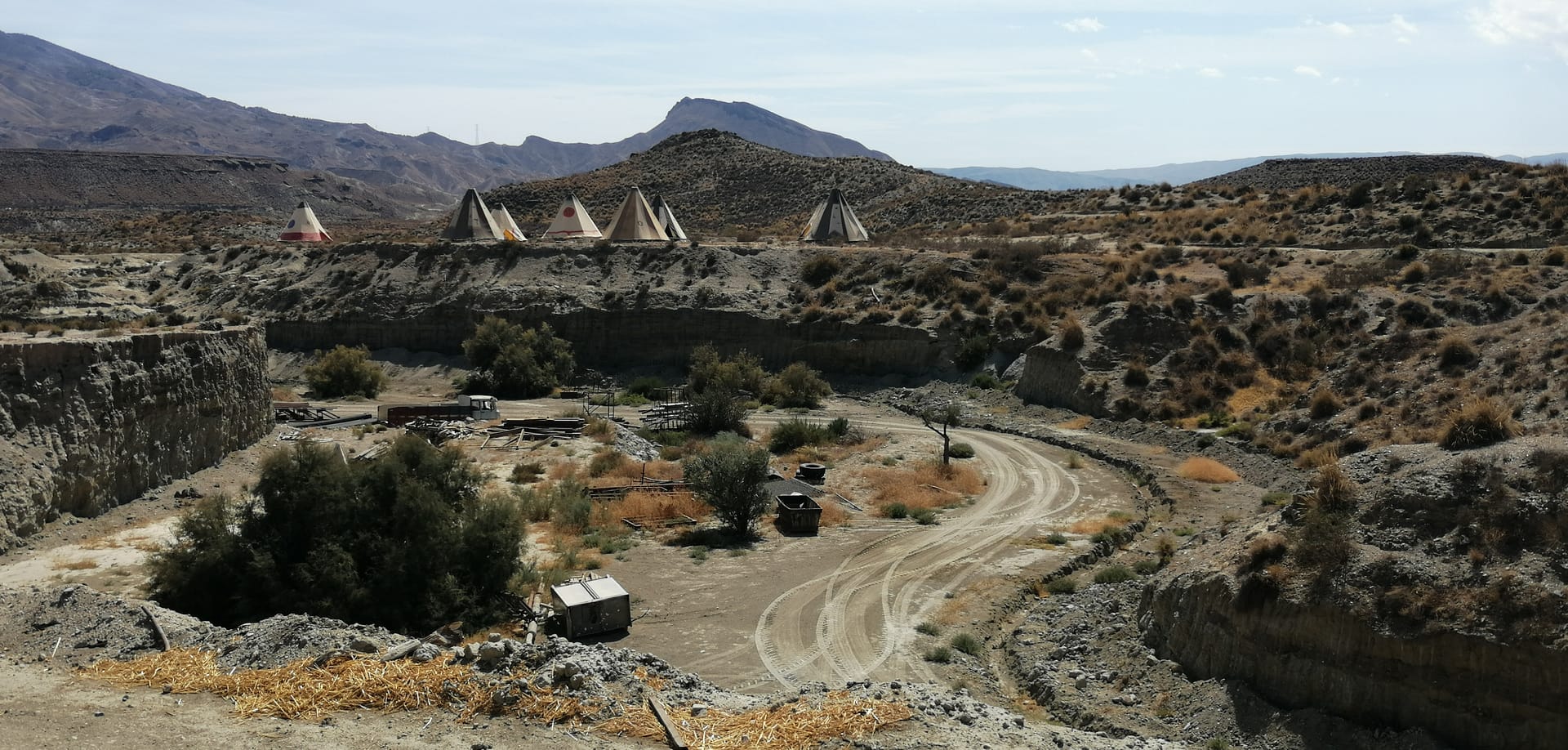 The largest desert in Europe is the Tabernas Desert, located in the Almeria province in southeastern Spain. The Tabernas Desert is a semi-arid region with a hot and dry climate. The region is characterized by its dramatic rock formations, which include cliffs, gorges, and canyons. Although not a sand desert, you will be surprised to see dunes in the eastern region. Many famous Western movies, such as Lawrence of Arabia (1962), The Good, the Bad and the Ugly (1966), and Indiana Jones and the Last Crusade" (1989), were set in the desert.
Canary Islands, Spain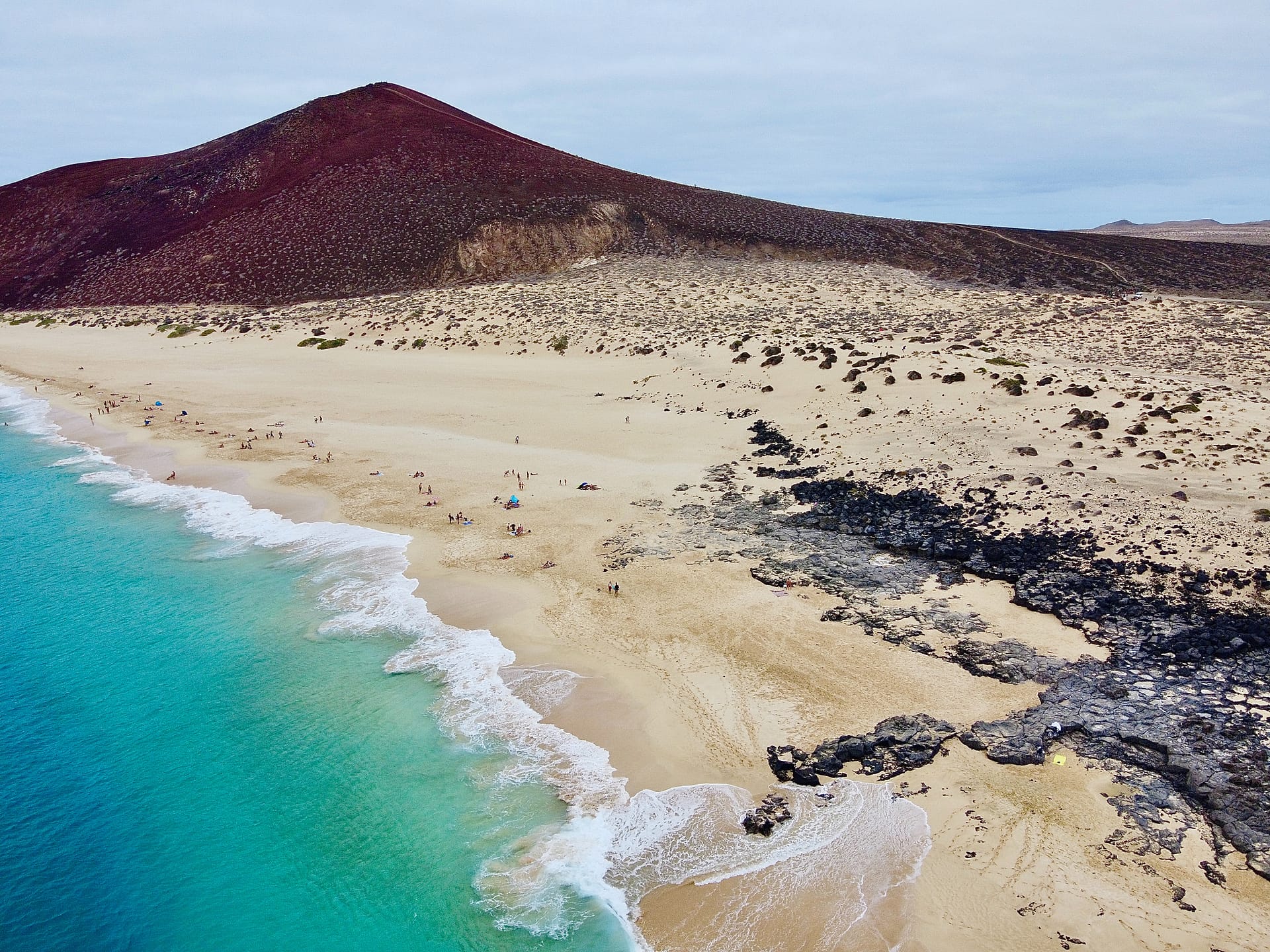 Another semi-arid region in Spain is the Canary Islands. These are a group of volcanic islands located off the coast of Morocco. The archipelago consists of seven islands known for their sunny weather, unique landscapes, and beautiful beaches. Home to a diverse range of flora and fauna, you can find several species of endemic plants and animals here that are found nowhere else in the world. For example, check out several species of sea turtles, including the loggerhead turtle and the green turtle.
Alentejo, Portugal
Alentejo is a sparsely populated region in southern Portugal. Vast plains, rolling hills, and small, picturesque villages define the landscape of this semi-arid region in Europe. Its rustic charm, excellent food and wine, and historic towns draw tourists from all over the globe. Évora, for instance, is a UNESCO World Heritage site and is home to several important landmarks, such as the Roman Temple of Évora, the Cathedral of Évora, and the Chapel of Bones. The region is also where you can witness its famous cork production. Not to forget, black pig meat is used to make the famous dish "porco preto."
Santorini, Greece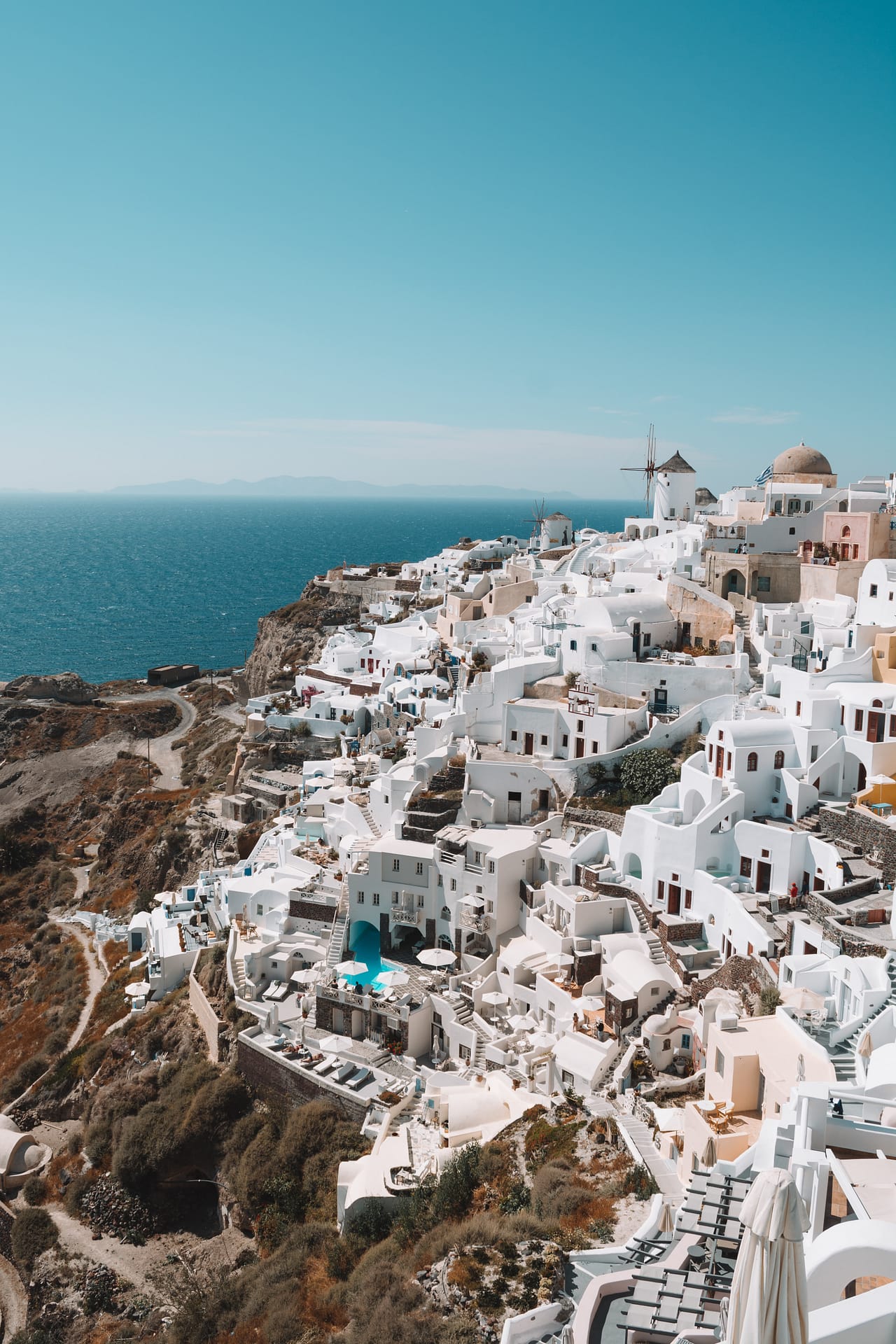 Santorini is a Greek island located in the southern Aegean Sea. It is known for its stunning views of the caldera, white-washed buildings, and black-sand beaches. Its breathtaking sunsets from many parts of the island are a wonder to watch. However, you should mainly check it out from the town of Oia. Here, you can watch the sun dip below the horizon over the caldera, a large volcanic crater that makes up part of the island. Santorini is a beautiful destination with a blend of natural beauty, history, and culture, making it a popular spot for travelers worldwide.
Provence, France
The Provence region in southeastern France is a popular destination for its lavender fields, charming villages, and beautiful coastline. It is also known for its delicious food and wine. Châteauneuf-du-Pape, Côtes du Rhône, and Bandol are France's best-known wines from Provence. The region is also home to the rugged Gorges du Verdon, a deep canyon offering breathtaking views and excellent hiking opportunities. In addition, you can visit a village called Arles, which is a UNESCO World Heritage site and is famous for its Roman amphitheater and other Roman ruins. It's a fascinating and beautiful region with a unique combination of history, culture, and natural beauty that has captivated travelers for centuries.
Sardinia, Italy
Last on your list should be Sardinia, a large island off the coast of Italy in the Mediterranean Sea. It has a rugged landscape marked by beautiful beaches, crystal-clear waters, and unique rock formations. The Gennargentu mountain range is the highest on the island and is home to several hiking trails. You can also find the famous Gola su Gorropu, one of Europe's deepest canyons, in this part of Italy. Famous beaches include Cala Mariolu, Spiaggia del Principe, and Cala Goloritzé. If you are a history buff, you will love its ancient ruins, such as the Nuraghe di Barumini. It is a complex of stone towers dating back to the Bronze Age.
In addition, other regions in Europe are classified as semi-arid or arid. The Almeria region in Spain, the islands of Crete, and Rhodes in Greece are a few to name. However, these regions are not typically referred to as "deserts" in the strictest sense of the word because they do not meet the strict criteria for desert classification. Nonetheless, they are worth visiting once in your lifetime.