Whether you believe in the supernatural or not, spooky places have an undeniable charm. Every culture and country has supernatural stories, some modern, some ancient, and some mythological. Let's learn more about eight places from different parts of the world. We are a touch late with already being in November but without further ado! Here is our list of the top spookiest places in the world!
Featured Image credits: Unsplash
Raynham Hall, England
You may have already seen a picture circulating on the internet that claims to be the ghost of the Brown Lady of Raynham Hall. Her spirit allegedly resides in Raynham Hall, Norfolk, England.
The myth goes like this: The Brown Lady of Raynham Hall is Dorothy Walpole, the sister of England's first prime minister Robert Walpole. Charles Townshend, her husband, tortured Dorothy Walpole. Townshend believed that Dorothy Walpole was an adulterer, and he locked her inside Raynham Hall. She spent her life in confinement and died of smallpox later. However, it's a widespread belief that her ghost has still not left Raynham Hall. 
Poveglia Island, Italy
Poveglia Island could be the scariest place on earth. The island has a long history and has always been used to station people before entering Venice. The first mention of this island comes from 421 AD. Inhabitants of the island fled from enemies or were killed.
Since 1776, Poveglia Island has been a quarantine center for people suffering from the plague for a long time. It was later turned into a mental asylum. Thousands have died on this island, and it reportedly still hosts the spirits of the dead.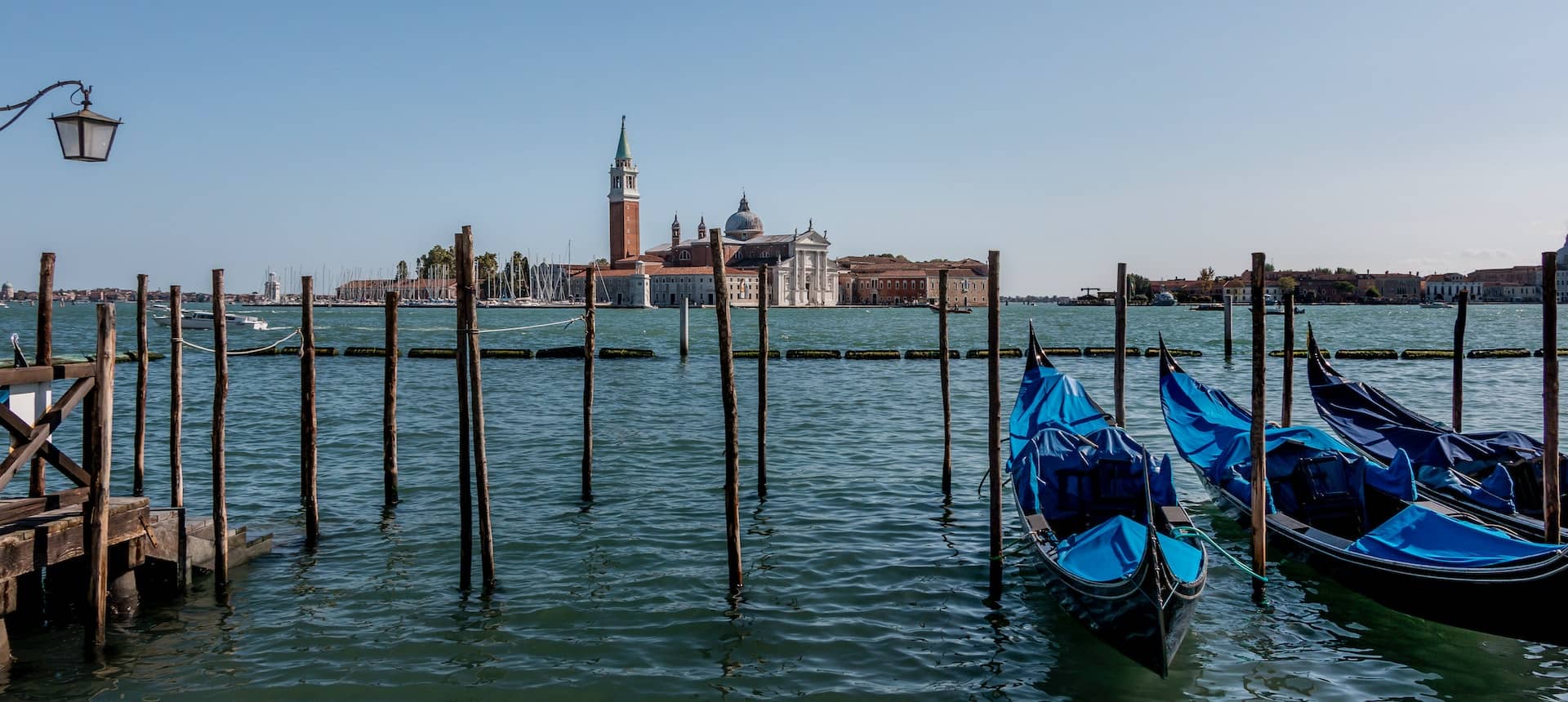 Island of the Dolls, Mexico
The sight of the Island of the Dolls will send chills down your spine. One woman is singlehandedly responsible for turning this otherwise normal, tiny island into one of the spookiest places in the world. Julián Santana Barrera, the owner of the island, would tie dolls all over the island to ward off the spirits of a little girl who drowned nearby. After Julián Santana Barrera passed away, people continued to come to the island and tie dolls everywhere. 
If you're scared of dolls, this place will test the limits of your courage. It's undoubtedly Mexico's spookiest place.
Aokigahara, Japan
Aokigahara is better known as the "suicide forest." It's a well-documented and monitored forest on Honshu Island in Japan. The suicide forest came to international news in the 1960s. Since then, it has been a suicide hotspot in Japan. Many people travel from other parts of the country to take their own lives here. However, Aokigahara was also historically associated with yūrei – ghosts in Japanese folklore. 
Walking through this forest is as nerve-wracking as it gets. There are banners across the trails urging people to call the suicide prevention helpline and think about their families. Aokigahara is a spooky place, but it's also saddening and heartbreaking.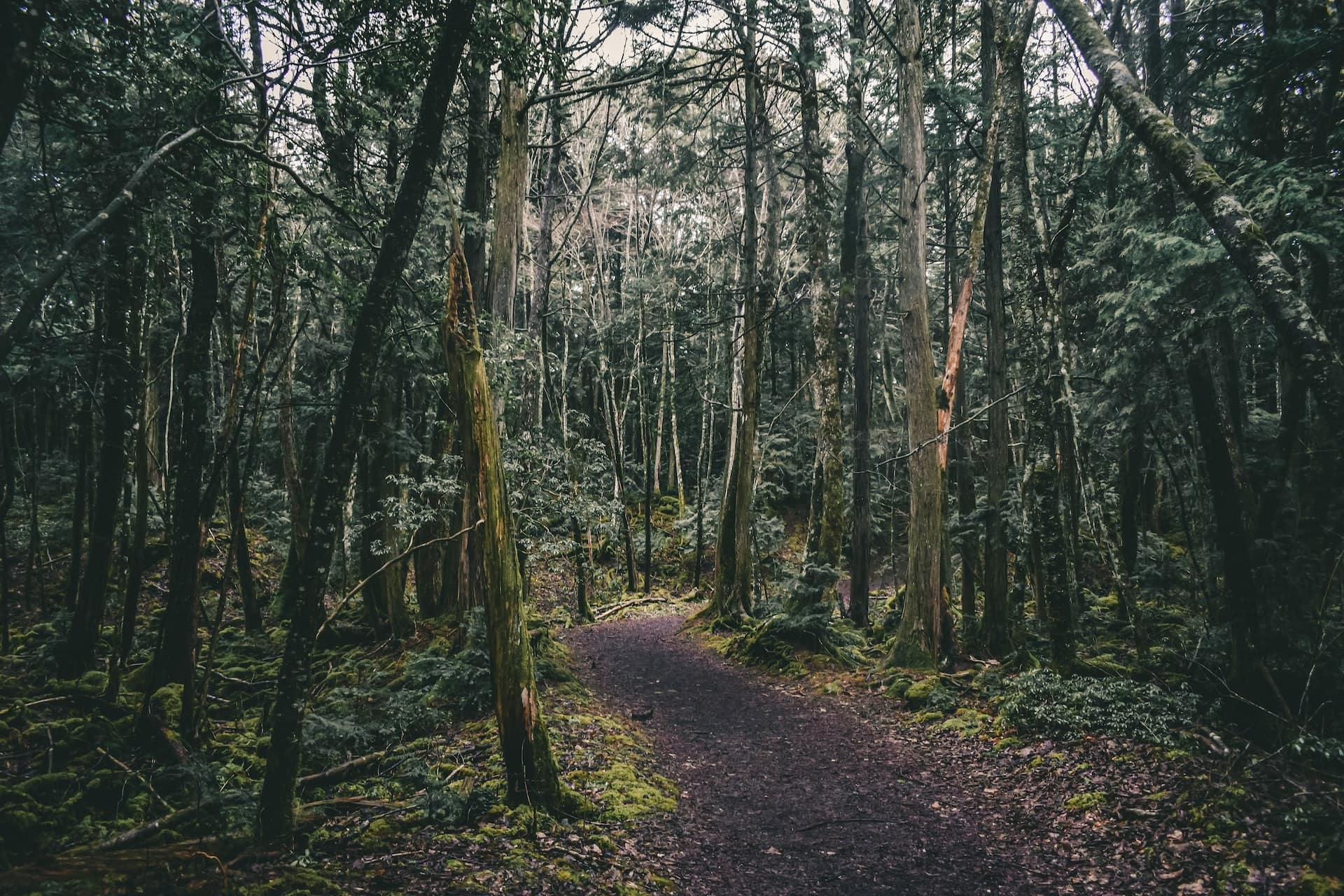 Bhangarh Fort, India
Deserts are scary, both for natural and supernatural reasons. Bhangarh Fort is in the Indian part of the Thar Desert – the largest desert in the subcontinent. Ghostbusters have explored this fort in detail. Bhangarh Fort is one of the many medieval forts in Rajasthan and was the residence of King Madho Singh.
The majestic ruins of this fort are reportedly a hotspot of supernatural activities. Legends say an Indian sadhu used to live in this town, and his curse led to the sudden downfall of the fort. Some also believe a black magic practitioner cursed the fort to doom. This uninhabited, ruined fort exudes negative energy, according to many visitors. 
Norfolk Island, Australia
Norfolk Island in Australia is the continent's most haunted place, with many haunted places. It was a prison for some of the most violent and brutal criminals since the 1800s. Earlier inhabitants had also deserted the island for unknown reasons. 
At present, there's a full-fledged settlement on Norfolk Island. Ghost encounters are surprisingly common among the locals, and almost every inhabitant claims to have encountered something supernatural. The murders, crimes, and tortures of the past allegedly still cast their shadows on this island.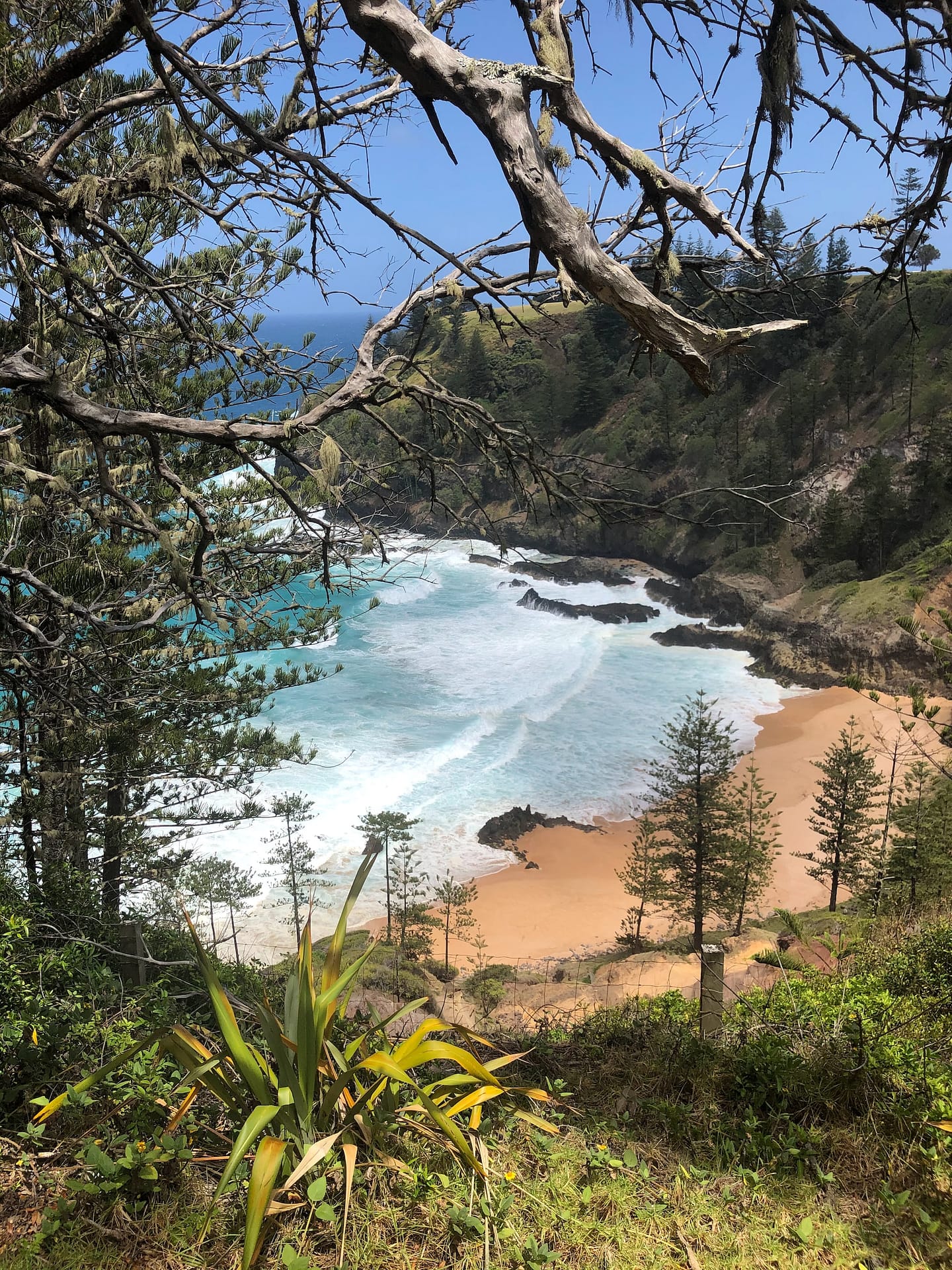 Bran Castle, Romania
Bran Castle is not as haunted as the other places on this list, but it has an exciting story. The castle is marketed as the castle of Bram Stoker's Dracula. Whether Bram Stoker knew about this place is uncertain. However, Bram Stoker's Dracula did draw inspiration from Romania's most important king, Vlad the Impaler. 
Over time, the stories of Dracula and Bran Castle have become intertwined. The castle still operates as a museum, but it's allegedly haunted. Many supernatural investigators claim Bran Castle still houses the ghost of Vlad the Impaler. Bran Castle is a must-visit if you are anywhere near Romania. 
Everyone loves a good horror story, and what's better than exploring the physical sites of some of the scariest stories in history? So make sure you don't miss these spooky places once you plan and book a trip and are in these countries.